Audrey Roloff of LPBW Shows off 27-Week Baby Bump as She Carries Daughter Ember in a Pumpkin Patch
"Little People, Big World" alum, Audrey Roloff, recently shared snaps with her daughter in the middle of a pumpkin-filled garden.
Audrey Roloff's belly is growing bigger as she enters her 27th week of pregnancy. The pregnant reality star posted photos on her Instagram story with her daughter Amber in a lawn of pumpkins.
The soon-to-be mother-of-two placed a calendar sticker on the post which read "27 weeks" and another which said "pregnant." In another photo, she posed with her daughter whom she carried in above her.
Roloff announced her pregnancy last July with her husband, Jeremy, and began documenting and sharing updates on her growing baby bump on social media.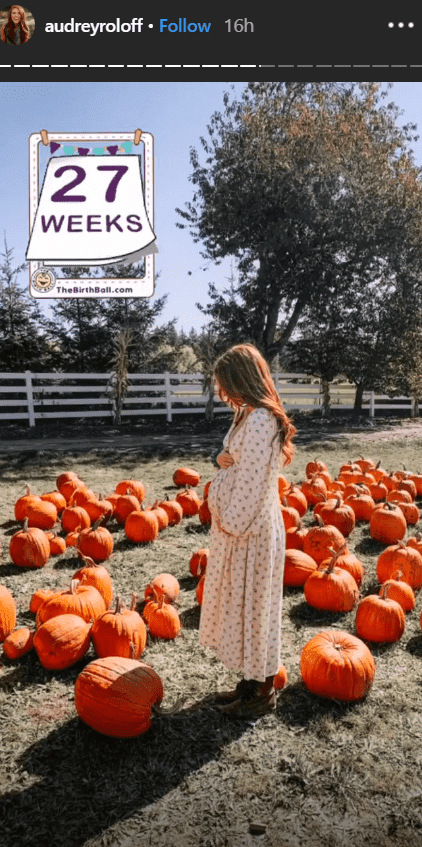 One of the first photos with significant belly growth was of Roloff in yoga pants and a tight black top. She posed sideways to emphasize the curve in her stomach and captioned the photo:
"I think this might be the first picture of the baby bump I've taken all pregnancy… But here we are at 25 weeks which actually seems unreal. How has it gone so much faster this time?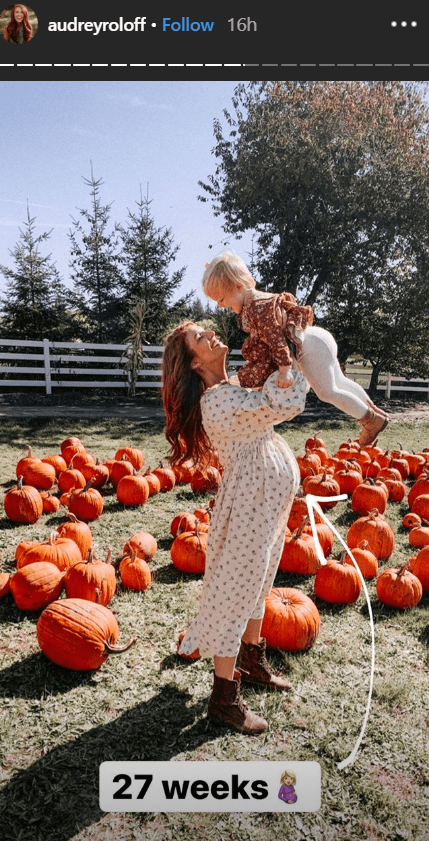 During one of Roloff's podcasts, she revealed when and where her baby was conceived -- during Jeremy's book tour for "A Love Letter Life." She said:
"That does mean that we conceived sometime on book tour. We're not really sure when but Jeremy and I were really desiring to get pregnant again, and you know, we just kind of wanted to make it through the launch of 'A Love Letter Life.'"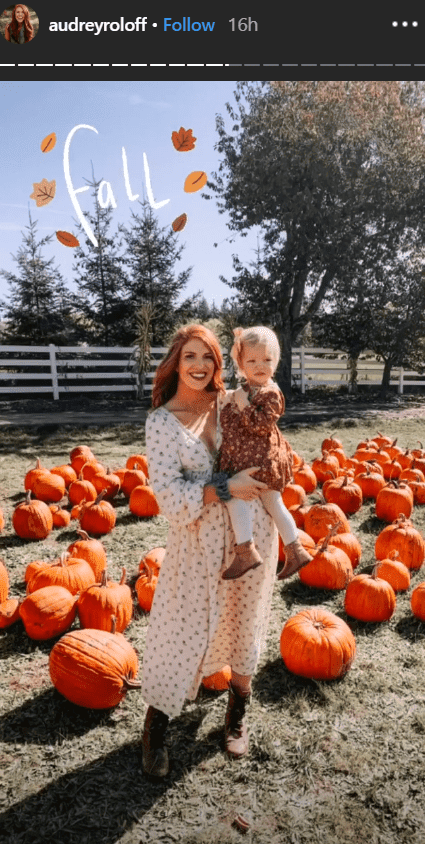 Roloff and her husband used to be part of their family's reality show "Little People, Big World" but chose to leave and pursue their own lives and venture into a different business away from the limelight.
Starting a family away from the camera's only means relieving themselves of the exhausting life of a reality star and criticisms brought by fans, especially as they started being new parents.