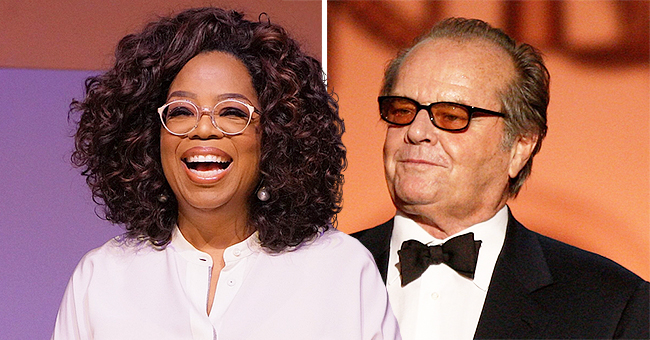 Getty Images
Celebrities Who Have Really Young Parents

Seeing these celebrities we would never imagine that their parents had them as teenagers yet. Some of them have moving stories that have been inspiring for their followers.
Becoming parents is not an easy matter, it is a challenge that demands a lot of energy and a great responsibility. However, being the father of a child when the person is still a teenager, imposes a greater weight.
Some celebrities have been born to teenage parents and although their lives were difficult at the beginning, they show success stories that give hope to those who, being young parents, want to pursue their dreams.
JARED LETO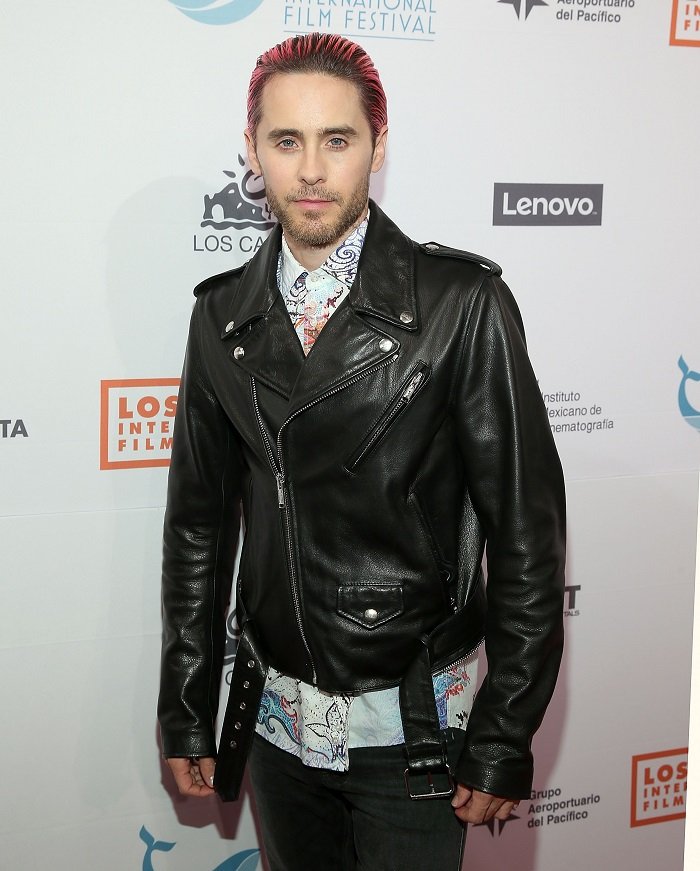 Jared Leto l Picture: Getty Images
Jared Leto's mother, Constance Metrejon, was pregnant with her second child and had dropped out of high school to raise her children, she was only 19 years old. Soon she would be alone because the father abandoned them.
Constance managed to get by with two children and teach them to enjoy, be creative, work hard and do something special. In the delivery of the Oscars, Jared honored his mother's effort to give him and his brother a better life, reiterating how much he loves her.
EMINEM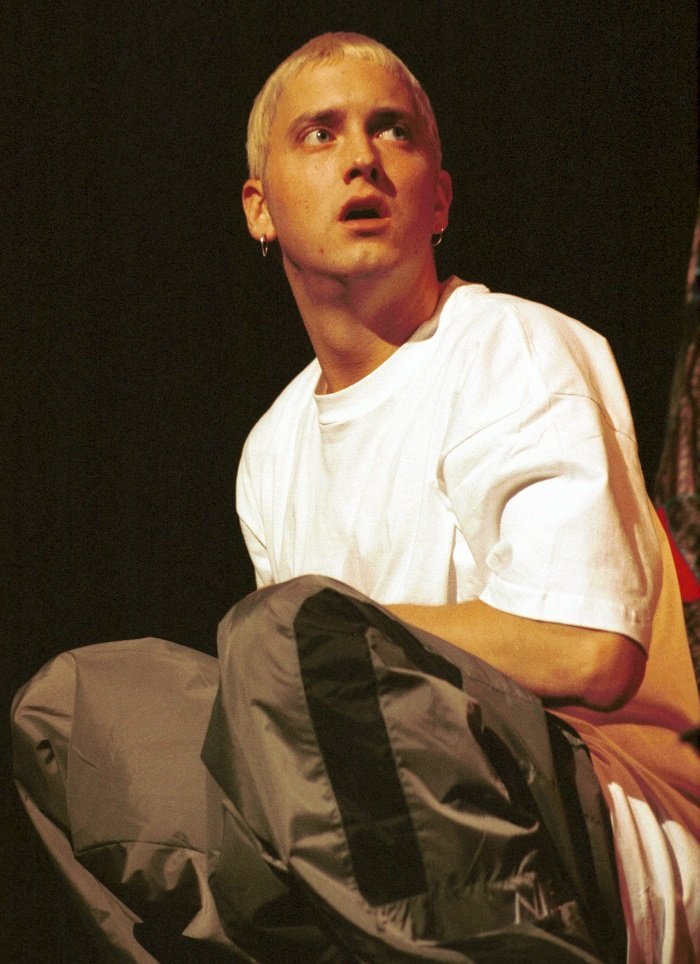 Eminem l Picture: Getty Images
Debbie Mathers is Marshall's mother, better known as Eminem, and at just 19 she had a very difficult birth, going through more than 70 hours of labor that almost ended her. The rest of childhood was no less because to escape an abusive relationship he had to get away from Marshall's father.
It has been scandalous how Eminem has referred to his relationship with his mother in his songs. Although Debbie has stated that they are things of the show, the rapper has apologized for the hard things he has sung about his mother.
LOUIS TOMLINSON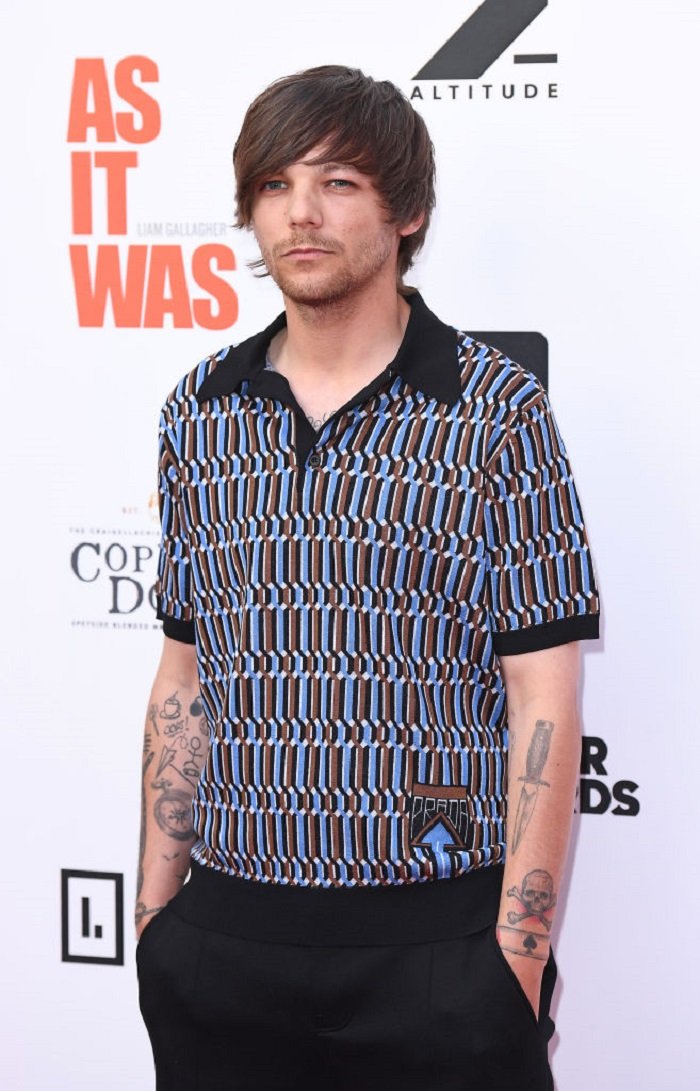 Louis Tomlinson l Picture: Getty Images
Johannah Deakin and her son Louis Tomlinson were very close, and although she was only 19 years old Louis says he never felt among them the generational gap his friends were talking about when referring to his relationships with his parents.
Johannah had two jobs and worked very hard to pay the bills, according to Tomlinson taught him to strive and strengthen. In 2007, Deakin lost the battle against leukemia leaving his son devastated. Although that event served to make the members of the "One Direction" reconcile.
OPRAH WINFREY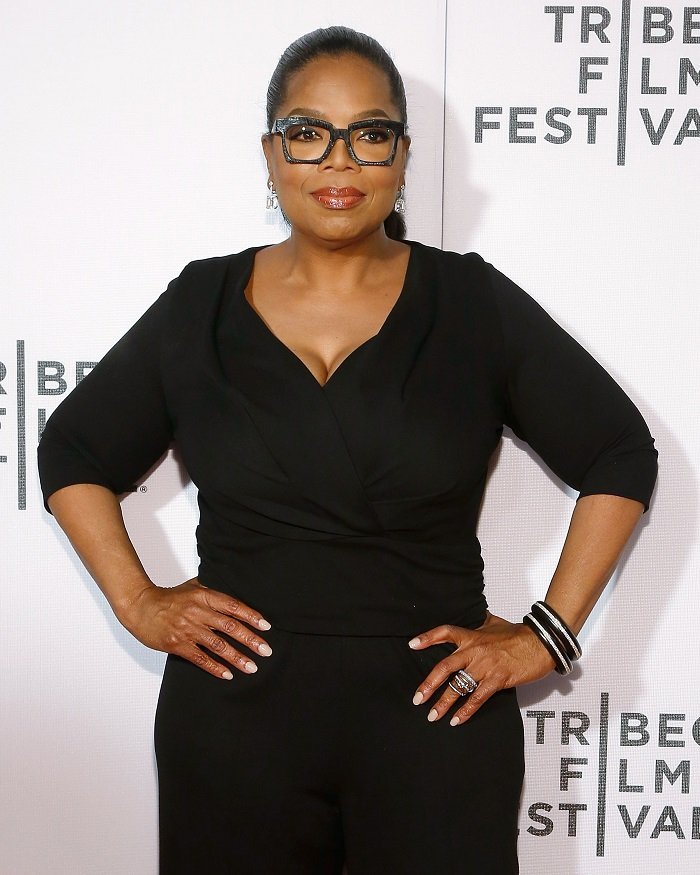 Oprah Winfrey l Picture: Getty Images
Oprah is known for her philanthropic works, something for which she thanks her mother Vernita Lee, to whom she gives all the credit. One Christmas Vernita spoke to him seriously saying that there would be no gifts that year because they had no money, however they received gifts and food from the nearby nuns.
This episode marked Winfrey's life that he saw as his mother worked very hard to get them through. Oprah desires to take care of them and protect them for having dedicated their life and efforts and never having to need anything, just as they did with her.
ERIC CLAPTON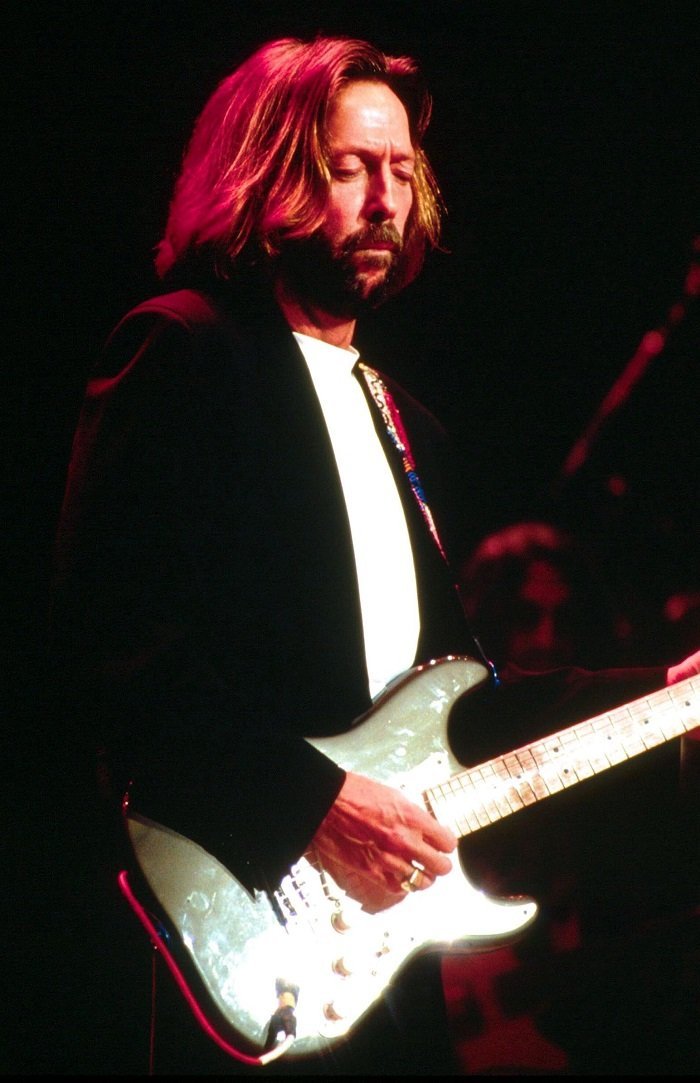 Eric Clapton l Picture: Getty Images
Eric Clapton's story has the perfect plot for a movie. His mother Pat had him at 16 and left him in the hands of the grandmother and during Erick's childhood, she was only his older sister.
Eric was raised by her grandmother Rose Clapp, and her second husband, Jack. His mother Pat married and moved to Canada. On one occasion when he was 7 years old Erick heard a conversation between his mother and other people where he talked about his real mother, leaving the child confused.
LIL WAYNE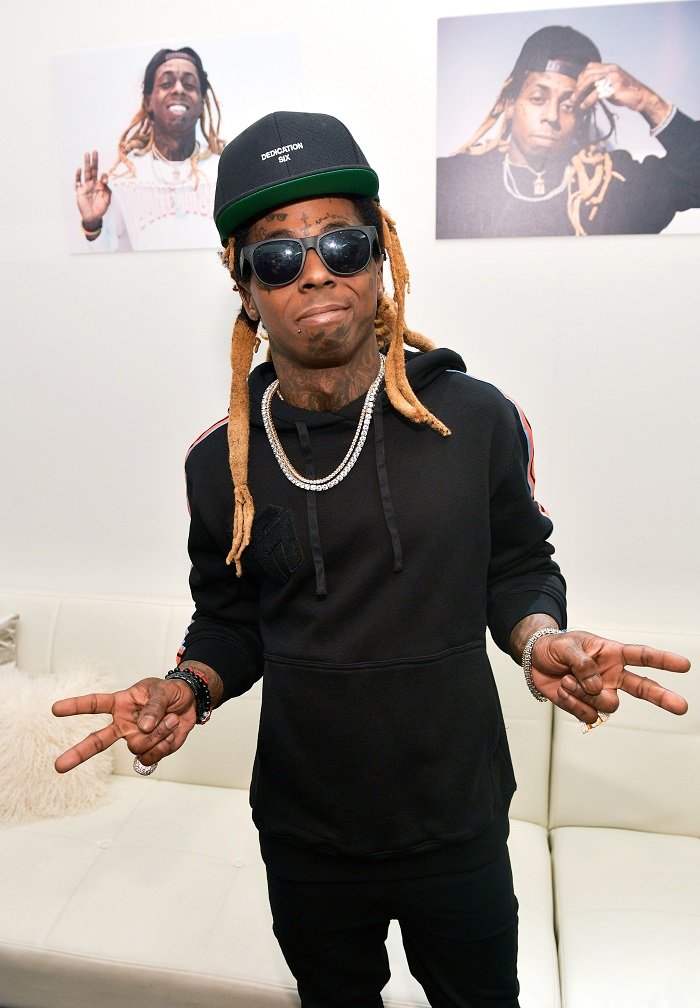 Lil Wayne l Picture: Getty Images
Jacida (Cita) Carter, had Lil Wayne when she was 19, raising him alone when his father abandoned them shortly after his birth. At 8 years old, the child prodigy of the song was already part of K.W.A. (Kidz with Attitude).
When his mother forbade him to rap at age 12, it resulted in Lil shooting himself in the chest with his stepfather's gun, leaving him two weeks with life support. Fortunately, Lil has fully recovered and surprisingly followed in her mother's footsteps by becoming a father at 16.
JUSTIN BIEBER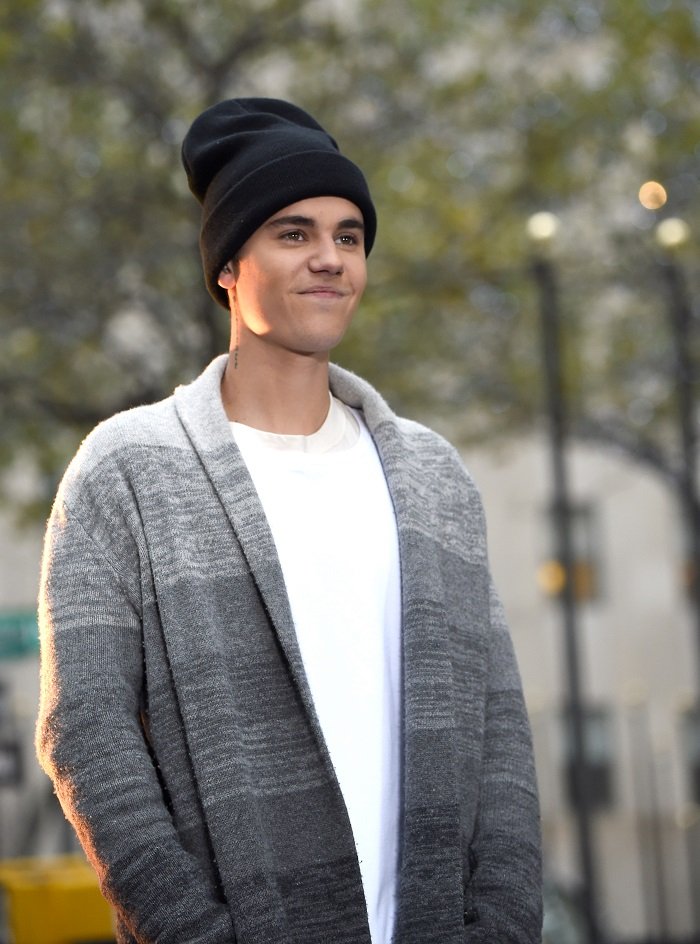 Justin Bieber l Picture: Getty Images
Pop superstar Justin Bieber is the son of Patti Mallette, who at age 17 sought help to have his son in a shelter for troubled pregnant teenagers in London, Ontario.
Although Patti tried to continue her relationship with Justin's father, things did not go well, however, they have kept in touch. For Justin, his mother has always been a supporter, the promoter of his career and his main admirer.
In addition to these celebrities who were born to teenage mothers, many others have been fathers without having completed their childhood. Such is the case of Lil Wayne who became a father at 16 following the steps of his mother. Or Solange Knowles, sister of super singer Beyonce, who had her son Daniel Smith Jr at age 18.
Other celebrities who also became parents as teenagers are Roseanne Barr, Sofia Vergara, Taylor Hanson, and Niki Taylor.
Please fill in your e-mail so we can share with you our top stories!