Red Skelton: Tragic Story of the Comedian's Son Who Died Days before His 10th Birthday
The son of comedian Red Skelton and actress Georgia Davis, Richard Freeman Skelton, passed away a little more than a week before his tenth birthday celebration.
Richard died of leukemia on May 10, 1958, at the UCLA Medical Center. Less than an hour after his passing, his father was remaining in his room. 
"I don't suppose they'd let me out of here with this cut on my leg."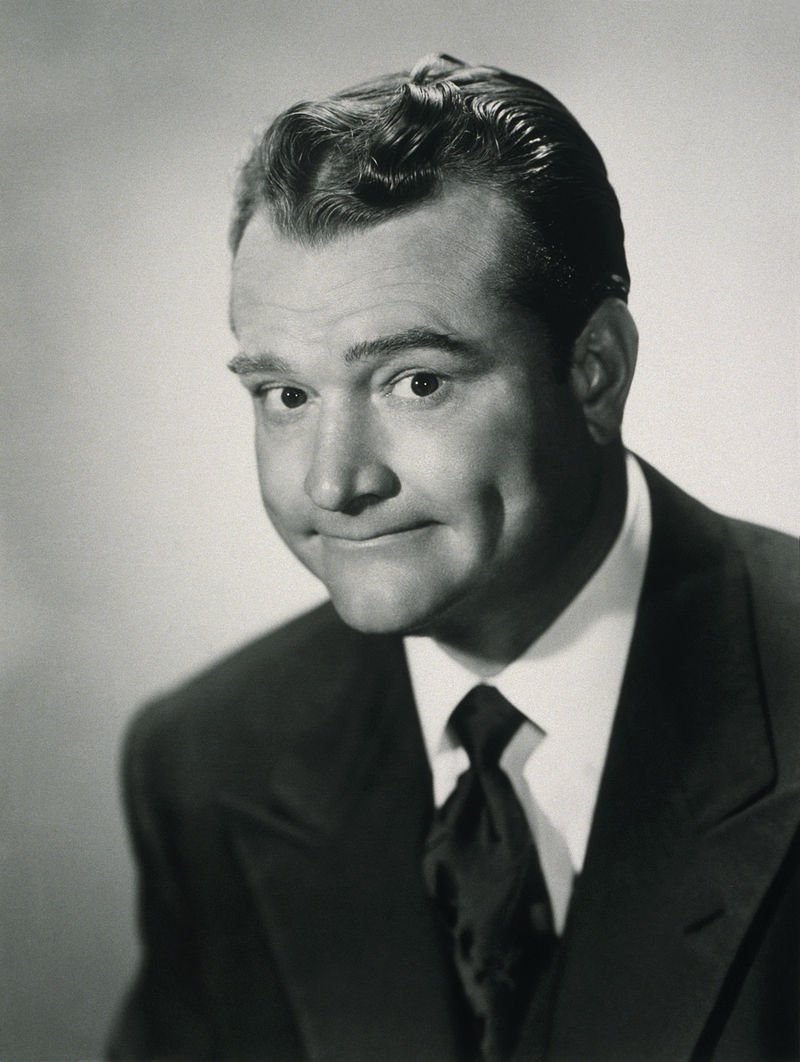 According to Red, he inquired Richard as to whether he wanted a birthday party. However, he said no, just a few friends.
So Red brought a Sears-Roebuck catalogue to the hospital so his son could pick anything he desired. He chose a tent, camping equipment, and a red blanket.
Richard had an IV in his leg since all the other veins were collapsed from transfusions.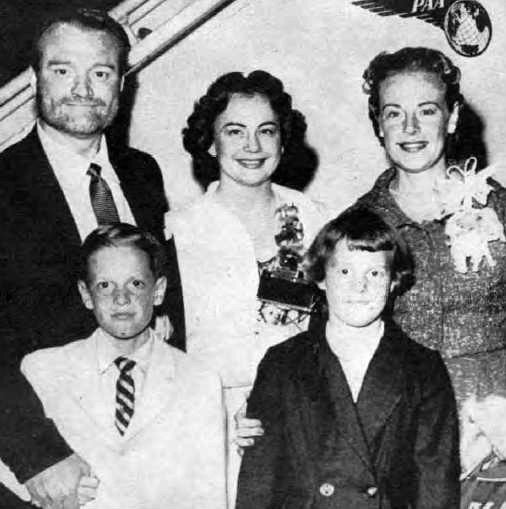 As the kid lay there dying, he asked, "Daddy, will you get Mama that red blanket for Mother's Day? I don't suppose they'd let me out of here with this cut on my leg."
After an hour, Richard stated, "I can't see. Everything is fuzzy." And he was gone.
Born on May 20, 1948, in Los Angeles, California, USA, Richard was an actor, known for "The Red Skelton Hour" (1951).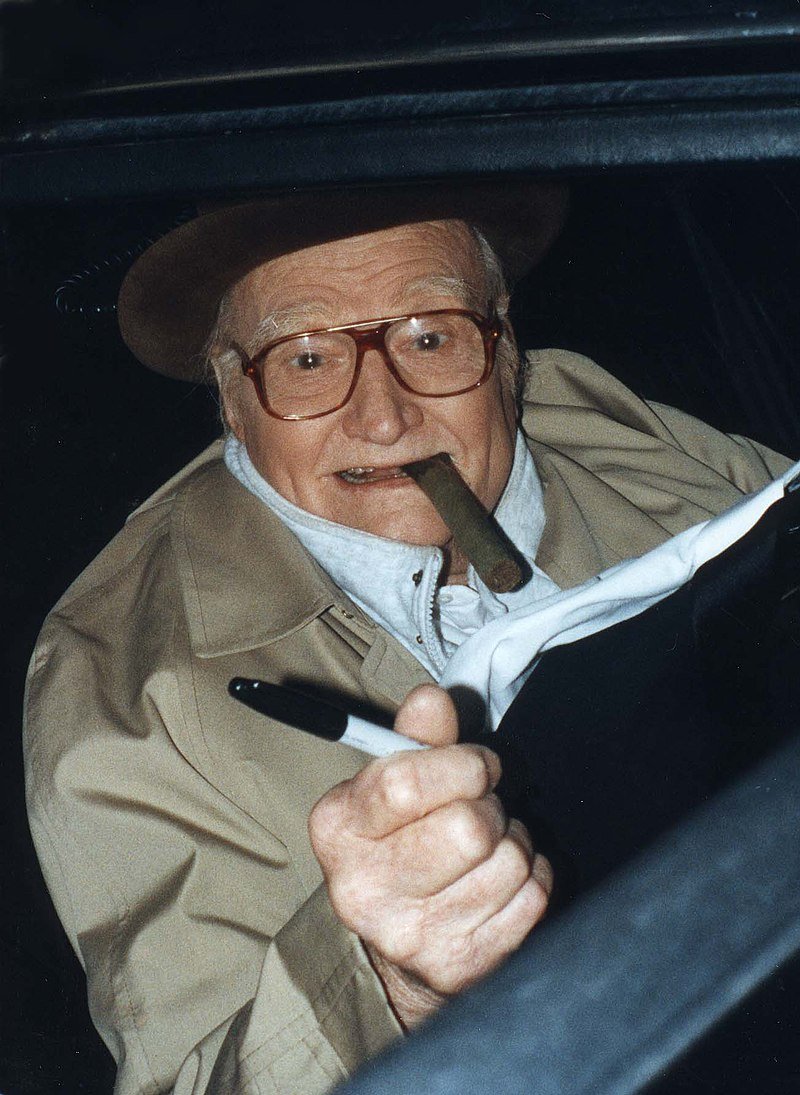 He was laid in his casket with a cross at Church of the Recessional at Forest Lawn. On the day his child was buried, Red was planned to do his weekly TV show.
Richard's demise significantly affected the family. In 1961, Richard's model trains had been moved to a storeroom in the Bel Air mansion. However, Red refused to have them destroyed. 
A year later, the Skelton family moved to Palm Springs. Red just used the Bel Air home when he was in LA for his TV show taping.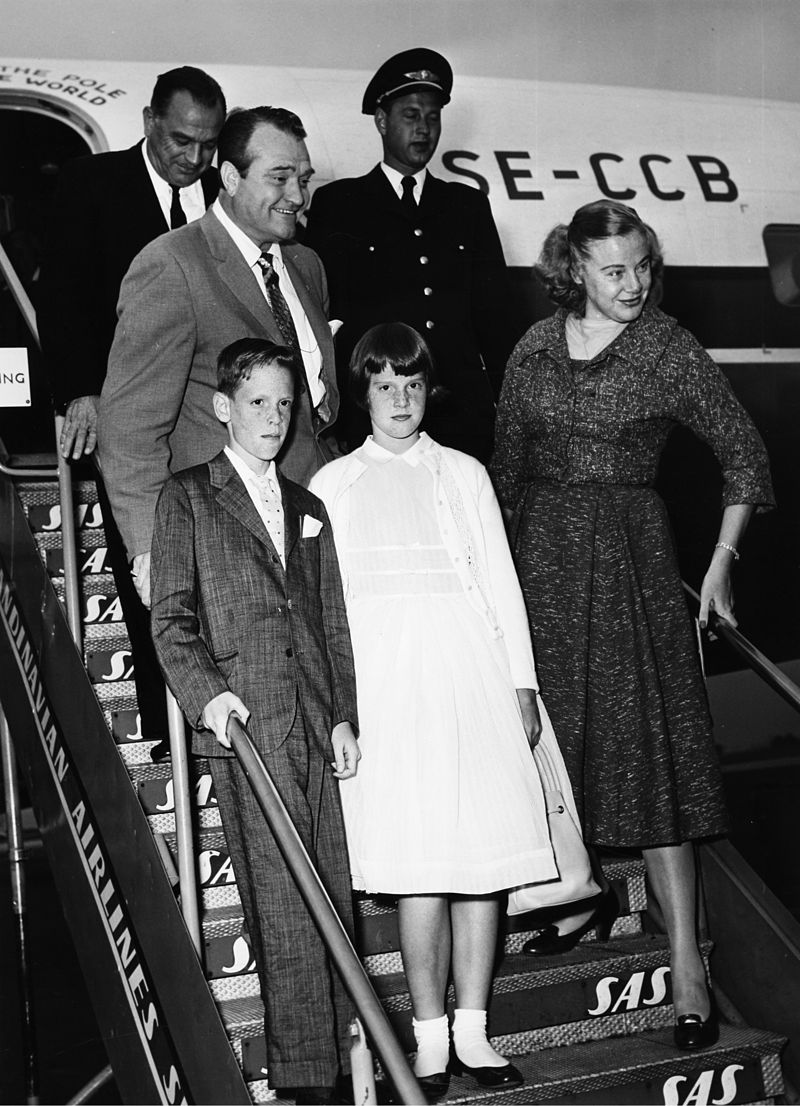 On September 17, 1997, Red died at the Eisenhower Medical Center in Rancho Mirage, California, after what was described as "a long, undisclosed illness." He was 84.
Red was survived by his widow, Lothian Toland Skelton; his daughter, Valentina Marie Skelton Alonso; and granddaughter Sabrina Maureen Alonso.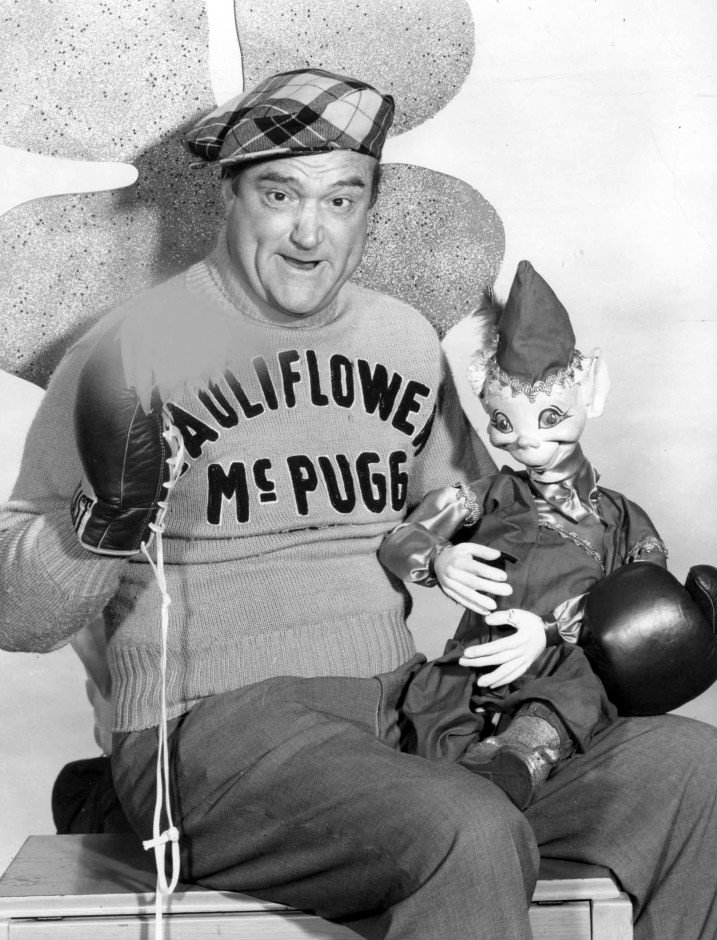 He is buried in the Skelton Family Tomb along with his son Richard and his second wife, Georgia, in The Great Mausoleum's Sanctuary of Benediction at Forest Lawn Memorial Park in Glendale, California.
Between 1937 and 1971, Red was best known for his national radio and TV acts. He's also known as the host of the television program "The Red Skelton Show."