'Cold Case:' Glimpse into Actors' Lives after the Fan-Famous TV Series Ended
Philadelphia police detective Lilly Rush found her calling in solving crimes that have never been solved in "Cold Case," which aired until 2010.
The popular crime drama became a staple on television for seven seasons, and we had a look at what the cast has been up to since the show ended.
KATHRYN MORRIS: LILLY RUSH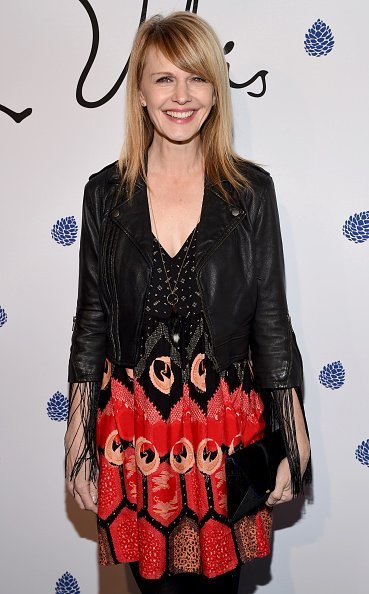 Kathryn's character felt a strong motivation not to let the victims be forgotten, and that inspired young fans to follow in her footsteps.
"A lot of parents would approach me and say, 'My daughter now wants to be a forensic scientist,' or 'my daughter wants to be a detective because she never saw a character like that on television,'" Kathryn said.
After "Cold Case," Kathryn appeared in movies including "The Sweeter Side of Life," "The Perfect Guy," and "You Get Me," while she most recently starred in the series "Colony" in 2016, followed by "Reverie" two years later.
JUSTIN CHAMBERS: CHRIS LASSING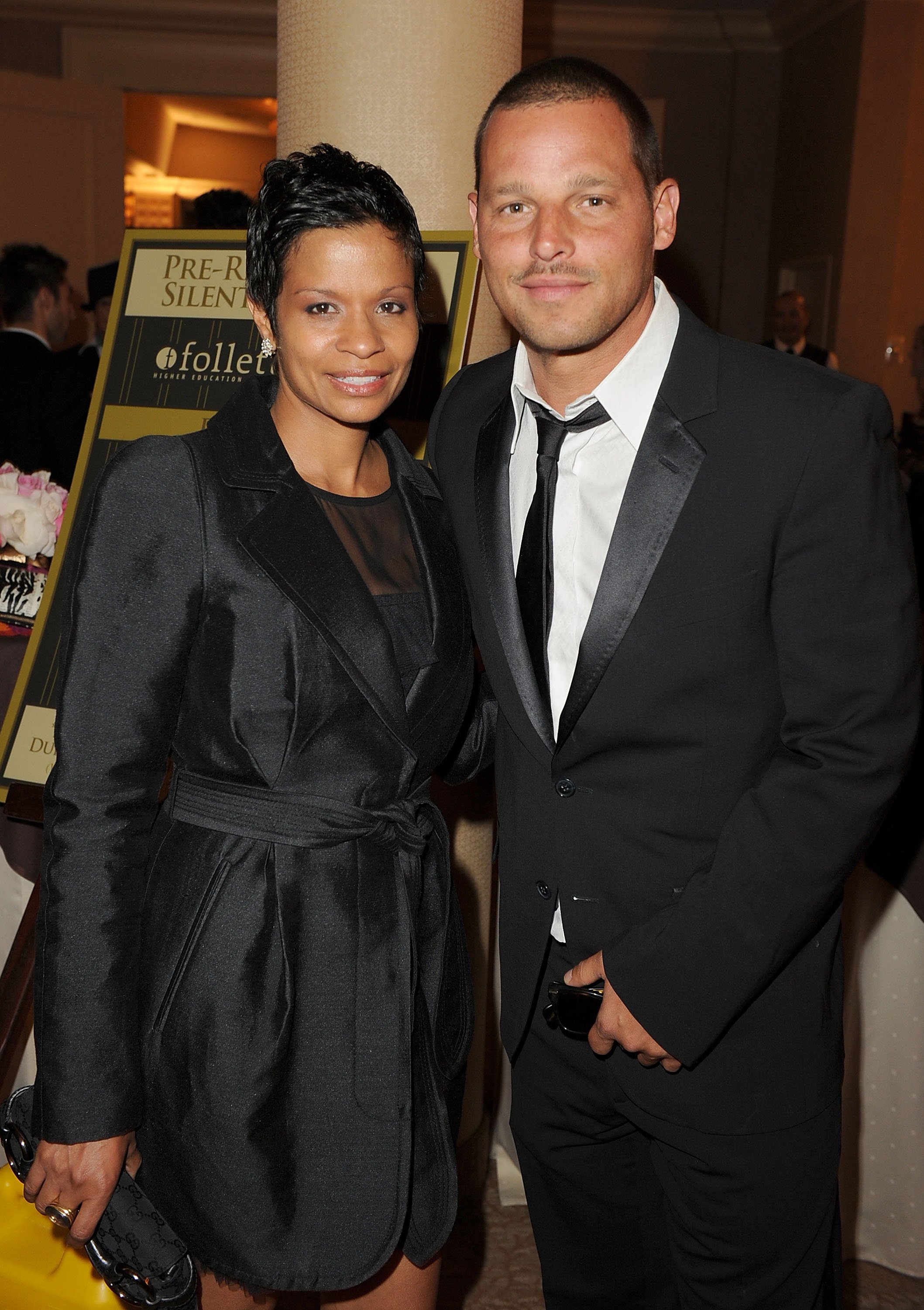 While Justin appeared in several episodes of the crime drama in 2003, he is best known for his role as Dr. Alex Karev in the medical drama "Grey's Anatomy," which aired its first episode in 2005.
As one of only four original cast members remaining on the popular long-running medical drama, fans of the pediatric surgeon will at least get to see him throughout the show's fifteenth season. Justin married his wife Keisha the same year he appeared in "Cold Case," and they have grown to a family of seven since then.
DANNY PINO: SCOTTY VALENS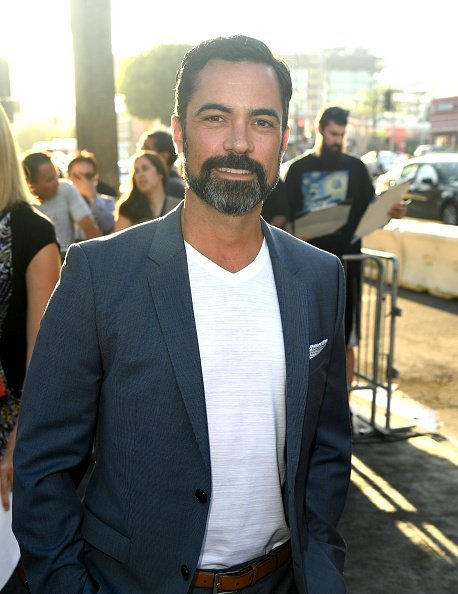 Danny may have starred in "Cold Case" from start to finish, but he is best remembered for the roles that soon followed. 
The year after the series ended, Danny joined the cast of "Law & Order: Special Victims Unit" as detective Nick Amaro until 2015. After a few episodes on "Gone" and "Braindead," Danny landed the recurring role of Miguel Galindo on "Mayans M.C."
Filming of the second season of "Mayans M.C." completed in middle-2019 and Danny teased with a few words about the season's ending. "I can tell you that it ends ... harshly," Danny revealed.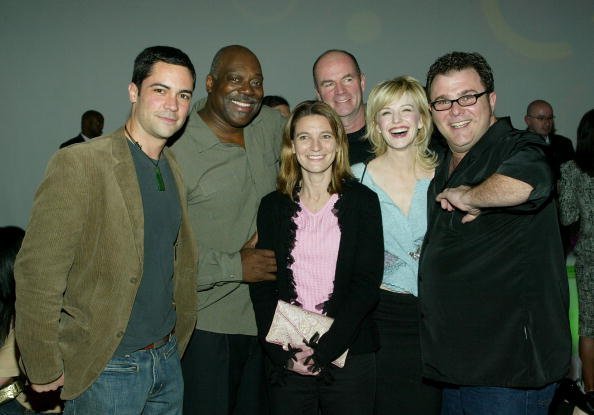 In the series, Danny stars as a Mexican drug lord, and the role appealed to him so much that he initially did what he could to get cast.
"I fought for the role of Miguel," Danny said. "The universe of 'The Shield' was so dark and so kinetic that I knew anything Kurt would want to do in 'Mayans' I wanted to explore."
JEREMY RATCHFORD: NICK VERA
Even though Jeremy's career peaked with his role as Nick Vera in "Cold Case" for the duration of the series, he maintained a steady stream of onscreen appearances since the show ended.
With guest-starring roles in series including "Shameless," "Hawaii Five-O," "The Mentalist," "Bones," and "Criminal Minds: Beyond Borders," the actor most recently starred in three films, "I am That Man," "Give Till It Hurts," and "Dead Woman Walking."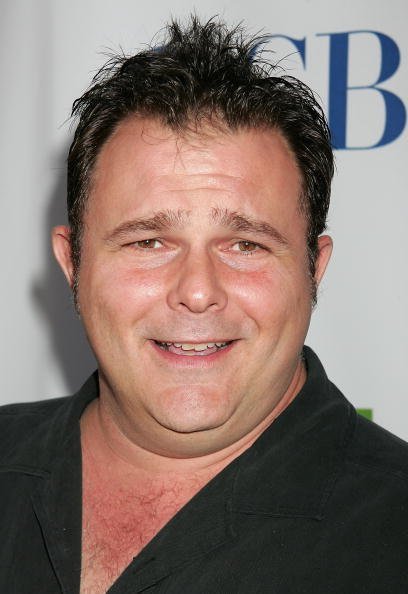 During an interview in 2018, Jeremy shared one of the "cool" moments he had in his acting career. He starred in the 1987 film "Hearts of Fire" alongside Bob Dylan and ended up playing bass guitar with the music legend.
"Bob Dylan plays a famous recluse who discovers a young lady singing in his local watering hole. He's so taken with her voice that he stops at nothing to make her a star. I play the bass player in her first band. Dylan took the stage, and we did "I'll Have The Usual," Jeremy said.
In 2017, Jeremy sold his stunning 1940s Valley Village home for $1.38 million after putting it on the market in 2016. The actor bought the roughly 2,900 square feet house situated on a quarter-acre lot back in 2007 for $1.35 million, according to the Los Angeles Times.
THOM BARRY: WILL JEFFRIES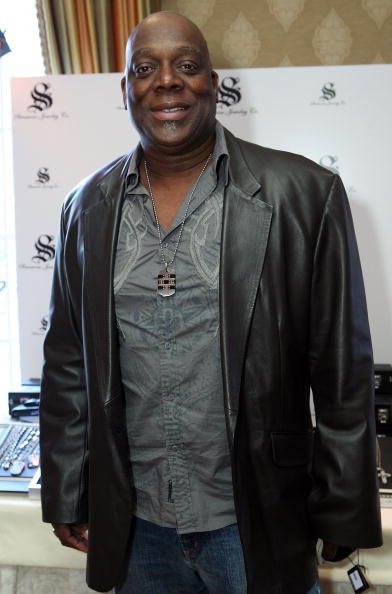 Perhaps better remembered for his earlier roles in the blockbuster films "Independence Day" and "The Fast and the Furious," Thom kept his acting career going after "Cold Case" with a slew of appearances in a variety of television shows.
After starring as Dr. Sykes on "House M.D.," Thom appeared in a few episodes of "Chasing The Hill" before popping up in "Grey's Anatomy" and "Perception." The actor also landed roles in more recent movies, including "Mr. Church," "Texas Chainsaw 3D," and "Fire with Fire."
Thom also diversified into producing and worked as an executive producer on "Showgirls 2: Penny's from Heaven," and "A Difficult Thank You."
TRACIE THOMS: KAT MILLER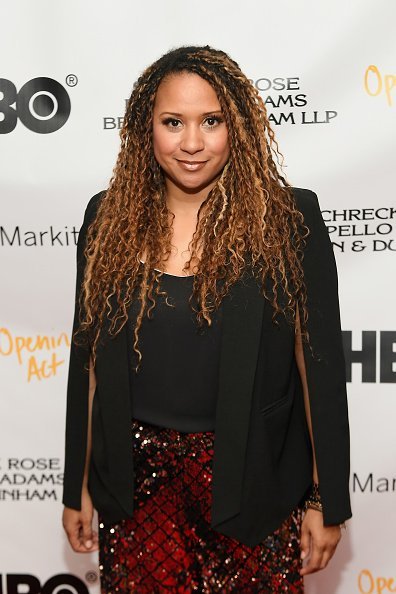 Tracy joined the "Cold Case" cast in 2005 and makes time for theatre work despite her successful acting career in film and television, evident by her 80-plus acting credits and four awards, as she said during an interview in 2017:
"I try not to be away from any of them for too long. I bounce around on purpose. Like, right now I'm doing a show—Falsettos on Broadway—but after this, I'd love to do some more TV and film stuff. And even when I was doing film and TV, I would come back and do theater in the summers just so I could have my feet in all areas at all times."
Most recently, Tracie wrapped up filming in the series "Truth be Told" in 2019, however, a release date is still to be announced. Before that, the actress starred as Leigh in "Sidetracked," and as Karen Wilson in "9-1-1."
Relatedly, another hit crime drama series, "Law & Order: Special Victims Unit," uncovered the truth behind a missing cold case on during their season finale, before they returned for the much anticipated 21st season of the show.
With the renewal of the show for season 21, it became the longest-running primetime live-action series ever. And while the first episode aired in September 2019, fans can expect a few surprises along the way.