'Chicago Hope:' Meet the Cast 25 Years after 1st Episode of the Show Aired
The medical TV drama, "Chicago Hope" was created by David E. Kelley. The popular CBS show ran from September 18, 1994, to May 4, 2000. 
"Chicago Hope" was a story filled with twists and turns just like its cast. It was one of the most popular medical dramas during the late 90s.
Fans of the show often wonder where the stars of this show are now and where their lives have taken them. Here's a look at the cast of the show now.
Vondie Curtis-Hall – Dennis Hancock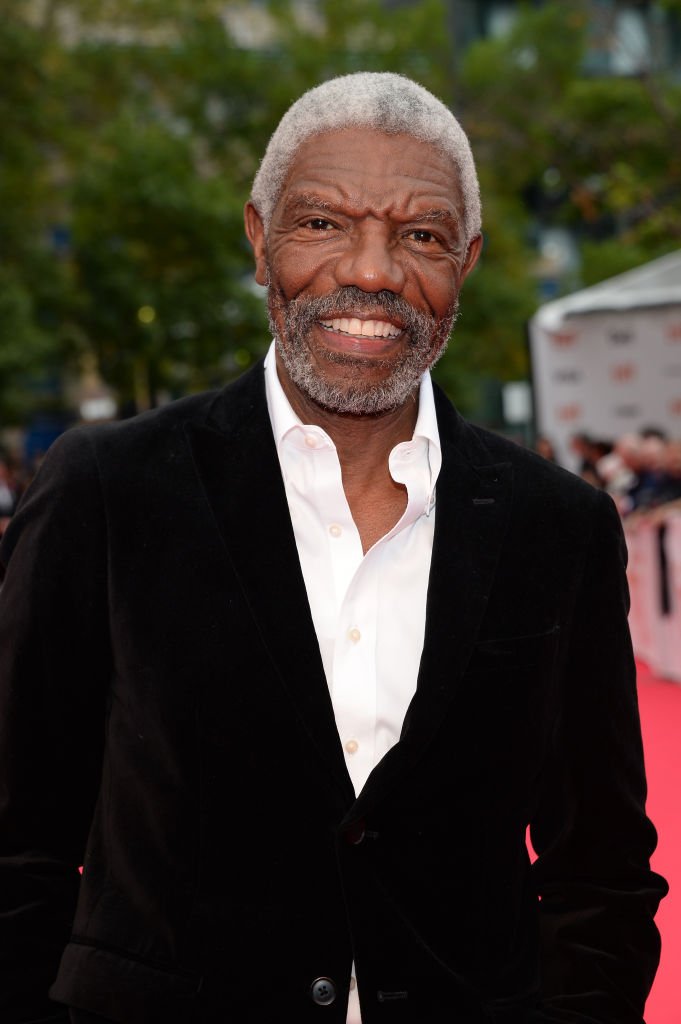 Vondie Curtis-Hall had a well-established career long before he was cast in "Chicago Hope." Just after the show, Curtis-Hall dabbled in directing with the musical drama "Glitter."
He went on to land a slew of roles in films and series as well. His most recent and notable role was in 2015 when he played Ben Urich on the Netflix Marvel show "Daredevil."
Mark Harmon – Jack McNeil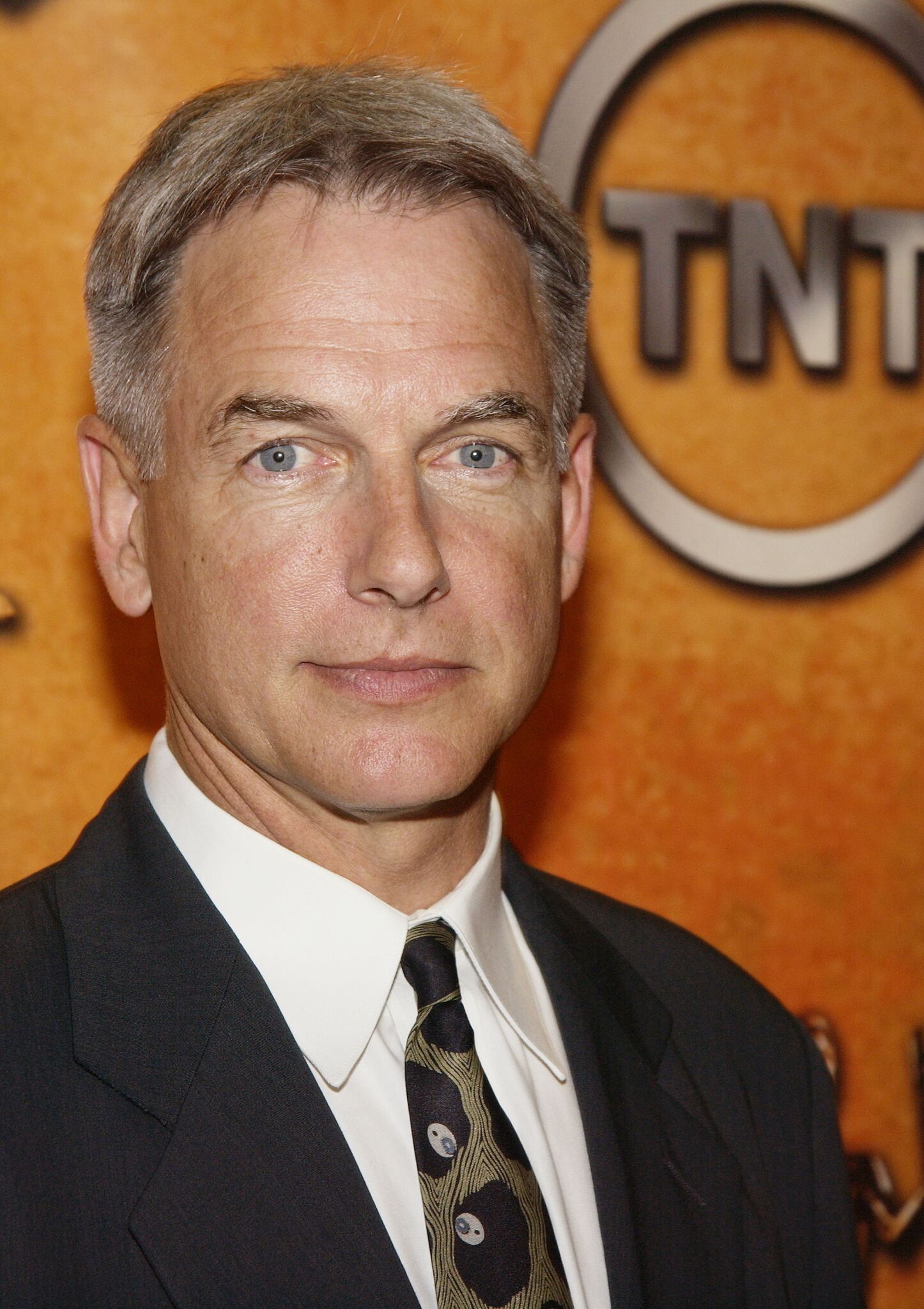 Mark Harmon made his first appearance on the show in season three. He also had an established career before the show. After the series, he appeared in other hit shows like "The West Wing" and "NCIS."
Over the years he has bagged numerous awards including Favorite Crime Drama TV Actor in 2017 at the Peoples' Choice Awards. He is currently married to fellow actress Pam Dawber and has two children with her.
Thomas Gibson – Danny Nyland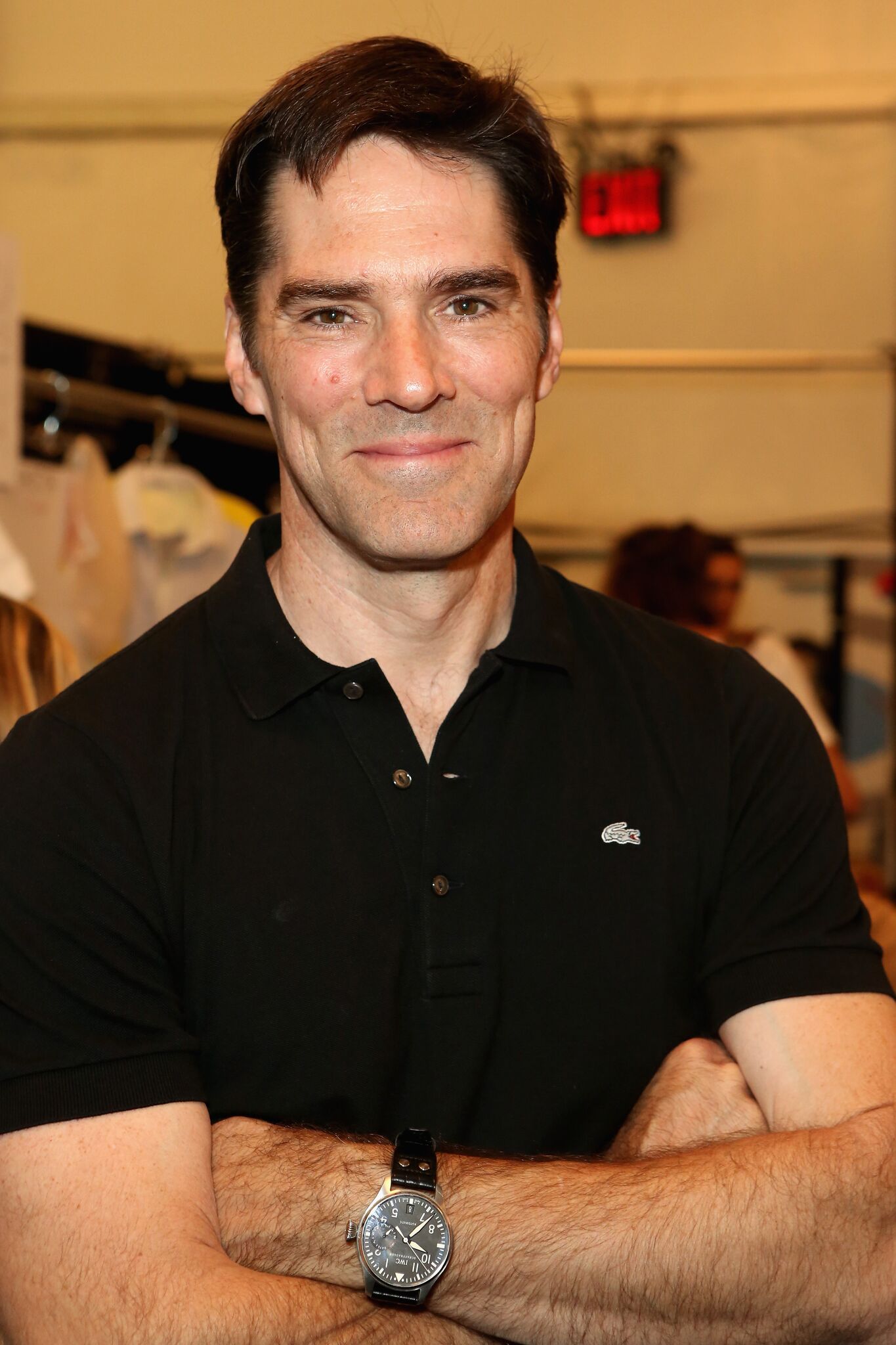 "Chicago Hope" was Thomas Gibsons' first big break.  Gibson left the show in 1997 to join another successful show, "Dharma & Greg." 
He starred in every episode and was nominated for a Golden Globe for his role twice. After that, he went on to star in "Criminal Minds" and made a short appearance on "Two and a Half Men."
Peter MacNicol – Alan Birch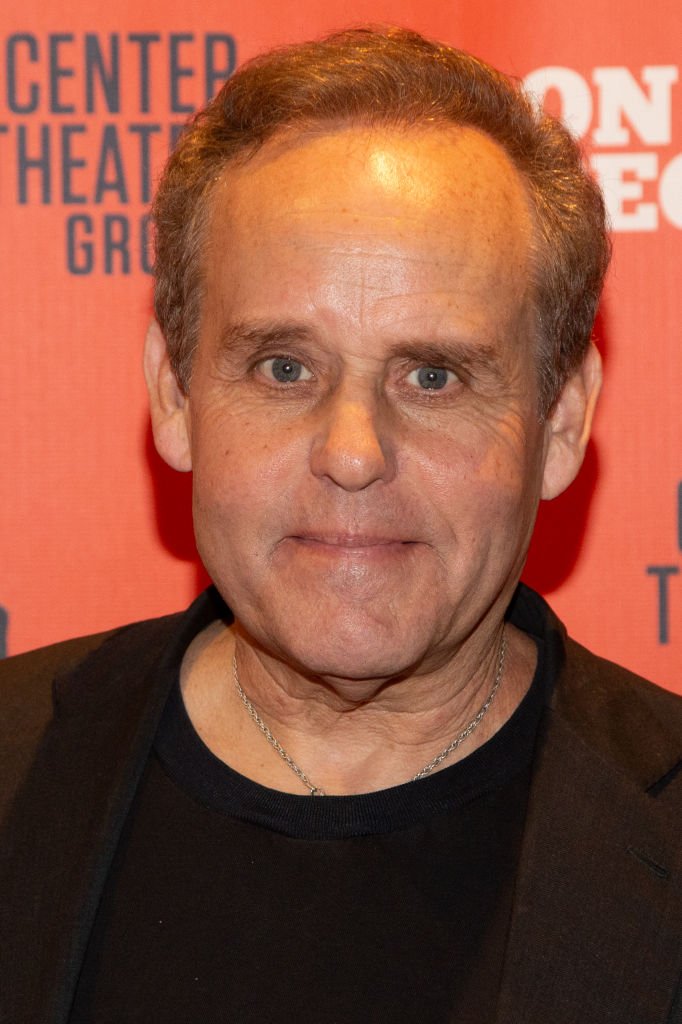 Peter MacNicol had already starred in movies such as "Ghostbusters II" and "Addams Family Values" before landing his role on "Chicago Hope." After finishing his role on "Chicago Hope," MacNicol went on to act on the hit sitcom "Ally McBeal."
He received multiple award nominations for his role and bagged the Primetime Emmy Award for Outstanding Supporting Actor in a Comedy Series. Amongst his more recent credits are roles in "Boston Legal" and "Grey's Anatomy." 
Eric Stoltz – Robert Yeats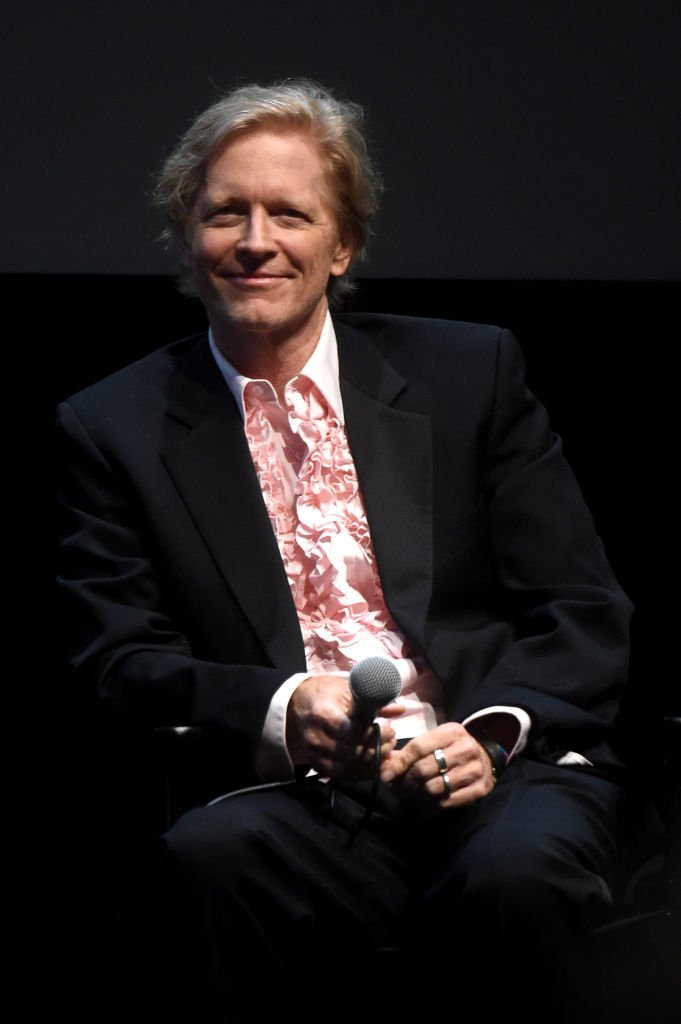 Eric Stoltz was only on "Chicago Hope" for season five. Prior to the show he already had an established career and came close to winning the role of Marty McFly in "Back To The Future."
Since the show, he went on to act and even directed TV episodes and a few movies. Stoltz also wrote episodes for shows like "Boston Legal," "Law & Order," "Grey's Anatomy," "Glee," and most recently, "Madam Secretary." 
Peter Berg – Billy Kronk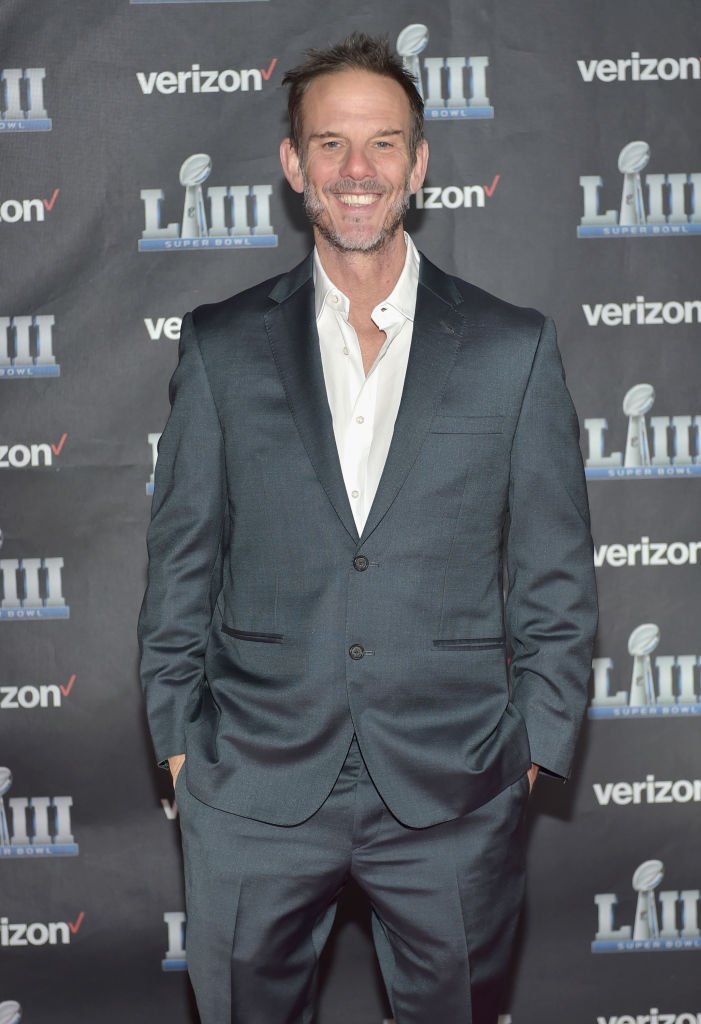 Peter Berg did not only act on "Chicago Hope," but he also wrote one of the episodes of season one. He is commonly referred to as a Jack of all trades in the film industry.
Over the years, he has been credited with acting, writing, directing and producing. He has directed hit movies like "Hancock" and music videos for singles like "One More Night" by Maroon 5 and "Addicted"  by Enrique Iglesias.
Hector Elizondo – Phillip Watters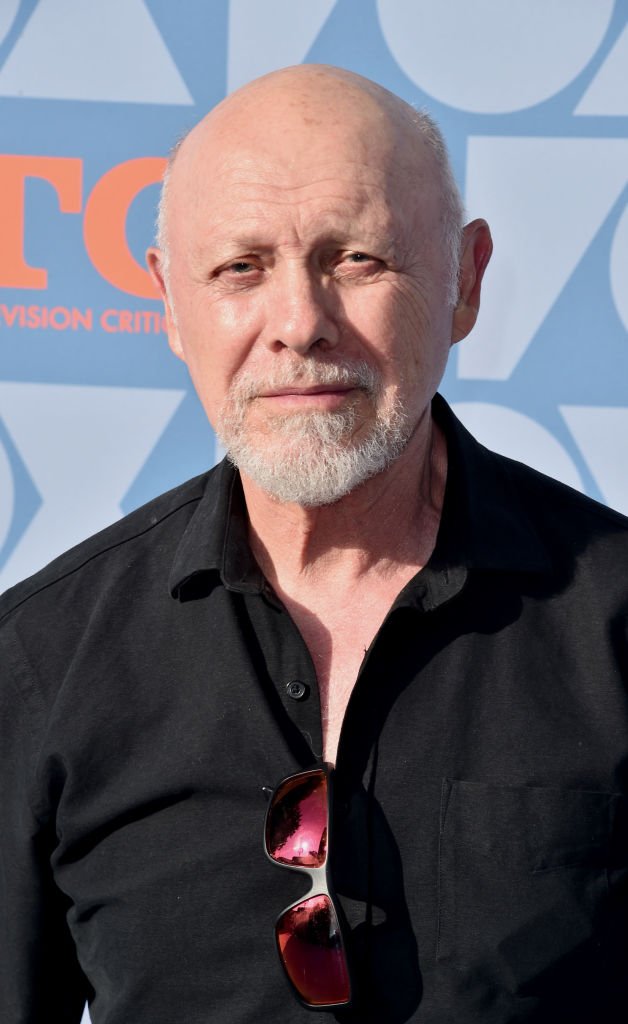 Hector Elizondo was one of the few cast members to last the entirety of the series. He already had an illustrious career before the show.
After the show, Hector appeared in movies like "Runaway Bride," "The Princess Diaries" and "The Book of Life." In 2017, he lent his voice to Commissioner James Gordon in "The Lego Batman Movie." He has also appeared on TV shows like Grey's Anatomy" and "American Dad!"
Mandy Patinkin – Jeffrey Geiger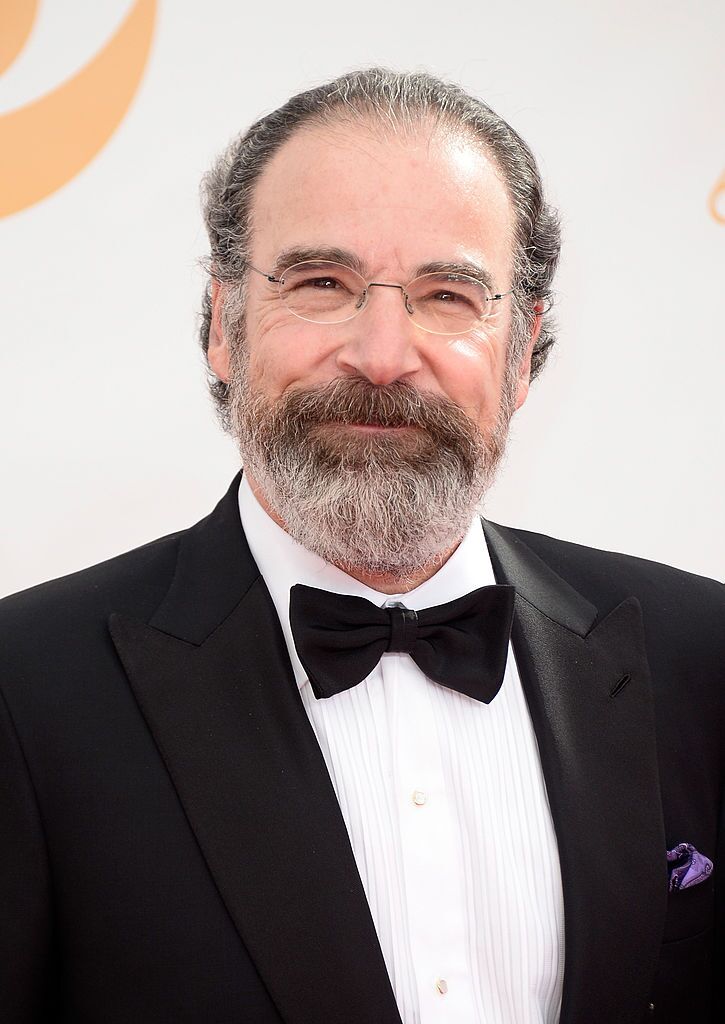 Another main character in "Chicago Hope" was played by Mandy Patinkin. He already had a stellar career before the show especially after his role as Inigo Montoya in the classic fantasy movie "The Princess Bride."
The actor went on to appear on shows like "Law & Order" and "Criminal Minds." He also acted in "Homeland"  and recently worked on the movie "Wonder."
Adam Arkin – Aaron Shutt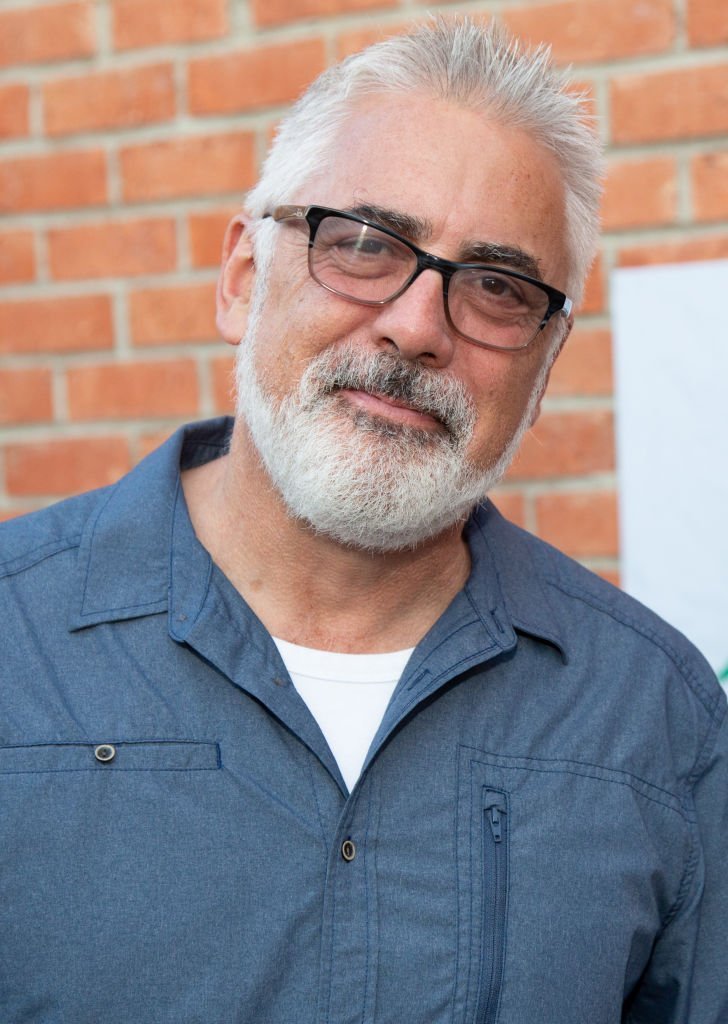 The main character of the show was played by Adam Arkin. He also appeared in other top TV shows like "Sons of Anarchy" and "How to Get Away with Murder."
After "Chicago Hope" he also appeared in big movies like "Hitch" and "The Sessions." 
Rocky Carroll – Keith Wilkes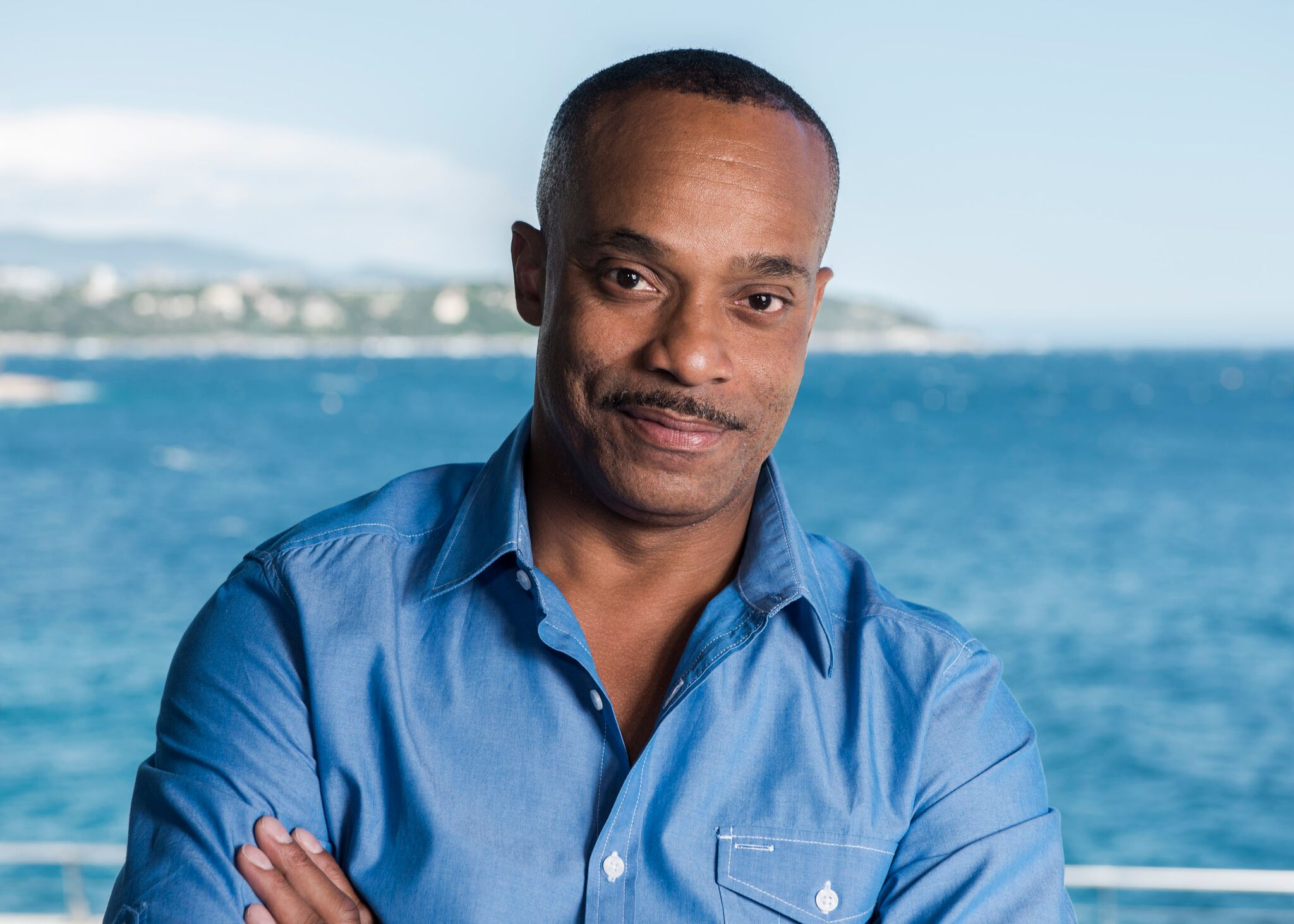 Rocky Carroll had landed many small roles before "Chicago Hope." The series gave him his first chance at a big role.
Rocky went on to maintain a respectable reputation in the world of TV. He has had guest roles in many big shows as well as a major role in "The Agency."
Carla Gugino – Gina Simon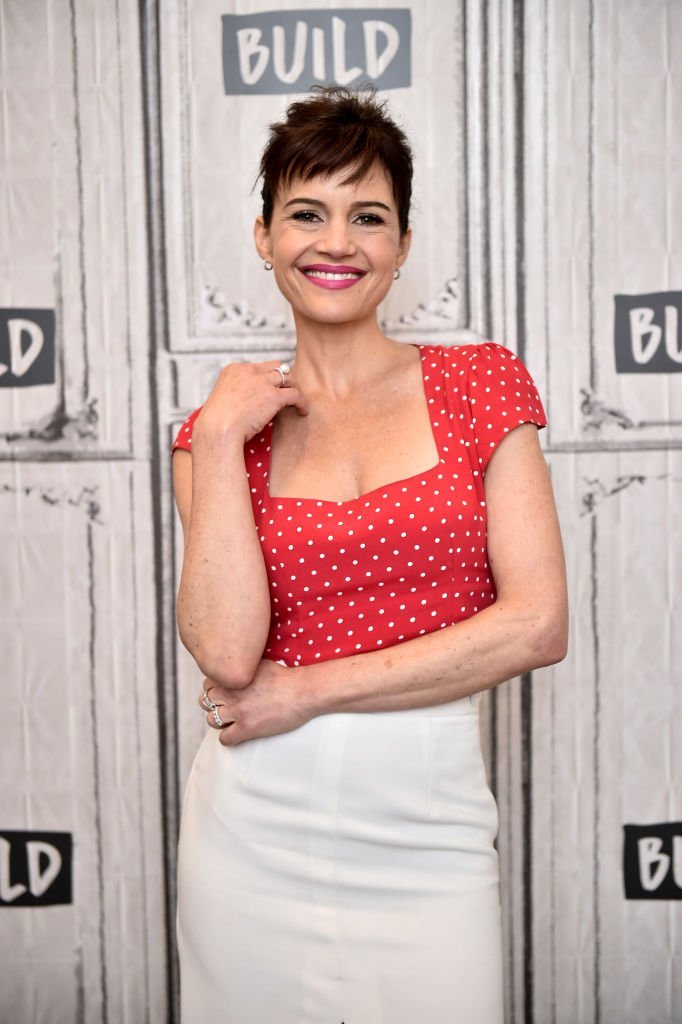 Dr. Gina Simon was played by Carla Gugino. The actress  already had a successful career in television with roles in shows like "Who's The Boss?" 
In the last two decades, she has starred in a staggering number of hit movies. From a role in the "Spy Kids" series to "Sucker Punch," Her career flourished after the show.
Lauren Holly – Jeremy Hanlon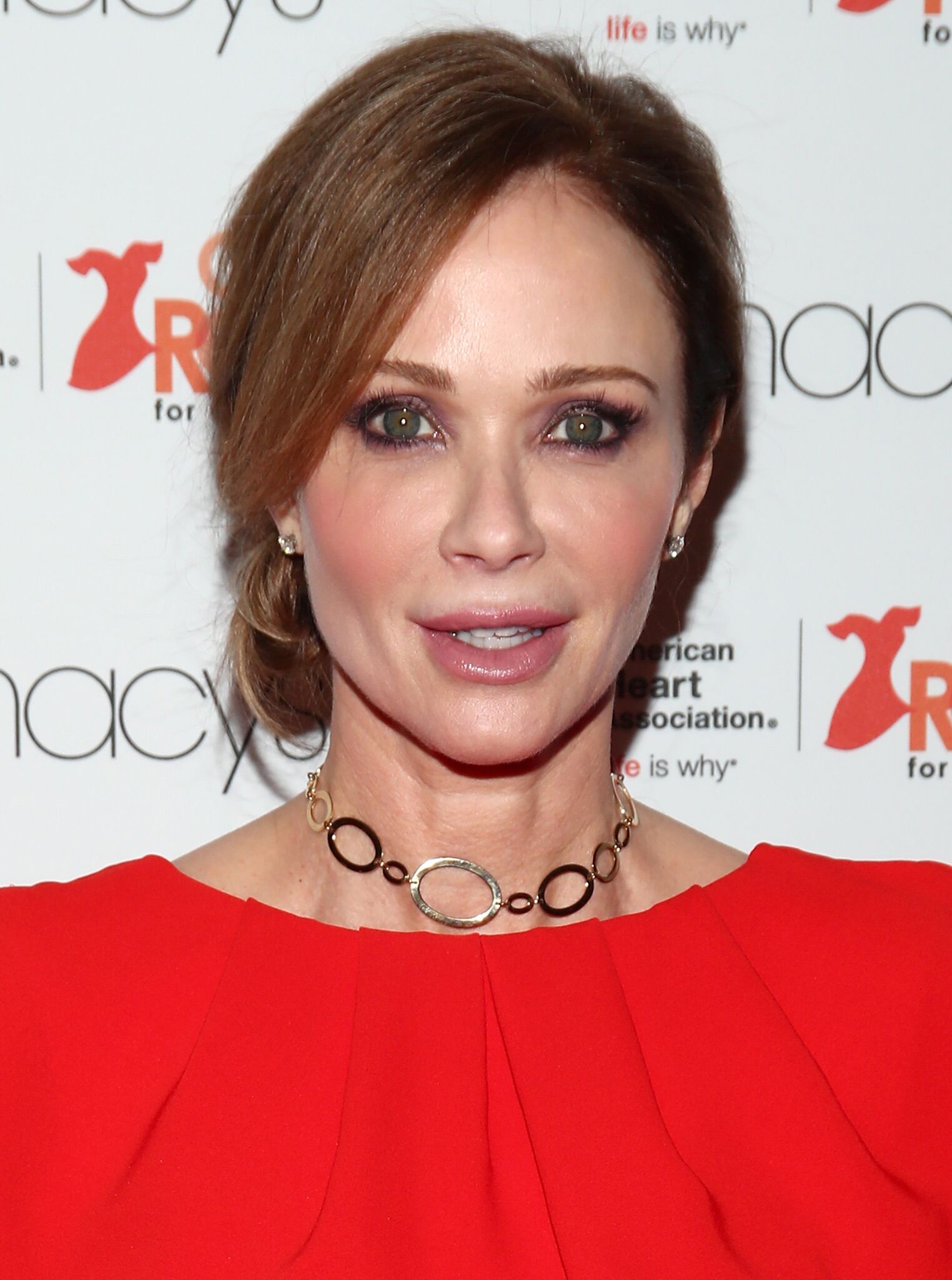 Actress Lauren Holly acted in the final season of the show. She went on to bag the Viewers Choice Quality Television Award for Best Supporting Actress for her role in "Picket Fences."
Nearly a decade after acting on "Chicago Hope," she landed a role in the crime drama "NCIS." She also had failed marriages with Jim Carrey and Francis Greco and is currently working on the show "Ultra Low."
Barbara Hershey – Francesca Alberghetti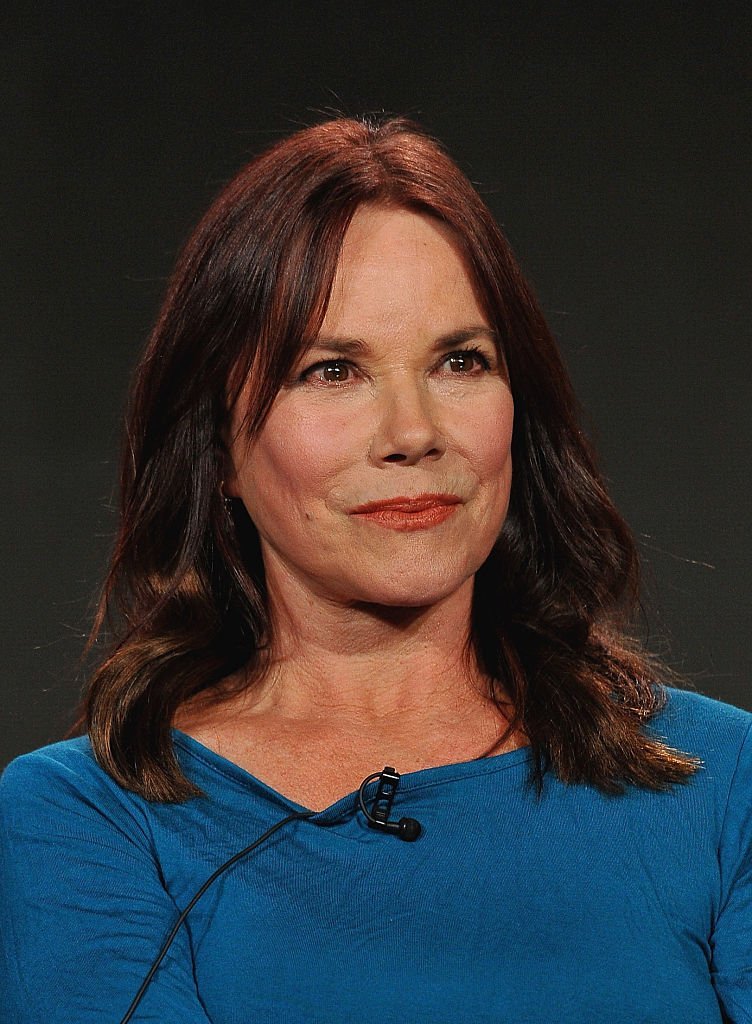 Barbara Hershey had already been in film and TV since the late-60s before landing her role on "Chicago Hope." After the series sge went on to act in notable movies like "Black Swan."
She also acted in horror films like "Insidious" and "Insidious: Chapter 2." Besides movies, the star has also appeared in TV shows like "Once Upon A Time," "Damien," and "The X-Files."  She also famously dated Naveen Andrews, who is 20 years younger than her, but they split up in 2009.
Roxanne Hart – Camille Shutt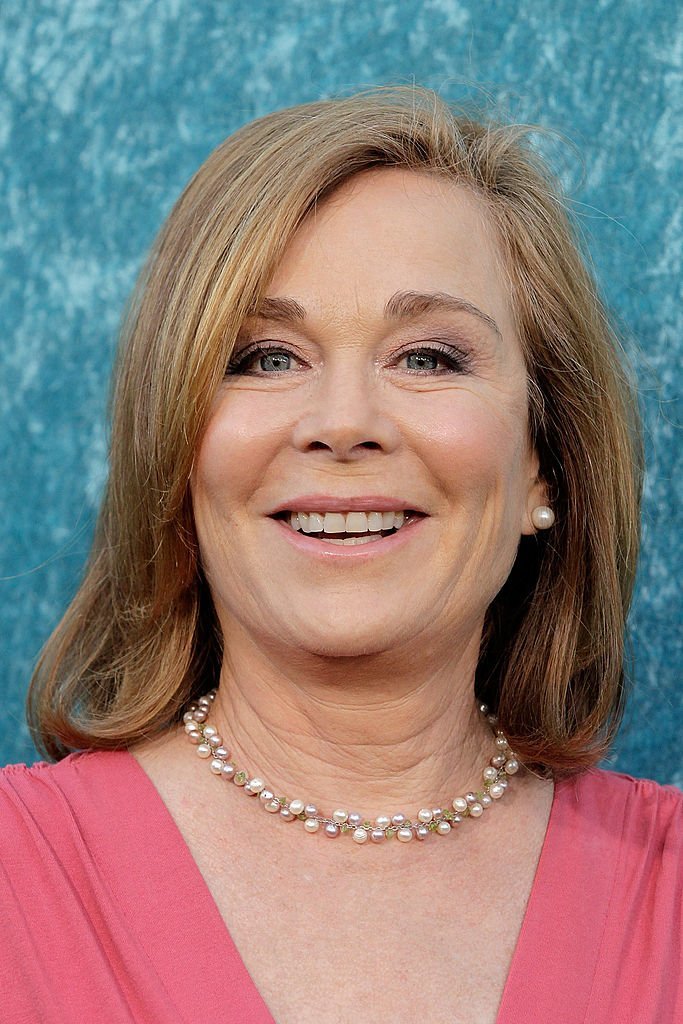 Another actress in the series was Roxanne Hart. She was already an established actress with roles in movies like "The Bell Jar" and "Highlander."
She went on to act in a number of notable TV show appearances including "Oz," "House" and "Grey's Anatomy." She has been happily married since 1984 to actor Philip Casnoff and they share two sons together.
Christine Lahti – Kate Austin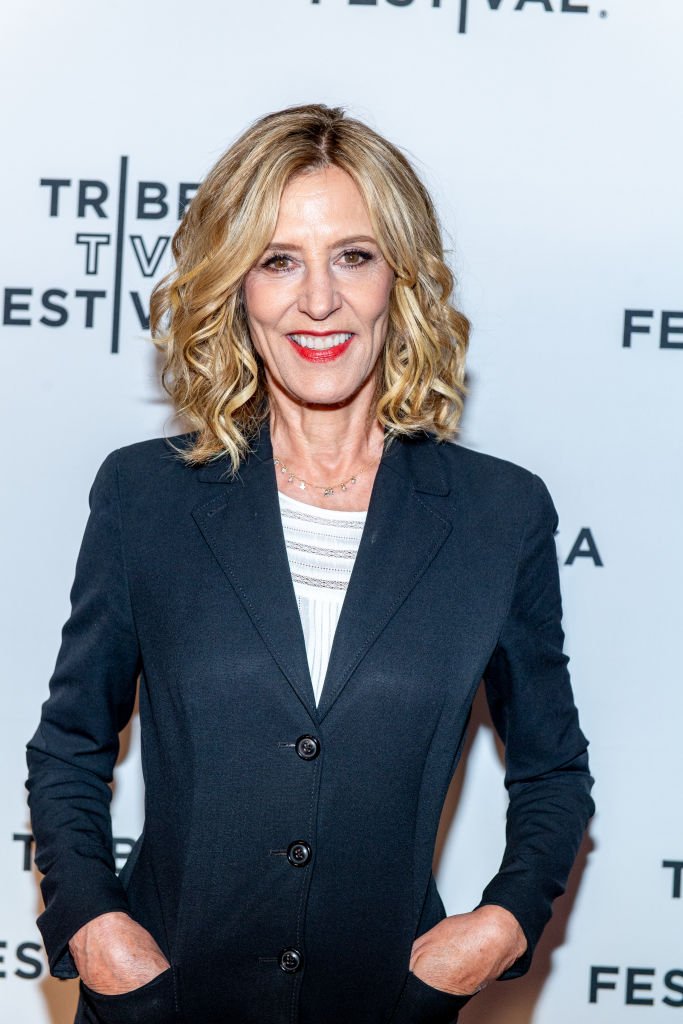 Christine Lahti was already an accomplished TV actress before the show. She had been nominated for Golden Globes for her roles in "Amerika" and "No Place Like Home."
She has gone on to be nominated for many more awards including a Golden Globe Award for Best Actress for her role as Lyssa Dent Hughes in "An American Daughter" in 2000. Recently, she has acted in "Law & Order: SVU" and "The Good Wife."
Jayne Brook – Diane Grad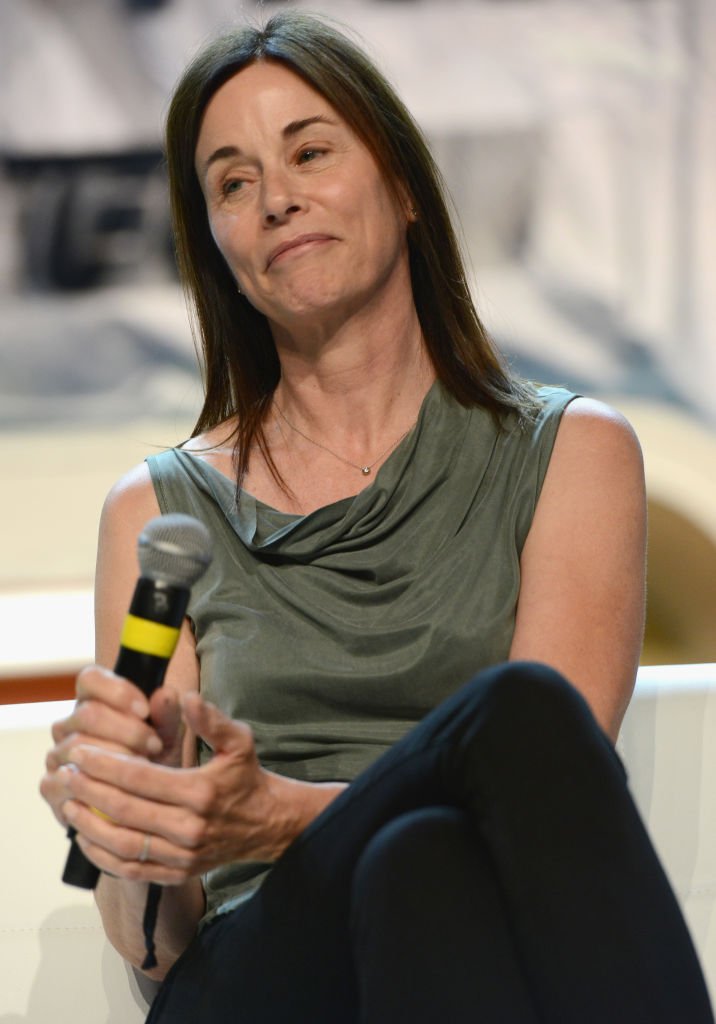 Jayne Brook was already an up and comer in film and TV when she landed her role on "Chicago Hope." After the series, however, she hasn't seen much success in Hollywood.
She did land recurring roles in "The District" and "John Doe." Most recently, she acted in "Star Trek Discovery."
Alan Rosenberg – Stuart Brickman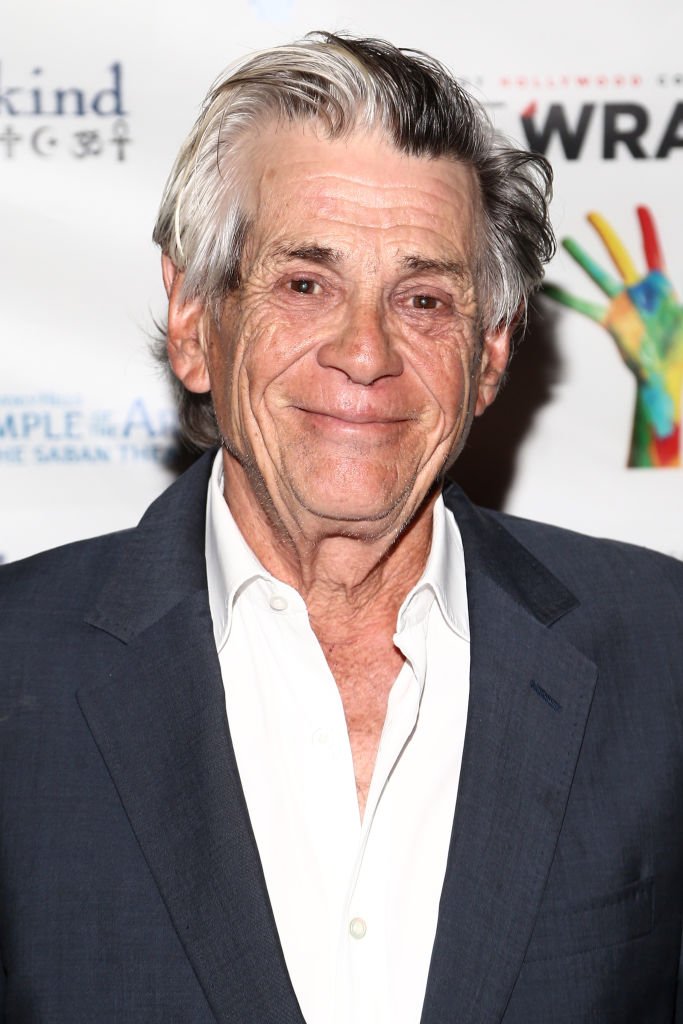 Alan Rosenberg appeared in the final season of "Chicago Hope." Before that he had already earned a reputation as one of the most talented performers on TV. 
Since then he went on to be elected the 24th president of the Screen Actors Guild in 2015 and appeared on shows like "CSI" and "House."