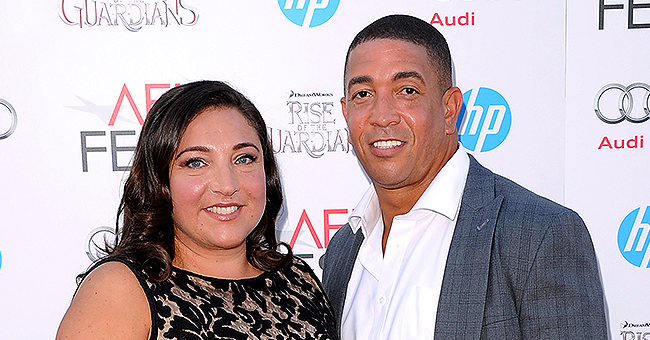 Getty Images
Jo Frost: Glimpse into the 'Supernanny' Star's Relationship with Her Husband
"Supernanny" star Jo Frost once talked candidly about her love for her husband, Darrin Jackson.
In 2015, the reality star revealed that her reality TV career had caused a disagreement between her and Darrin.
"You love what you do, but you love the man that you're with, and you feel constantly torn because you love both," Frost said.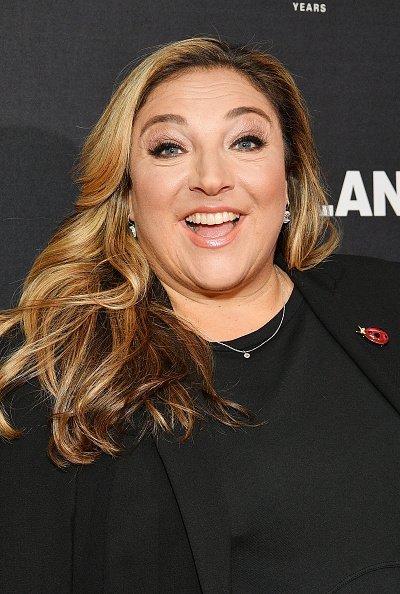 Jo Frost at Jazz at Lincoln Center on March 27, 2019 in New York City. | Photo: Getty Images
She continued, "Darrin is production manager on this show, so he gets to work with us. It almost didn't work! The idea of it not working wasn't an option for me, or for Darrin, but the reality is that you have to live by what you preach as well."
RISE TO STARDOM
Frost rose to fame as an expert in simplifying families' lives. In her show, "Jo Frost: Nanny on Tour," the reality star went on a global trip, helping improve the lives of families in different countries who are struggling with child-rearing.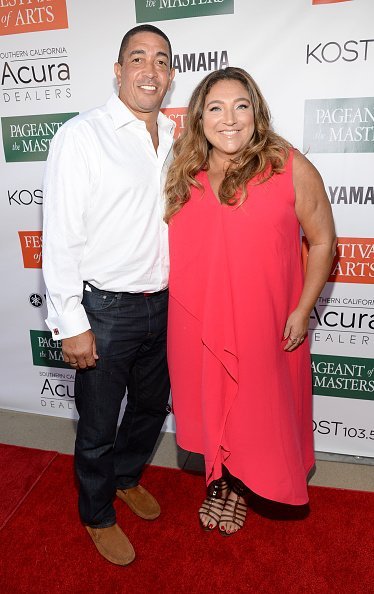 Jo Frost and Darrin Jackson on August 27, 2016 in Laguna Beach, California. | Photo: Getty Images
She opened up about her own plans of having children. "I am ready [to have children]," Frost said. "This doesn't stop the work that I do, and I will be a working mother. So I'll let you know, I guess, when I'm pregnant."
In a 2014 interview, she said, "My partner and I have spoken about it. You know, 'Would we like kids? Is that an option? I'm definitely not opposed to adopting. I think that would be marvelous."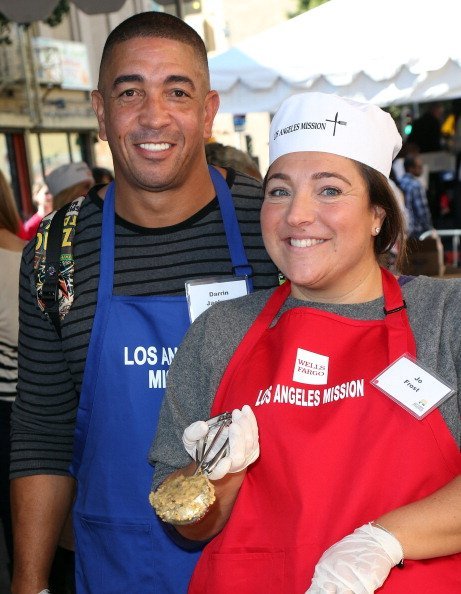 Jo Frost and Darrin Jackson at the Los Angeles Mission on November 27, 2013 in Los Angeles, California. | Photo: Getty Images
She added, "There are lots of wonderful options out there. So whether we do it biologically or whether we don't is something we have spoken about but that's not going to happen right now. I guess when the time comes when we feel, 'OK, shall we then?' we'll proceed to do what we want to do."
In 2011, Frost left Supernanny and explained that she was ready to start a family of her own.
FORMER NANNY OF FAMOUS PEOPLE
Frost is known for making bratty children behave as if by magic. She would use her stern Mary Poppins voice to call out bad behavior.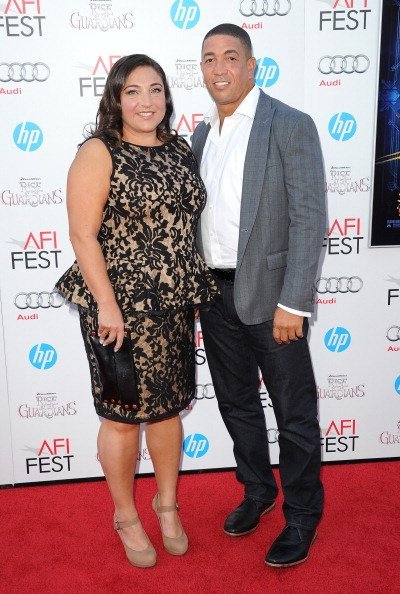 Jo Frost and Darrin Jackson at Grauman's Chinese Theatre on November 4, 2012 in Hollywood, California. | Photo: Getty Images
Before starting her reality show, Frost served as a nanny for more than a decade for wealthy families, including TV producer John Lloyd.
In another story related story, Simon Cowell once turned emotional over his 78-year-old nanny's descent into dementia.
The famous TV personality and music mogul explained that his nanny, Heather, helped raise him and his two brothers, Nicholas and Tony.
His nanny's diagnosis came not long after the death of his mother, Julie, who died of a stroke at 89.
Please fill in your e-mail so we can share with you our top stories!