Cyn Santana of LHHNY Tells Tiffany Pollard Why the Best Decision She Made Was Breaking up with Joe Budden
Cyn Santana reveals that breaking up with Joe Budden was the "best decision" she's ever made, as it saved her mental health from getting worse than it was when they were together. 
After three years of dating her fellow "Love and Hip Hop: New York" star, Cyn Santana reveals she's ready to date again. After such a high-profile relationship with Joe Budden, the 26-year-old is ready to bury the hatchet and give love another chance. 
"In the 26 years I have of living on this earth, the best decision I made was leaving that relationship."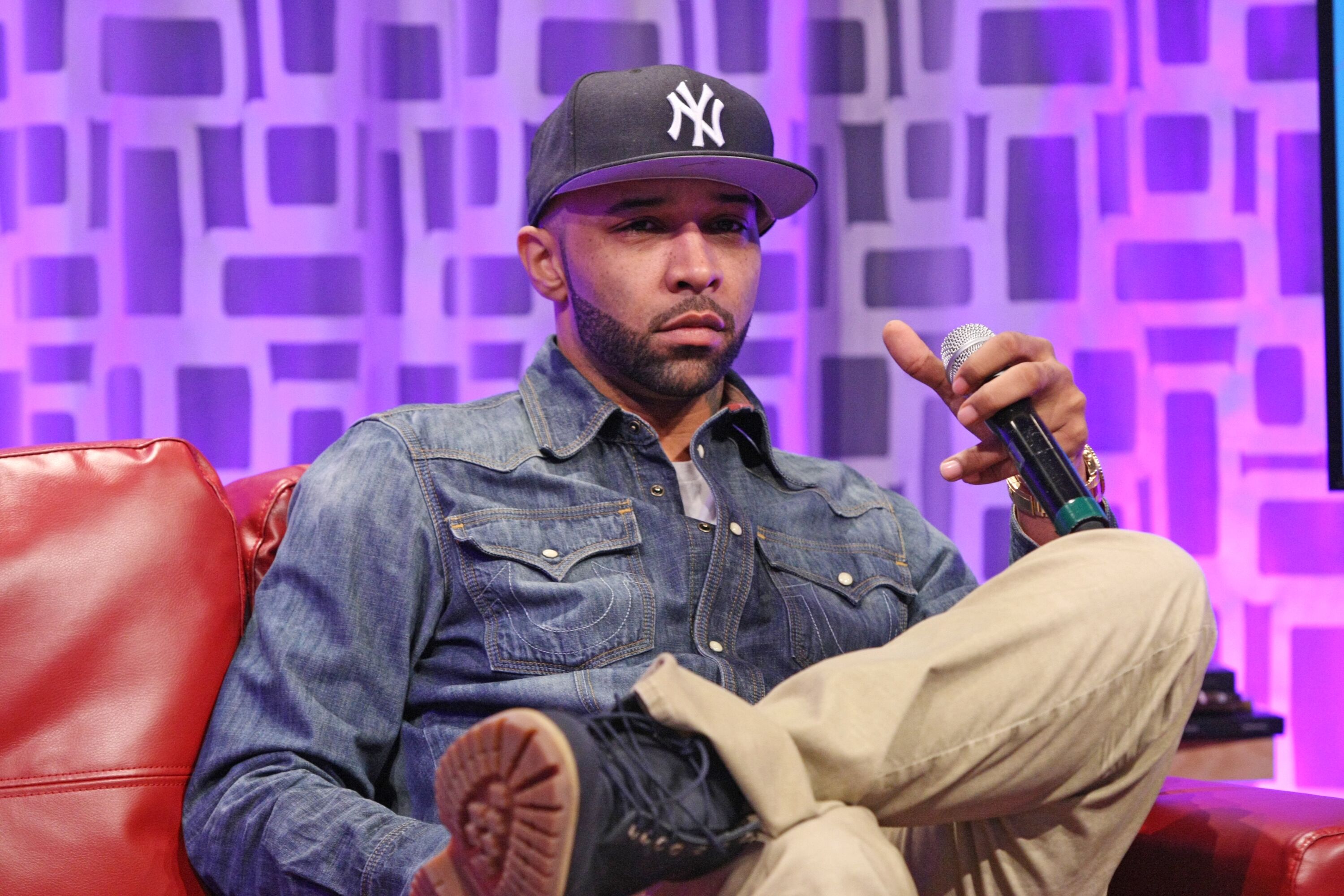 What's Best for Her
Speaking on "Brunch with Tiffany," the reality TV star opened up about her own decision to break up with Budden, saying it was her own decision, and not his. As for why she decided to break up with her 39-year-old partner and baby daddy, it was for her own mental health. 
"We didn't decide on anything. I did what was best for my mental health, my peace, and for me and my son, you know what I mean? It was a decision that I had to make on my own. This wasn't a unison thing."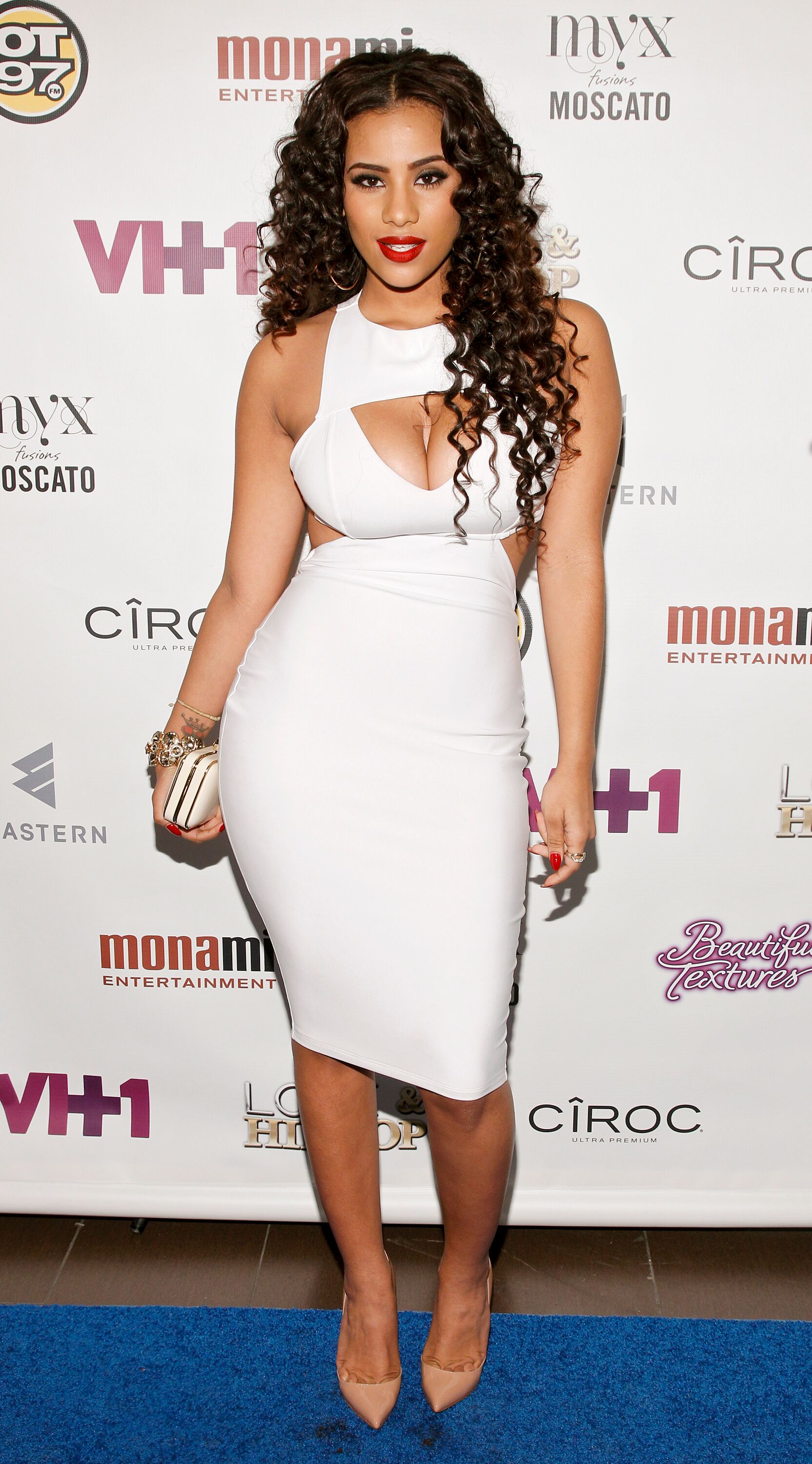 The Happiest She's Been
Cyn has been open about her struggle with depression in the past, and how "dismissive" her ex-partner was. Now that they've broken up, she's been happier and healthier, which is why she's ready to give love another chance. 
 "How can I keep this very sweet? Basically, let's just say that I'm probably the happiest I've ever been and that was probably the best decision that I've made in my entire life. In the 26 years I have of living on this earth, the best decision I made was leaving that relationship. And my son and I are amazing."
Moving On from Heartbreak
While Santana claims that she's been living her best life since leaving Budden, it hasn't always been like this. In fact, just last month, she would talk about the topic on Twitter with the rest of her followers, accepting that sometimes, heartbreak is a part of life. 
She first began the conversation by asking her followers how long a heartbreak lasts. When her followers started giving responses, she said: 
"I think you gotta allow yourself to feel your feelings in its truest form and dive into them. It's the only way to properly heal. Facing every single thing. And also don't be too hard on yourself. Things are happening for you not to you. This is life."
It seems now that she's opening herself up to the world again, Cyn has allowed herself to feel all the feelings that come with heartbreak and moving on.