Keanu Reeves Has Faced Some Tough Times Including Difficult Childhood to Losing His Child and Best Friend
Launched into fame through the 1986 indie crime drama "River's Edge," Keanu Reeves went on to become a Hollywood heavyweight. However, the "Speed" actor did not always have an easy life.
With films like "Point Break," and "The Matrix" Trilogy, under his belt, Keanu Reeves is one of the most famous faces in the industry. The actor is in high demand even after the dip his career took in the mid-2000s.
However, fame did not spell an easy life for the star. He has had his fair share of difficulties, tragedies, and losses. Here is a look at some of the difficulties he has faced over the years.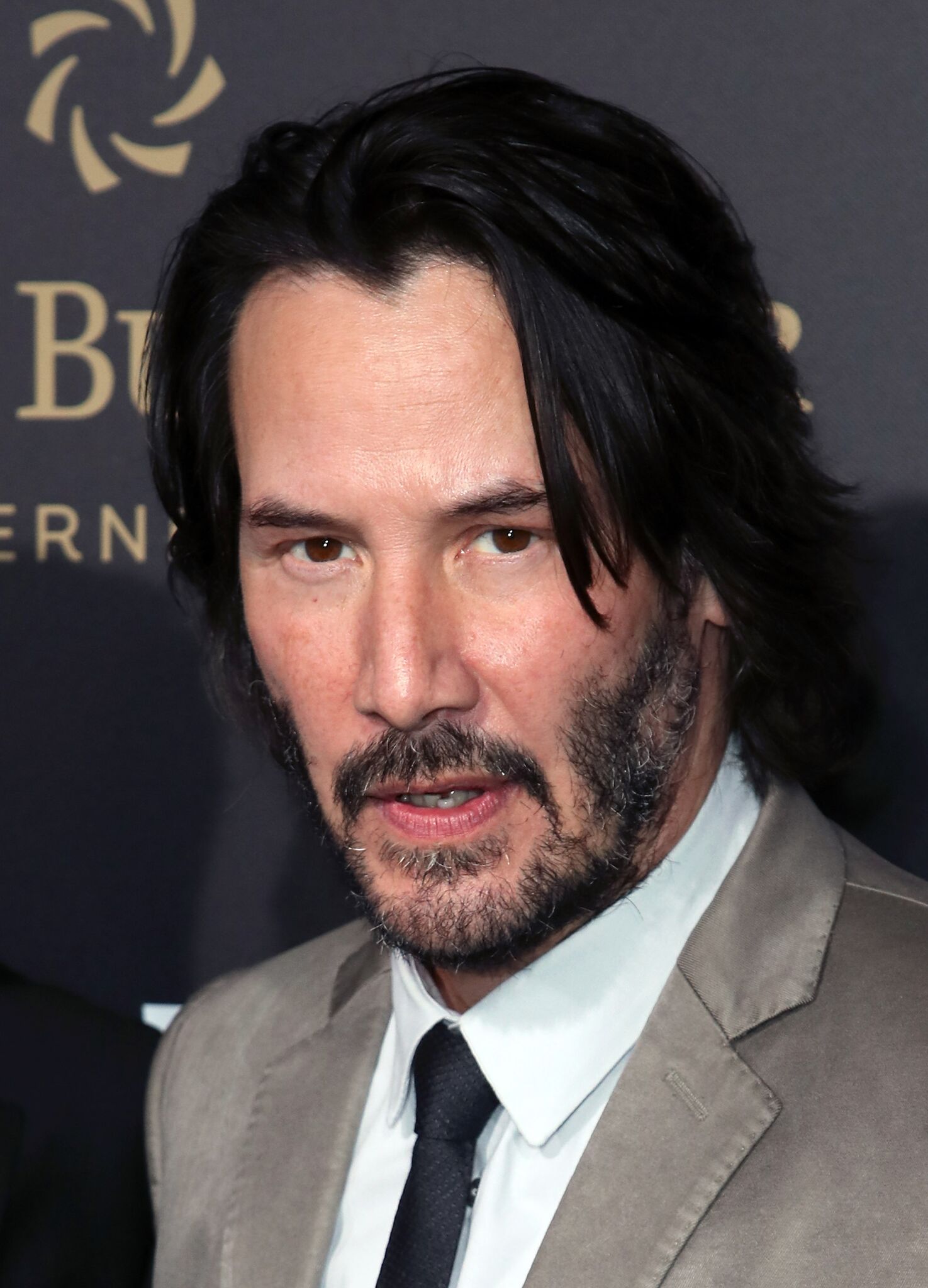 Difficult Childhood
Keanu Reeves's struggles began when he was a child. His father abandoned the family when Keanu was still a toddler.
His mother moved the family multiple times first to "Lebanon, then Australia and the US, before settling in Toronto, Canada."  In 1994, his father was sentenced to ten years in prison for drug possession however, he only served two years.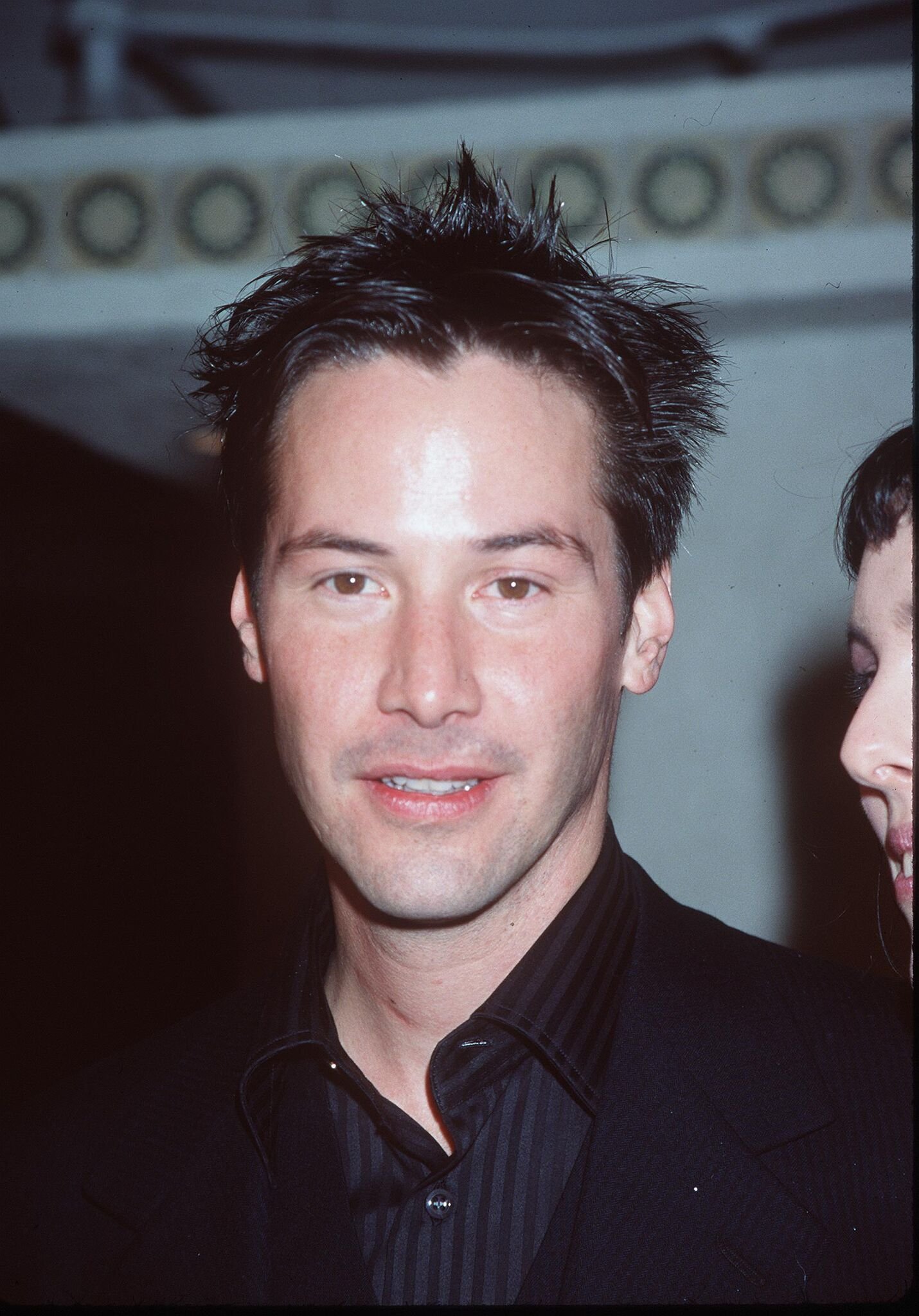 "The story with me and my dad's pretty heavy. It's full of pain and woe and [expletive] loss and all that [expletive]," Reeves told Rolling Stone.
Lifestyle
He revealed in another interview that he "had a vagabond life." He went on to say that there "is a bit of the gypsy in me" and that he couldn't settle down. In the interview he said:
"Then I turned 40. That birthday is hard, perhaps because you know you're grown-up. So now it's a makeover for me. I have bought my first house. I wanted a home."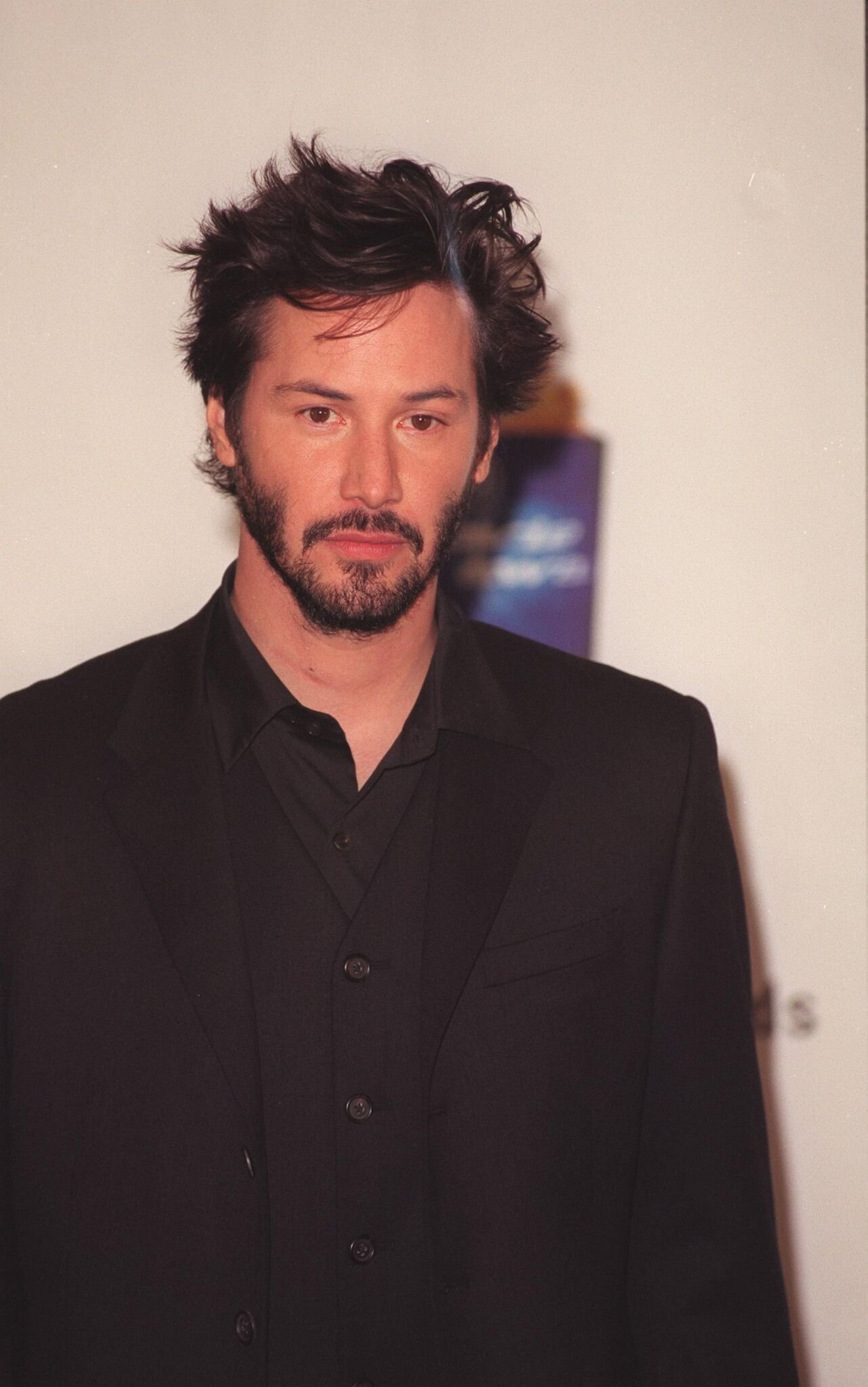 His Friend River Phoenix's Overdose
According to The Telegraph, the pair met on the set of "I Love You To Death." They went on to get closer on the set of "My Own Private Idaho."
When Reeves was asked about their friendship after Phoenix passed away in 1993 from an overdose, Reeves said: 
"I enjoyed his company. Very much. And enjoyed his mind and his spirit and his soul. We brought good out in each other. He was a real original thinker. He was not the status quo. In anything."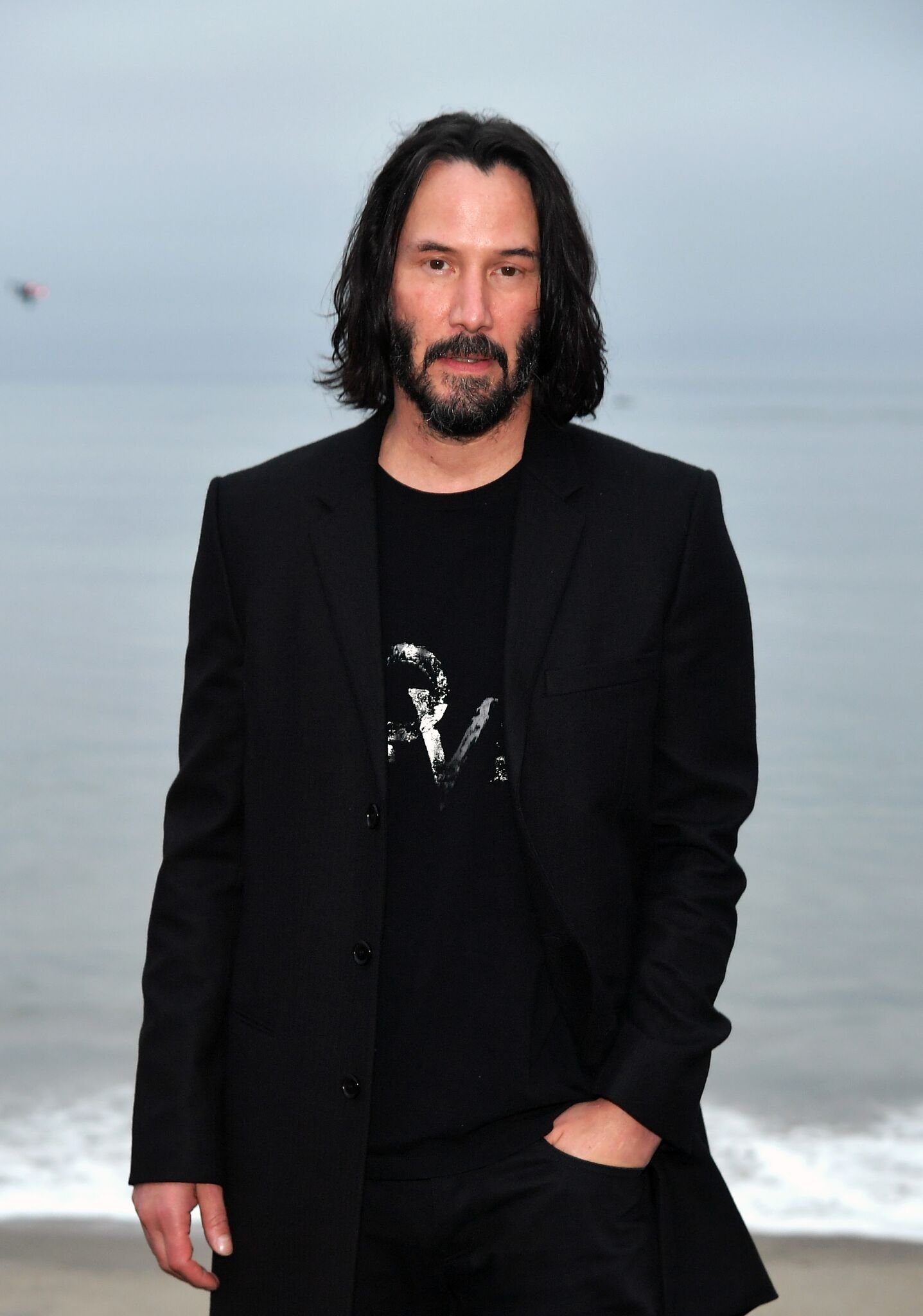 Losing his Daughter and Girlfriend
In the late '90s, Reeves fell for Jennifer Syme. They were expecting their first child together but the little girl, Ava, was stillborn at eight months.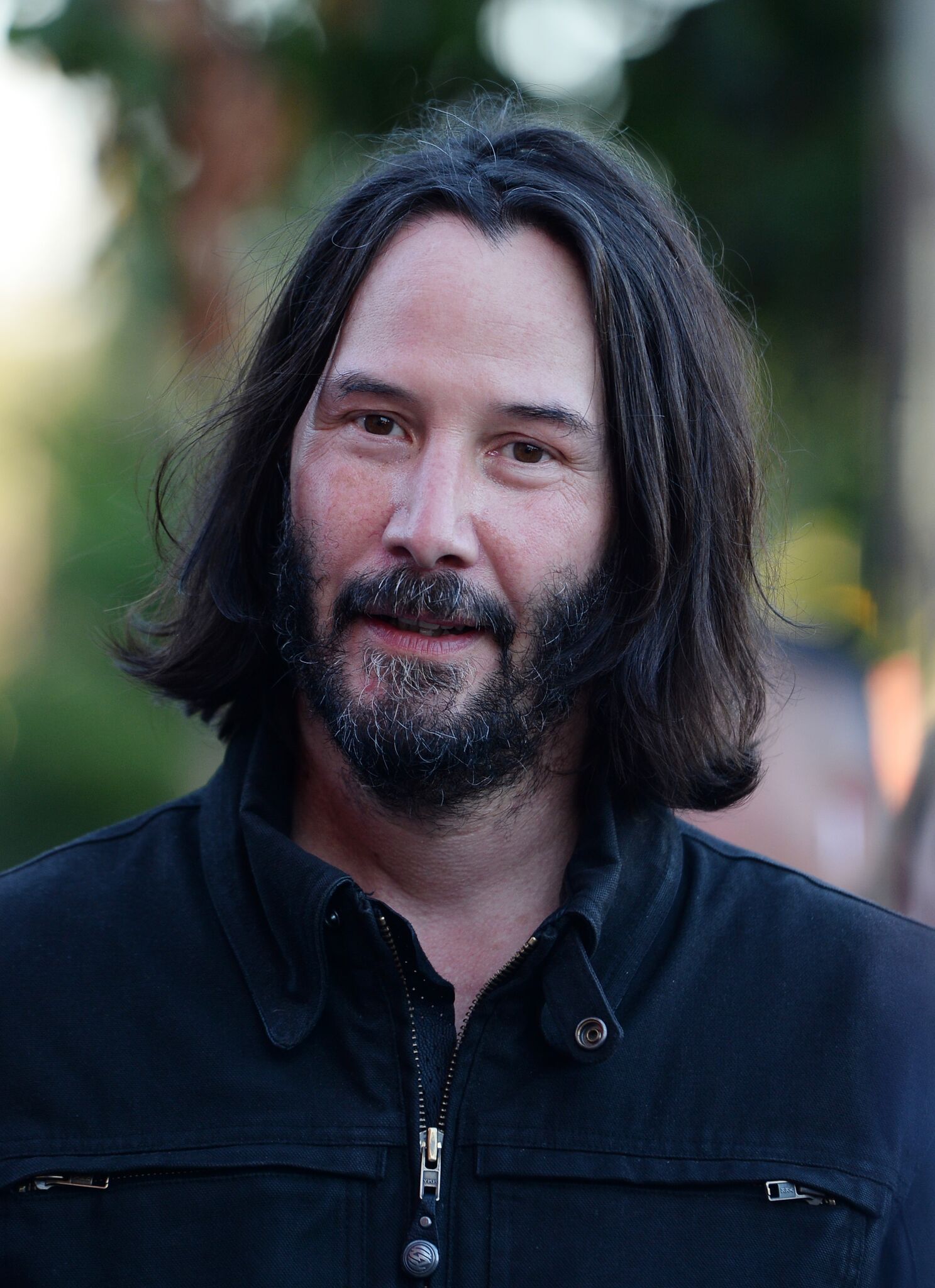 "Damn it! It's not fair! It's absurd. Grief changes shape, but it never ends."
Ava's death reportedly put strain on their relationship. Then in 2001, tragedy struck again and Syme died in a car accident. 
In 2006, Reeves said, "People have a misconception that you can deal with it and say, 'It's gone, and I'm better.' They're wrong. When the people you love are gone, you're alone. I miss being a part of their lives and them being a part of mine. I wonder what the present would be like if they were here — what we might have done together. I miss all the great things that will never be."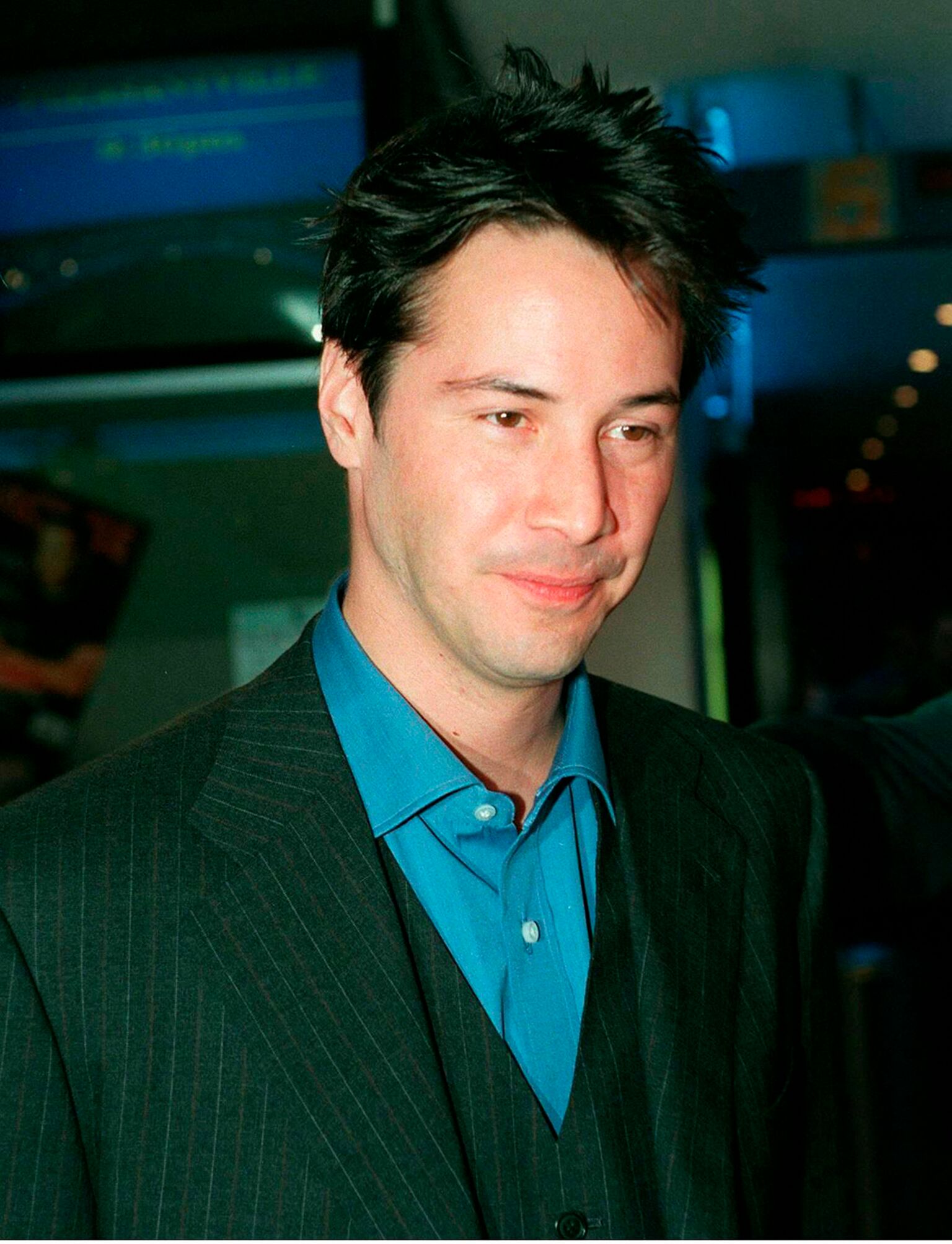 He was Blacklisted by Fox for 14 years
After the success of "Speed," 20th Century Fox wanted to start filming the sequel, however, Reeves turned the opportunity down to play Hamlet on stage in Canada. The decision disappointed the studio and Reeves later admitted they blacklisted him for over a decade.
"I didn't work with [Fox] again until The Day the Earth Stood Still," he said.
Fox recast Reeves with Jason Patric to release "Speed 2: Cruise Control" but the film flopped at the box office.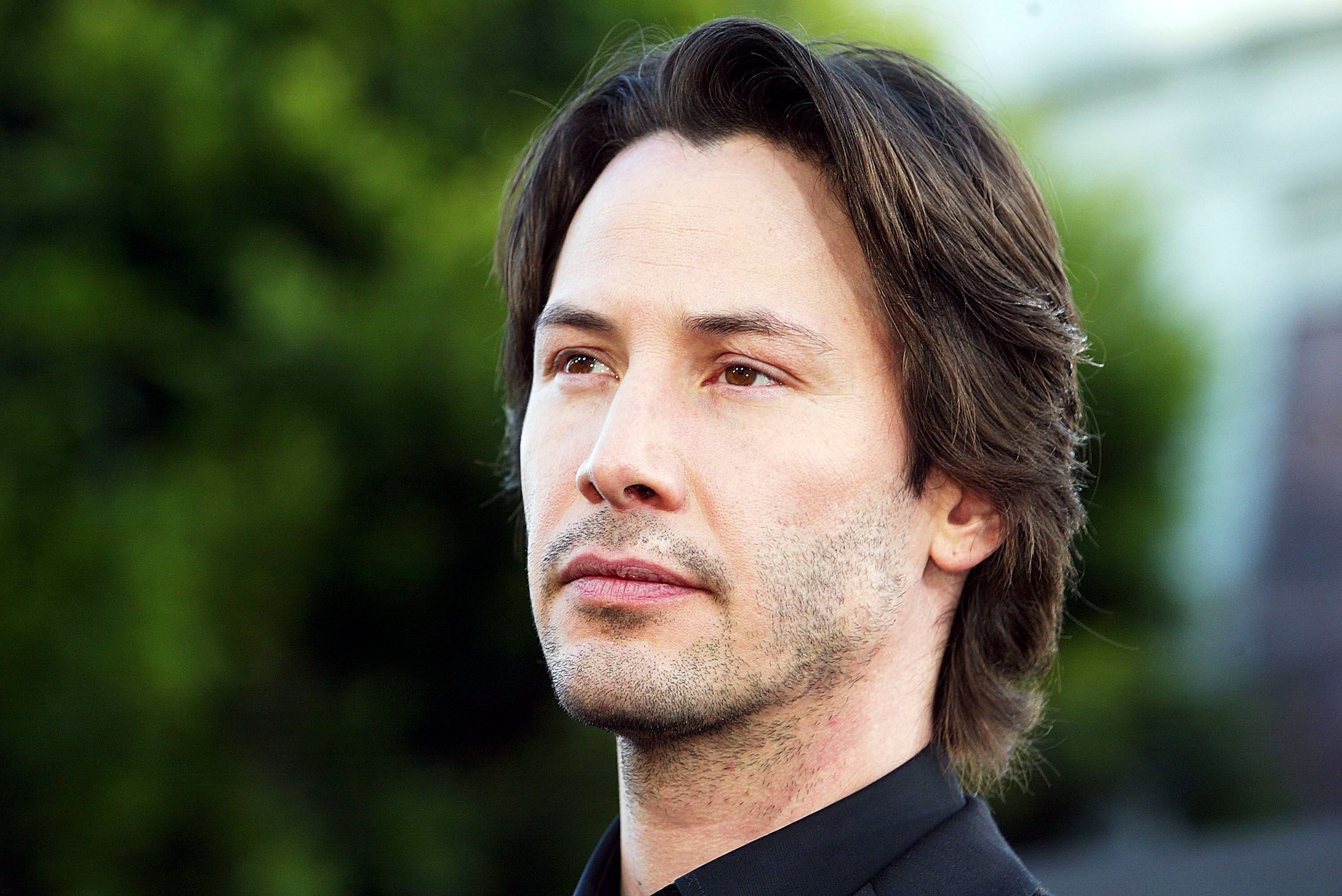 He was Forced to Star in "The Watcher"
"I never found the script interesting, but a friend of mine forged my signature on the agreement," Reeves reportedly said. "I couldn't prove he did and I didn't want to get sued, so I had no other choice but to do the film."
He refused to promote the film and was forced to wait a year to discuss his displeasure with the movie.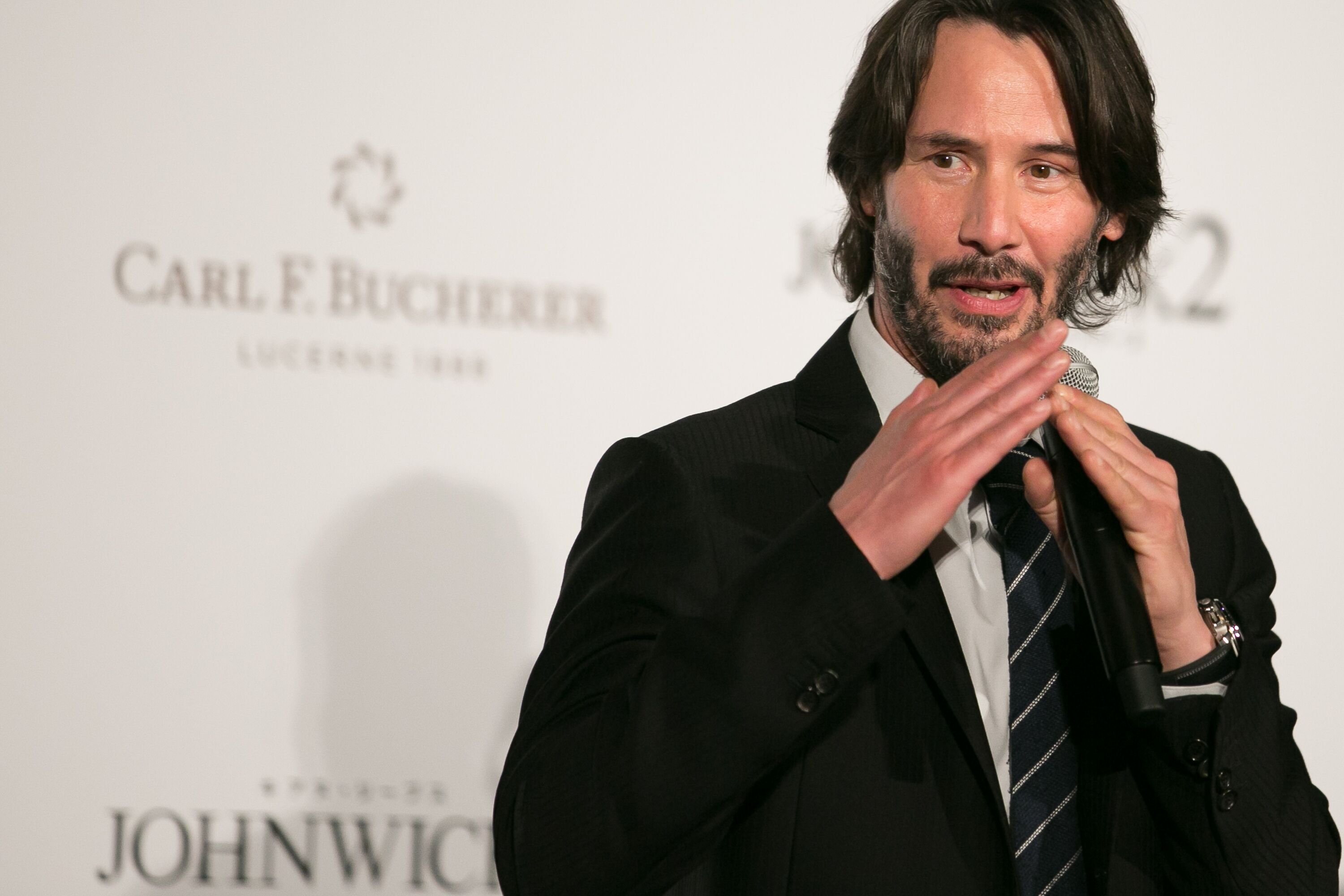 He Faced Two Home Intruders
In September 2014, obsessed fans broke into Reeves' Hollywood Hills home twice. The first time, he was asleep and heard sounds in his library. He found a woman sitting in a chair who claimed "she was there to meet him."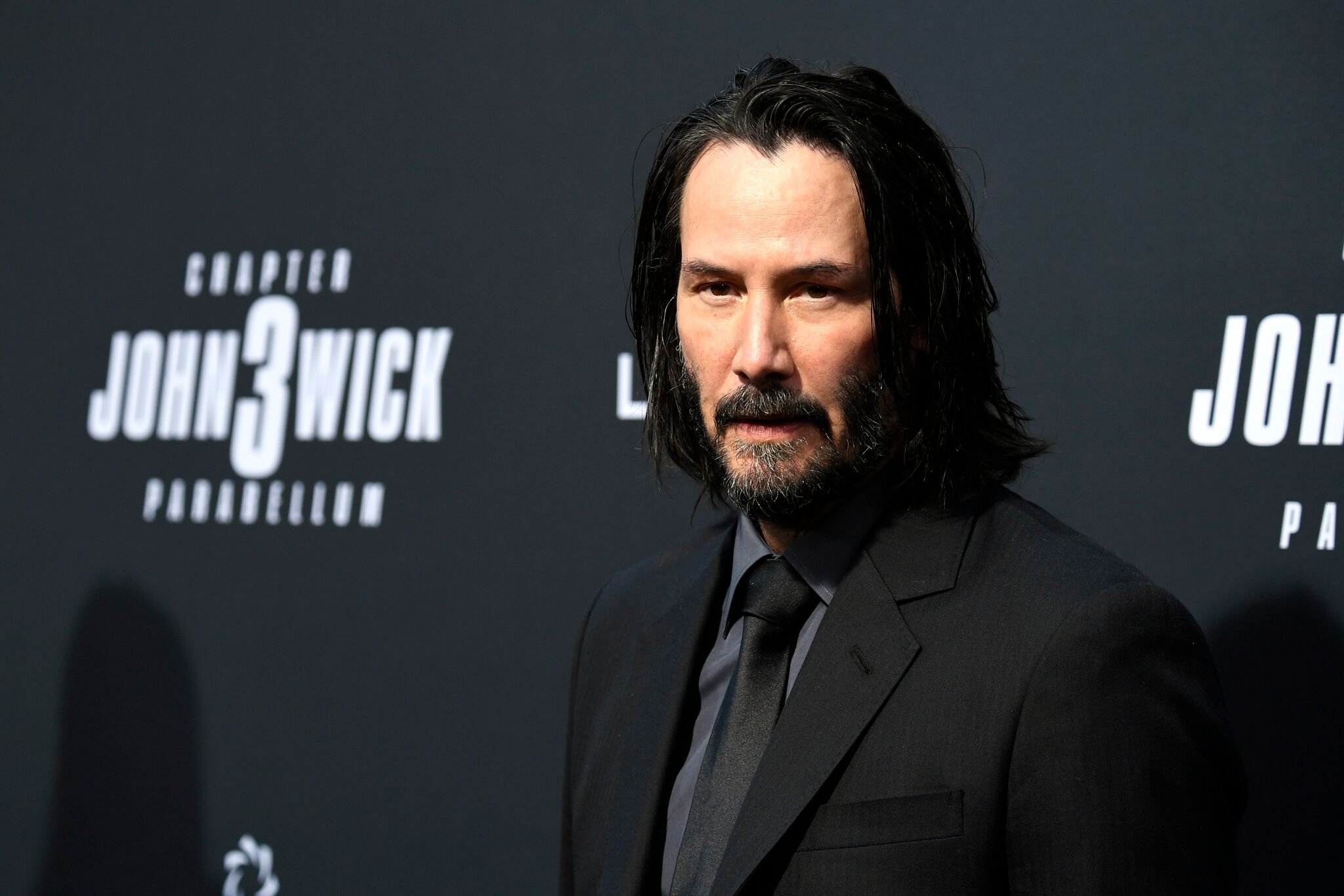 Reeves called police and she was taken for a mental evaluation. The second time was days later and his cleaning crew found an unidentified woman who had showered and then skinny dipped into the pool. They called Reeves who called the police. The woman was also taken for a mental evaluation.