Matt Roloff's Mom Peggy Comments on Caryn Chandler's Birthday Tribute to the LPBW Star
"Little People, Big World" Star, Matt Roloff's mom approves of his girlfriend, Caryn Chandler. She shows her approval by leaving a sweet message on a recent Instagram post of Caryn.
Matt Roloff, who divorced his ex-wife, Amy, with whom his parents have maintained a good relationship, is now in a relationship with Caryn Chandler, who was a long-time employee of the Roloffs farm. 
At first, his kids took time to get used to Caryn, but now, they spend time with her, and she even helps to babysit Matt's grandchildren. In short, Caryn has now become a huge part of Matt's family. She was a part of his mom's 77th birthday celebration and even arranged the outing, which turned out to be loads of fun.
Amy Roloff hasn't always responded well to Caryn Chandler interacting with her family. She expressed how uncomfortable she feels around Caryn during family events. She even once said  that:
"Caryn has been part of pumpkin season and managing it for a long time and does a great job. But knowing the relationship between Matt and Caryn, and to know they are dating, you know, to work beside Caryn, it's not healthy for me."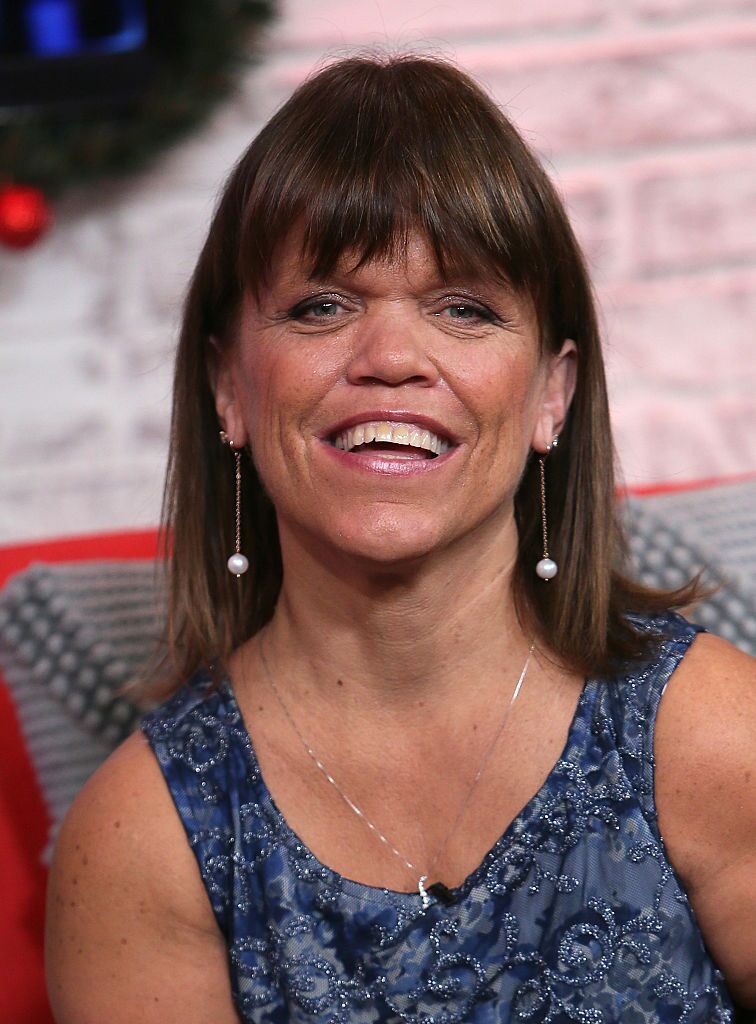 Although Amy is also in a relationship with Chris Merek, She is still uncomfortable with Caryn's attendance at "intimate" family gatherings and did not fail to make it known.
This, however, did not stop Caryn from spending time with Roloff's grandchildren one bit. The fans have warmed up to her due to how good she is with the kids they think she makes an excellent step-grandmother, this they expressed by commenting on a picture she posted on her Instagram handle of herself, Matt and little Jackson.
A fan commented on a video of Caryn playing with Jackson,
"Caryn has a special grandma place in Jackson's heart you can tell."
Matt Roloff has gotten his mom, Peggy's approval, when it comes to his girlfriend. On his birthday, Caryn posted a picture of him on her Instagram page wishing him a happy birthday, and in response, Peggy commented, she said:
 "Yes, you take such good care of my boy. I was there when he entered this world, and the world hasn't been the same!!!" 
Even Caryn's children showed their approval to the relationship by commenting on Matt's picture, wishing him a happy birthday and thanking him for being so good to their mom. To which he replied:
"Thank you for sharing your amazing mom with me:))"