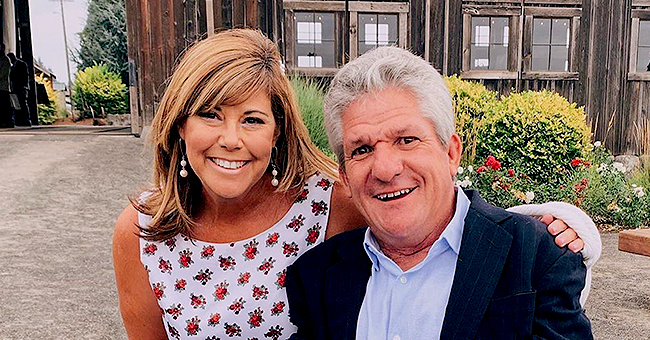 instagram.com/carynchandler1
Caryn Chandler of LPBW Wishes Happy Birthday to Boyfriend Matt Roloff in a New Post
'Little People, Big World,' star, Matt Roloff enjoys a low key dinner with his girlfriend, Caryn Chandler, for his 58th birthday celebrations.
Less than a month after Amy Roloff celebrated her birthday and engagement to Chris Marek. Her ex-husband, Matt Roloff and his girlfriend, Caryn Chandler recently enjoyed their own celebratory date.
For Matt's 58th birthday the happy couple opted to have an intimate dinner. In birthday message for Matt, Caryn writes:
"That smile tho... ? My guy is having a birthday today - he wanted something low key so I'm cookin up a Tri Tip dinner. Happiest Birthday to you Matthew James."
Caryn isn't the only lady in Matt's life, who is gushing over his 58th birthday. Matt's mother, Peggy Roloff, commented on Caryn's Instagram post with a sweet message for her son, she says:
"Yes, you take such good care of my boy. I was there when he entered this world and the world hasn't been the same!!!"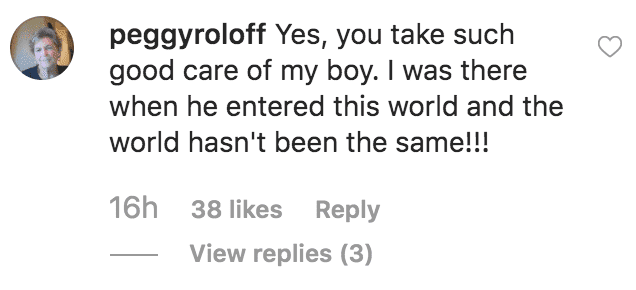 Peggy Roloff comments on Matt Roloff's girlfriends birthday message to him | Source: instagram.com/carynchandler1
Since his divorce to Amy in 2016, Matt and Caryn have faced a tough time with "Little People, Big World," fans embracing their relationship.
The couple are constantly trolled for sharing or not sharing pictures of each other. Considering the family matriarch, Peggy has made it known in her birthday message that she thinks Caryn is taking good care of Matt, the couple might have just gotten the only approval they need.
Peggy is one of the many members of the Roloff family who have fully embraced Caryn as part of her family. The couple have a close relationship with Matt's children and they often spend time with his grandchildren. Speaking about their work and personal relationship, during an episode of the show, Matt reveals:
"Caryn is instrumental in running pumpkin season, she's run it for 10 years. I enjoy her immensely. Whether we're working or whether we're relaxing, we have a great time together."
Matt shared his own birthday message surrounded by Caryn and his adorable grandchildren, Ember and Jackson, he says:
"Now this is what I call a wonderful Birthday. All the love in the world! #lovelovetoyouall."
Apart from celebrating his birthday, Matt is also celebrating a new chapter in his life. His ex-wife sold her portion of Roloff farms, for $677 000, to him. He is also in the process of making changes to the farm and auctioning farm items.
Please fill in your e-mail so we can share with you our top stories!