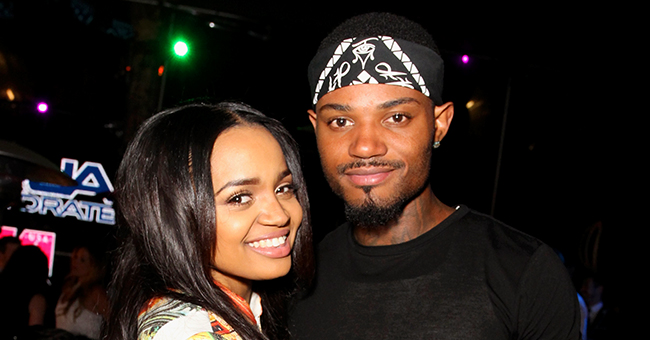 GettyImages
Kyla Pratt's Boyfriend of More Than 10 Years Opens up about Their Love Story

Kyla Pratt's boyfriend, KP of "Black Ink Crew," gives an account of how he met her for the first time about 11 years ago, and most people are finding the report quite unromantic.
Kilpatrick, popularly known as KP on October 7, sat with VH1's camera to promote his show "Black Ink Crew," and it was there he spoke about how he and actress Kyla Pratt met.
"Kyla and I met almost 11 years ago. I had a cousin that was my roommate—I had two female cousins and one of them invited her over. I was always in the house cooking my own meals, making sure stuff was clean."
"I walked in the house, my cousin introduced us, "KP, this is KP. She was like, 'I'm KP.' Then I went to my room."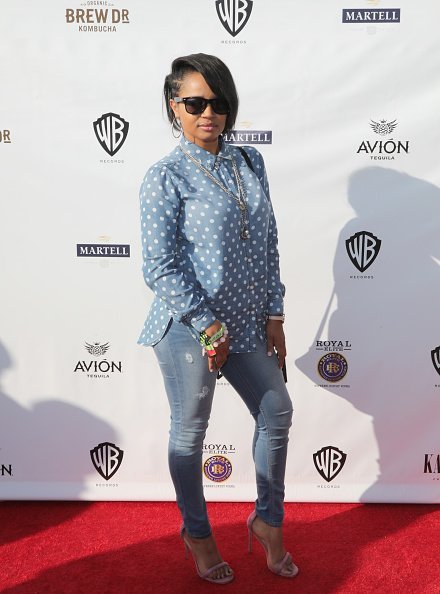 Kyla Pratt at the Warner Bros. Records MFD BET Awards Party 2018 on June 23, 2018 | Photo: Getty Images
The actor's story continued with him stating that he had some friends come over later that day and during an alcohol competition, Pratt challenged him to take a couple of shots which he did. After that, they became cool.
"It's crazy because when I seen her, she looked familiar and I was like, 'That's that little actress.' Because she younger than me and as a kid, I was always looking at older actresses like the Jada and Halle Berrys."
His account of their love story was not exactly impressive as it wasn't what the fans expected. "That story wasn't as cute as I thought it was gonna be lol," someone commented.
Most people were not in favor of the way he talked about how they met. Many believe that he downplayed the whole thing. Someone said;
"I'm falling asleep, and he's kinda tryna downplay her wit his funny looking self."
"So he never saw "Love & Basketball"? Watched "Smart Guy", Never saw the commercials for "One on One" or heard of "Dr.Dolittle"? He a lie."
"He cappin this girl been acting since before she learned how to walk. Boy hush lol," said another.
It's obvious the fans were expecting a more romantic story, and for someone who has been in a relationship for as long as 11 years, KP didn't exactly meet that expectation.
The duo got engaged in 2011 but haven't decided to get married yet. After the engagement, the actress shared that she's in no rush to get married, and she and KP are enjoying being in a relationship.
"We're going to get married when we feel like it. There's a lot of pressure that people put on marriage. Why not work on your relationship before jumping into all that pressure?"
The actress continued that,
"I don't want to get married to get divorce…I want to have a great marriage. So, right now, we're good. We're good where we are."
Although the couple has agreed to remain in a relationship for now, that hasn't stopped them from having children together. The famous actress has two children for her boyfriend. After she gave birth to the second child, her rep Ernest Dukes said,
"Kyla gave birth to a healthy baby girl in August 2013 and is currently enjoying motherhood for the second time around."
When word came out, many wondered when she would be walking down the aisle. While having a chat on Hot 97's Morning Show, she made it clear that she wasn't exactly ready for marriage at the time.
"Marriage is a lot of pressure," she said to the radio hosts. "It's different with your kids because no matter what, we're going to make sure things happen because I want to make sure my babies have everything that's perfect."
"I don't want to rush into a marriage, and people are like, 'Oh, you need to be married!' and the next thing you know, we rushed into something, and now we're getting a divorce, and the kids are stressed," she concluded.
Please fill in your e-mail so we can share with you our top stories!