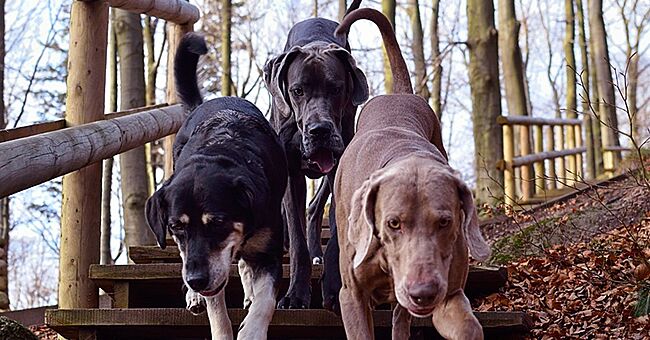 pixabay.com
Man Who Is Ready to Stop Living with His Wife & Three Kids Just to Keep His Dogs Sparks Debate
A Reddit user and dog trainer sought advice from the internet community after deciding he is ready to leave his wife and kids to keep the dogs, but still visit his family.
Sometimes we grow to love dogs like humans, or even more. Hence, it is always difficult to let them go as the impact would be just as much as losing a loved one.
A
dog trainer
asked the opinion of Reddit users about his current dilemma, explaining that he has been married for four years with four children.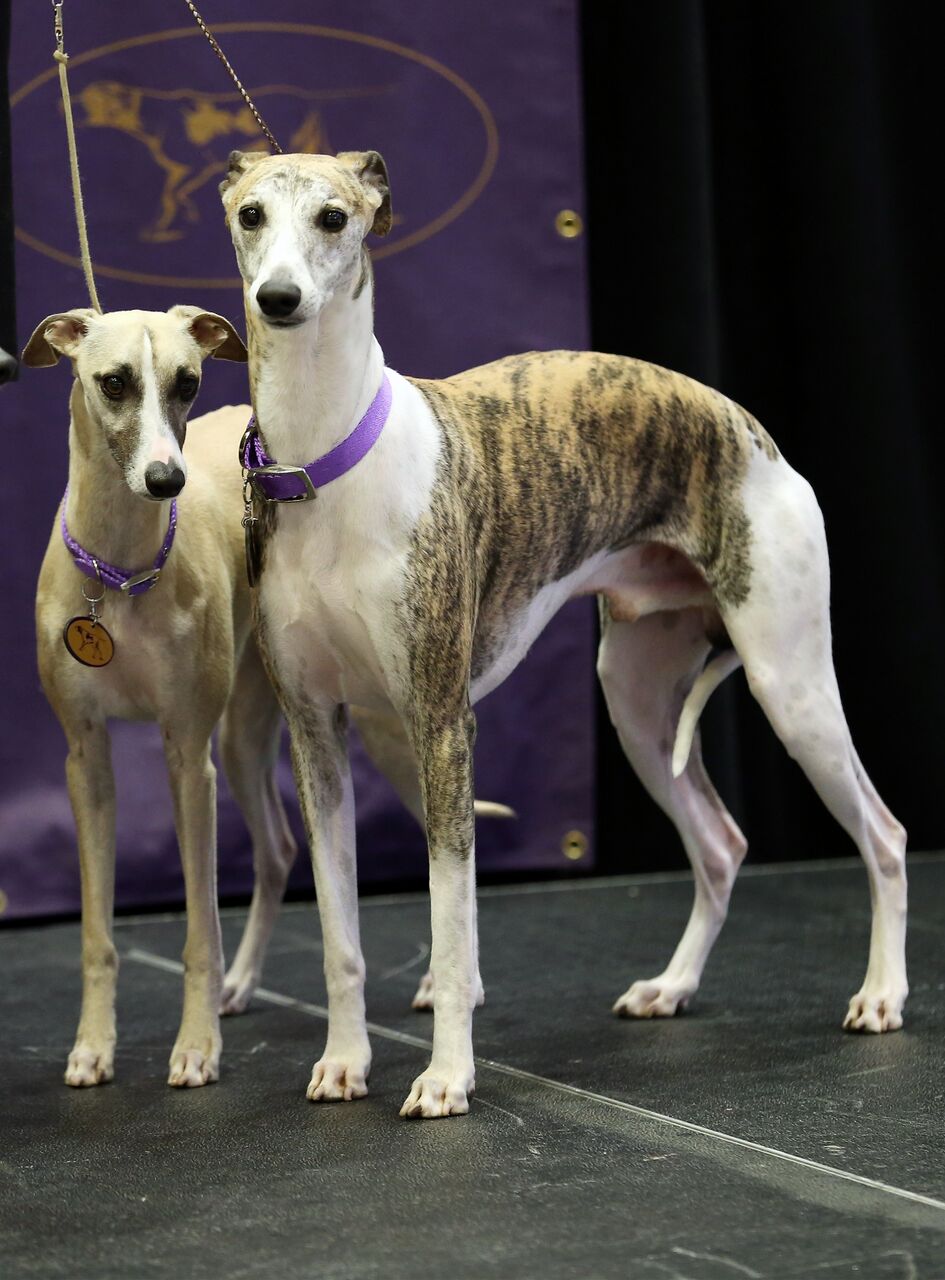 Whippets at Madison Square Garden. | Source: Getty Images
Sadly, their pets have become "a point of contention" and reached a point where his wife ultimately does not want dogs in their home. He wrote:
"She gave me an ultimatum that all three dogs need to be gone within six months. I told her I don't like this kind of tactic of ultimatums and she said this is how it has to be done, our children come first."
The married trainer, with his love for dogs, then decided that he was ready to move out of the house as not to let go of the dogs. He contested that being married doesn't mean having to live together.
His option was to purchase a house on the same street to be with his fur babies and still visit and be with his children and wife everyday. He wrote:
"I can be over in a moment's notice. The difference is I can keep my dogs. It won't hurt me financially because I can afford a second home."

Screenshots from the comments on Reddit. | Source: Reddit.com/ComfortableGrass2
Reddit users were quick to debate over the issue, with some saying that the husband was wrong for even thinking of leaving his family.
Meanwhile, others completely understood the situation of the dog trainer and had compassion for the dogs, who most likely will end up abandoned in a shelter.

Screenshots from the comments on Reddit. | Source: Reddit.com/ComfortableGrass2
Another Reddit user was caught in the same position as the dog trainer and explained that "my pets are my family," which is why she chose to live alone with her dog than with her sister.

Screenshots from the comments on Reddit. | Source: Reddit.com/ComfortableGrass2
Reddit has become an avenue to anonymously ask random people for advice about the biggest and smallest problems. Recently a man posted about his choice to tell his sons about their mom's affair.
The man's wife died a month ago, and while he was grieving her loss, he came across messages from her phone, revealing her affairs with older men for money.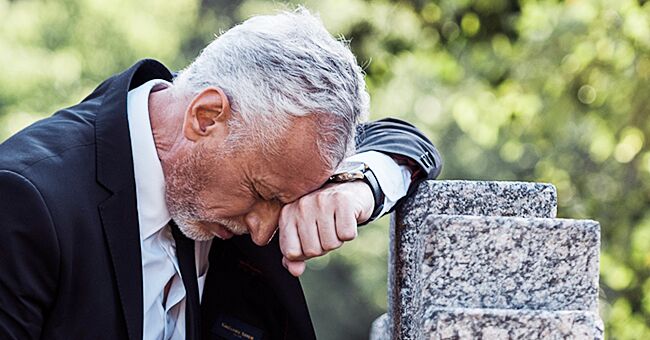 Widower grieving his wife's death. | Source: Shutterstock
The post quickly sparked debate among Reddit users as well, with some saying he shouldn't have told his sons as it would only ruin their mom's clean image. He said:
"My sons are obviously still crushed and always talking up their mother and how sweet, amazing she is. How much they miss her love and honesty. I cannot see her as the woman I thought I knew and I am torn on what to do."
Please fill in your e-mail so we can share with you our top stories!