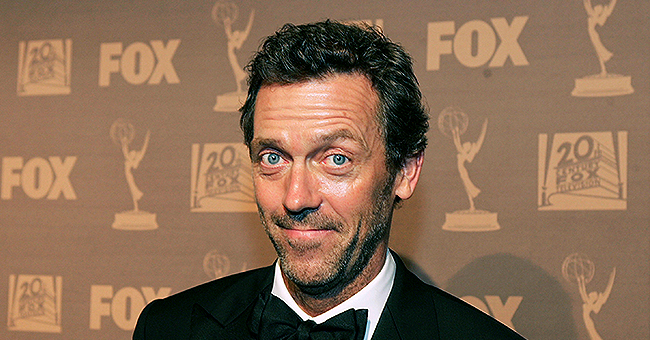 Getty Images
'House:' Famous Guest Stars Who Made the Series Better with Their Appearances
Special guests appeared in the famous series, who in some cases had such impressive performances that they stole the show from the sarcastic doctor.
There is no doubt that the series that deal with medical issues drag large numbers of followers. House M.D. It's one of those series in which viewers got hooked on the characters, especially Dr. Gregory House, the most sarcastic doctor of all time.
During its eight seasons and 177 episodes, few famous personalities who went through it. In total, the show won two Golden Globes, five Primetime Emmy Awards, a Teen Choice Award, and a Peabody. Let's see which celebrities had an appointment with Dr. House for a diagnosis.
SKYLAR ASTIN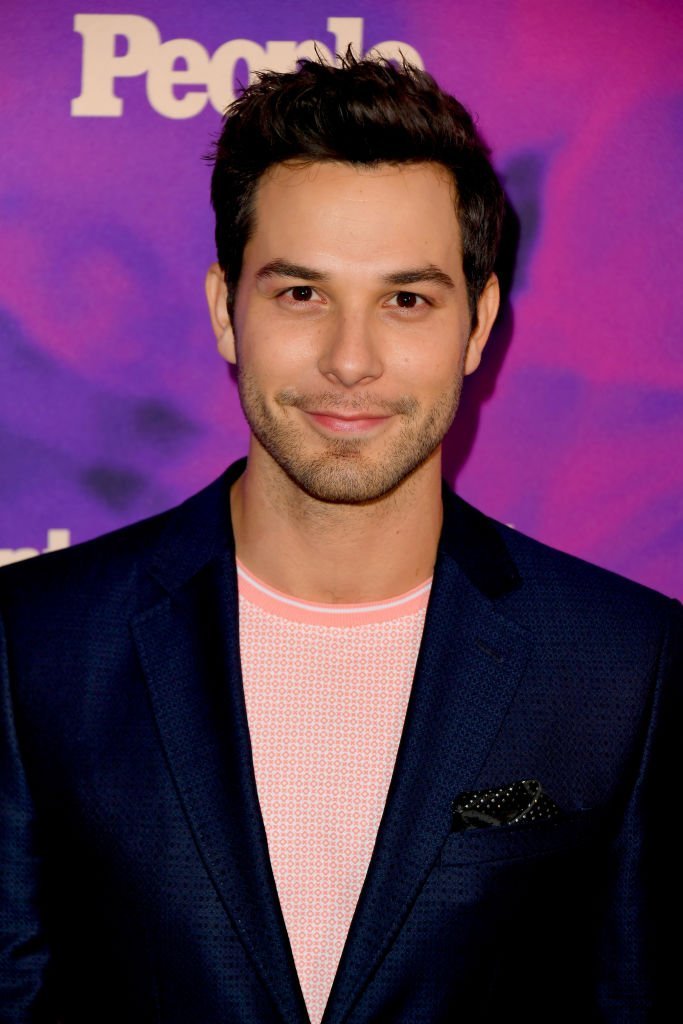 Skylar Astin l Image: Getty Images
Astin suffered a mysterious nosebleed in the eighth season. Before appearing as Jesse Swanson in the "Pitch Perfect" movies, Astin appeared as a cheerleader who tries to commit suicide as her condition worsens.
MICHAEL B. JORDAN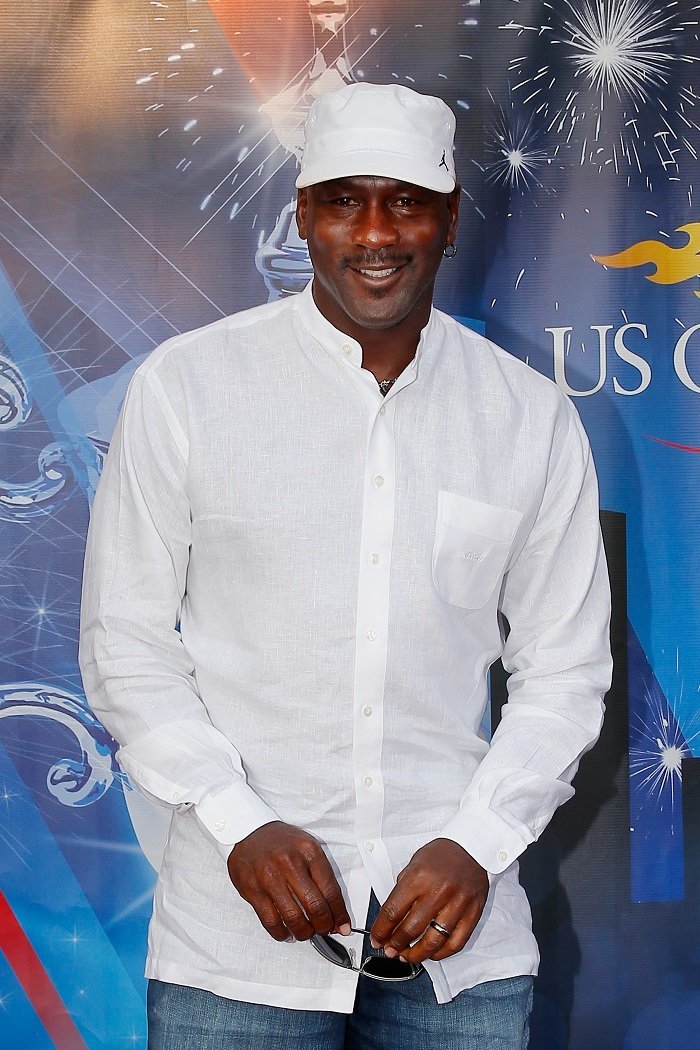 Michael Jordan l Image: Getty Images
In the "Love Is Blind" episode of season eight, Jordan plays Will Westwood, a blind man dealing with a mysterious illness, shortly before proposing marriage to his girlfriend. The team initially saves him but feels that the side effects are worse than dying.
AMANDA SEYFRIED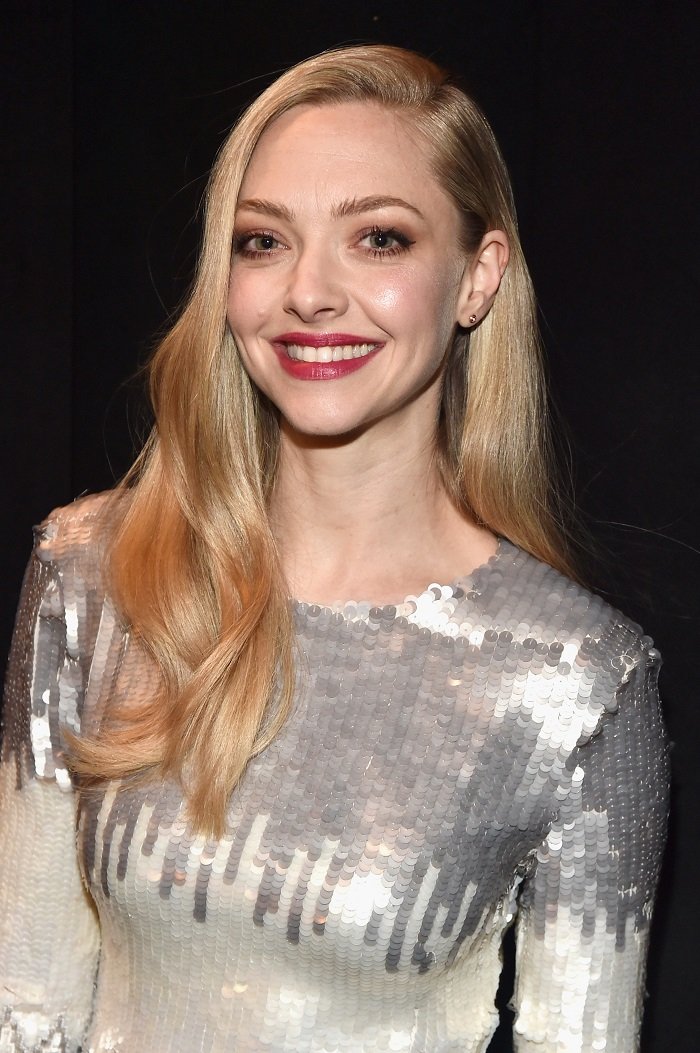 Amanda Seyfried l Image: Getty Images
Seyfried appeared in the episode "Detox" in the first season of the show, playing Pam, Keith Foster's girlfriend. This is the patient who coughed up blood while driving, causing a car accident. A change of style for Karen that also appeared in CSI and Law & Order SVU.
JEREMY RENNER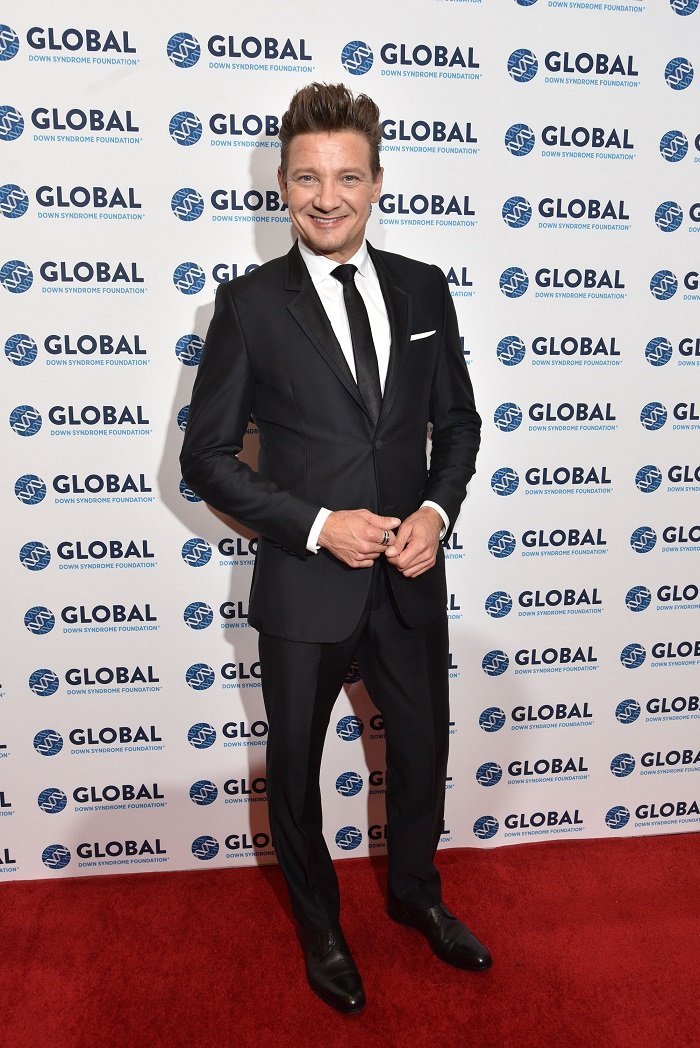 Jeremy Renner l Image: Getty Images
Renner appeared in "Plays" in the fourth season of House, as Jimmy Quidd, a punk rock musician who falls ill, coughing up blood, with a fever and who collapses just before going on stage. Discovering your diagnosis becomes the top priority of House and company.
SARAH WAYNE CALLIES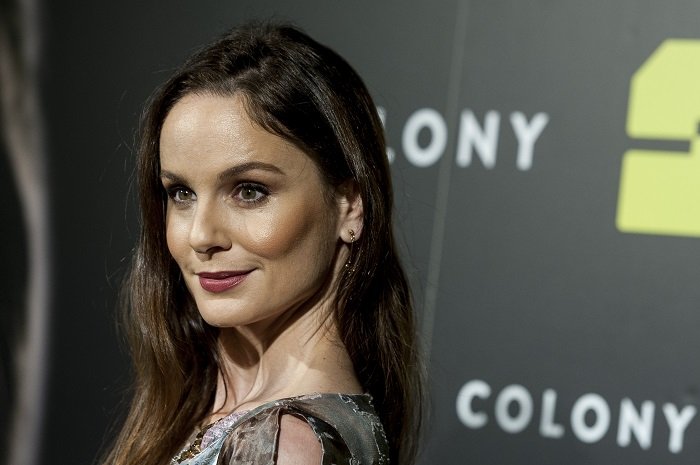 Sarah Wayne Callies l Image: Getty Images
Sarah Wayne Callies starred in the "Open And Shut" episode of the sixth season. Her character, Julia, is in an open marriage, and during a meeting her husband interrupts her. Instead of getting angry, she apologizes and leaves but she begins to have severe abdominal pain and ends up in the hospital.
MOS DEF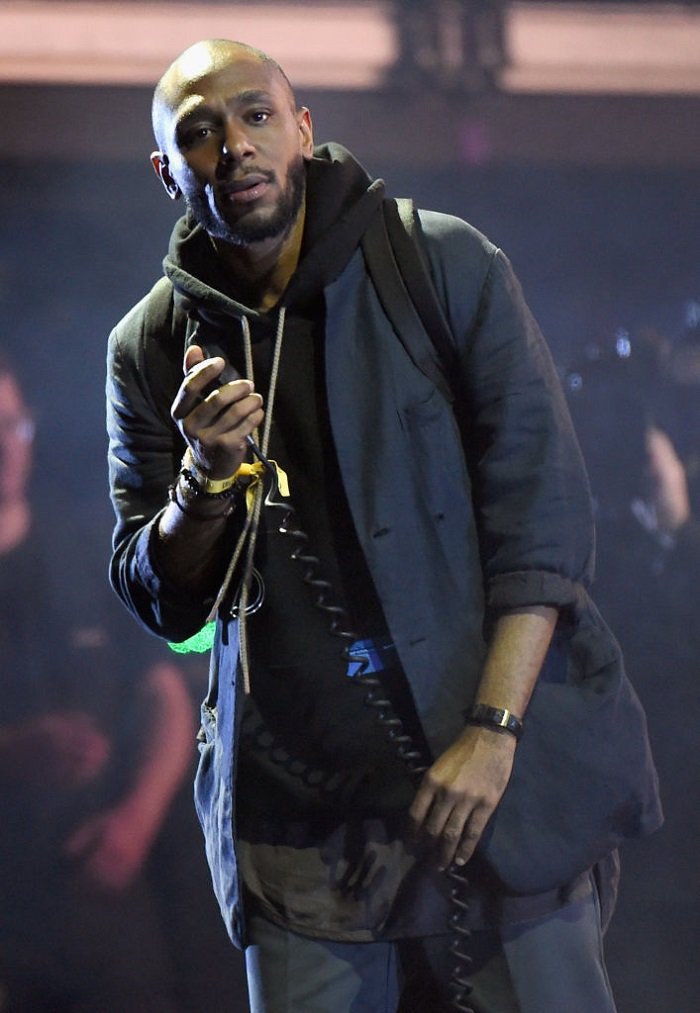 Mos Def l Image: Getty Images
Def as well as a rapper, is a great actor, who shows his talent in "Locked In," playing Lee, who suffers from compartment syndrome. House realizes that he has no brain death after his bicycle accident. Lee communicates with House and recovers the voluntary movement and speaks.
JAMES EARL JONES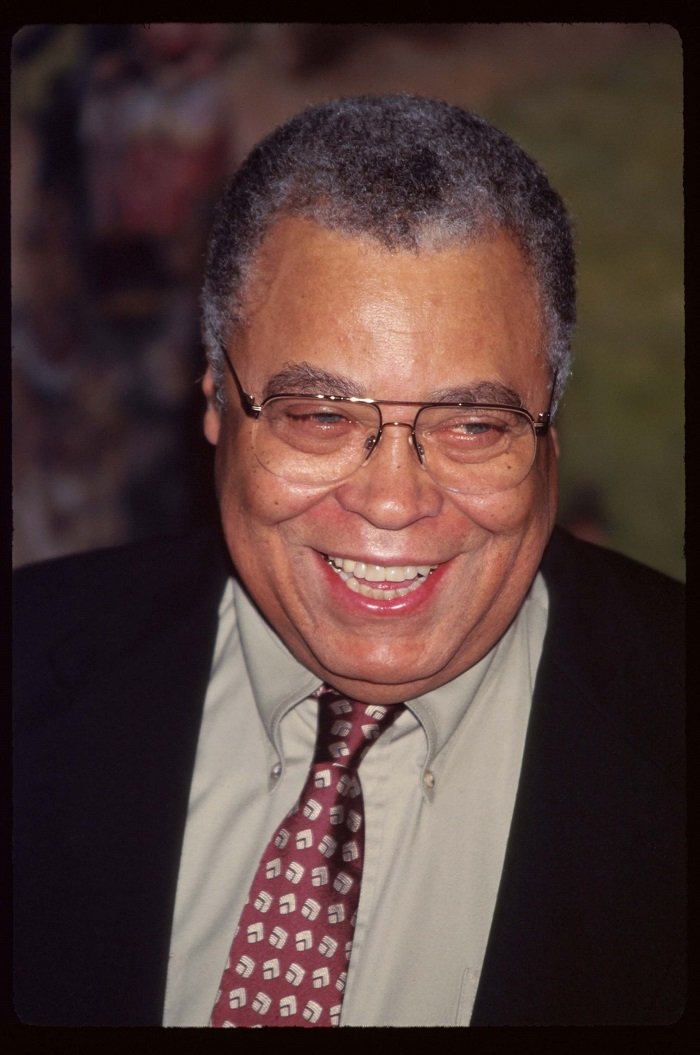 James Earl Jones l Image: Getty Images
Earl Jones plays President Dibala in the episode "The Tyrant" of the fourth season, a fierce dictator in Africa, assigned to Dr. Foreman for diagnosis. When Foreman asks Chase for help, he hides what Dibala's real disease is, so Foreman gives him an incorrect treatment that kills him.
LL COOL J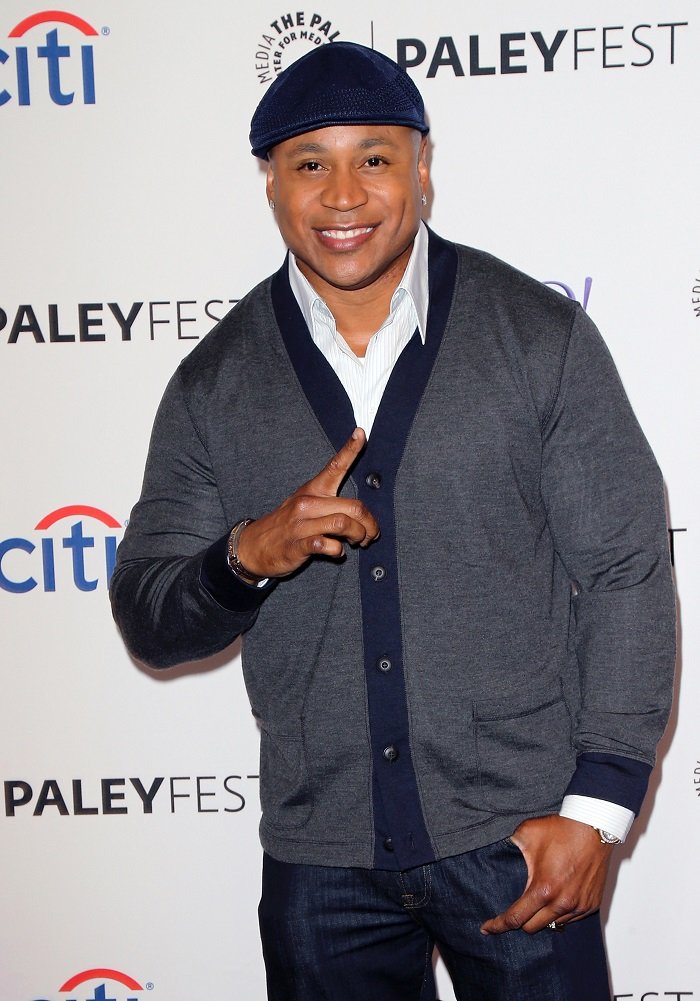 LL Cool J l Image: Getty Images
In the episode "Acceptance" of the second season, LL Cool J plays Clarence, an inmate sentenced to death for four murders: his girlfriend, a prison guard, and two inmates. While exercising, he begins to hallucinate about the people he killed, screaming before collapsing.
RYAN HURST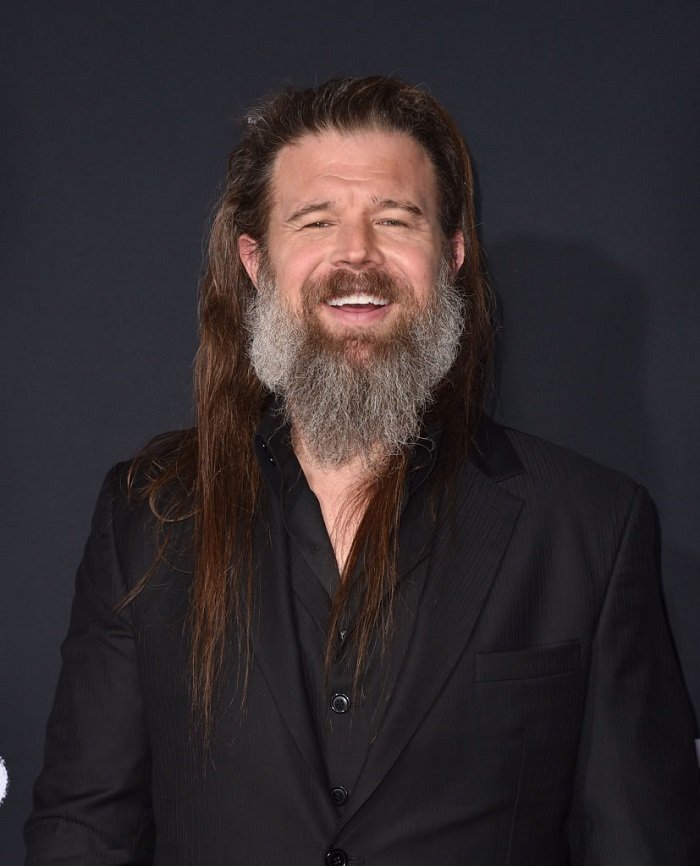 Ryan Hurst l Image: Getty Images
In the episode "The Mistake" of the second season, Chase faces the consequences of an error that resulted in the death of a patient, Kayla McGinley, and Hurst plays her brother Sam McGinley, who demands the hospital, which leads to Chase and House to face discipline.
ANDRE BRAUGHER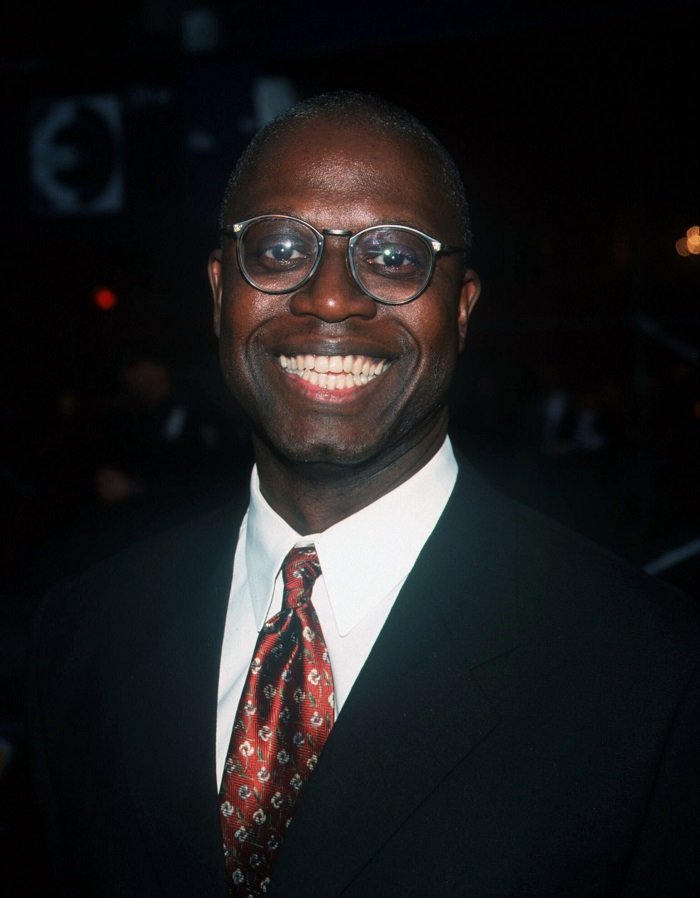 Andre Braugher l Image: Getty Images
In an abrupt change in his comic role as the inexpressive captain Raymond Holt in "Brooklyn Nine-Nine," Braugher was House's doctor at Mayfield Psychiatric Hospital during the sixth season.
JOHN CHO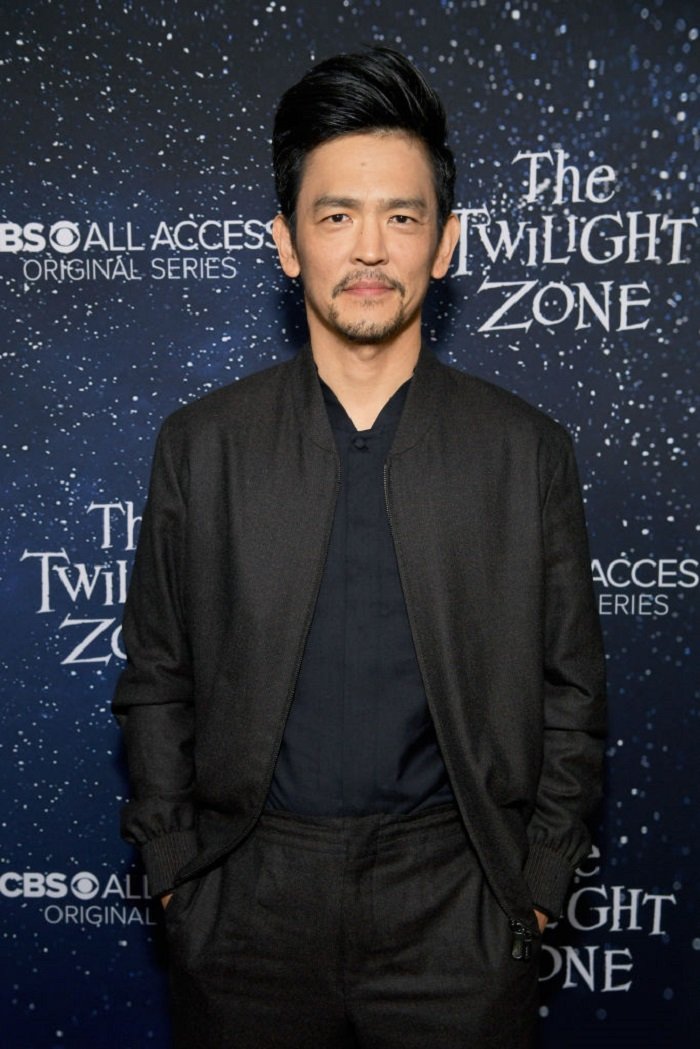 John Cho l Image: Getty Images
Long before his friend, drug addict Kal Penn of "Harold and Kumar" became a regular member of House's medical team, Cho appeared on the show as Harvey Park, a young man who apparently suffers a stroke after an encounter with House in the clinic.
CARMEN ELECTRA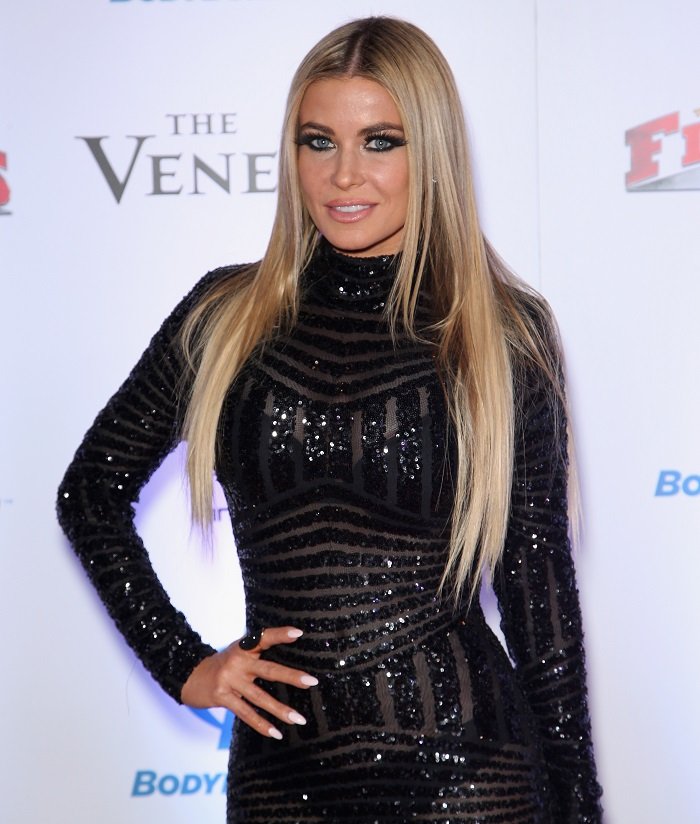 Carmen Electra l Image: Getty Images
When House is asked to teach a class, he tells three stories that reveal a lot about his past. He tells the story of his own leg infarction using Carmen Electra's vision to disguise his identity. This is the episode "Three Stories" of the first season.
ELLE FANNING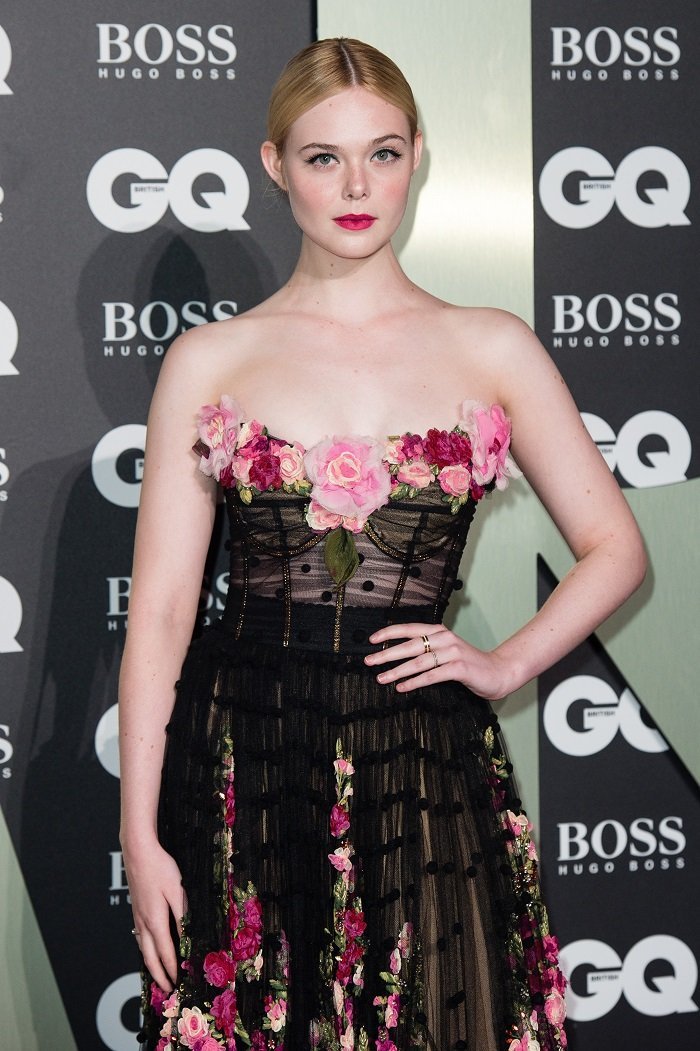 Elle Fanning l Image: Getty Images
Elle is an actress and younger sister of Dakota Fanning, was only seven years old when she played Stella Dalton, the daughter of Margo Dalton, a hyperactive entrepreneur, and housewife committed to demanding fertility treatment with severe muscle spasms in the episode "Need to Know" of the second season.
STEPHANIE COURTNEY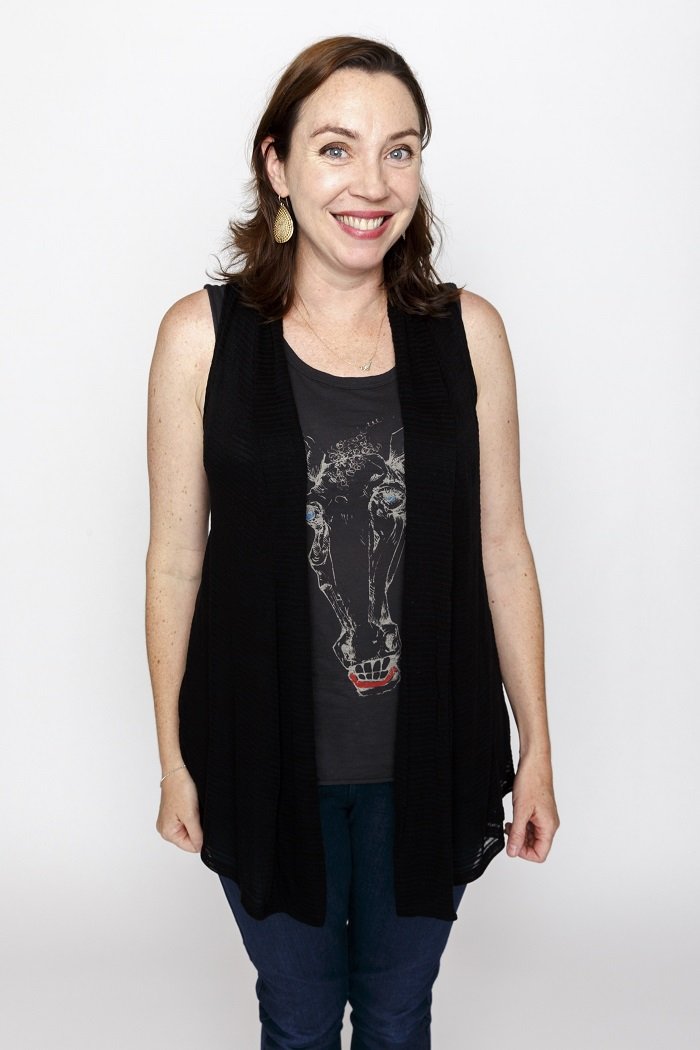 Stephanie Courtney l Image: Getty Images
Stephanie starred in the seventh season's second episode "Selfish," playing Della's mother, Claire. Della collapse during a skateboarding exhibition. Claire and her husband must make a tough decision to let their daughter die, or have their other child, Hugo, give Della a lung transplant that would shorten his life as well.
EVAN PETERS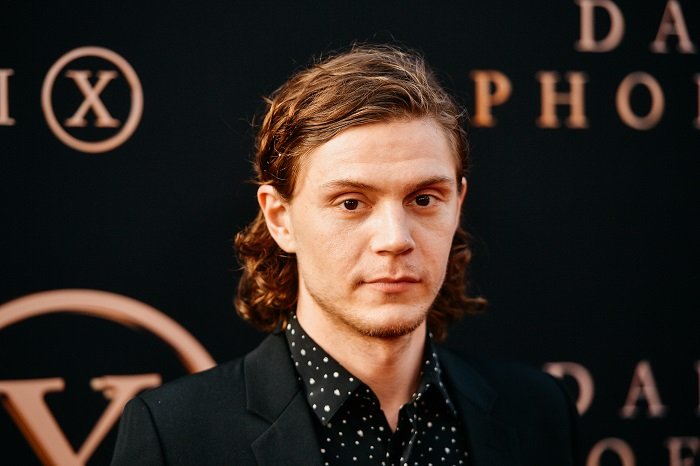 Evan Peters l Image: Getty Images
Peters was on a season five episode of House as Oliver, a teenager who is taken hostage by another hospital patient named Jason. He misses an opportunity to escape, and his curiosity keeps him there, trying to figure out what is wrong with Jason. His character winds up escaping in the end.
It was the most-watched television program in the world, far exceeding the audience figures of the main television dramas of the previous two years, CSI and CSI: Miami being distributed in 66 countries and being watched by more than 80 million viewers in 2008.
Please fill in your e-mail so we can share with you our top stories!