La La Anthony of 'Power' Shares Photos of Her Mom and Growing Son, Showing Their Uncanny Resemblance
La La Anthony loves to share snippets and updates of her family life on social media. She recently made two posts to show off her mom and her son.
"Think Like a Man" actress La La Anthony might be famous but she is also a doting mother and a loved daughter. She never misses a chance to show off her family.
Earlier this month, she took to Instagram to show off her mother and son in two separate social media posts. The first post was a picture of her mother.
She took to Instagram to wish her mother, Carmen Surillo, Happy Birthday. She captioned a selfie of her mother with a warm message, writing:
"Happy Birthday to my #1 girl @csurillo Mommy I love you so much. You have always been my biggest supporter, the shoulder I lean on, & the first person I call for everything. HAPPY HAPPY BIRTHDAY! I LOVE YOU!"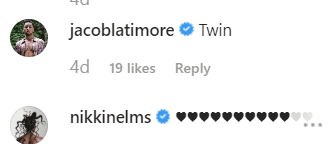 Fans immediately pointed out how much she looked like her mother. One fan wrote:
"Happy birthday mommy she's beautiful I see where the looks come from La La!"
In a second Instagram post, she took to the social media site to share a picture of her son, Kiyan. The star once admitted she was terrified to see him become a teenager and starting to date.
However, the doting mother has risen to the challenge and took to social media to prove it. She revealed an important lesson she taught him in her caption and fans were impressed.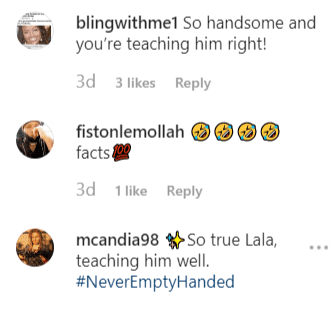 "Told him when he gets older & u go to dinner at someone's house, bring a bottle of wine, some dessert, something," explained La La.
While most comments focused on the lesson she was teaching him, many also pointed out how similar they look. One commenter called Kiyan her "twin" and another said he was a "Cutie like his mama!"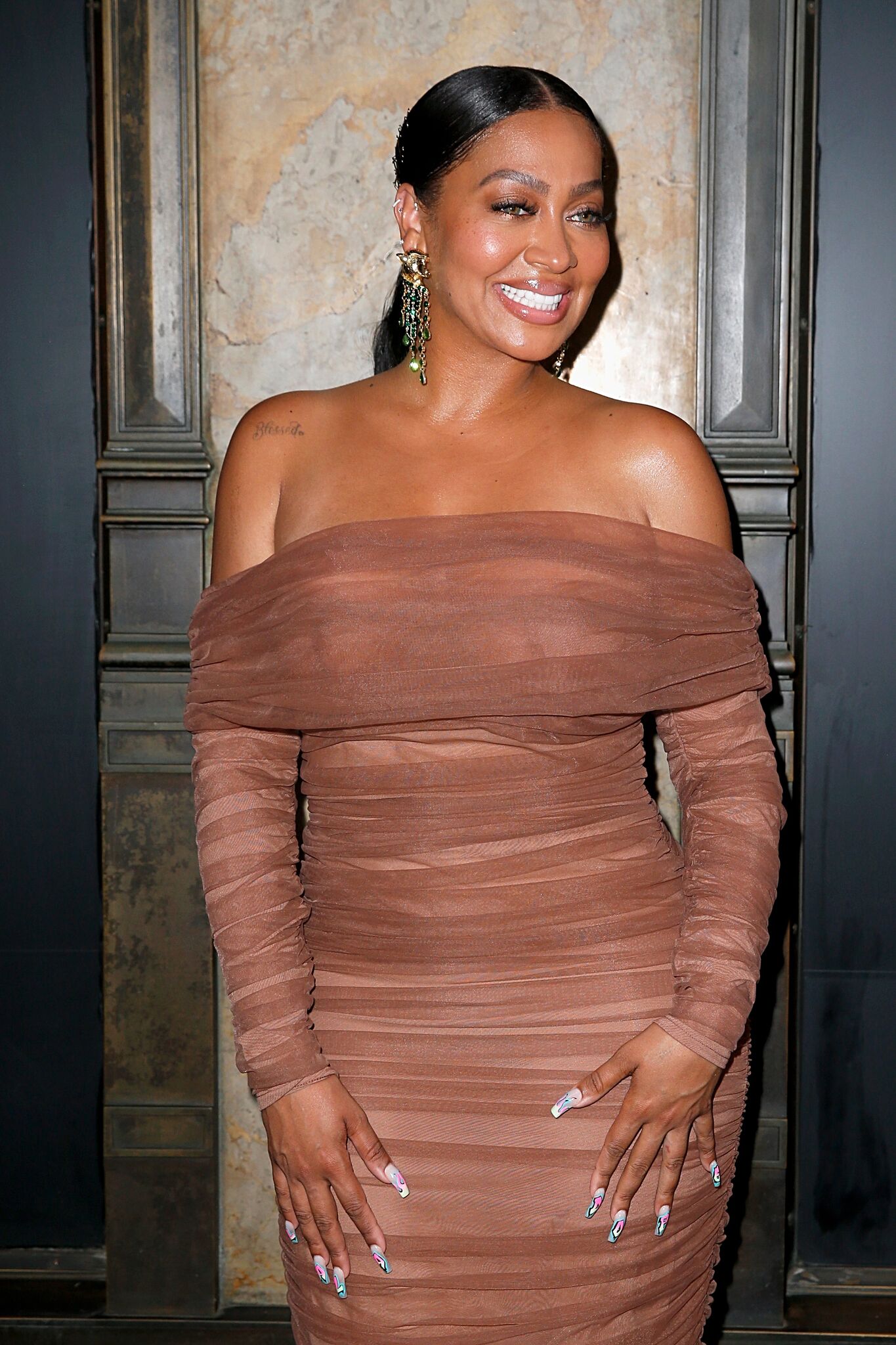 It's not the first time an Instagram post from La La left fans in awe. Earlier this year she melted hearts when she posted a gorgeous pic of herself.
She had reconciled with her husband, Carmelo Anthony, shortly before she made the post where she looked stunning in white.