'Melrose Place:' Meet the Cast Then and Now
During the seven years the award-winning series, "Melrose Place" aired during the 1990s, it became hugely popular among viewers, and so did the troublesome cast. 
Even though it's been two decades since the show last aired, it remains a classic of the era. In tribute, we took a look at the paths the main character's careers followed after the series ended.
THOMAS CALABRO: MICHAEL MANCINI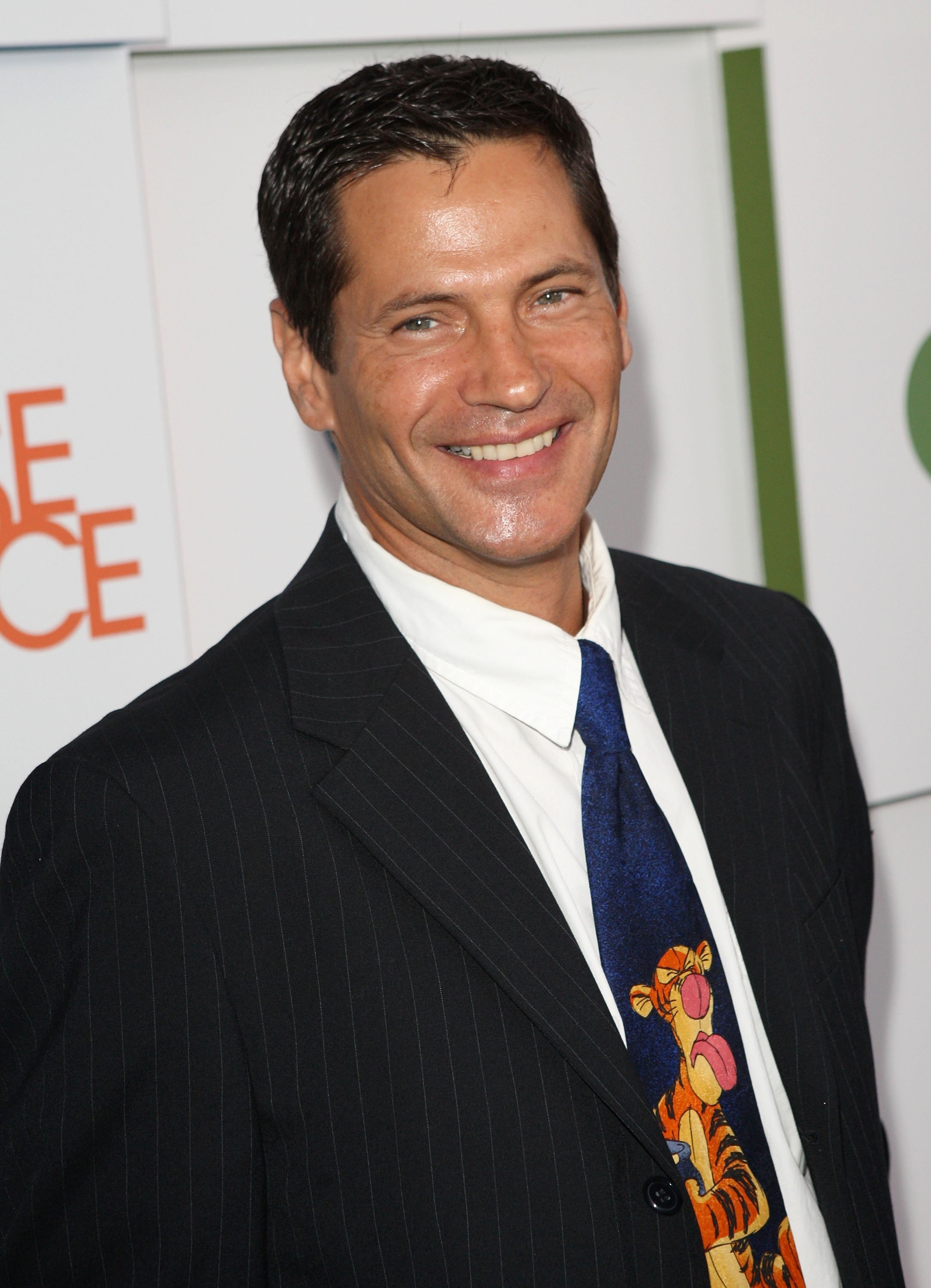 As Dr. Michael Mancini, Thomas became the only cast member to remain on the 90's drama series from start to finish. 
Although his role in "Melrose Place" is his most memorable to date, Thomas returned to television in series such as "Glee," "NCIS," and "The Last Ship," while also starring in the soap opera "The Bay" since 2015.
HEATHER LOCKLEAR: AMANDA WOODWARD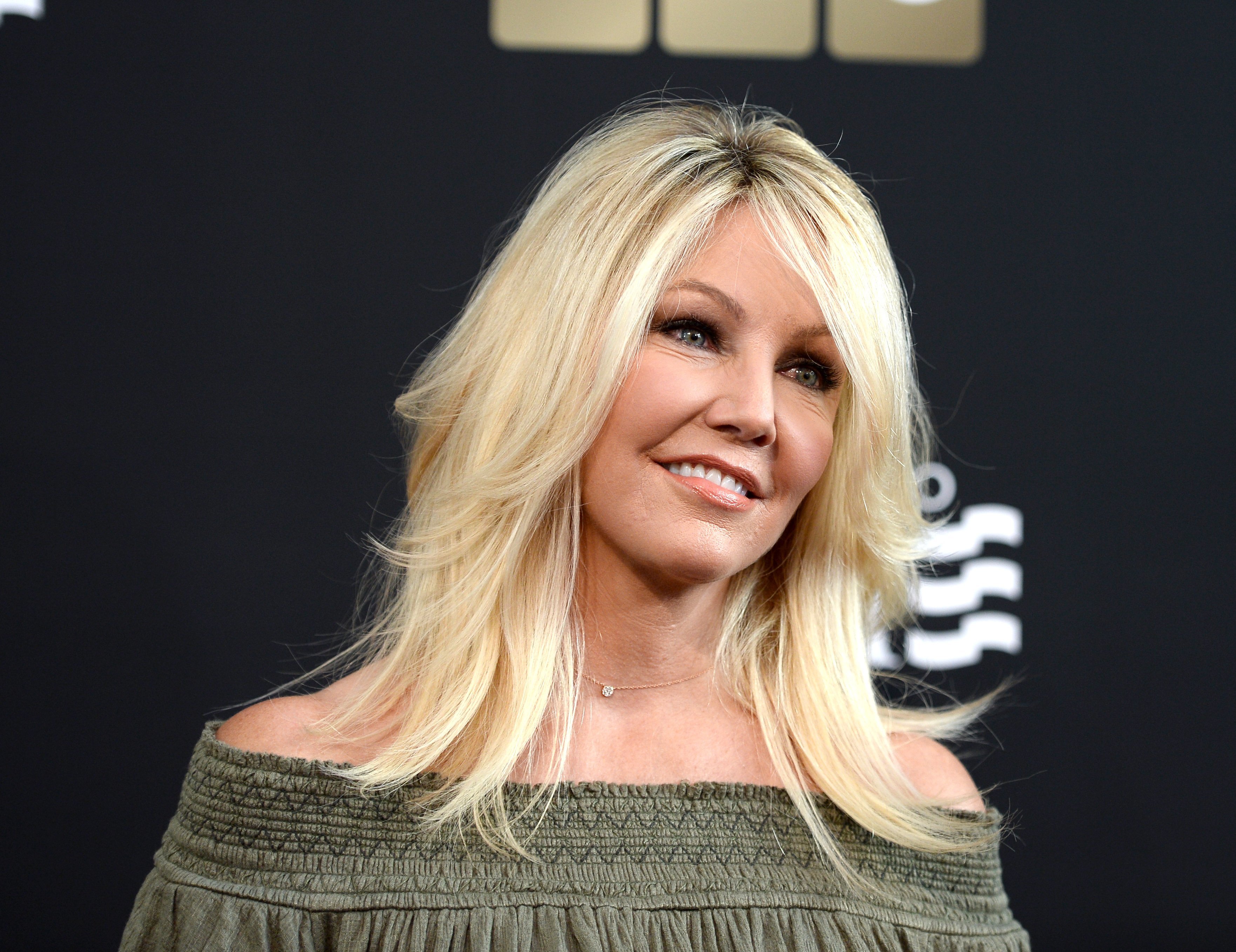 Heather's role as Amanda Woodward earned the actress the reputation of one of the best female villains in television history, even 20 years after the show ended.
After the series finished its run, Heather became Caitlin Moore in "Spin City" before she divorced from Richie Sambora in 2006. Since then, Heather appeared in series including, "Fresh Off the Boat," "Franklin & Bash," and "Too Close to Home."
ANDREW SHUE: BILLY CAMPBELL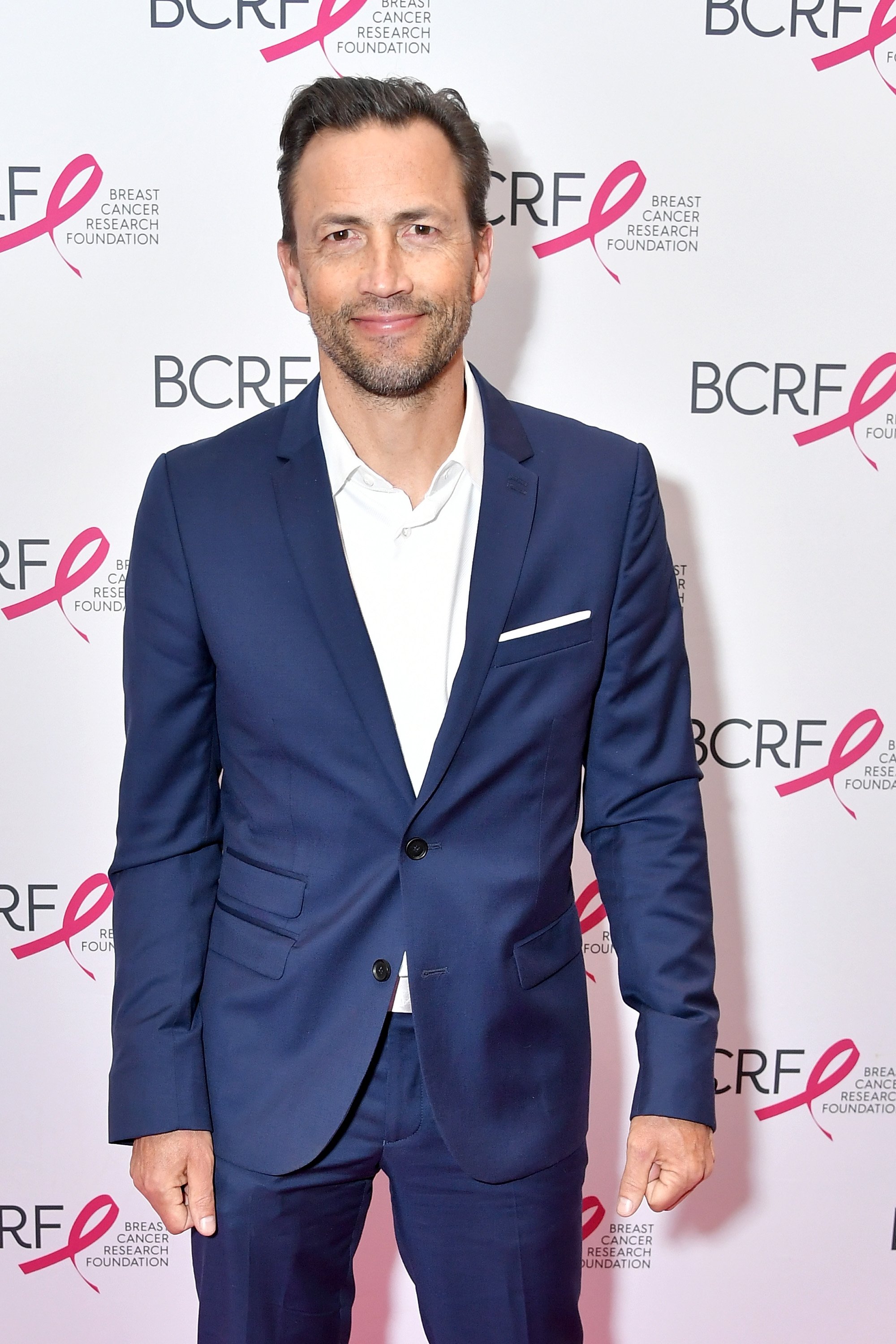 When Andrew left the show at the end of its run after six years starring as Billy Campbell, his life took a humanitarian turn. 
The actor became co-founder of the non-profit, Do Something along with his childhood friend Michael Sanchez, and of CafeMom, the one-stop website for parenting advice.
After landing a role in the 2007 film "Gracie," Andrew married the ABC News Correspondent, Amy Robach, in 2010.
JOSIE BISSETT: JANE ANDREWS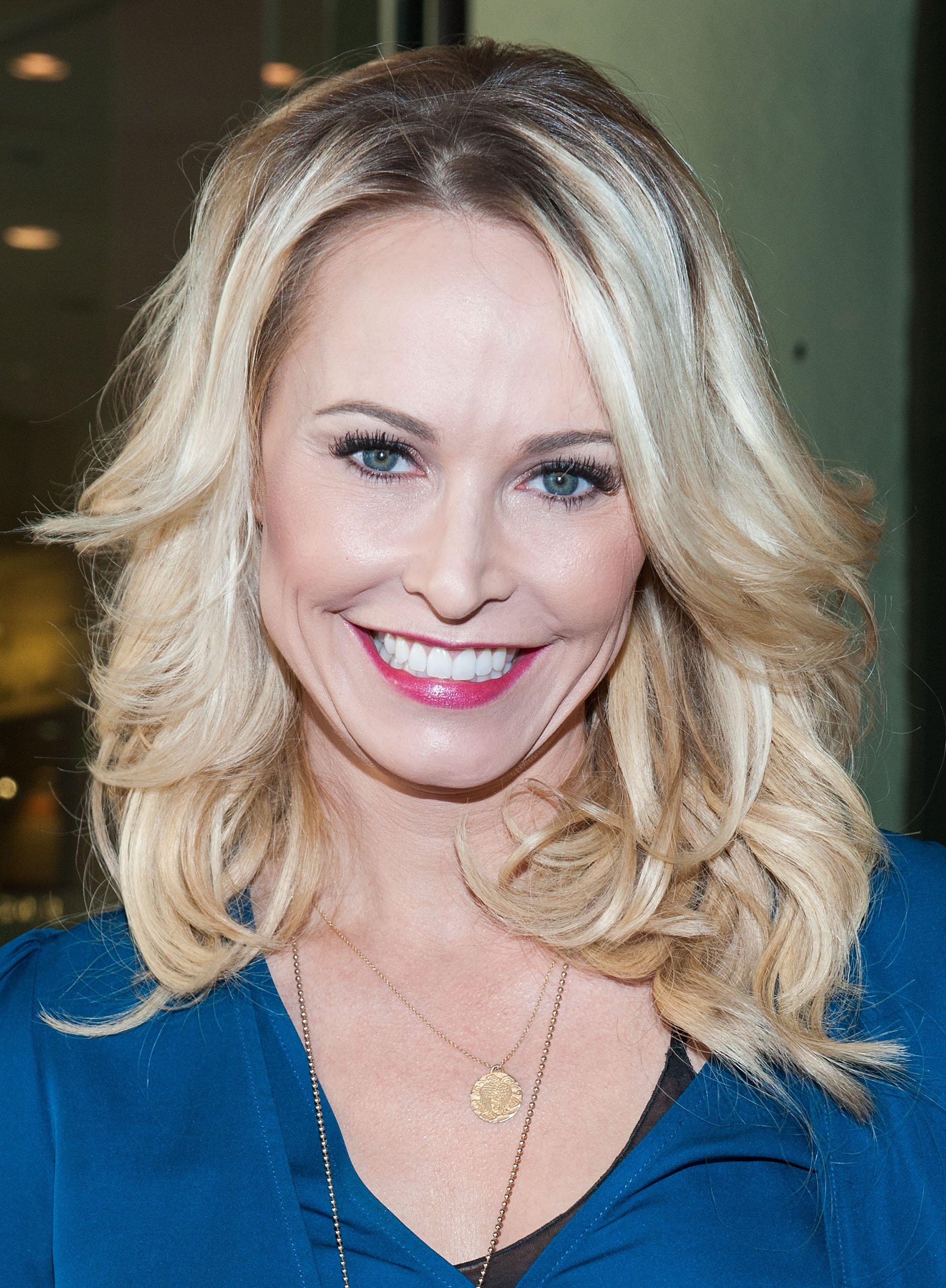 As Dr. Michael Mancini's wife, Jane, the actress starred on the first five seasons of the series before she returned during the final season.
After that, Josie scored another leading role in the series "The Secret Life of the American Teenager" from 2008 for five years, before more recently starring as Olivia Pershing in the 2019 film "Wedding March 5: My Boyfriend's Back."
DOUG SAVANT: MATT FIELDING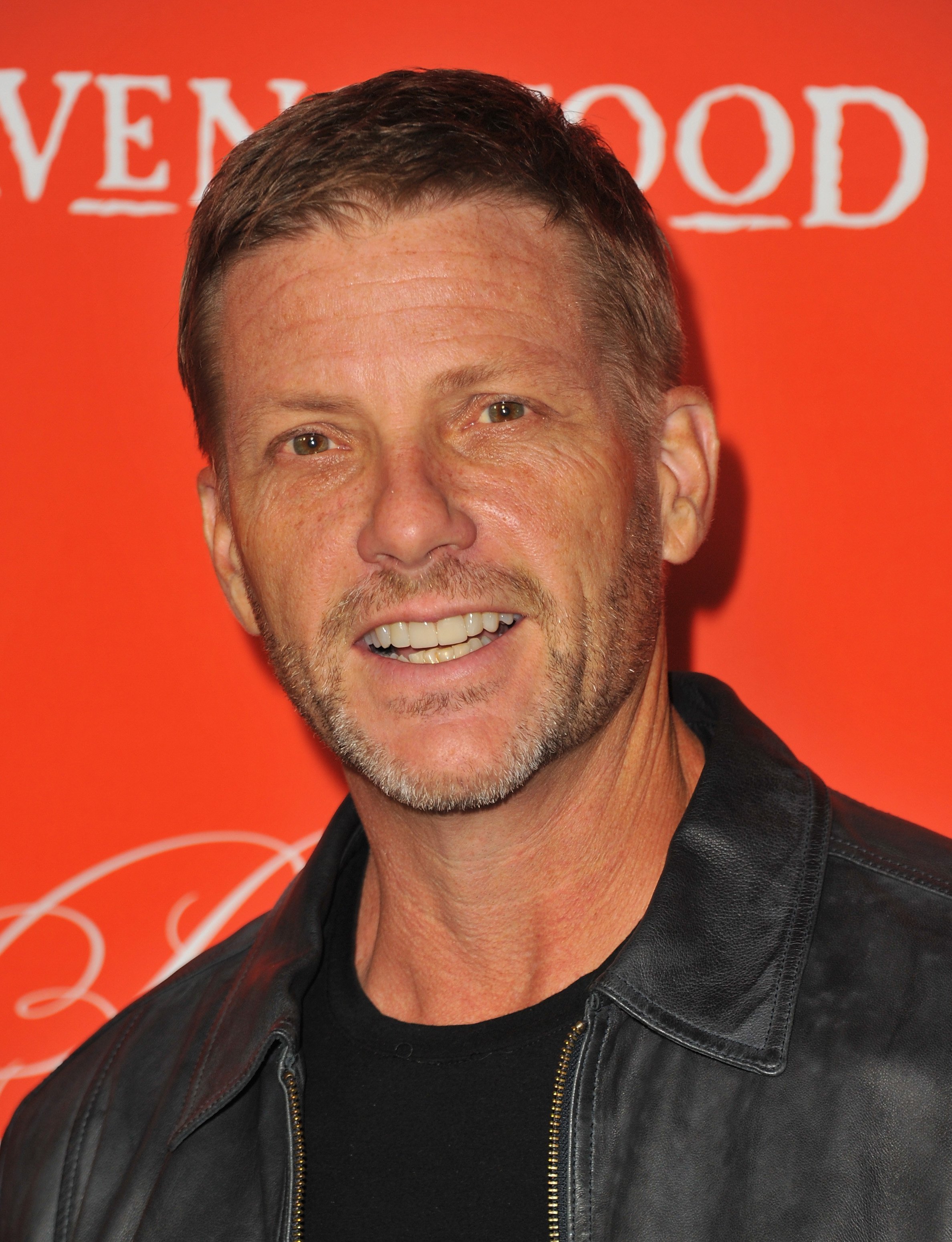 Doug had no shortage of acting roles after his character Matt Fielding, left "Melrose Place" after six seasons when he died in a car crash. In 1998, the year before the show ended, Doug married his co-star, Laura Leighton.
The actor snagged recurring roles in "24" in 2004, and in "Desperate Housewives" as Tom Scavo from 2004 until 2012. A slew of guest-starring appearances followed in series including "Criminal Minds," "The X-Files," "9-1-1," before landing another recurring role in the 2019 series "Tell Me Your Secrets."
GRANT SHOW: JAKE HANSON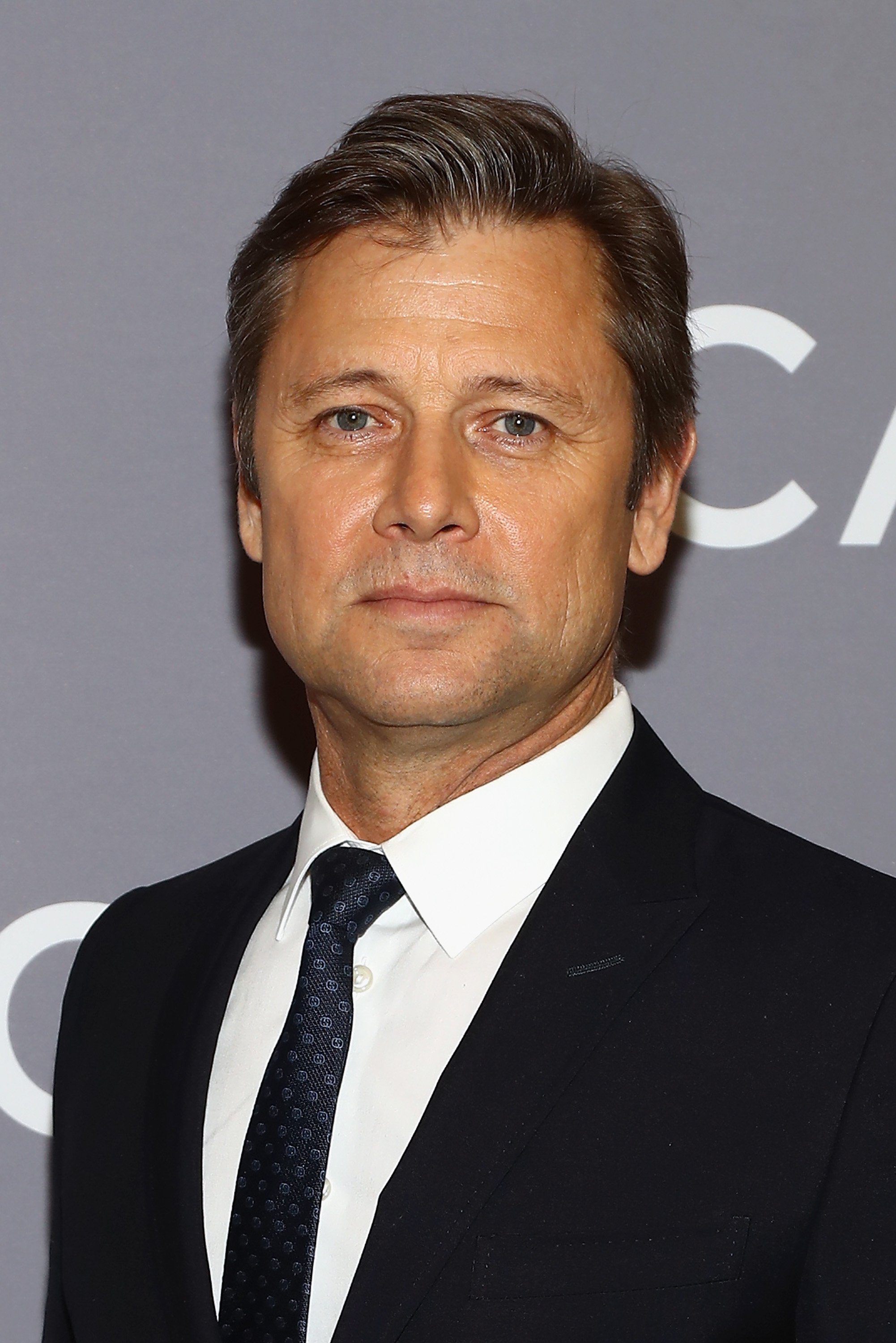 "
Melrose Place
" came into existence because of Grant's character, Jake Hanson. In another television series, "
Beverly Hills: 90210
," Grant played the bad-boy carpenter Jake Hanson, who became involved with Kelly Taylor before their exit from that show and into the beginnings of "
Melrose Place
."
Grant's success on the award-winning show carried over into roles on hit series, including "Beautiful People," "Six Feet Under," "Private Practice," "Devious Maids," and most recently as Blake Carrington in "Dynasty."
Married to the actress Katherine LaNasa, Grant became a father for the first time in 2014 when they welcomed a daughter, Eloise McCue Show, to the world.
COURTNEY THORNE-SMITH: ALISON PARKER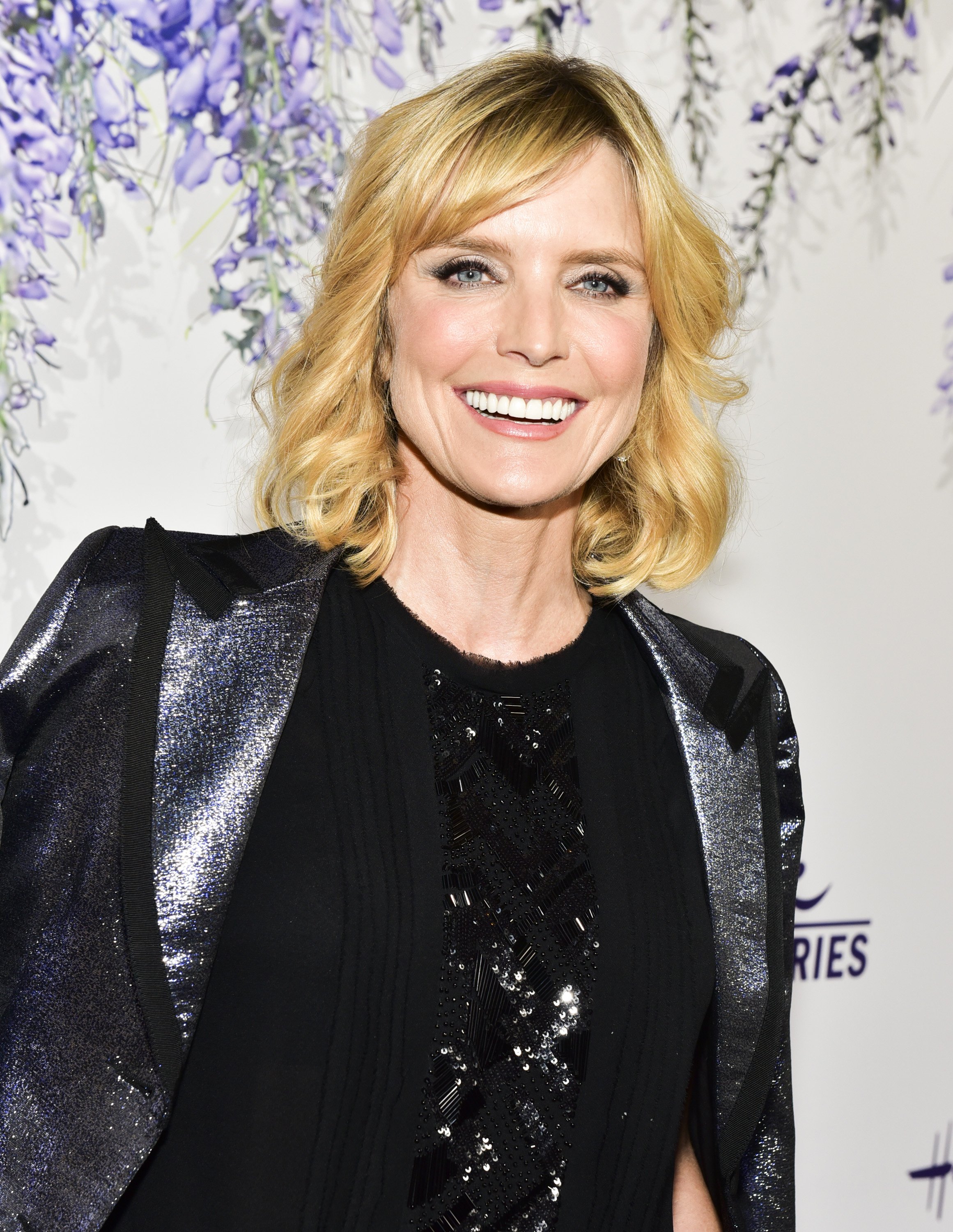 Courtney formed a part of the original cast as Alison, who eventually founded her much-needed roommate in Billy Campbell so she could move into "Melrose Place."
The actress kept her presence on television with a recurring role as Georgia Thomas in "Ally McBeal," which ran until 2002. By then, Courtney already landed a recurring role in "According to Jim" for the following eight years.
More consistent work came in 2010 when Courtney became known as Lyndsey Mackelroy in "Two and a Half Men" until 2015. Most recently, Courtney can be seen in the television film "Emma Fielding: More Bitter Than Death."
JACK WAGNER: DR. PETER BURNS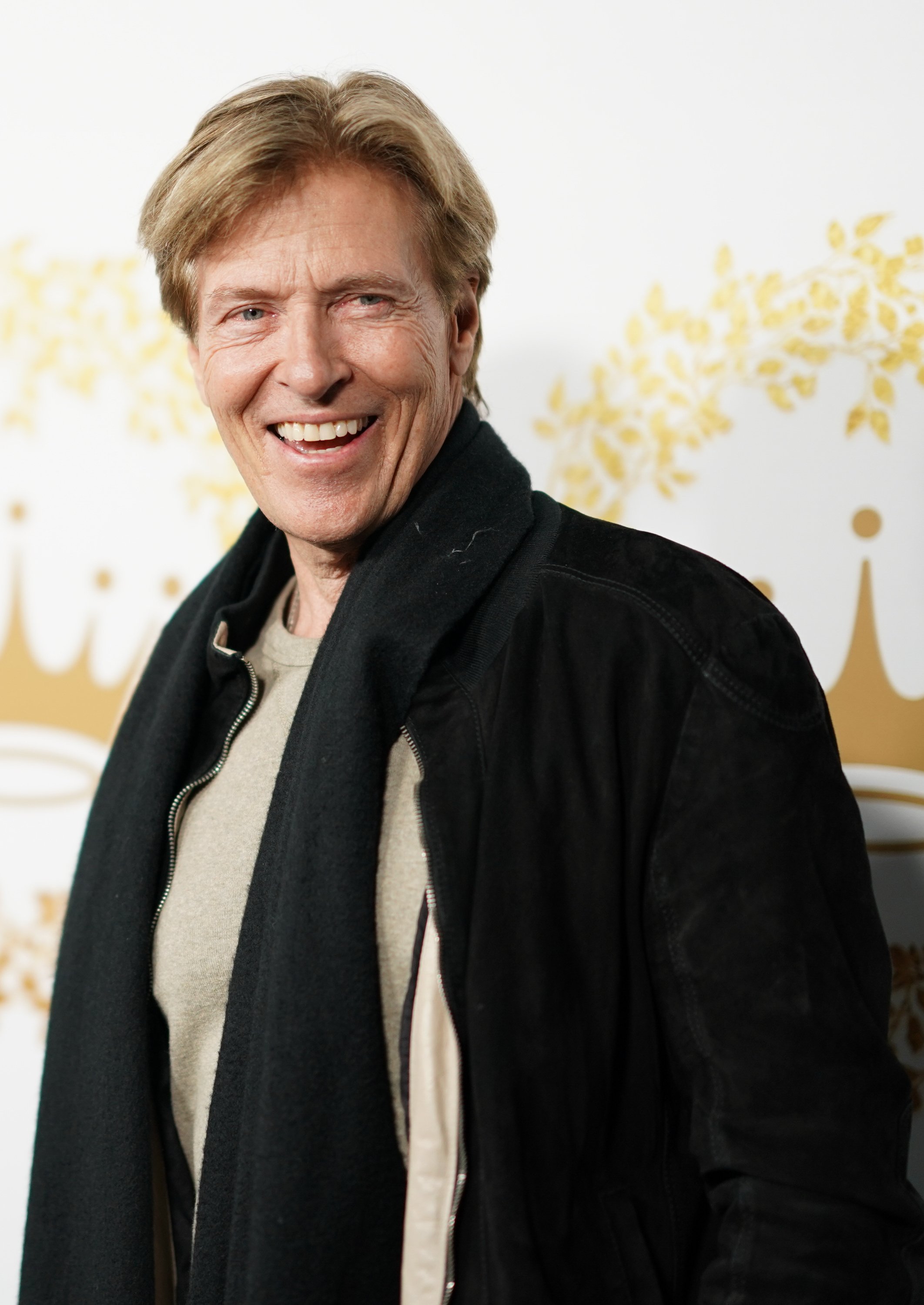 Jack joined the cast in 1994 as Dr. Peter Burns and went on to frequent soaps like "The Bold and the Beautiful" from 2003 until 2012, and "General Hospital," wherein he starred as Frisco Jones for 165 episodes.
In 2017, Jack reunited with his co-star on "Melrose Place," Josie Bissett in the television film "Wedding March 2: Resorting to Love," and currently stars as Bill Avery in the series "When Calls the Heart."
LAURA LEIGHTON: SYDNEY ANDREWS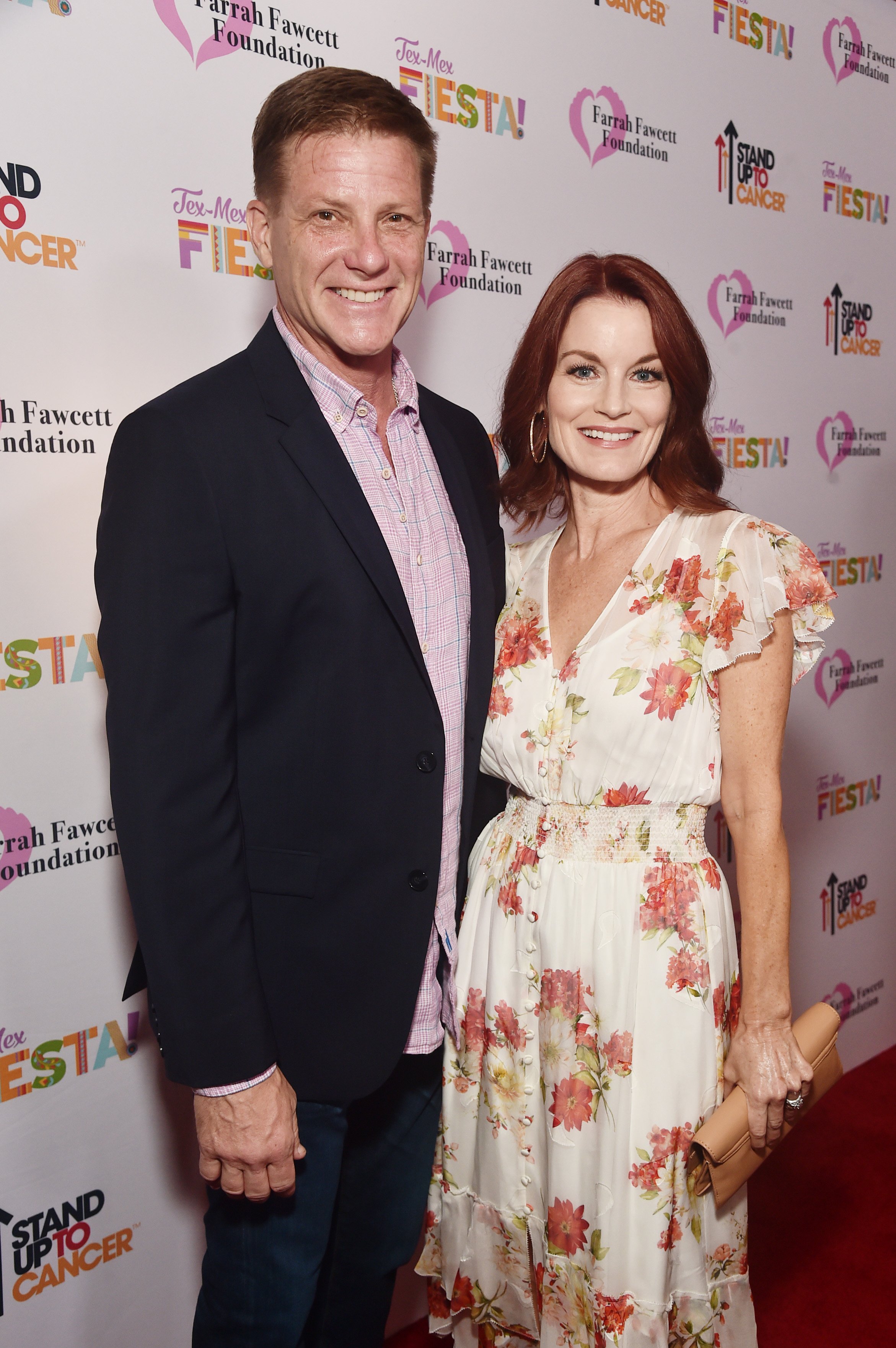 The unpredictable Sydney Andrews, Jane's younger sister, became a part of the series during its first season and walked away after it ended with far more than memories and its well-recorded history.
Laura and her co-star, Doug Savant, married in real life during the show's run. Two years later, on October 10, 2000, the couple welcomed their first child and son, Jack Douglas, followed by the birth of their daughter, Lucy Jane, on June 9, 2005.
After recurring roles in "Skin" and Eyes," Laura became known as Ashley Marin in "Pretty Little Liars," which aired from 2010 until 2017.
MARCIA CROSS: KIMBERLY SHAW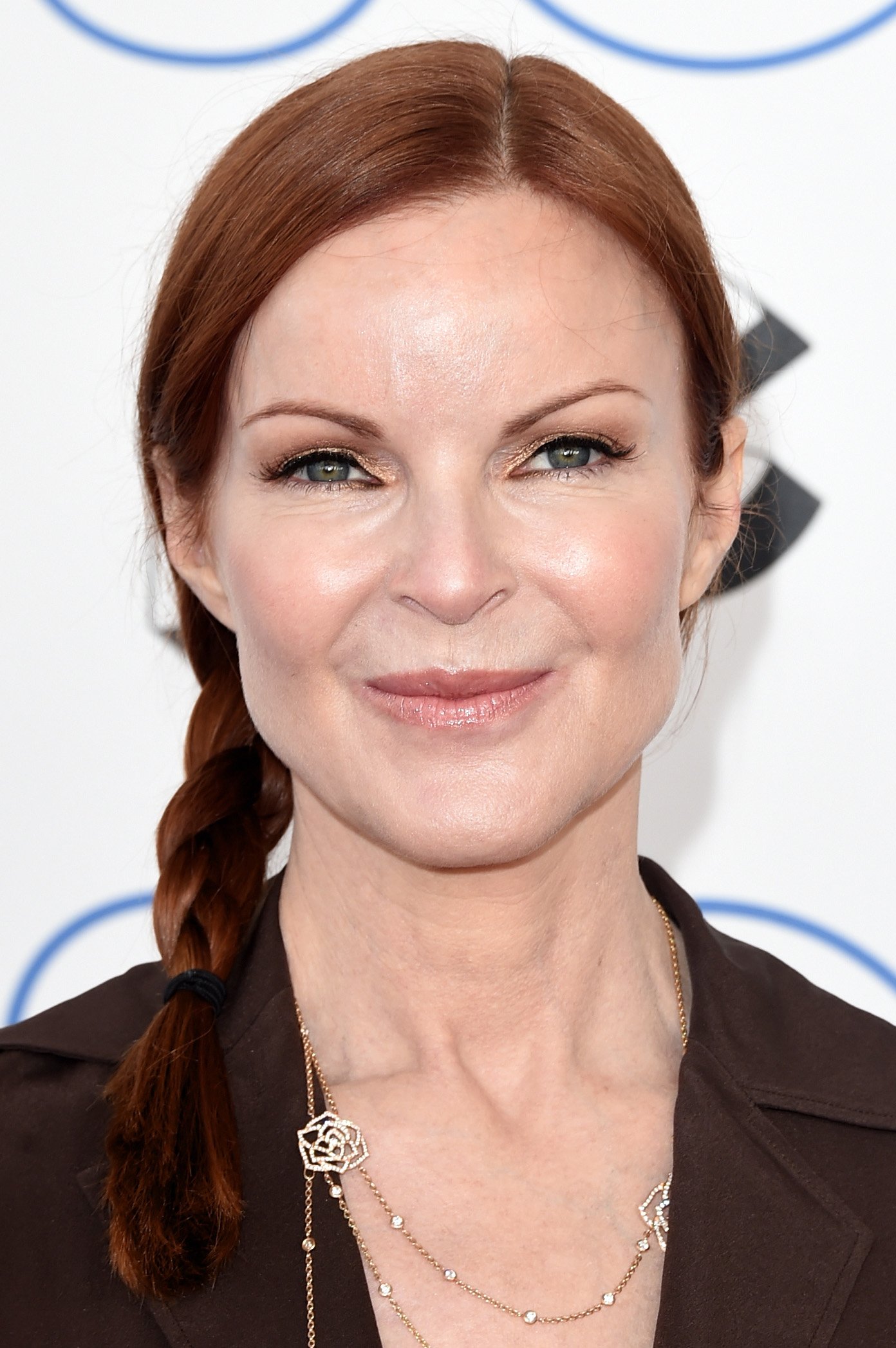 Mostly blamed on a car accident early on in the series, Kimberly's behavior became somewhat erratic at times. However, it would be Marcia's role as Bree on "Desperate Housewives" that would become her best-known role to date. 
The actress married Tom Mahoney in June 2006, and they welcomed twin daughters, Savannah Mahoney and Eden Mahoney, in February the following year.
Recurring roles in "Quantico" and "Youth & Consequences" precedes Marcia's latest casting as Blythe in "This Close" in 2019.
DAPHNE ZUNIGA: JO REYNOLDS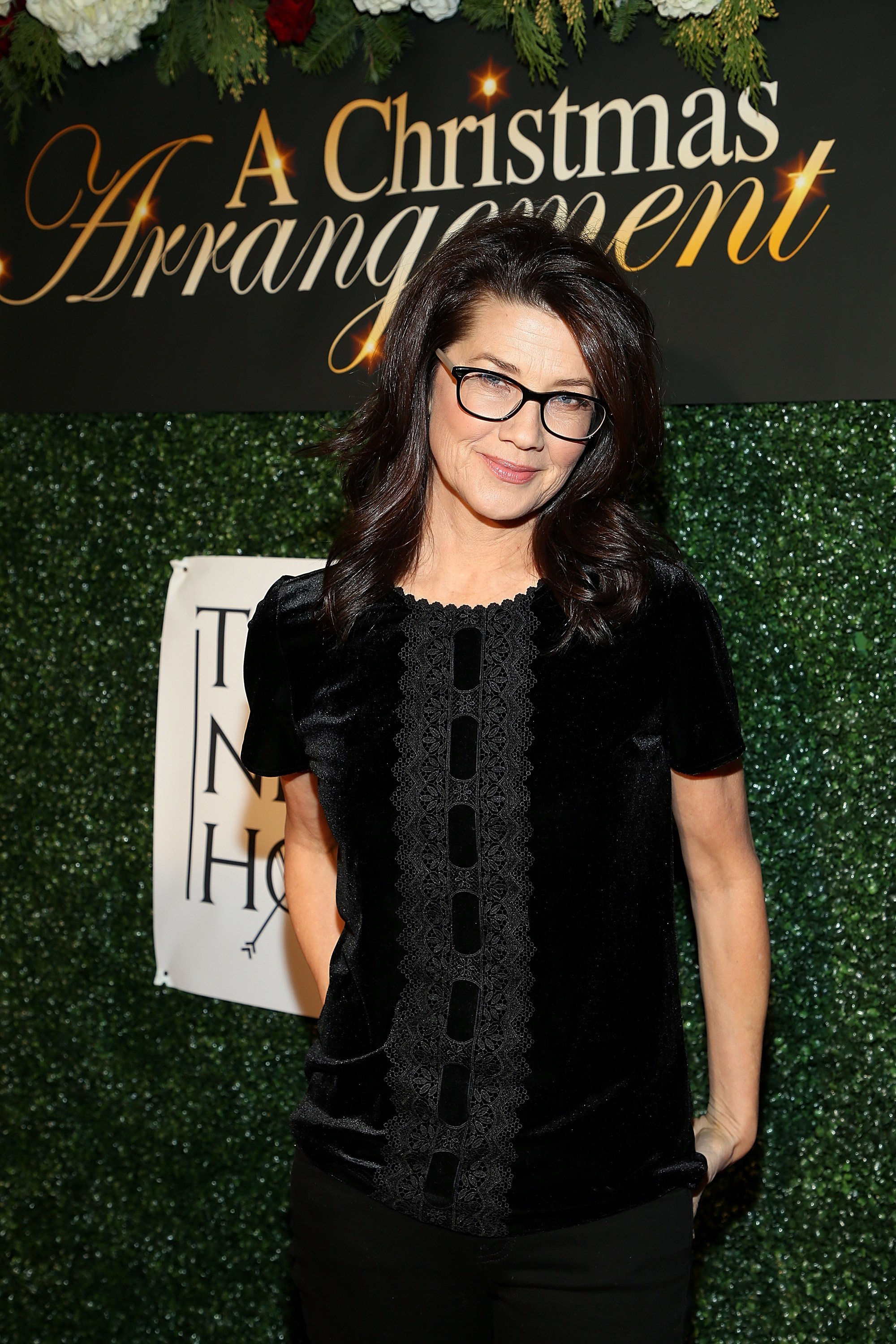 Jo Reynolds joined the inhabitants of "Melrose Place" during the first season, and left after four years when love sent her packing out of town.
Recurring roles in "American Dreams," "Beautiful People," "Novel Adventures," and "One Tree Hill" followed, while Daphne also landed roles in films, including "Beyond Paradise," "Those Left Behind," and "Search Engines."
ROB ESTES: KYLE MCBRIDE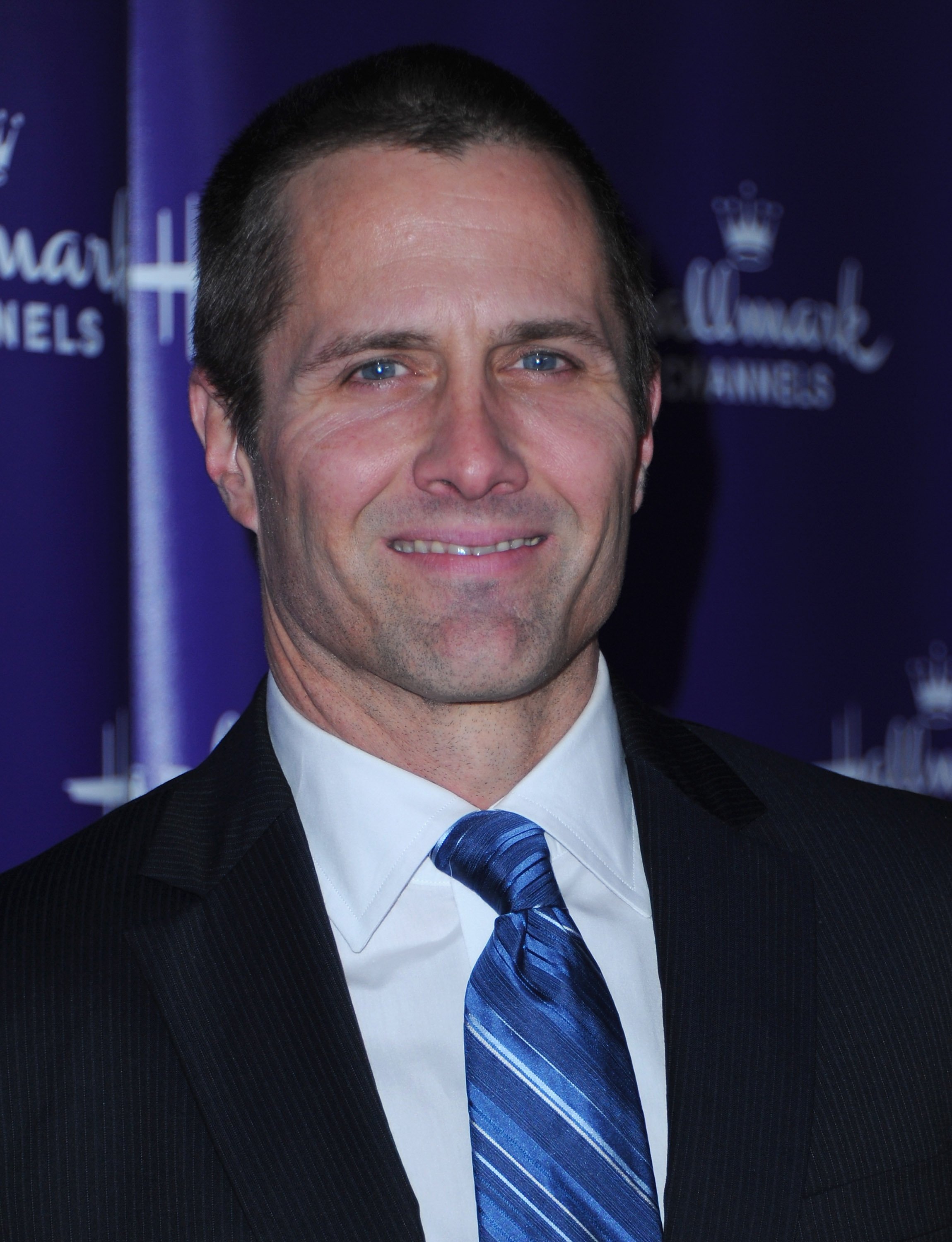 Rob portrayed two separate roles on "Melrose Place." During season 2, Rob starred as Sam Towler for two episodes before he became the well-known character, Kyle McBride, from season 5 onwards.
After the series ended, Rob frequented television in series, including "Suddenly Susan," "Women's Murder Club," "90210," and "Famous in Love" before landing the role of Theodore Richardson in "When Calls the Heart," alongside his Melrose co-star Jack Wagner.
Relatedly, love came around for "Melrose Place" cast member Daphne Zuniga in June 2019 after putting off tying the knot for over a decade.
Daphne married her longtime boyfriend, David Mleczko during an intimate ceremony, and opened up about her new relationship status shortly after the happy day.