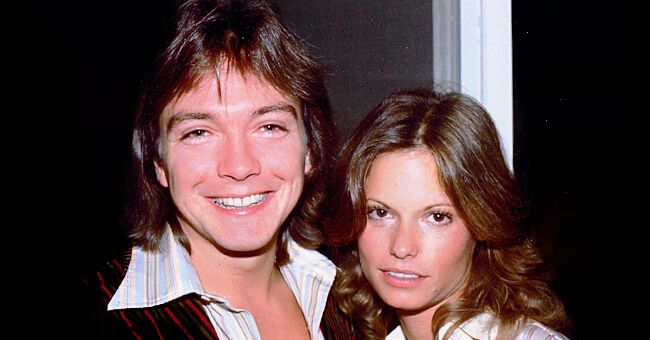 twitter.com/TheRealKayLenz
Kay Lenz: Meet David Cassidy's 1st Wife 36 Years after Their Divorce

Kay Lenz had a life of extreme highs and lows, including winning an Emmy award, falling into depression, and divorcing her husband, yet she remains to have no regrets.
At age 36, Kay Lenz reached a milestone as she garnered an Emmy award for her role on NBC's "Midnight Caller" in 1974. She recalled the moment:
"When they said my name, I didn't just cry -- I had projectile tears. They just went straight out of my face. I barely could see to get up on stage."
But what seemed like a moment of highs for the actress was actually the end of a spiral down of her life, which led her to depression, a failed marriage to David Cassidy, and uneasy roles.
However, Lenz remained positive and claimed: "Everything I did, I did because it was the right thing to do at that time."
THE START OF A BEAUTIFUL CAREER
Lenz's career was going the right way; Afterall, she was born to parents in the industry who were exceptionally talented. Her mother was a radio engineer and model, while her father was a producer.
At six weeks old, Lenz appeared on the show "Hollywood on Television," alongside Betty White, who carried her as a baby.
Her big break happened at age 19, where she appeared in Clint Eastwood's "Breezy. Her acting was garnered positive comments, yet she fell into a sequence of bad projects. She said:
"If the role had a big V for victim on it, then they'd hire me. I was a teenage mother so many times that the only way I could tell them apart was how I delivered -- whether it was natural, Lamaze, in vitro, or not of this planet."
FALLING IN LOVE WITH DAVID CASSIDY
In 1977, Lenz married David Cassidy, whom she had only met nearly three months before on a blind date. She remembered being head over heels for the former popular "The Partridge Family" star, but knew it was set to end.
Lenz recalled:
"I wasn't used to that state-of-stardom lifestyle. When we eloped, it was on the national news. All of a sudden I was getting mail from women telling me that they had three of his children."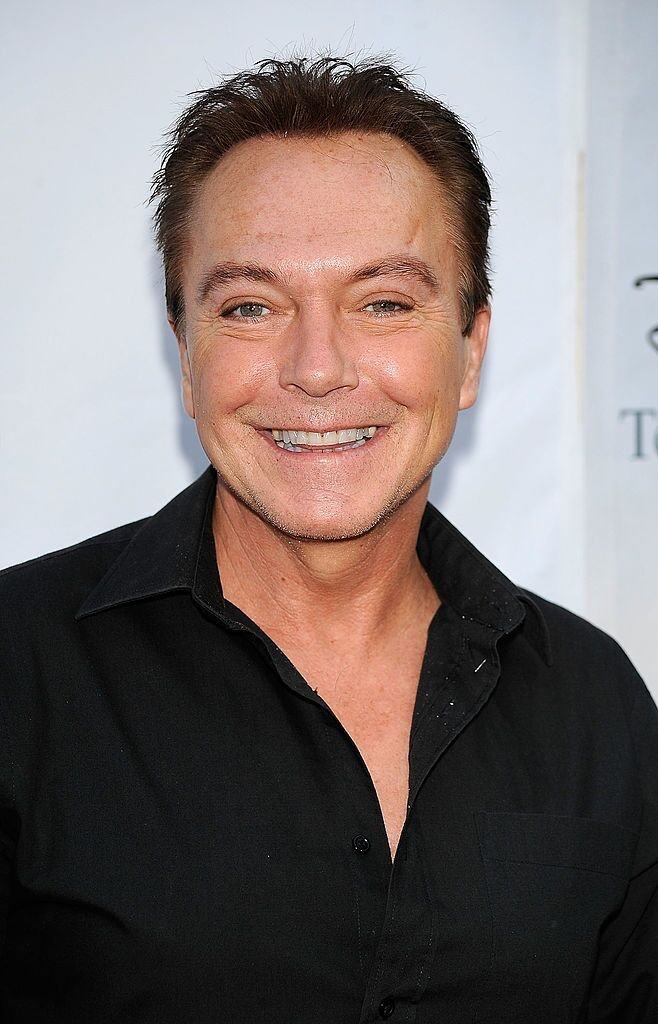 Actor David Cassidy arrives at Disney-ABC Television Group Summer Press Tour Party. | Source: Getty Images
FALLING OUT OF LOVE
After a few years, their marriage ended in divorce and was rumored to have been because of Cassidy's substance abuse. However, Lenz denied the hearsay and blamed the separation on her unhappiness.
Although the two parted amicably, Lenz went spiraling down, losing her self-esteem, which resulted in having no projects. She revealed:
"On my 30th birthday, all the presents I got were boxes of food. That's what I needed."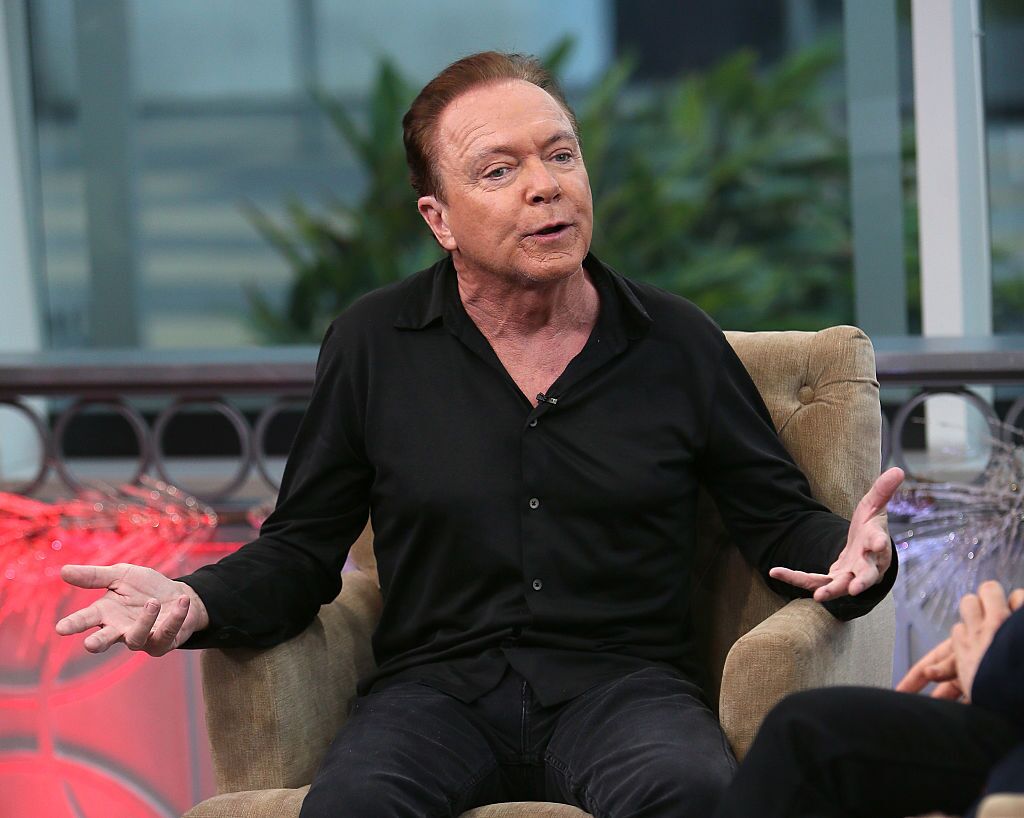 David Cassidy attends Hollywood Today Live at W Hollywood. | Source: Getty Images
REASONABLE DOUBTS
However, bouncing back was the ultimate way to go for the actress, and years later she found happiness in an NBC series where she showcased her talent as an actress.
Lenz played the role of attorney Maggie Zombro in "Reasonable Doubts," where she starred alongside Lindsey Ginter, Carrie Snodgress, Mark Harmon, Marlee Matlin, and Tim Grimm.
DAVID CASSIDY
After Cassidy and Lenz divorced, he married Maryl Tanz, then Sue Shifrin. Both marriages also resulted in divorce.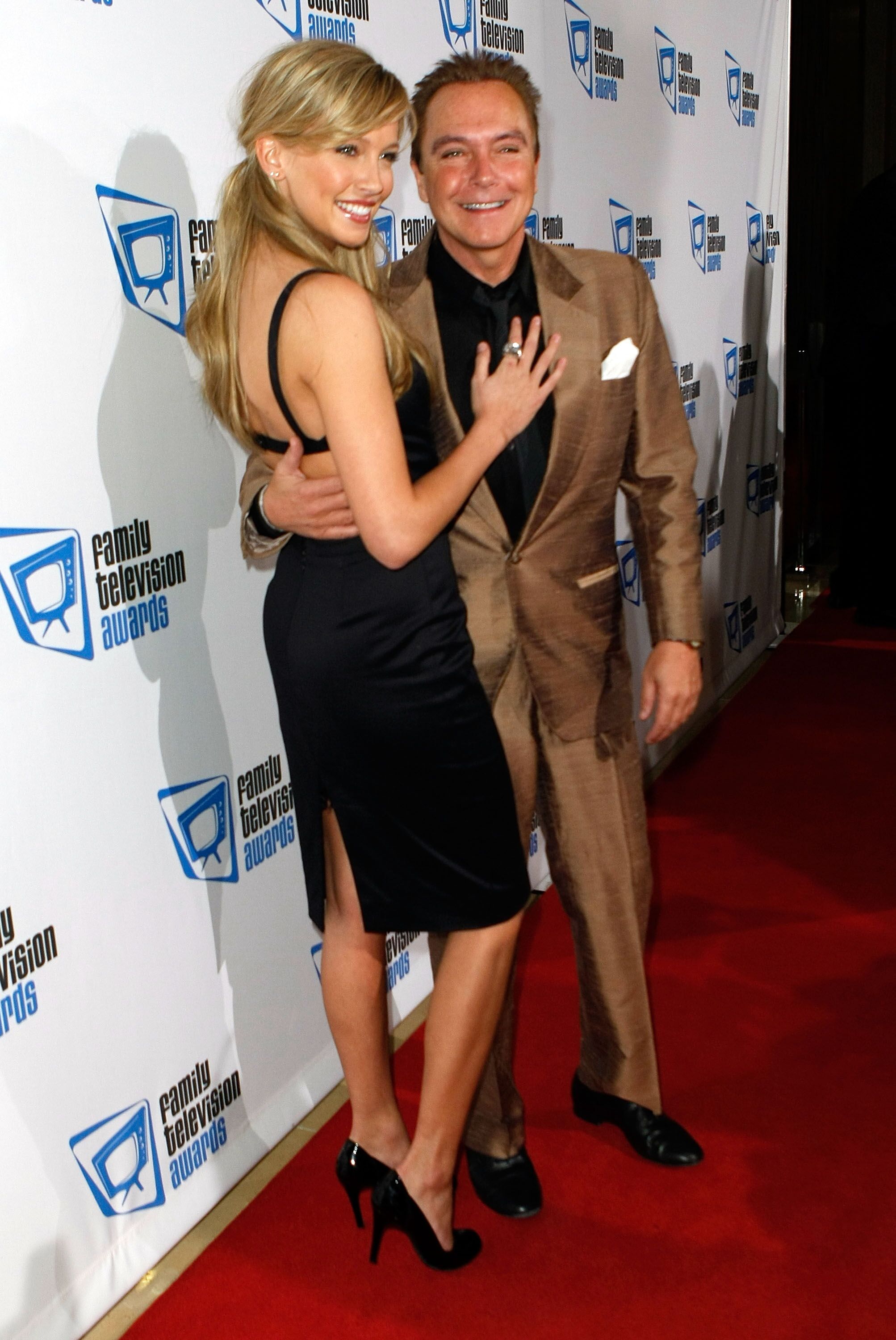 David Cassidy and his daughter Katie Cassidy arrive at the 9th annual Family Television Awards. | Source: Getty Images
In 2017, Cassidy passed away at age 67 after suffering from a massive organ failure that had him in the hospital prior to his death. His representative released a statement which read:
"It is with great sadness that we announce the passing of our father, our uncle, and our dear brother, David Cassidy. David died surrounded by those he loved, with joy in his heart and free from the pain that had gripped him for so long."
The actor suffered from several health conditions, including liver complication and dementia towards the last years of his life.
Please fill in your e-mail so we can share with you our top stories!