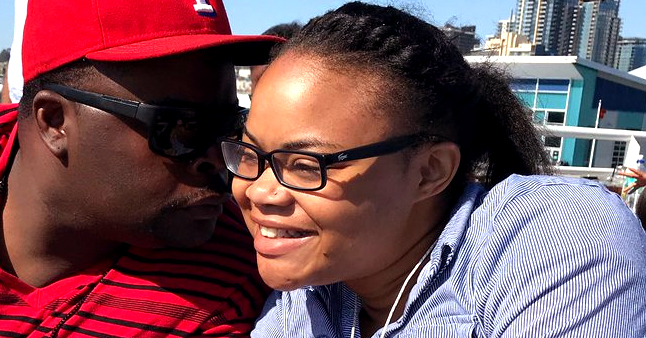 Twitter/shaunking
Atatiana Jefferson Killed in Her Own Home by Cop While Babysitting Nephew
The African-American lady was shot and died on the scene in her private property. The Fort Worth Police Department has begun investing the case and also released a statement.
Early Saturday morning, a Fort Worth cop shot and killed a woman who was in her private property, NYPost noted.
The African-American Texas woman was killed in her home while babysitting her 8-year-old nephew.
About 2:30 a.m. on that day, the police acknowledged a welfare call in the 1200 block of E. Allen Avenue.
The front door to the deceased's home was reportedly ajar. On the arrival of the officers, they investigated the surroundings of the house.
They sighted an individual standing inside the property beside a window, as described by Dallas News.
According to the statement published on Saturday afternoon, the FWPD revealed that an officer suspected a threat then implemented his weapon.
The officer allegedly fired one shot, which hit and instantly killed Atatiana Jefferson, 28.
The released statement reads:
"Writing a statement like this is tragic and something that should never be necessary. A young woman has lost her life, leaving her family in unbelievable grief. All of Fort Worth must surround Atatiana Jefferson's family with prayers, love, and support.
The officer in question, a white male who worked in the FWPD since April 2018, has been placed on administrative leave pending an investigation. He remains unidentified, as narrated by Madamenoire.
Chief Kraus and his command staff gave their word to oversee a detailed and critical investigation alongside clarity.