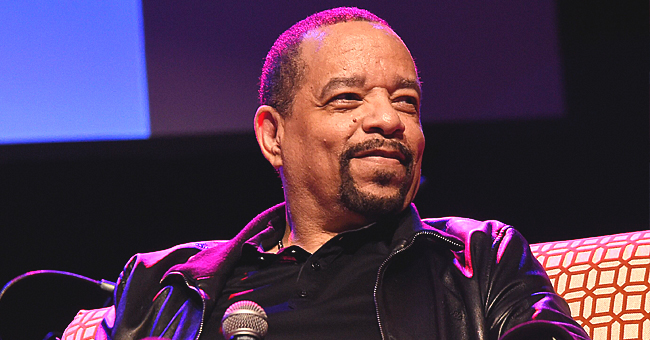 Getty Images
Ice-T's Wife Coco & Daughter Chanel Strike a Pose in Matching Pink Pants and Fluffy Slippers
Ice-T's wife Coco and his mini-me daughter Chanel looked like divas as they rocked matching pink outfits and posed for the camera.
The 3-year-old daughter of the "Law & Order: SVU" actor Ice-T and Coco Austin might not be able to able to expertly speak full sentences yet, but she is definitely able to strike pro poses for the camera.
Coco and her adorable daughter often share a mother-daughter twinning moment, and this time, they did it by wearing matching pink outfits and fluffy slippers.
The former model took to Instagram to share a sassy picture of herself and her precious daughter striking a pose as they looked pretty in pink.
Chanel is growing up to be a stylish diva with all the cute poses! She even has her own Instagram account with over 500K followers.
CHANEL IS A INSTAGRAM STAR
At 3-years-old, baby Chanel is already an Instagram star! Currently, her account is run by her parents.
Fans have nothing but love for the adorable little one and they shower her with compliments whenever she treats them with a brand new picture of herself.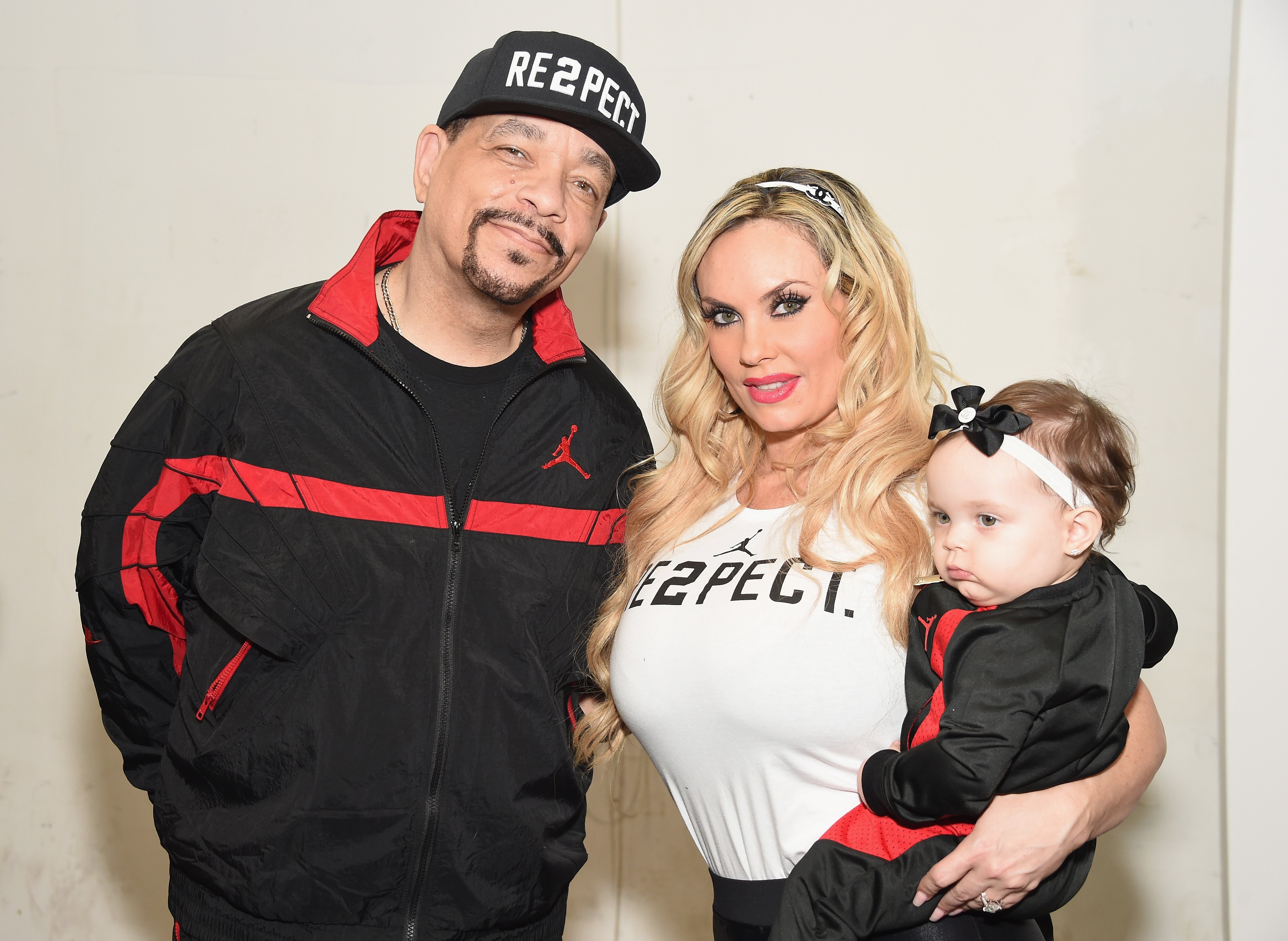 Ice-T, Coco Austin and Chanel Nicole Marrow at the Rookie USA fashion show during New York Fashion Week. | Source: Getty Images
She definitely gets it from her mom, who is a diva in her own right. Previously, they donned matching Gucci shirts and posed for the camera together.
Ice-T and Coco welcomed their daughter back in November 2015. The couple has been together for over 15 years now.
HOW DID COCO AND ICE-T MEET ANYWAYS?
When Ice-T and Coco met, they fell in love so deeply that Ice-T could not help but pop the big question to Coco after merely two months of togetherness.
After all these years of togetherness, Ice-T still remembers the first time he saw Coco like the back of his hand.
The rapper wasn't exactly in a good mood that day, but Coco was like water to his thirsty eyes.
Coco was working on the set that day, and Ice-T's friends thought it would be a good idea to put her over near him so that he could cheer up.
According to the rapper, he did not like to be introduced to women because he picked them himself but Coco was an exception and his friends knew that very well.
"Wow!" was the only thing that came out of Ice-T's mouth when he first lay his eyes on Coco. In an interview with Howard Stern, Ice-T described the moment he first saw her.
"I'm like, holy shit, 'What the [explitive] just happened? I was just kind of stunned."
HIS EPIC PICKUP LINE
Ice-T wasn't letting his chance to approach Coco slip away. He approached her in a cool fashion, letting her know instantly how profoundly attracted her was to her.
"Would you ever consider dating a gangster rapper?"
His bold approach left Coco speechless so she just asked him if he was a "nice" rapper. "Well, baby, you take the 'n' off 'nice' and you get 'Ice,'" said Ice-T, swaying Coco off of her feet.
Please fill in your e-mail so we can share with you our top stories!