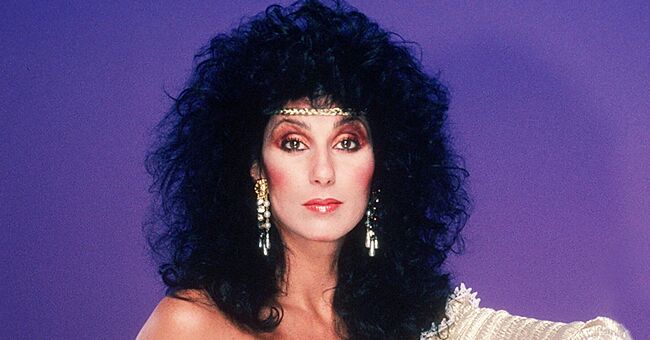 Getty Images
Cher Reveals Secret to How She's Stayed Young and Fit for so Many Years
Iconic singer Cher, who turned 73 in May, has revealed her simple secret to looking eternally young.
In a recent interview with The Sun, Cher opened up about her secret to how she has remained young and fit for so many years.
"I have to work at it. I don't drink and I have not done drugs," Cher told the outlet. "I hate watching TV. I take care of myself and I am a good eater."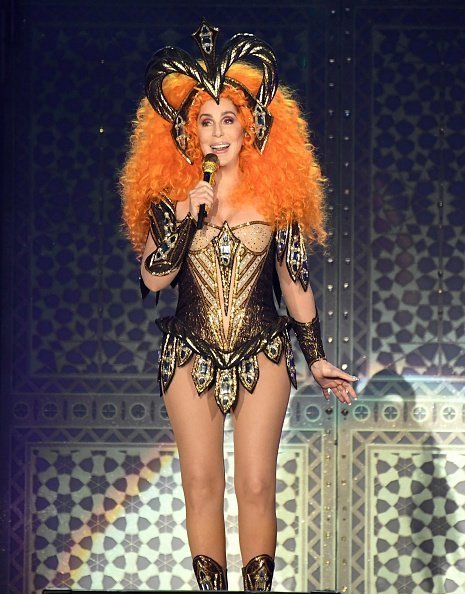 Cher at The Hertz Arena on January 17, 2019 in Estero, Florida | Photo: Getty Images
The legendary performer started concentrating on her physique when she hit a particular age. She explained:
"I never had to worry about a pound until I was 50. I could eat whatever I wanted. But after that, you have to work out."
Nonetheless, the "Believe" singer admitted to having a weakness for chocolate, saying she can eat three bars in a row.
Currently, Cher is on her Here We Go Again tour, and she revealed that this is her final tour.
"This is my last tour. I'm 73. I skip across the stage then once I get around it I walk," she said. "My mum is 93 and she keeps going, 'Cher, age is just a number. If you don't bother it, it won't bother you.'"
"I keep going, 'Mum you are crazy'. It is so embarrassing because I keep on having these farewell tours. I'm not 100, but I'm close," Cher continued. "I, honest to God, think this is the end, not because I can't do it any more, but because I'm older than glass and people are just going to get tired of coming to see me."
During the interview, Cher also revealed that she hates listening to her own music.
"In general, I'm not a huge Cher fan, I'm really not. I'd rather do the singing than listen to it," she said. "I don't want to listen to what I do, I don't want to see it and I don't want to hear my voice."
Cher even struggled to sing in front of her late ex-husband Sonny Bono, who began his music career as a songwriter.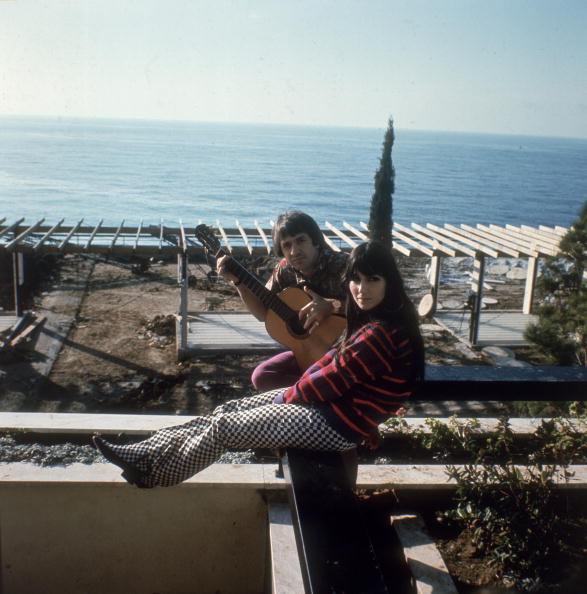 Cher and Sonny Bono at their home in California in 1966 | Photo: Getty Images
"I'm really not outgoing and I never have been. I'm kind of shy. When I'm on stage that feeling goes away, but right before I go up I feel like I am going to pass out," she said.
"I couldn't even sing in front of Sonny."
Cher and Bono worked for Phil Spector before she struck out as a solo artist, according to Mental Floss.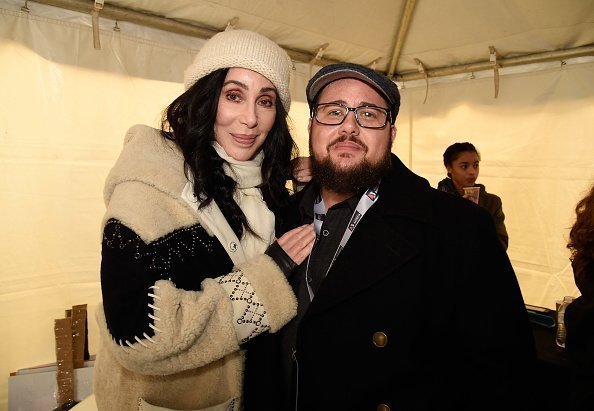 Cher and Chaz Bono at the Women's March on January 21, 2017 in Washington | Photo: Getty Images
They had a turbulent marriage that ended in divorce in 1975, after 11 years of marriage.
Bono died in 1998 due to a skiing accident. They share one child – Chaz Bono.
In a 2010 interview, Cher described her ex-husband as a "huge womanizer."
Please fill in your e-mail so we can share with you our top stories!