Joy Behar Joked about Joan Rivers' Botox and Got a Call from Her the Next Day
Joy Behar was once bold enough to joke about Joan Rivers' excessive use of botox, but that's only because she knows the legend so well. 
Following the death of Joan Rivers, Joy Behar was one of many who went on tv to talk about her late friend, colleague, and idol. She had mostly good things to say. 
When Behar recalled a joke she made during an appearance on "The Jay Leno Show," interviewer Robin Roberts figured it may have turned out badly. The clip is found below.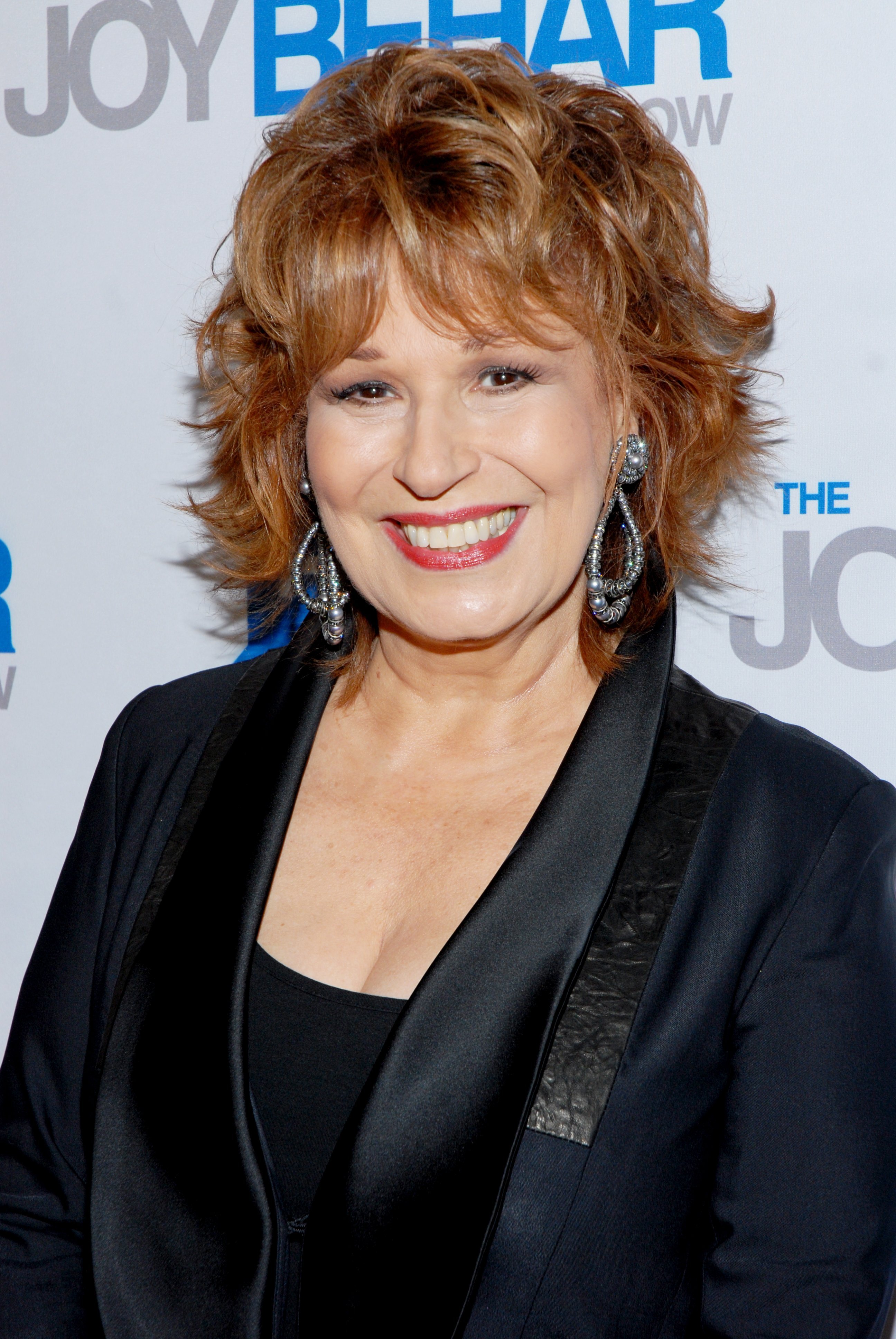 What really happened when Joy Behar made fun of good friend Joan Rivers
Behar explained that the call she got from Rivers the day after making the botox joke was nothing to do with what others might see as an offensive quip. 
She said that in addition to saying that Rivers had "had so much botox her clothes don't wrinkle," she also called the longtime comedian "the funniest woman that ever lived." 
#TBT On my HLN set w/ the one and only @Joan_Rivers. pic.twitter.com/DjjIHBivWC

— Joy Behar (@JoyVBehar) September 4, 2014
When Rivers called the next day, she took issue with the fact that Behar said the "funniest woman" instead of the "funniest person." The legend paid no mind to the botox joke.
Behar explained that it would be "psychotic" for comedians like herself and Rivers to be funny all the time
Behar and Rivers' relationship went beyond making fun of each other, though. After talking about the botox incident, Robin pulled up a picture of the two women posing together with their arms cupped on each other's breasts. 
Bosom buddies. #RIPJoanRivers pic.twitter.com/yMDhOAcM3v

— Joy Behar (@JoyVBehar) September 5, 2014
The photo illustrated how the pair were "bosom buddies" — literally. As the interview went on though, Behar insisted that comedians like herself aren't always being funny, saying that that would be "psychotic." 
She finished the interview by sharing in her own words what she believes Rivers' legacy is. "Say what's on your mind. If you're funny, go for it," she said.
Behar's full career is a reflection of the inspiration she got from Rivers
Behar has done just that in her career. A co-host on "The View" for over a decade, the comedian and actor has written two children's books and is currently promoting a non-fiction piece called "The Great Gasbag."
She's also written a few plays, including the one-woman show called "Me, My Mouth and I." Additionally, Behar did voice acting in 2012's "Ice Age: Continental Drift" as Sid's mother Eunice.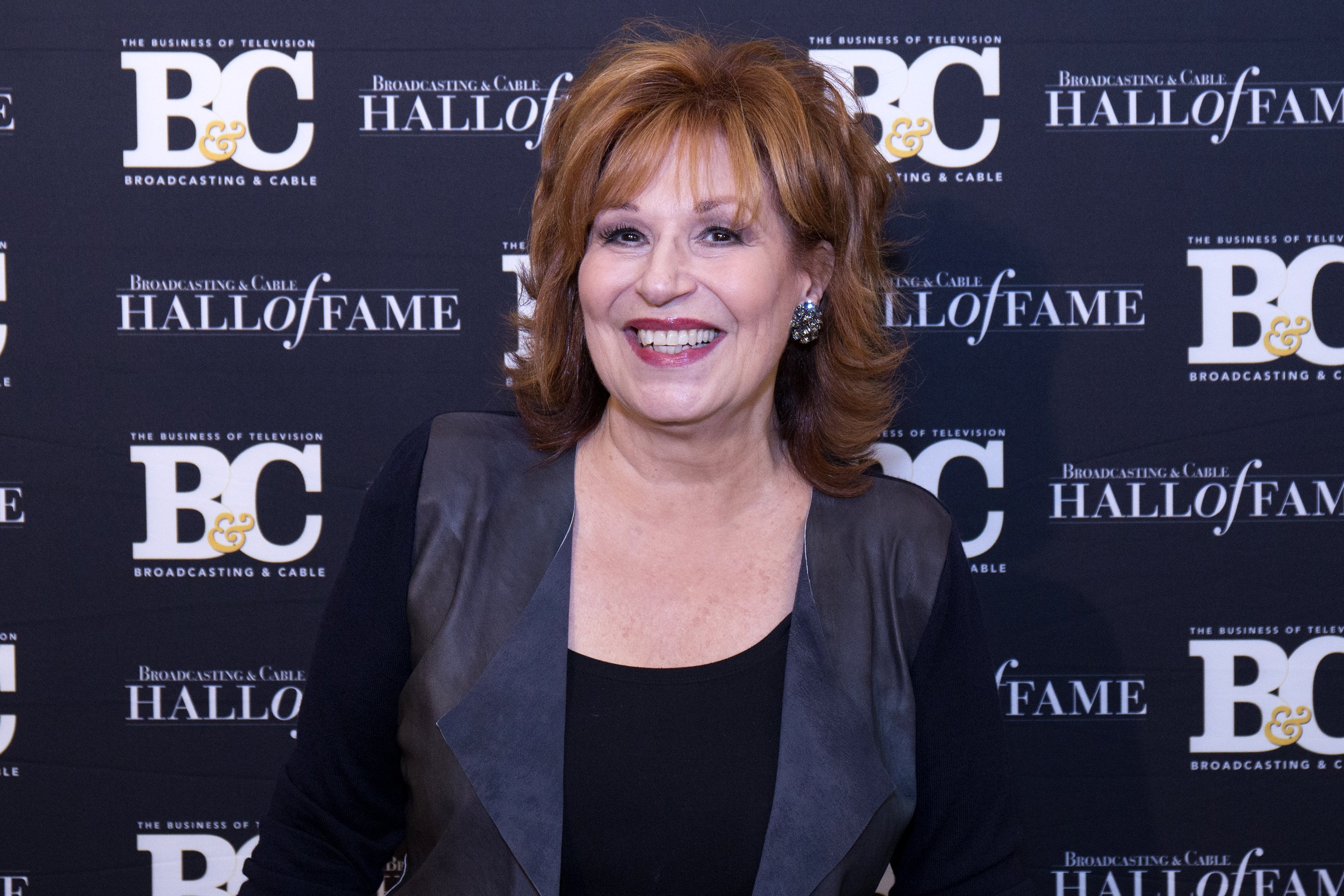 She's appeared in films and series, most recently in "Crisis in Six Scenes" The tv-personality is currently married to a teacher Steve Janowitz and has one daughter, Eve, 45, who has given her grandson Luca. 
Rivers had a phenomenal career before she passed away
Rivers' legacy includes several appearances in film, a few albums, and many books including 2012's "I Hate Everyone... Starting With Me." The iconic comedian was loved and hated by many for her unique style of humor.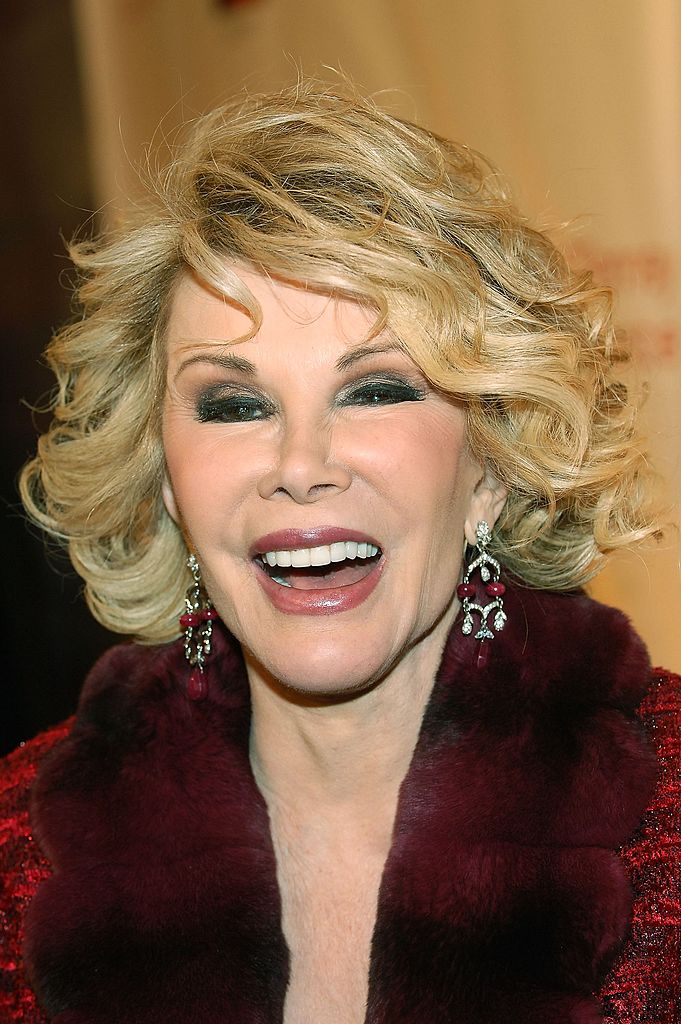 However, most showed respect upon her 2014 passing from throat surgery complications. She was 81 when she died. She left behind one daughter, Melissa Rivers, who followed in her footsteps as an actress and tv host. 
Rivers hosted "The Joan Rivers Show" between 1989 and 1993, winning a Daytime Emmy award for it in 1993. She later became known for her red carpet interviews in the 90s. 
One of Rivers' books cause a friendly disagreement between her and Behar
In 2012, Rivers appeared on "The View" and joked about the book "I Hate Everyone... Starting With Me" by saying that she hates kids. She then got a bit more serious.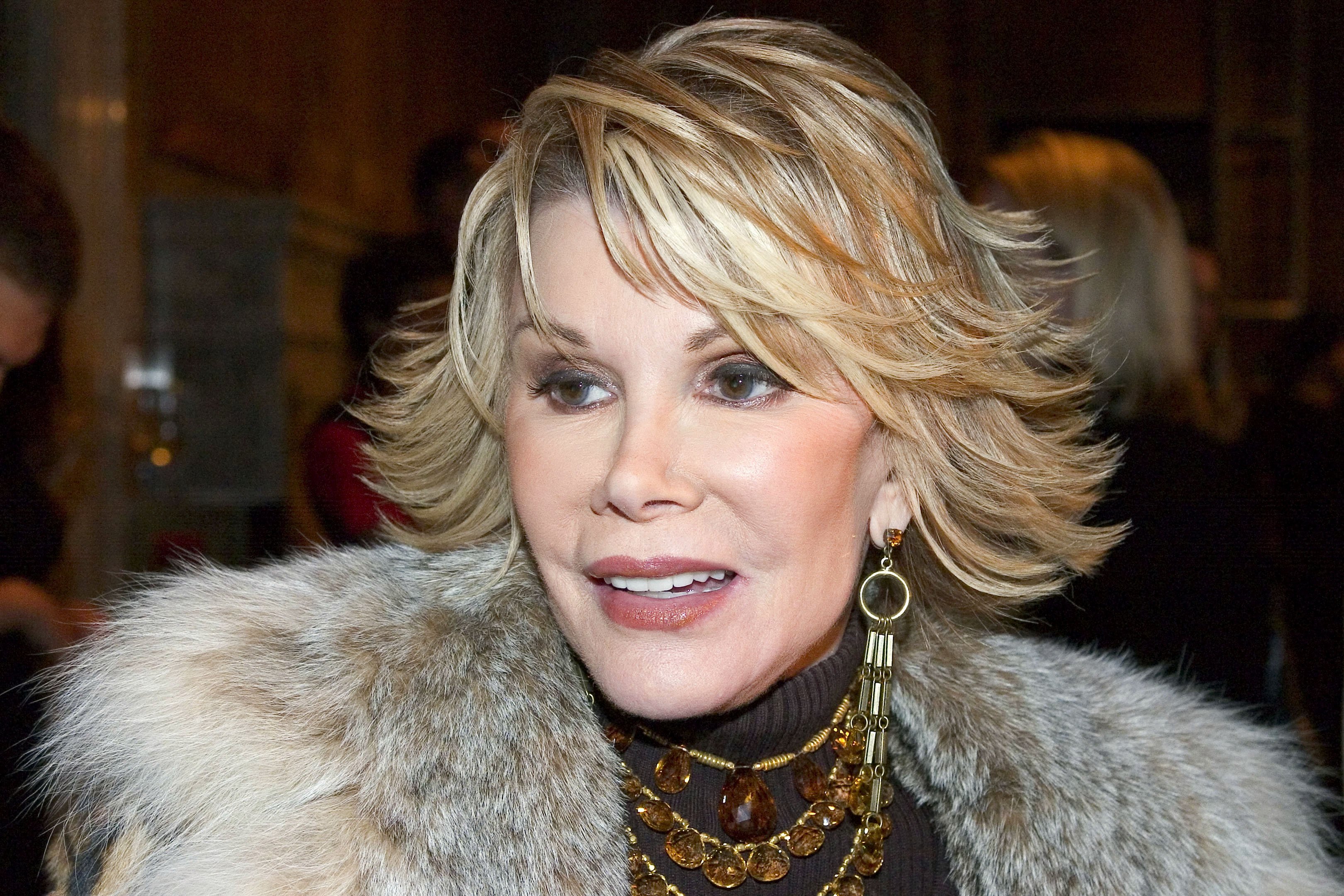 "I hate people that make you say their children are attractive," she said. Barbara Walters ecstatically agreed by pointing to co-host Joy Behar, who promptly defended her grandson by calling him "gorgeous." 
"To you!" Rivers insisted. Then she told Behar to "grow up" when the host continued to defend her relative. Behar has shared many other such moments with Rivers and we know that she'll always cherish them.