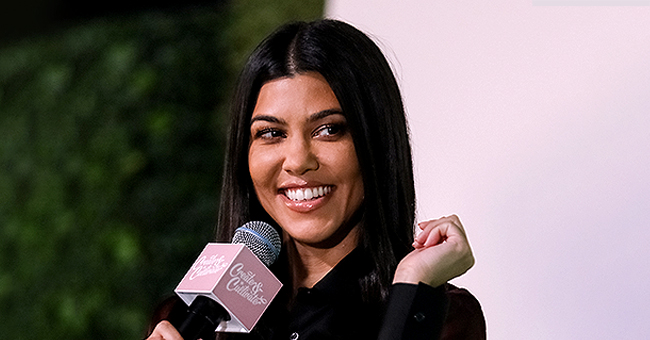 Getty Images
Kourtney Kardashian of KUWTK Fires Back at Trolls after Sharing Vacation Photos with Her Kids in Finland
When the "Keeping Up With The Kardashians" star shared a series of throwback pictures from her family trip to Finland, a fan questioned whether her kids even go to school and Kourtney had the perfect reply for it.
Kourtney Kardashian is not the one to step back from defending herself. The reality star slammed a troll on the internet after they posted a negative comment about her trip to Finland with kids.
The "Keeping Up With The Kardashians" star posted some throwback snapshots of her family trip with kids on Instagram. She might not have anticipated the heat she got for the innocent pictures.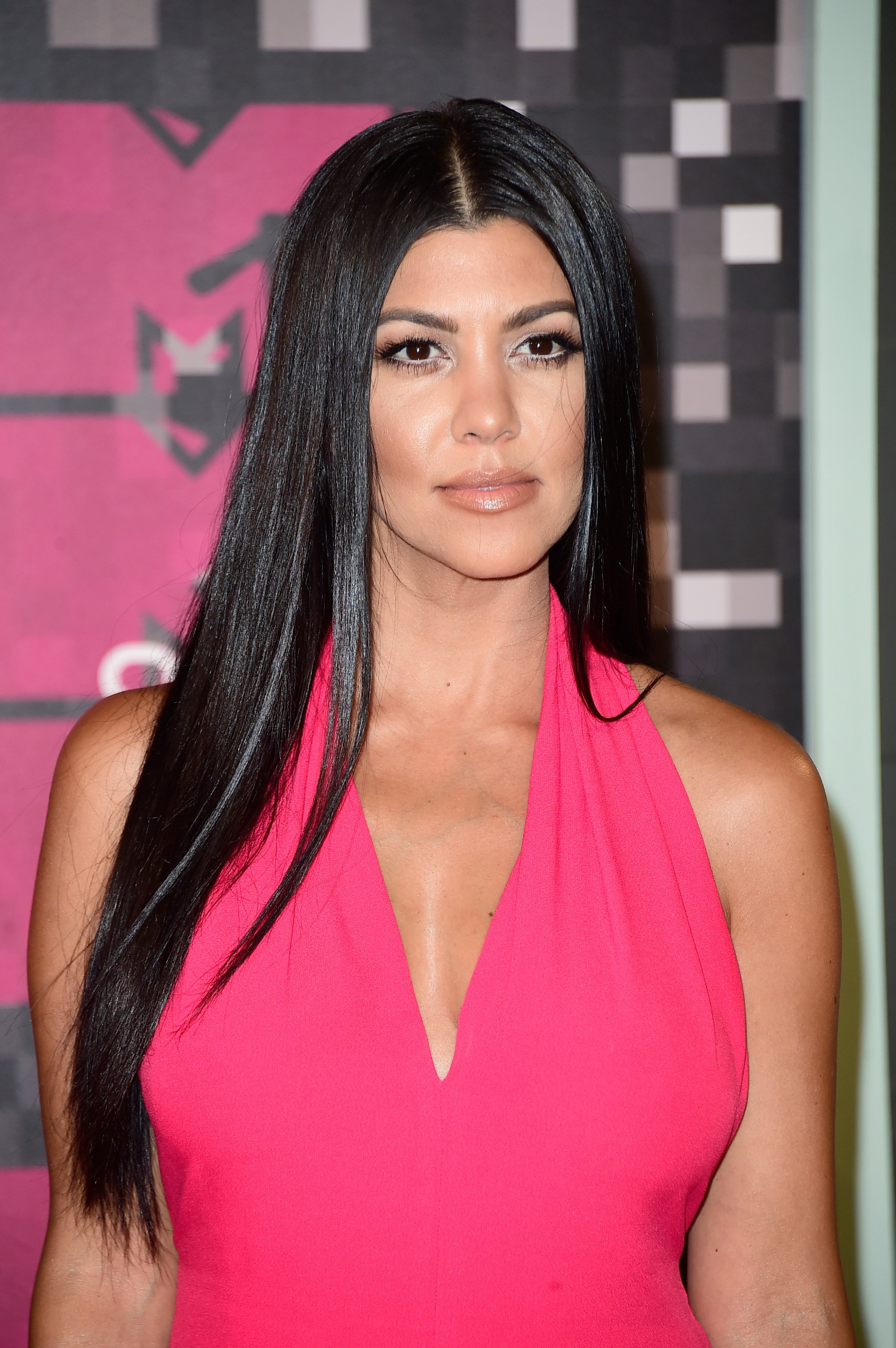 Kourtney Kardashian during the 2015 MTV Video Music Awards. | Source: Getty Images
Putting a question mark on Kourtney's parenting skills, one of her fans wrote: "Don't your kids go to school? Their education is so important more than these trips."
Kourtney was quick to fire back, but she kept her cool while doing so. "It was spring break, but traveling can be educational too," she wrote.
IT WASN'T THE FIRST TIME
Kourtney is no stranger to internet trolls who always have something negative to say about her family. Previously, she clapped back when a fan said how she doesn't work because she is traveling all the time.
The reality star made it known that people have their priorities and that she would continue to make memories and live her life to the fullest no matter what.
SCOTT AND HIS GIRLFRIEND WERE INVITED FOR THE TRIP
Kourtney and her ex, Scott Disick, have been co-parenting their three kids and there is no place for awkwardness in their relationship.
In fact, they are so comfortable around one another that Kourtney invited Scott and his girlfriend to join her and the kids during the Finland trip.
But Scott did not share the same sentiment with his ex. He thought it would be weird for him to have his girlfriend and his ex around at the same time.
Meanwhile, Kourtney couldn't care less about the situation. The trio vacationed together in Cabo back in 2018.
Scott was skeptical about his girlfriend coming along but the trio got along just fine.
Please fill in your e-mail so we can share with you our top stories!