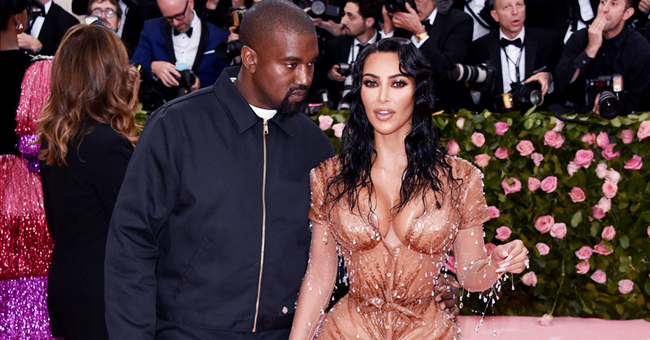 Getty Images
Kim Kardashian's Husband Kanye West Felt Her Met Gala Dress Was Too Racy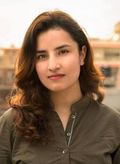 Fans can hardly forget the skintight gown that Kim Kardashian West wore to the Met Gala earlier this year. Her husband Kanye West finally opened up what he really thought about the dress, and he sounded very protective!
Kim Kardashian West turned heads during the 2019 Met Gala earlier this year. With her skintight latex Thierry Mugler gown, the reality star looked like she had just emerged from a mystical lagoon.
Kim layered her exotic outfit over an impossibly tight corset that looked made it nearly impossible for her to sit down.
The iconic look was truly unforgettable, but Kim's husband Kanye thought otherwise. To his eyes, the outfit was making his wife look "too sexy."
The revelation was made during one of the latest episodes of "Keeping Up With The Kardashians" where Kanye spilled the beans about his true feeling regarding his wife's outfit that took eight months to make.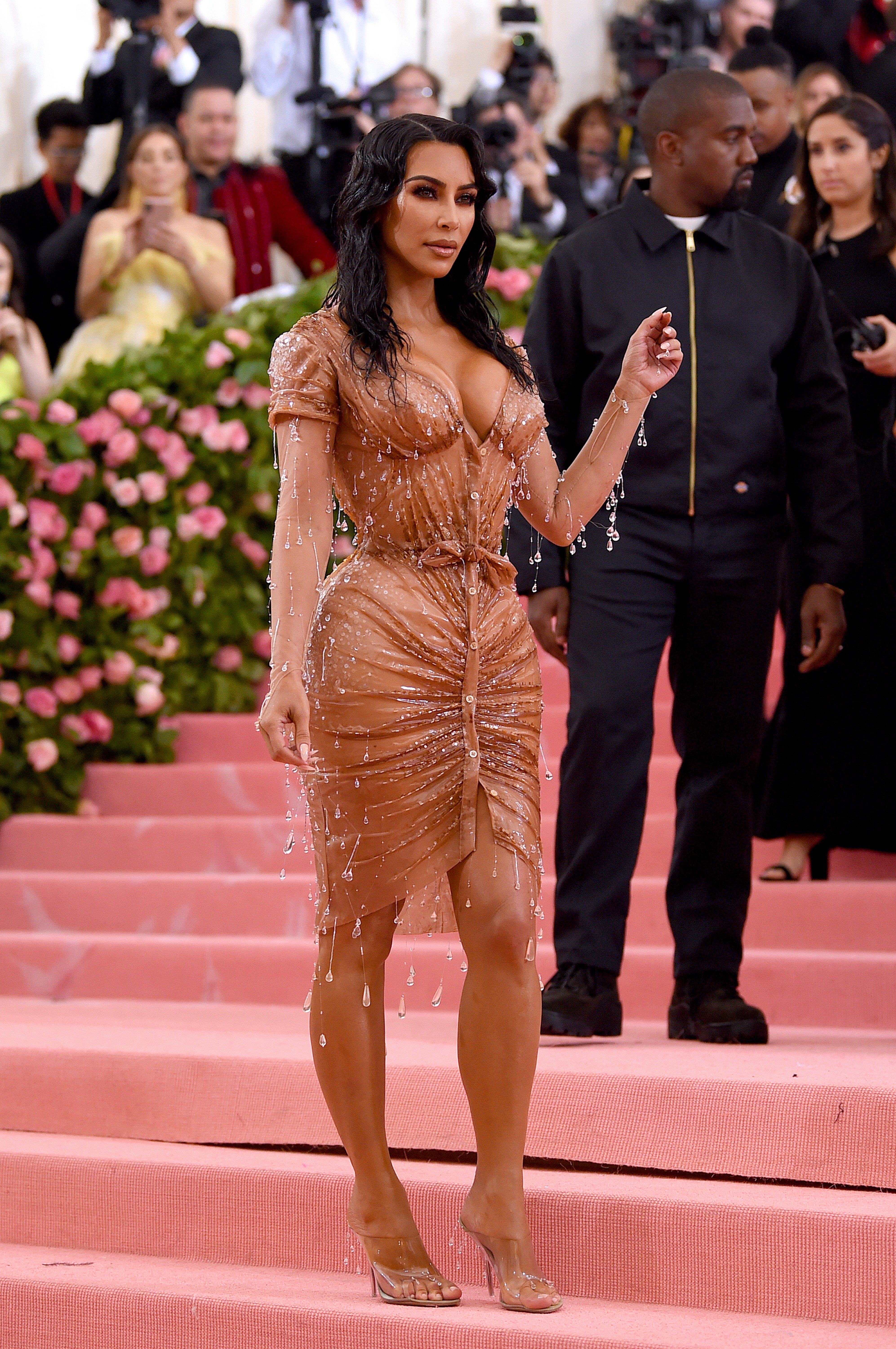 Kim Kardashian at the 2019 Met Gala in New York City | Photo: Getty Images
KANYE WAS SKEPTICAL ABOUT THE DRESS
Kanye wasn't exactly thrilled to see his wife's super-tight corset and the Thiery Mugler dress she chose for the Met ball.
The rapper revealed that he hadn't realized how it affected his soul to see his wife looking so hot.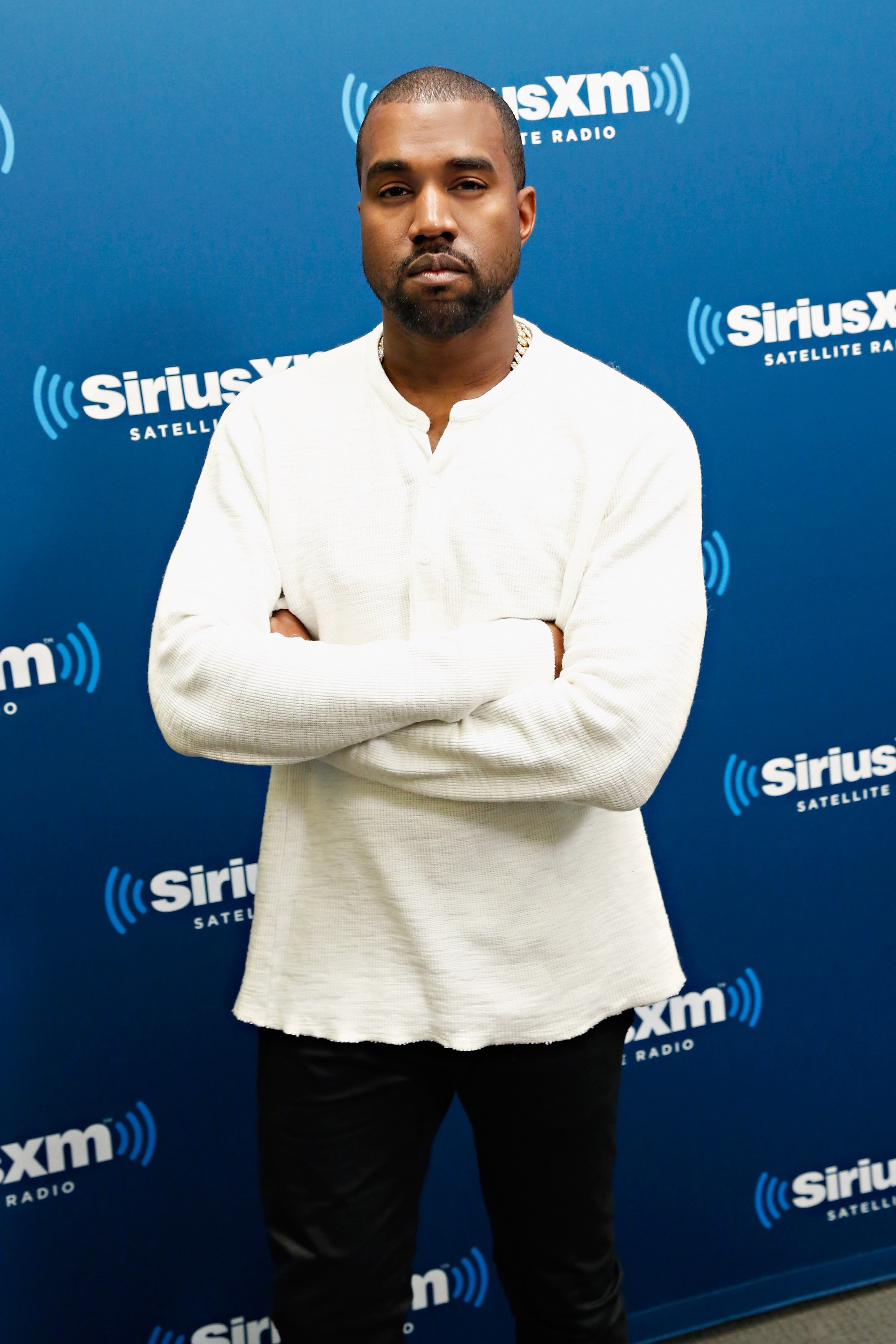 Kanye West at the SiriusXM Studios in 2013. | Source: Getty Images
""I went through this transition where being a rapper, looking at all these girls and looking at my wife, like, 'Oh my girl needs to be just like the other girls showing their body off.' I didn't realize that that was affecting my soul and my spirit as someone who is married and the father of now … about to be four kids. A corset is a form of underwear, it's hot, for who though?"
Kim was taken aback by her husband's remarks. She rebuked by saying that Kanye was giving her a "bad anxiety" as she irately expressed her disbelief.
"You knew last night I had really bad anxiety and I don't need any more negative energy and for you say you're now not into me wearing a tight dress."
Kanye had a simple response to Kim's rebuttal. "You are my wife and it affects me when pictures are too sexy," he fired back. Disappointed by Kanye's comments, Kim reminded him that it was he who made her the "sexy person" that she is.
"Just because you're on a journey and transformation doesn't mean I'm in the same spot with you," said Kim. After that, Kanye stomped out the room, evidently frustrated.
In the end, Kim donned the dress like a diva and Kanye could only admire how exquisite she looked.
MEANWHILE, KRIS JENNER'S LOOK WAS CRITICIZED
While no one else besides Kanye had an issue with Kim's outfit, her mother Kris' outfit failed to impress a single soul.
In the same episode of "KUTWK," Kim and Khloé commented on their mother's Met Gala outfit, saying that it did not look great.
Kim thought the outfit was so horrible that Kanye might have a heart attack. On the other hand, Khloé was simply glad that Kris showed them the outfit beforehand.
Please fill in your e-mail so we can share with you our top stories!