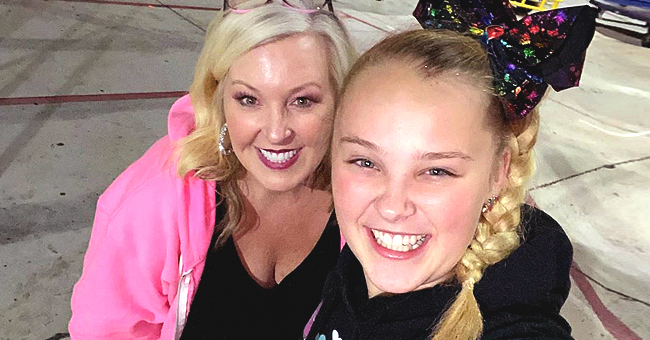 instagram.com/jessalynnsiwa
JoJo Siwa: Meet the Child Star's Parents Who Recently Celebrated Their 21st Wedding Anniversary

Behind Jojo Siwa's rise to success are two supportive parents who have given her a loving home environment.
As shown on their Instagram accounts, Jess Siwa and her husband Tom are a loved-up couple who have been together for 21 years.
"If they really bother you, just delete 'em and block 'em. Don't even let 'em come on your page."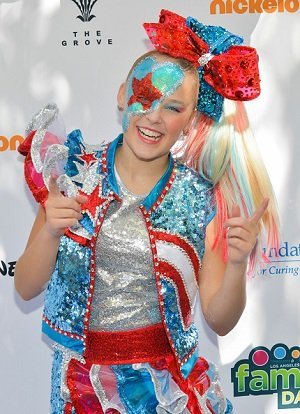 JoJo Siwa at The Grove on October 05, 2019 in Los Angeles, California. | Photo: Getty Images
The teen singer and dancer has amassed massive following on her YouTube channel and Instagram. Jess recently opened up about her daughter's social media celebrity status.
"The greatest thing about it is she literally was doing it all herself, from filming to editing to thumbnails to producing," she said in an article published by USA Today. "To see her have the success is really just the cherry on top."
RISE TO FAME
Jojo is known for her singles "Boomerang," and "Kid in a Candy Store."
The Siwas first appeared in shows such as "Dance Moms" and "Abby's Ultimate Dance Competition." But Jojo's rise to popularity came through YouTube, where she now has 6 million subscribers.
Jess has been helping Jojo behind the scenes. She would drive her daughter to locations and assists her with video shoots.
Jojo's father is a doctor who started Northwest Chiropractic in 2000. He also helped patients in the Omaha community.
DEALING WITH ONLINE BULLIES
With fame comes critics and bullies on social media, which is why Jess and Tom are always there to ensure their child's mental well-being,
Jess told the teen social media star, "If they really bother you, just delete 'em and block 'em. Don't even let 'em come on your page. In the beginning, (JoJo) was very upset. And she came downstairs, and she was crying. 'All of these people don't like me, and I'm gonna reply.'"
JoJo has a teenage make-up line called, Claire's Make-up. She recently spoke up after FDA recalled the product after testing positive for asbestos, a substance that can cause cancer and severe diseases like asbestosis and mesothelioma.
"Recently it's been brought up to my attention that there has been a problem with one of my products in Claire's stores, with one of the JoJo makeup products, safety is myself and Nickelodeon's No. 1 priority in everything, in every JoJo product and in everything out there," she said.
Please fill in your e-mail so we can share with you our top stories!