Jojo Siwa Breaks Silence after Her Claire's Makeup Set Was Recalled over Asbestos Concerns
The American dancer, actress, singer and high rising YouTube Star, Joelle Joanie "JoJo" Siwa, is well known for her singles "Boomerang," "Kid in a Candy Store" and her appearance in the movie, "Dance Moms." 
JoJo Siwa, who is the face of the well known Teenage make-up line, "Claire's Make-up" breaks her silence as the product was recalled by the FDA after testing positive to "Asbestos."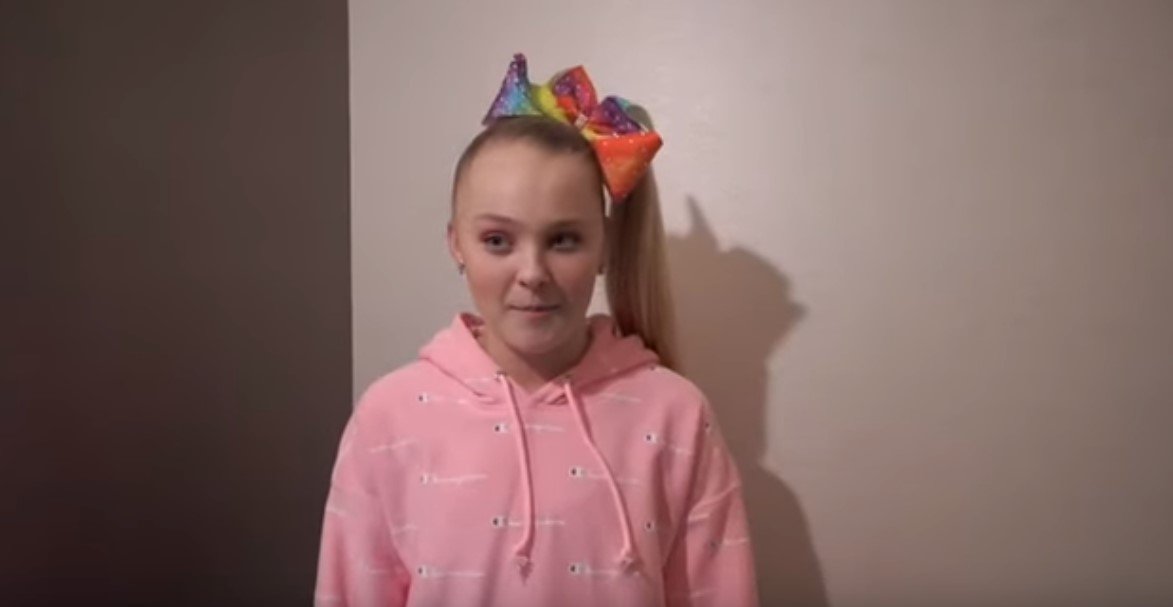 It has been discovered that exposure to Asbestos could cause severe cancer and diseases like asbestosis and mesothelioma. A week after Claire's make-up recall issue hit the news, Nickelodeon Star JoJo Siwa, addressed the matter on her YouTube channel.
The singer and well renowned YouTube personality, JoJo Siwa said, 
"Recently it's been brought up to my attention that there has been a problem with one of my products in Claire's stores, with one of the JoJo makeup products, safety is myself and Nickelodeon's No. 1 priority in everything, in every JoJo product and in everything out there."
Today, the FDA is releasing new results from its continued testing of cosmetic products for asbestos & is warning consumers to not use 2 additional products that have tested positive for asbestos & have been recalled https://t.co/p4AACHd9y8 pic.twitter.com/DYtSelENEj

— U.S. FDA (@US_FDA) June 6, 2019
Siwa continued that, 
"We are working really, really hard to make sure that this product is recalled and off all shelves," she said. "And also that anyone who has this product, you can get a refund … If it's used or it's unused, you can get a full refund."
Your the same company that passed it through the regulatory system ? Until there is a public outcry you recall it ?

— It's me :) (@SkyChewz) June 8, 2019
The YouTube star explained to her fans that she is taking the scandal seriously. 
"I put too much trust in other people, I thank you for understanding, because it is serious to me, and it means a lot to me," Siwa said. "Cause it is my name, and it is my brand, and it is my face — quite literally."
She went on to appreciate her fans and followers for their understanding.
In another news, various blends of berries which includes frozen Blackberries, Triple Berry Medley, and Three Berry blends were also recalled. Berries sold at Costco and Kroger were recalled on June 11.
Townsend Farms, Inc, recalled frozen berries as it was suspected to be related to Hepatitis, A contamination. Although there have been no recorded illnesses due to this recall, FDA and CDC urge all customers in possession of any of the recalled products to dispose of it or return it for a refund.