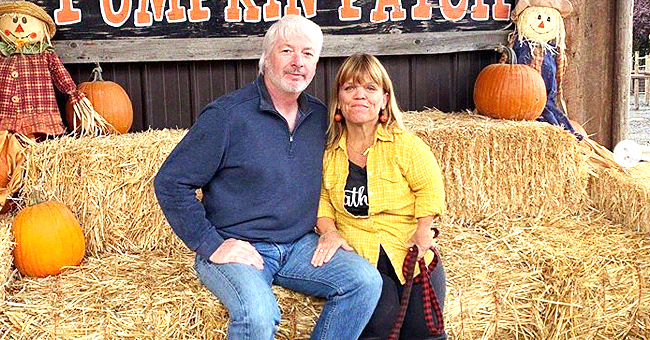 instagram.com/amyjroloff
Amy Roloff of LPBW Gives Hint about Her & Chris Marek's Wedding Date in a New Comment
Amy Roloff and boyfriend Chris Marek only recently announced news of their engagement, but it appears plans for their wedding may already be in the works.
Roloff took to Instagram to share a snippet from her newly-released book, "A little Me." The post is a beautiful picture that includes an inspirational quote from the book.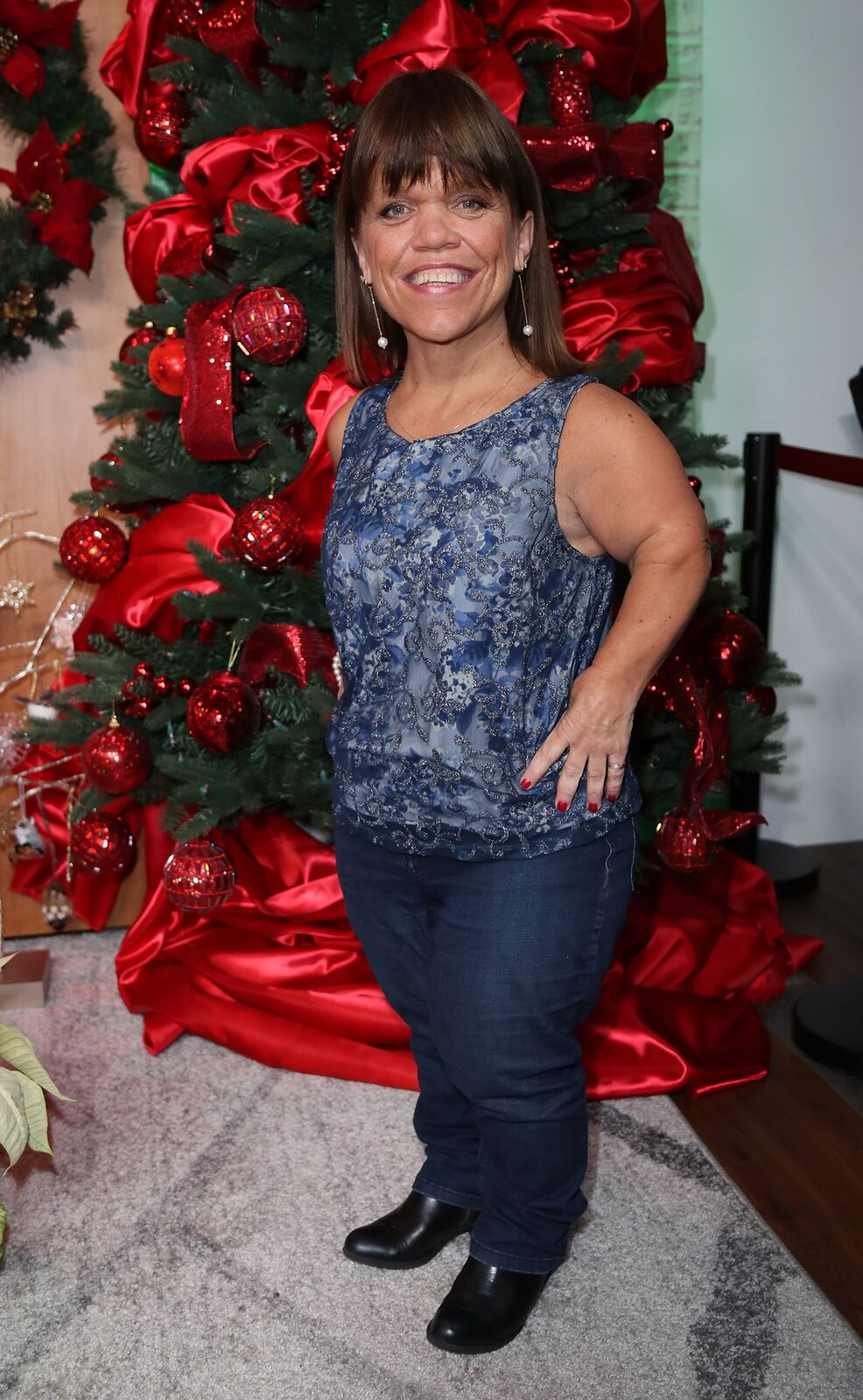 TV personality Amy Roloff visits Hollywood Today Live at W Hollywood on December 13, 2016 in Hollywood, California | Photo: Getty Images
ROLOFF'S "INSPIRATIONAL" POST BECAME MORE THANKS TO A CURIOUS FAN
The short excerpt reads,
"To make dreams come true, we need to go after them. They won't just magically come true if we don't take action."
Roloff further captioned the post by admonishing her fans to "go out and work for your dreams! "
The post was well-received by netizens who quickly took to the comments section to express a longing to get the book with a few others commending her for it.
It can be observed that a significant number of Roloff's fans were more concerned with getting a new update on her personal life.
In the comments section of the post, which has already amassed nearly six thousand likes, a fan curiously enquired if Roloff and her newly engaged man, Marek, have set a date for their wedding ceremony.
FANS EXPRESS CURIOSITY ABOUT ROLOFF'S ENGAGEMENT AND SHE SURPRISES THEM WITH A HINT
The inquisitive comment reads,
"Have u set a date?"
Surprisingly, Roloff replied, hinting at a possible date! Her response reads,
"@jacindahouston5 not yet, but planning for 2021."
The same fan then also avidly commented:
"Amy can't wait for ur wedding,.......when is it.....what are u doing...im just soooo happy for u."
In a sweet gesture, Roloff responded with a simple "thank you," which must have warmed the fan's heart. Another fan, @betty.benjamin.161, excitedly wrote,
"So true, thanks. Congratulations on your engagement and your great future waiting for you."
ROLOFF EXCITEDLY SHARES DETAILS ABOUT HOW MAREK ASKED HER TO MARRY HIM
Roloff and Chris Marek's relationship dates back to 2016 when they first met at a single's mixer and remet at a party after that.
The couple hit it off, and when Marek asked the "Little People, Big World" star on a motorcycling date, she started to look at her relationship with Marek as something that could last.
The pair are still going on strong with Marek popping the big question late last month, September soon after Roloff marked her 55th birthday.
The TLC star especially left fans delighted when she took to Instagram to share all the juicy details about the engagement. Roloff wrote,
"Chris and I celebrated our 3rd year anniversary of dating last Wednesday. And to my wonderful happy surprise, he proposed and asked me to marry him! I couldn't believe it it! I cried, he had tears, and of course, I said YES!"
But while the internet seemed agog with news of the engagement, it was observed that none of her children commented on the news. Her ex-husband, Matt, however, extended his congratulations via Instagram.
With LPBW back to filming, fans can only hope that there will be more updates on Amy and her family when the new season airs!
Please fill in your e-mail so we can share with you our top stories!