Zoë Kravitz of 'Big Little Lies' to Star as Catwoman in New 'Batman' Movie
"Big Little Lies" actress Zoe Kravitz joins the DC Cinematic Universe as the new "Catwoman." She is set to play the love interest of Robert Pattinson in the newest rendition of "The Batman."
With the pre-production of the newest Warner Brothers and DC Comics movie coming up real soon, Kravitz joins the list of actors slated to start filming in late 2019 or early 2020 as the titular character's love interest. 
The New "Batman" Movie
"The Batman" is set to hit theaters all over the world on June 25, 2021. It'll be directed by Matt Reeves, who is also responsible for the last two "Planet of the Apes" sequel. He'll be joined by Dylan Clark, the producer of the film. 
Previously, the role of "Batman" was taken over by Ben Affleck. However, he vacated the role following the "Justice League," which made way for Pattinson's arrival.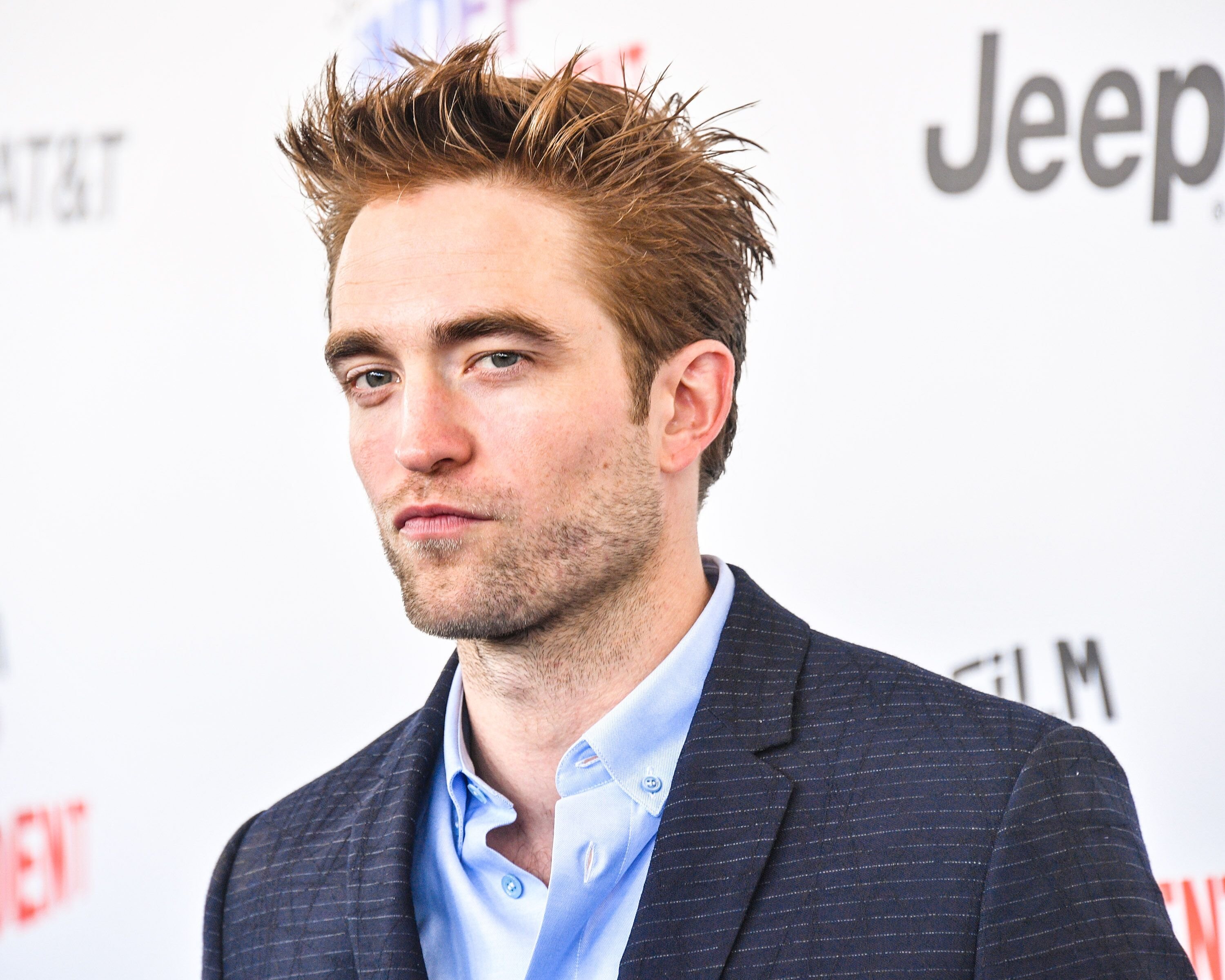 Kravitz' Other Projects
Kravitz is known for being a flexible actress that can adapt to any role given to her.  She is coming off the second season of her hit show "Big Little Lies" on HBO, and also has an upcoming Hulu show called "High Fidelity." 
On the big screen, she starred in the past two "Harry Potter and the Fantastic Beasts" movies and is set to return for the third. 
The Past Catwoman Actresses
The last person to play the role of "Catwoman" was Anne Hathaway in "The Dark Knight Rises" back in 2012, but notable actresses also include Michelle Pfeiffer who played the role in 1992's "Batman Returns."
The feline-suited woman also received its own iconic feature film in 2004, played by Halle Berry. 
However, not a lot of people know about the first-ever woman to play Catwoman, and that's Julie Newmar. 
The Very First Catwoman
Now 86-years-old, Newmar landed the role for the TV adaptation of "Batman" that had 13 episodes from 1966 to 1967. 
Due to her scheduling conflicts, Newmar had to be replaced by other actresses towards the end of the show, and she wasn't able to reprise her role in the movie adaptation as well.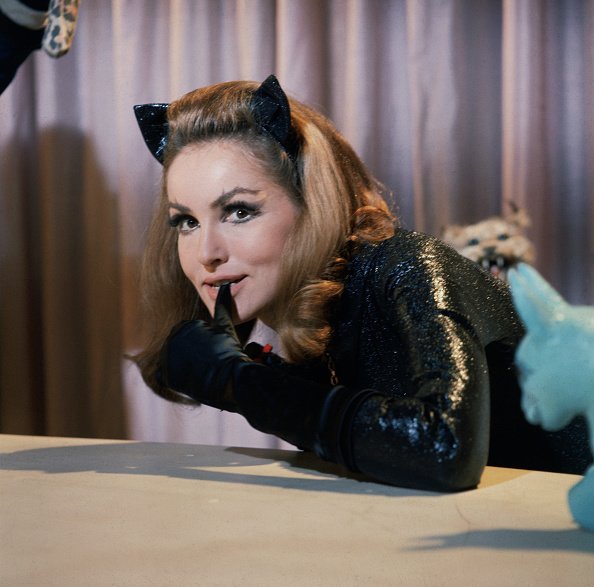 Nonetheless, she will always be known as the first person to ever play the role which is now being given to Zoe Kravitz.