Daily Joke: A Man Was Driving past a Farm When He Hit a Calf That Was Crossing the Road
A man was casually driving home through the country roads when a calf suddenly ran into his car. Desperate to do anything to make things right, he went to its owner and offered to pay its worth.
One day, a man was making his way home in his car. Singing along to a country song playing on the radio, he was thinking about what a beautiful day it was when suddenly a calf ran into his ride. 
The man hurriedly got out of the car, all sweaty due to anxiety. After a few minutes of pondering, he went to the nearby farm to talk to the calf's owner.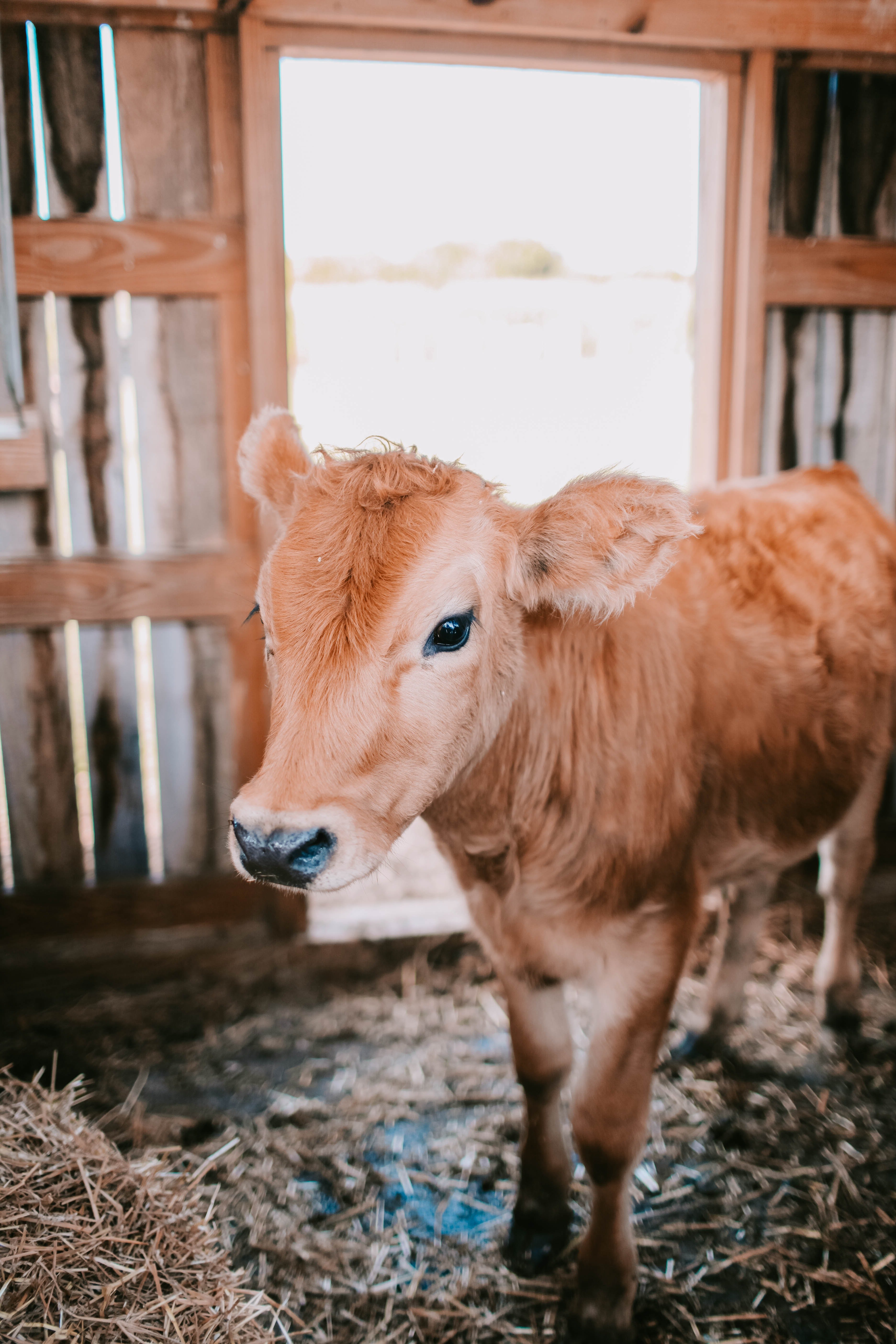 After explaining what happened, the man offered to pay up what the calf was worth. 
"The calf was worth $200 today," the farmer said. "However, in six years, it would have been worth $900. So you owe me $900."
Without much thought, the man sat down and wrote the farmer a check of $900. 
"Here you go. It is postdated six years from today."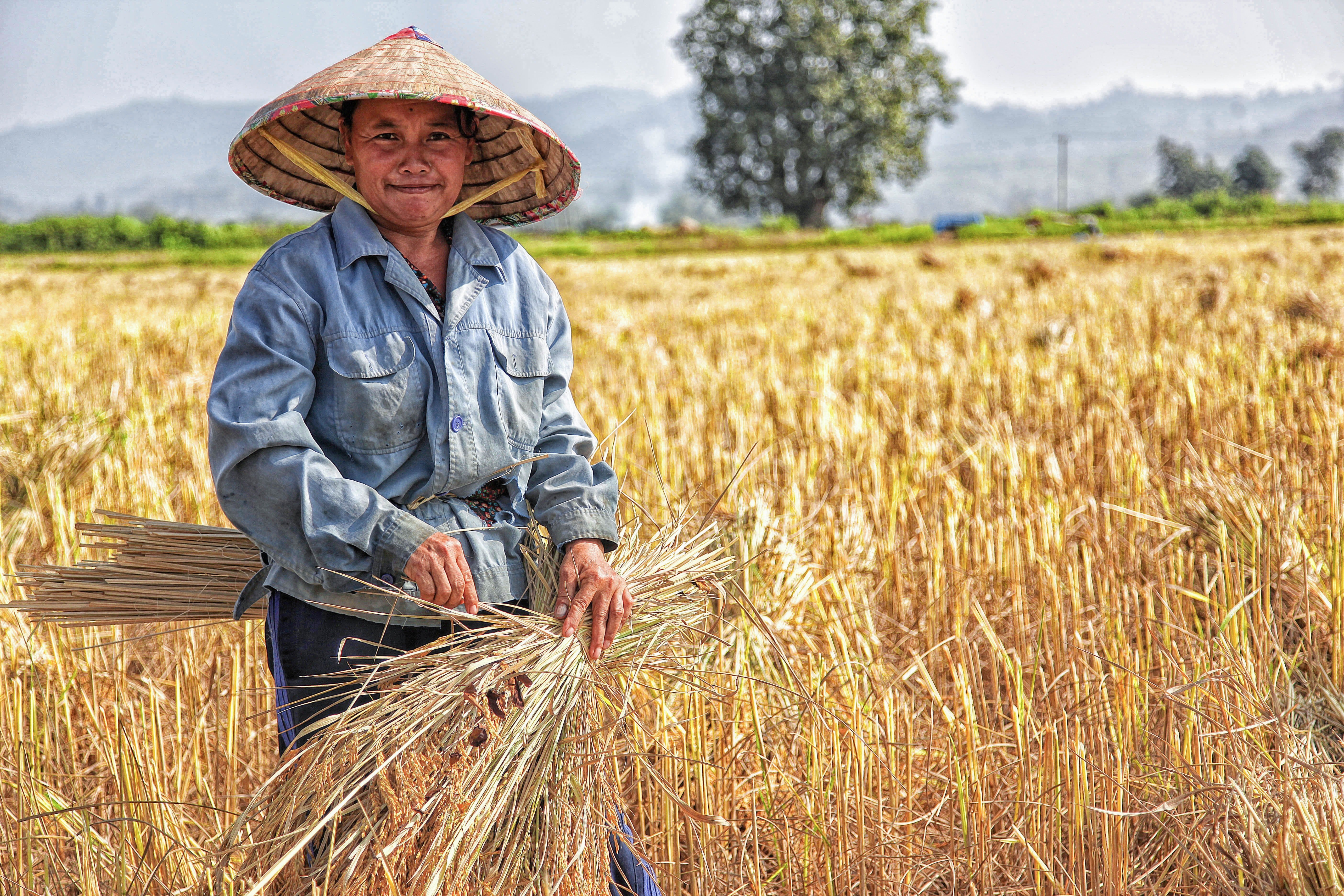 Source: startsat60
A MAN TAKES HIS FRIEND FOR A DRIVE
A man took his friend for a drive to the mountains. His friend was enjoying the ride until the man started to speed up.
Fearing for his life, the friend said, "I must admit, I get very scared when you go around those sharp turns at such speed."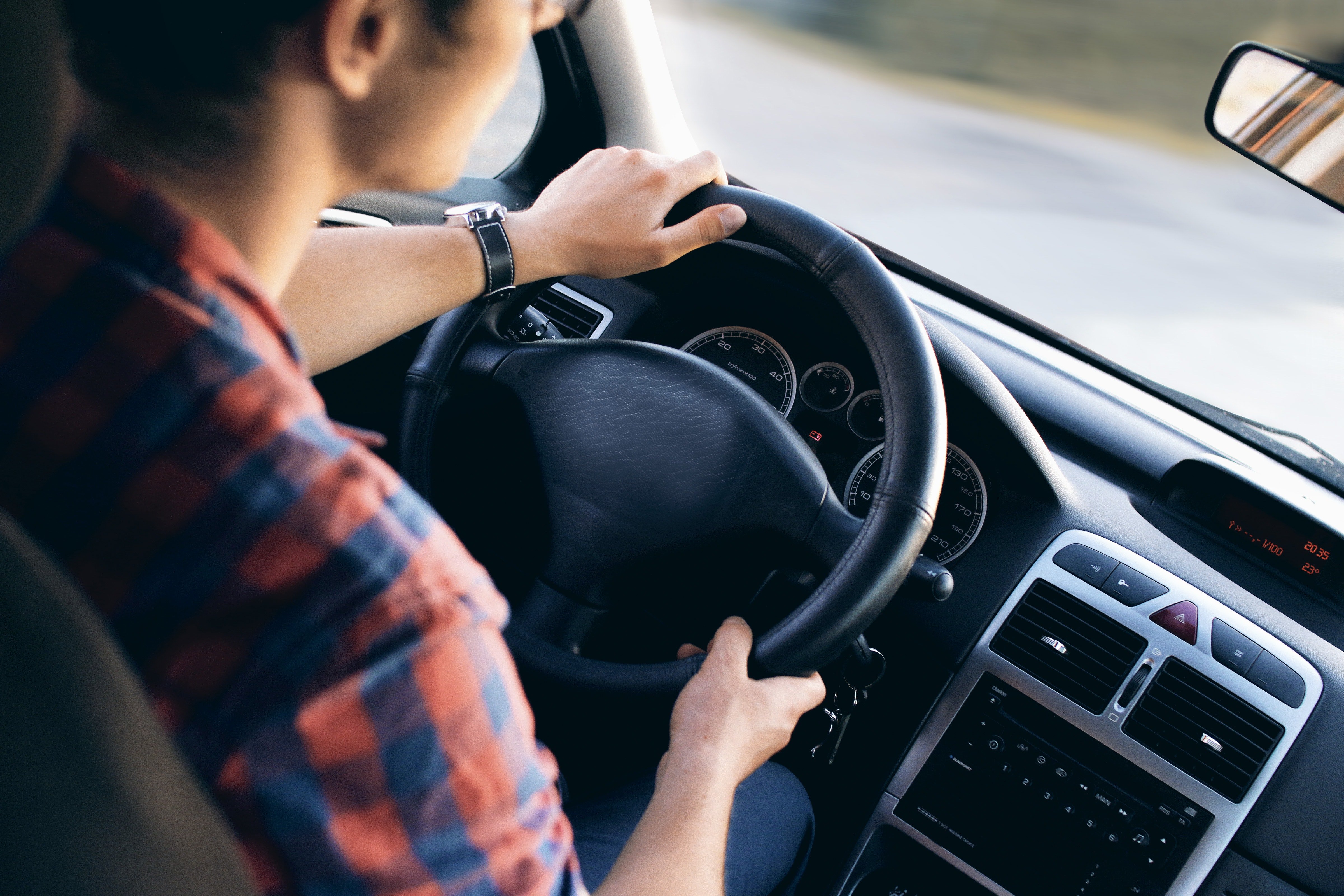 "Huh, is that so? I get scared too," the man replied. "Just close your eyes as I do and it will be okay."
Source: startsat60
TWO BLONDES DRIVE TO DISNEYLAND
Two blondes were driving to Disneyland. They didn't really know the way so they relied on their GPS to get there.
They came to a stop that had a big signboard. It read, "Disneyland left."
So they turned around and went home. 
Source: upjoke
A TEACHER GIVES LITTLE JOHNNY DRIVING LESSONS
Teacher: "Your mom and your wife are standing on the road while you are driving. What do you hit?"
Little Johnny: "My wife"
Teacher: "For the third Johnny, you hit the brakes!"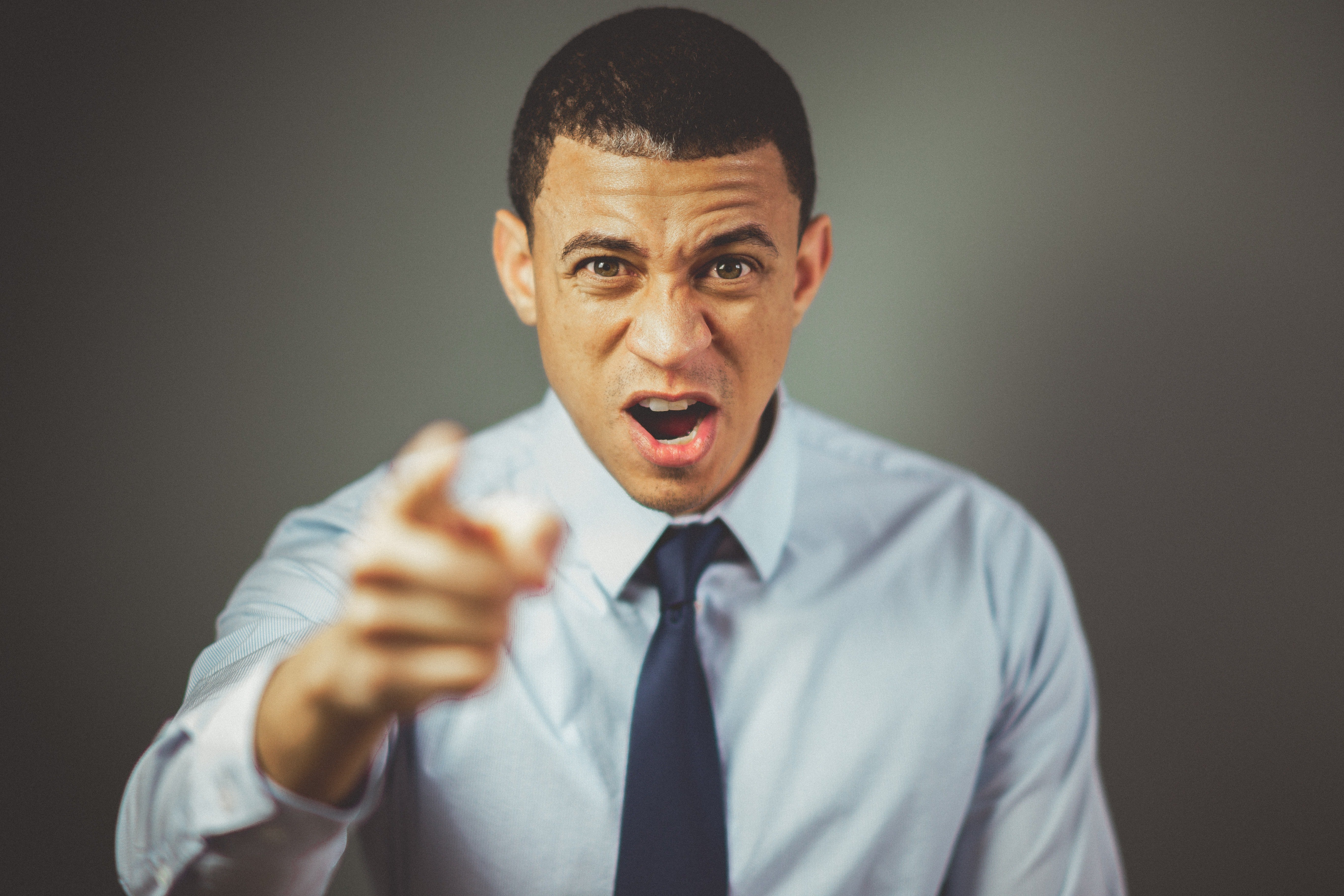 Source: upjoke
Here's another story of how a man walked into a restaurant with an emu by his side.