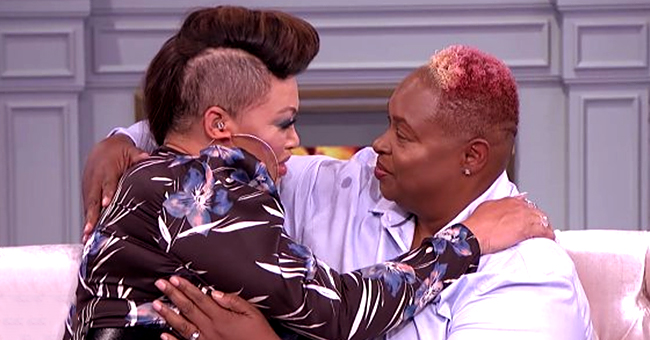 Youtube/The Real Daytime
Tisha Campbell Has Tearful Reunion with Her Long-Lost Half-Sister on 'The Real'

Tisha Campbell met her long-lost half-sister during a recent episode of "The Real" and couldn't help breaking down in tears. A video of the emotional reunion is found below.
Fans of "The Real" were in for a rollercoaster ride on Tuesday as they watched the "Martin" actress reunite with a sister she had not seen in over four decades.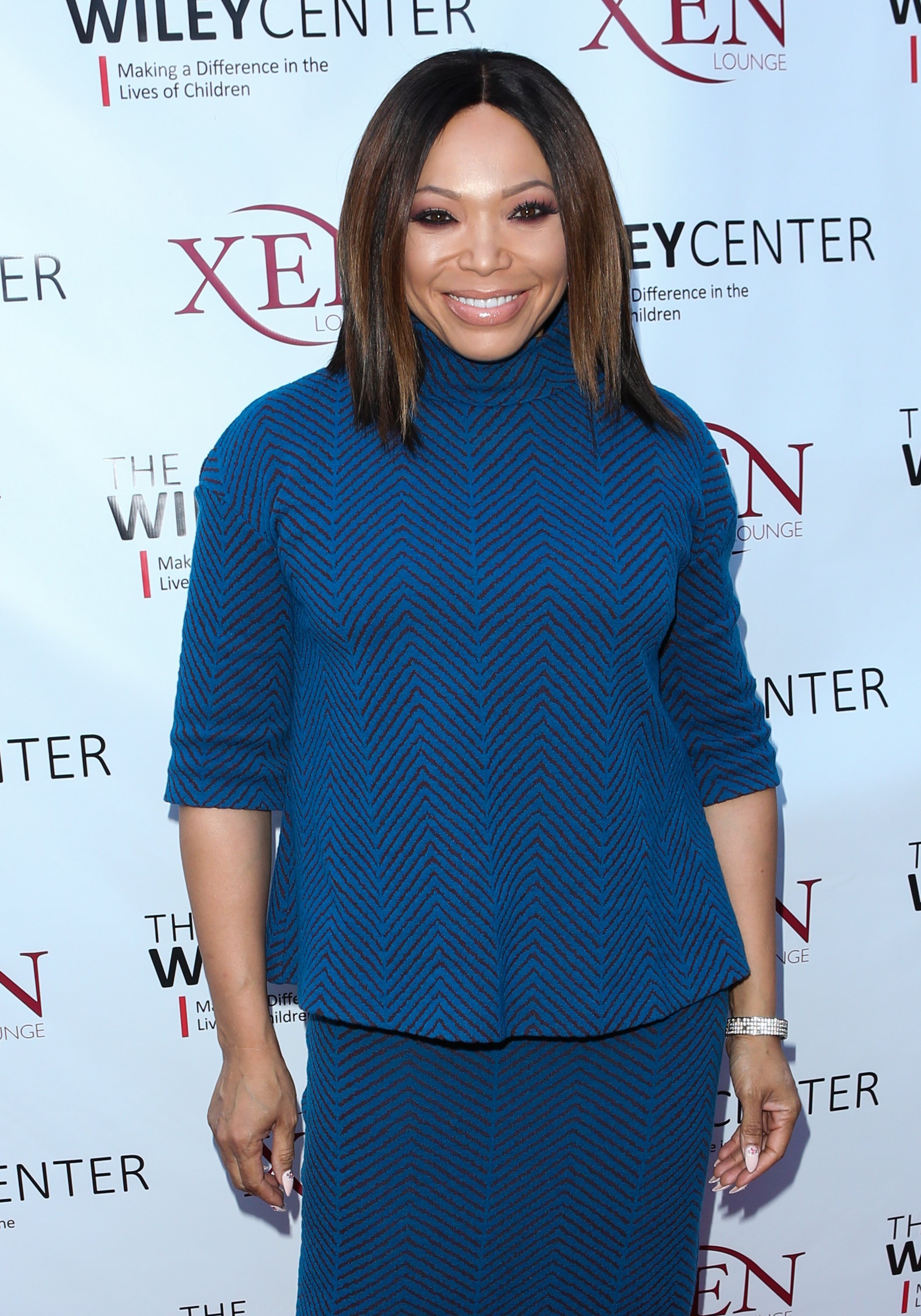 Tisha Campbell at the benefit for children with autism on April 17, 2016 in California | Photo: Getty Images
In a teaser exclusive obtained by PEOPLE, Campbell was seen hugging a guest on the show, but full details wouldn't emerge until Tuesday when the episode aired.
"Then second, I would be like, 'I hope she likes me.' Do you feel that way?"
Campbell, 51, was guest-hosting on the daytime show, and her unsuspecting half-sister Ellen Lindsay was a guest along with investigative genealogist Pam Slate.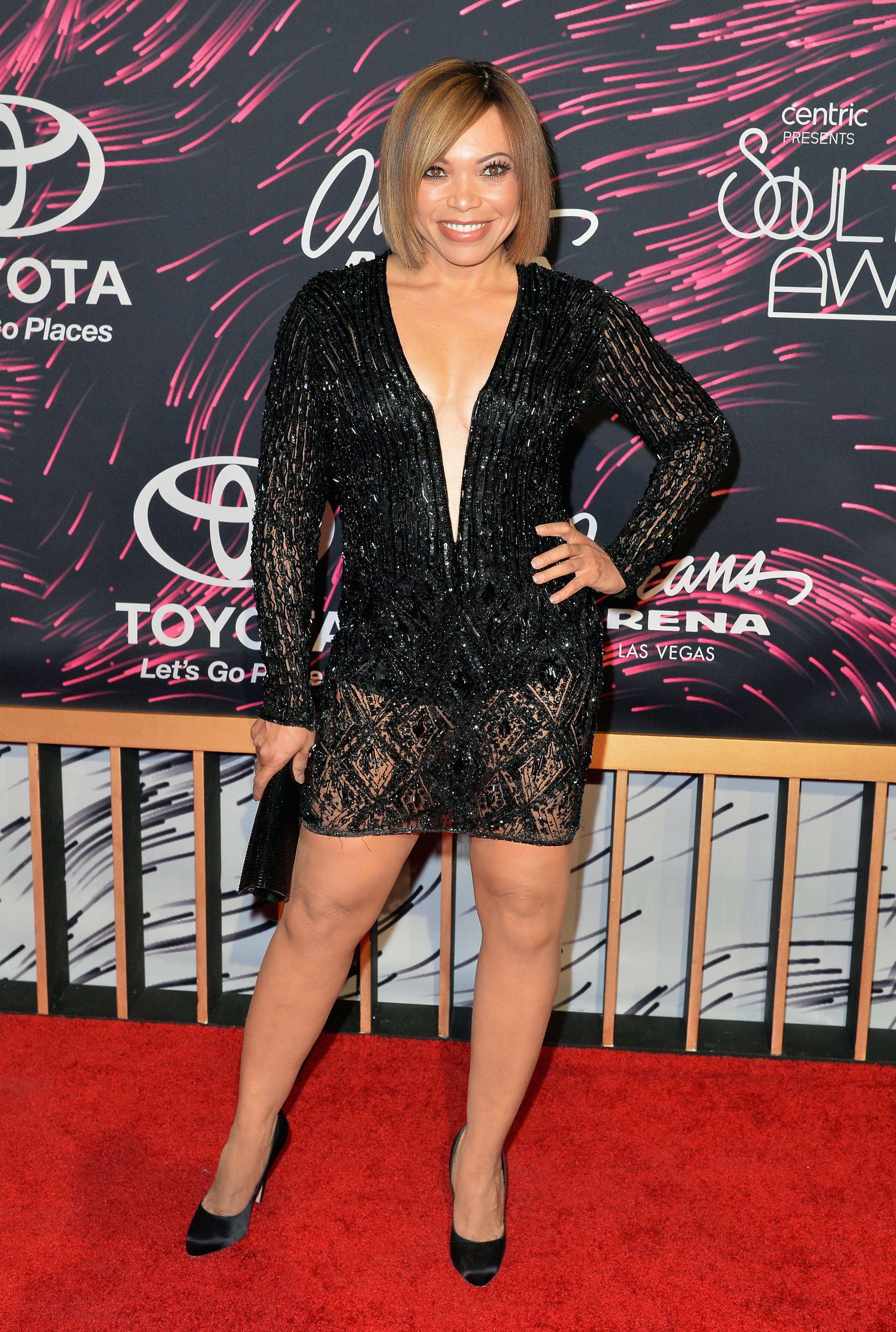 Tisha Campbell at the Soul Train Music Awards on Nov. 6, 2015 in Nevada | Photo: Getty Images
It appears Lindsay only thought she was coming on the show to discuss her encounters with Slate because she recalled how the expert first reached out to her three years ago.
"Three years ago, Pam [Slate] called me and stated that someone from my past wanted to meet me," she began.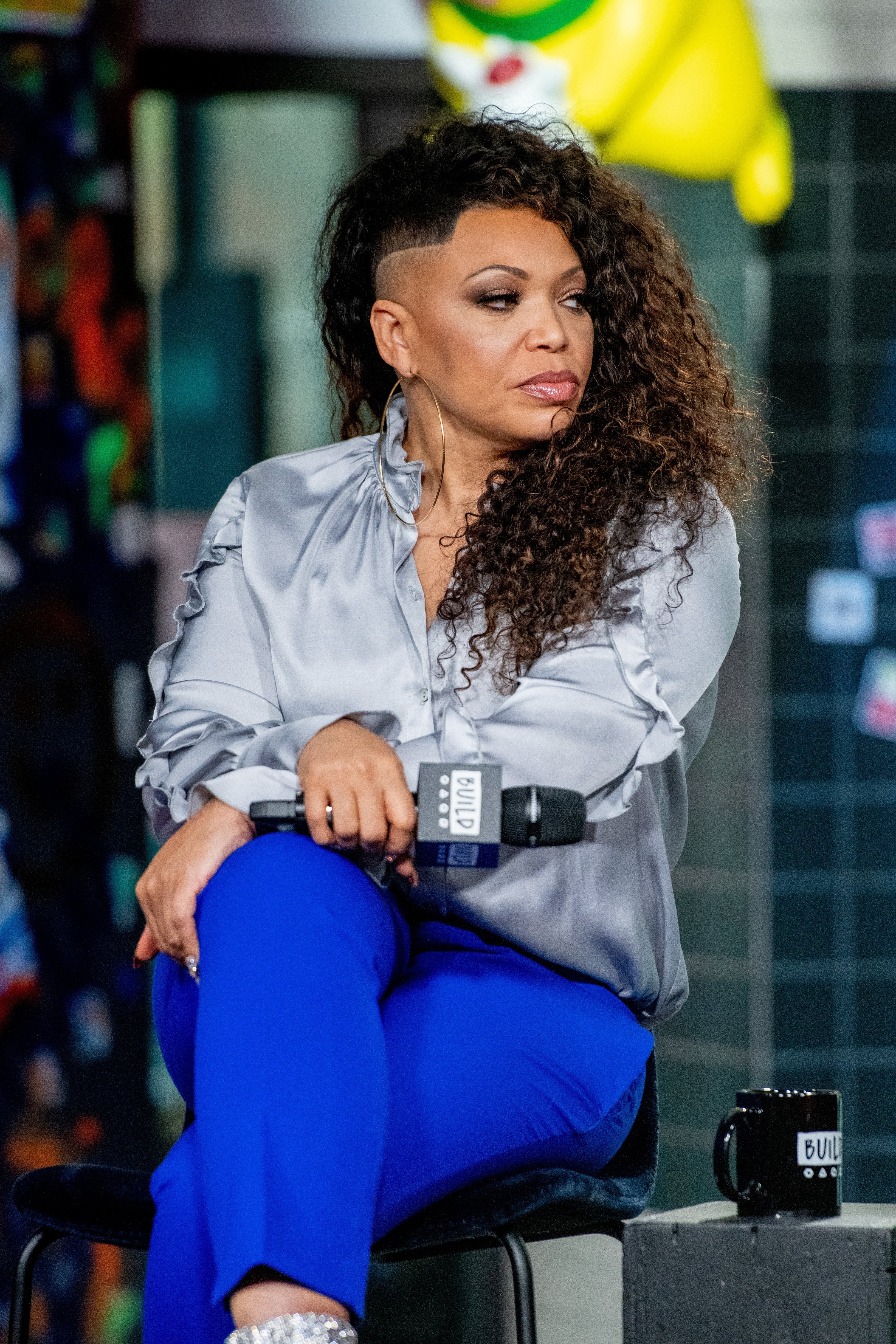 Tisha Campbell at Build Studio on Nov. 20, 2018 in New York City | Photo: Getty Images
Lindsay explained that she declined Slate's offer to meet with someone from her past because she thought it would be an ex-lover. "I was married, and you think of exes," she explained. "My wife was like, 'You should go ahead and meet them.'"
Lindsay said Slate reached out to her again almost a year ago, informing her that she was adopted and suggesting a DNA test.
Lindsay took the test and confirmed that she was adopted. "I never knew," she said. "I was 49 when she told me; I turned 50 in March. For 49 years, I never knew that I was adopted."
It was at this point that Campbell, who had been sitting beside Lindsay all along, chimed in. Per ET Canada, she said:
"I'm nervous for you, because if it was my sister, if it was me, I would be like, 'I hope she ain't no crackhead.' Then second, I would be like, 'I hope she likes me.' Do you feel that way? What would you want to tell your sister?"
When Lindsay said it still feels like a dream to know that she has a sister somewhere out there, Campbell dropped the bombshell: "I know what I would tell my sister: I hope you like me. I'm your sister."
It took a while for Lindsay to take in what Campbell was saying, but when she did, the shock was apparent on her face. Both sisters then hugged for a long time as Campbell wept uncontrollably.
"All this time, you've been watching 'Martin,' and that's been your sister," co-host Loni Love joked.
It's not exactly clear how Campbell and Lindsay were separated many years ago, but it was heartwarming to watch them get back together on live television.
Please fill in your e-mail so we can share with you our top stories!