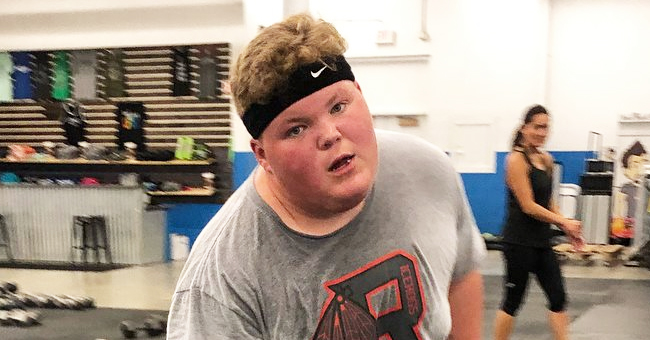 facebook.com/ethan.taylor.184
Ethan Taylor, a College Student from Illinois, Lost 184 Lbs and Completed the Chicago Marathon
A 21-year-old college student completed the Chicago Marathon after shedding a whopping 184 lbs. His dedication to change and the discipline to stick to his fitness regime is truly laudable.
Growing up, Ethan Taylor constantly struggled with his weight. He was tired of living an unhealthy life, so one day, he decided to turn it around.
Years of unhealthy snacking and inactivity lead him to be overweight as Ethan grew up. By the time he joined college, he was struggling with depression and anxiety.
HIS MENTAL WELL-BEING SUFFERED DUE TO OBESITY
His turbulent state of mind led him to turn to food and alcohol as an escape.
"I was struggling with depression and anxiety, and I would turn to food and alcohol to cover up what I was feeling. I stopped exercising altogether for about a year, and wasn't motivated to do my schoolwork."
Ultimately, Ethan dropped out of high school in 2017 because he wasn't even sure what to study. Besides, he knew it was high time to change his lifestyle if he wanted to get his life together.
After leaving school, Ethan started going to physical therapy sessions. He also took care of a back injury that had been bothering him for a long time.
HIS ARDUOUS JOURNEY TO CHANGE
Ethan weigh 368 lbs. when he decided to revamp his diet and started running. During that time, it was difficult for him to do his simple day-to-day activities like riding a bike.
Although he wanted to switch his lifestyle, the journey wasn't easy. He often struggled to stay disciplined and committed to healthy eating.
His journey to achieving a fit body and an active lifestyle was riddled with difficulties, but Ethan never gave up.
"I knew it would be a long, slow process to get there, so I made small goals for myself along the way. For the first few months, I rode my bike for 30 minutes three or four times per week. At first, my back hurt, but the pain gradually went away as I dropped pounds. I started eating protein and carbs that were good for me, like chicken and rice, instead of burgers from McDonald's."
It was back in June 2018 that Ethan started running. Gradually, he started noticing his body change.
Ethan knew he had to set goals to stay motivated so he signed up for the 2019 Chicagoland Spring Half Marathon.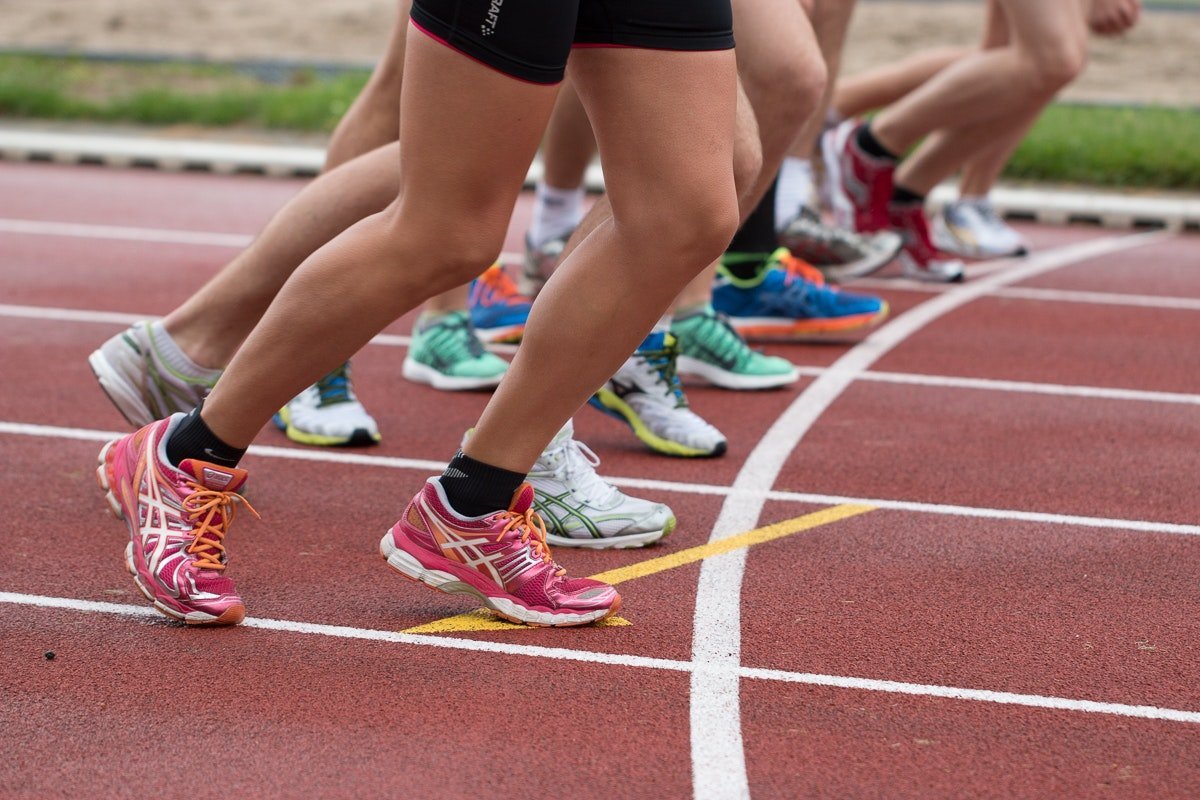 Runners during a marathon. | Source: Pexels
He was surprised to see how people supported him along the way. He never really knew how it was like to be a part of such a welcoming community.
According to Ethan, he stuck to a diet that consisted of chicken, rice, broccoli, and occasional premade meals by Food 4 Fuel.
A PROUD MOMENT FOR ETHAN
From being able to run only a quarter-mile to completing his first marathon, Ethan has come a long way in his journey of transformation.
He completed running the Bank of America Chicago Marathon within 4 hours, 44 minutes, and 56 seconds.
Ethan shared with PEOPLE that he beat his goal time by four seconds. "It feels pretty cool to be able to complete something that massive," he said.
The proud 21-year-old is proud of what he has accomplished. He believes that people can "go from one extreme to the other" with dedication and hard work.
Please fill in your e-mail so we can share with you our top stories!