Jennifer Lopez Sweetly Hugs Twins Max & Emme While on the Set of Upcoming Movie 'Marry Me'
Jennifer Lopez showed off her motherly side as she sweetly hugged her kids on the set of her upcoming movie, "Marry Me."
Whether she is performing fiercely on stage or the set of a movie, Jennifer Lopez is first a mother before she is an entertainer!
The iconic actress and singer proved this fact with her latest post on Instagram.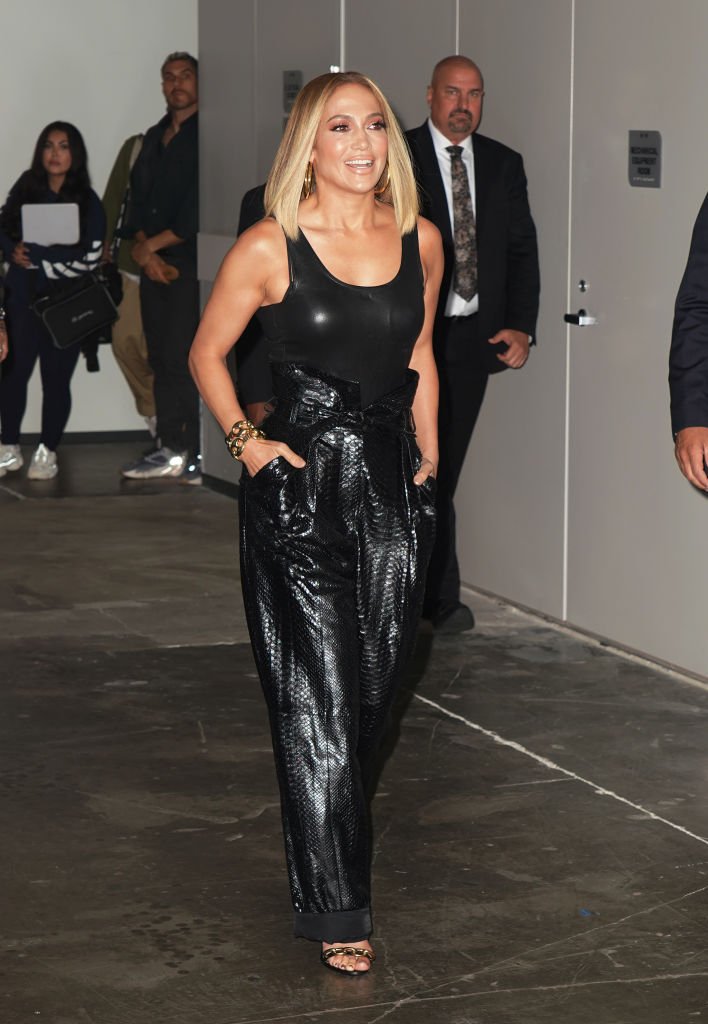 Yesterday, J-Lo took to Instagram to share a sweet moment she shared with her kids while she was on the set of the upcoming romantic comedy "Marry Me."
In the vintage-themed picture, Lopez was all smiles as she tightly hugged her twins Emme and Max. 
The doting mother looked ecstatic as she serenaded her 11-year-olds from former husband, Marc Anthony. The accompanying caption read:
"I ♥️ when they visit me on set!!! #marryme"
As reported by the Daily Mail, Lopez's post garnered over 140,000 likes within the first 20 minutes of its upload.
Lopez is currently in the middle of filming the rom-com alongside Owen Wilson. This is the second time she will be acting with Wilson since "Anaconda" in 1997.
The film, which is set to air in 2020, tells the story of a pop superstar jilted by her rock star fiancé shortly before their wedding at Madison Square Garden, according to IMDb.
She finds out he was cheating and, as a result, goes on to marry a random guy from the crowd, a math teacher, who happens to be Owen Wilson's character. 
The storyline is based on a novel by Barry Crosby. The movie script was written by John Rogers and Tami Sagher and will be produced by STX films, the same entertainment company that collaborated on her recent project, "Hustlers."
While speaking to Screen Daily, the chairman of the production movie, Adam Fogelson, said:
"Owen Wilson is a hilarious and charismatic addition to the film, and the perfect person to play opposite Jen in a role that was quite literally made for her."
He also noted that they were excited to work with Lopez again.
Also, "Second Act" producers Elaine Goldsmith-Thomas and Benny Medina will be on board the project. Other big names in the movie include Sarah Silverman, John Bradley, and many more.