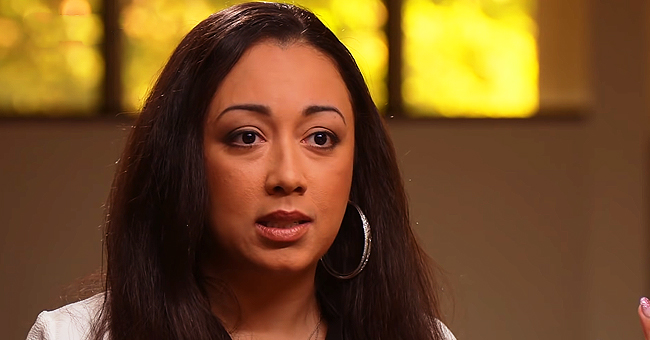 Youtube/NBC News
Cyntoia Brown Talks about Time in Prison and Plans for the Future in a New Interview
Cyntoia Brown opened up about her life in prison, her release and her new autobiography.
Life has begun again for freed inmate Cyntoia Brown. The31-year-old has been free for a little over 2 months after spending 15 years in prison.
Cyntoia went into prison as a 15 year old convicted of murder, expecting to spend the next 51 years in jail, and has come out a free woman with a husband and a brilliant future ahead of her.
She fell under the spell of a man who seemed to offer her the affection she craved but forced her into prostitution instead.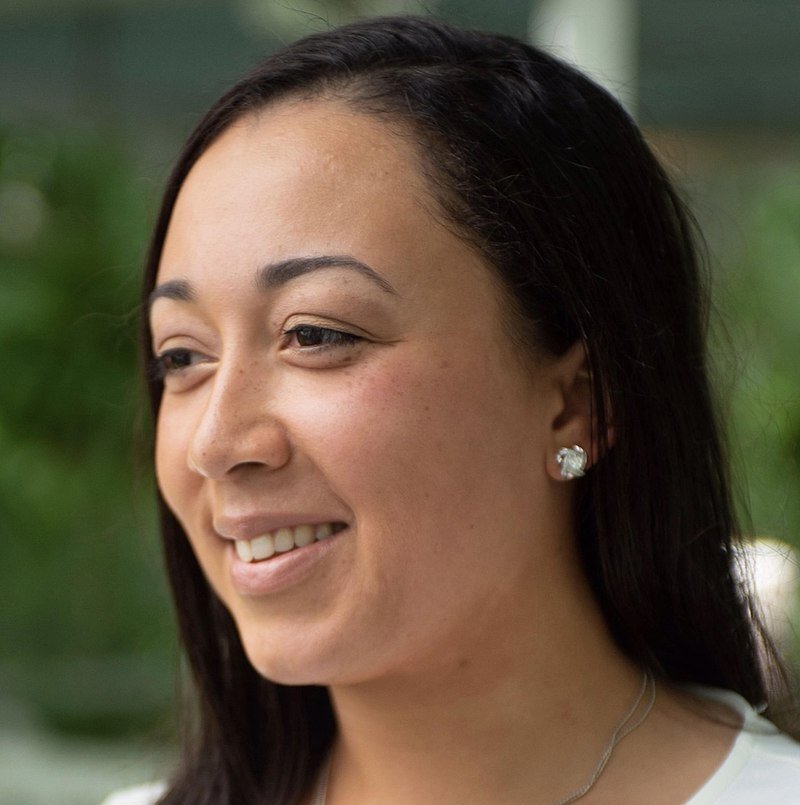 Former inmate Cyntoia Brown/ Source: Getty Images
CYNTOIA BROWN'S LONG WALK TO FREEDOM
In 2004, Cyntoia, a 15-year-old sex worker, was found guilty of killing and robbing a client, a 43-year-old man named Johnny Michael Allen.
She had been tried as an adult, and interned in the Tennessee Prison for Women, until a documentary made in 2011, "Me Facing Life: Cyntoia's Story," started her on the path to freedom and redemption.
A DISASTROUS HOMELIFE
Cyntoia was placed in foster care when it became clear that her drug-dependent mother was incapable of caring for her. But like so many teens, she fell under the spell of a man who seemed to offer her the affection she craved but forced her into prostitution instead.
CYNTOIA BROWN CLAIMED SHE KILLED IN SELF DEFENSE
Cyntoia admitted that she had agreed to have an encounter Allen for US$150, and went with him to his house. What transpired between them could never be proved, but he was found shot in the back of the head. Cyntoia claimed she had felt threatened by the man and feared for her life. She said:
"The whole time I'm lying on this pillow, trying to pretend like I'm asleep, but really I'm looking at him, and I'm like, I've got to get out of here."
TURNING HER LIFE AROUND IN PRISON
Cyntoia began to believe in herself, regain her self worth when she participated in a college course in prison. Now that she'd free, she is considering law school, and a life dedicated to helping girls like her. She said:
"I'm committed to the same fight that got me free. I definitely think that there's a need for reform, not just in prison but in sentencing and the way justice is [handed] out in our country. I'm committed to [fighting] for all the other people who are just like me."
It was after her story became national news that Cyntoia received a letter from a man named Jaime Long, who was touched by her story.
Their long correspondence blossomed into love and they married while Cyntoia was still incarcerated. Long is a musician and CEO of JFAM Music, Inc. who performed under the name J. Long with the R&B group Pretty Ricky.
Cyntoia«s story "Free Cyntoia: My Search for Redemption in the American Prison System," was released on October 15, 2019, by a division of publishers Simon & Schuster.
CLEMENCY FOR CYNTOIA BROWN
T
here is one man Cyntoia Brown thanks for her freedom
after 15 years in prison, and that is Tennessee Governor Bill Haslam.
After the release of the documentary telling Cyntoia's story became a sensation, several influential people, including Rihanna and Kim Kardashian, petitioned for her release.
Governor Haslam issued a statement, saying:
"Cyntoia Brown committed, by her own admission, a horrific crime at the age of 16. Yet, imposing a life sentence on a juvenile that would require her to serve at least 51 years before even being eligible for parole consideration is too harsh, especially in light of the extraordinary steps Brown has taken to rebuild her life."
In an act of extraordinary compassion, the Governor commuted Cyntoia's sentence to the 15 years she had already served and gifted her with the opportunity to start a new life.
Please fill in your e-mail so we can share with you our top stories!