James Van Der Beek of DWTS Poses with His 'Dawson's Creek' Parents in a Reunion Photo
Subscribe to our Google News >>>
"Dawson's Creek" alums, Mary-Margaret Humes and John Wesley Shipp, showed up in the ballroom of DWTS to show support for their TV son, James Van Der Beek. Humes shared a snap to mark their reunion in almost two decades. 
The on-screen couple from the 90's drama "Dawson's Creek," known for their portrayal of Gail and Mitch Leery, the parents to Van Der Beek's role of Dawson Leery, came down to Los Angeles on Monday to cheer Van Der Beek as he performed paso doble on the stage of "Dancing with the Stars". 
The "Dawson's Creek" actor flaunted his flair on-stage, alongside dance partner Emma Slater, with the fast-paced Latin American dance style.
THE REUNION AFTER 18 YEARS
On the sets of ABC's dancing competition, Humes took a memorable snap of the trio and shared it with her fans over at Instagram. Humes captioned the reunion snap:
"So proud of this one right here!!! Such an awesome night in the ballroom @dancingabc with @vanderjames This is the first picture of the three of us together in 18 years!!! #dawsoncreek #dwts #foreverfriends #family is everything!!!"
The TV family had lined up to pose in front of the DWTS stage. The former cast were evidently delighted to see each other as reflected by their charming smiles.
THE FORMER CAST OF DAWSON'S CREEK LOOKING ON POINT
In the snap, Shipp, 64, was in a black button-down with a navy blazer, slim-fitting jeans, and a pair of boots to complete his attire. Meanwhile, Humes was sporting a black a-line hemmed gown with a matching shawl and silver accessories. 
Van Der Beek, 42, was dressed as an avatar of Captain Jack Sparrow from Disney's "Pirates of the Carribean." Even his routine was "He's a Pirate," a song from 2003's "Pirates of the Caribbean: The Curse of the Black Pearl."
THE LAST TIME THEY MET
"Dawson's Creek" released its pilot back in 1998 in on the WB network, and aired for six seasons before coming to an end in 2003. Humes and Van Der Beek starred in the teen-drama for all six seasons.
Unfortunately, Shipps character only made it to the fifth season after his death in the drama's plot, and the "Leery" TV family had not met since then.  
DISNEY THEMED "DANCING WITH THE STARS" 
Monday's episode of "Dancing With the Stars" was themed for classic Disney titles. The stars performed to Disney tunes from "The Lion King," "Aladdin," "Toy Story," and "Mary Poppins."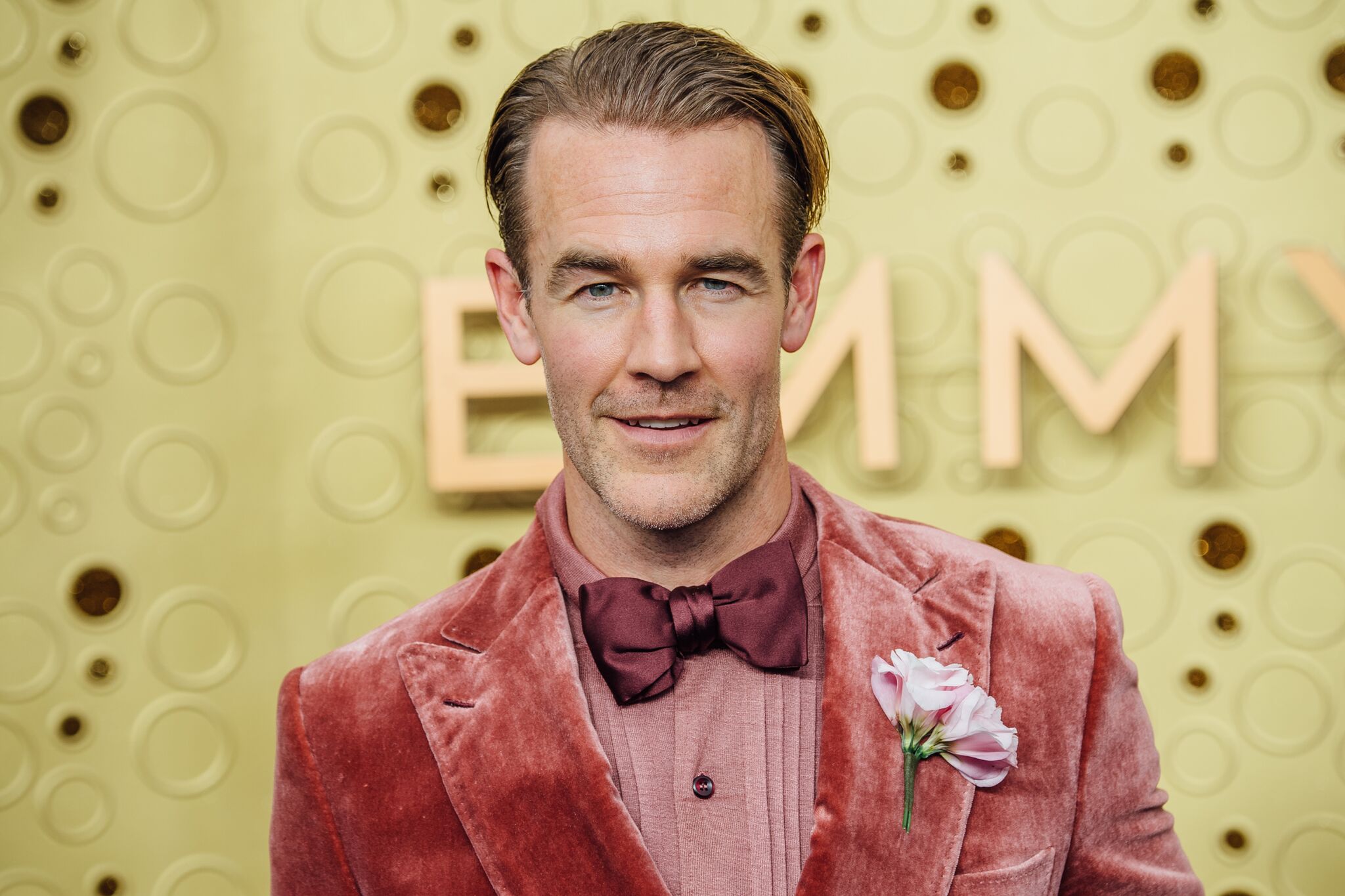 As a special highlight of the Monday broadcast, Ally Brooke and pro dancer Sasha Farber, earned the highest score this season with a 27/30 for their contemporary number on the tune "Beauty and the Beast" from her favorite of the same name. 
The fifth week of America's favourite dancing show ended with a pleasant surprise for the contestants, as the episode ended with no elimination.