Jennifer Aniston's Ex Justin Theroux Comments on Her First Instagram Post
Jennifer Aniston recently joined Instagram and there were a hoard of followers who rushed to comment on the star's first post on the social network, including her ex-husband, Justin Theroux. 
Jennifer Aniston has taken Instagram by storm so much that her first post on the social media network caused her page to crash merely hours after she signed up.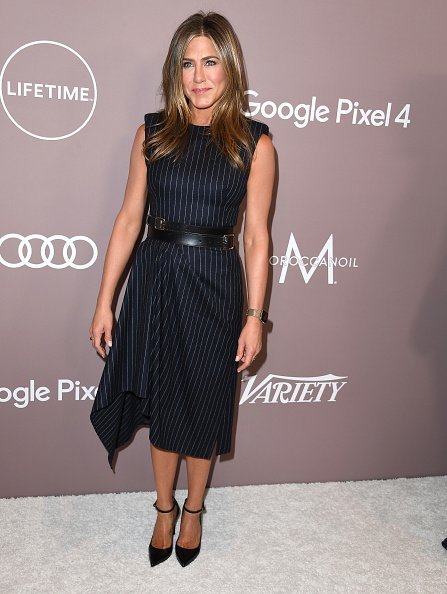 For her first post, the actress shared a selfie featuring her and some members of the "Friends" cast, leading to thousands of fans commenting and reacting to it, including her ex-husband. 
"HI INSTAGRAM"
The 50-year-old actress posted a picture of herself and fellow stars from the comedy series, "Friends," Courtney Cox, Lisa Kudrow, Matt LeBlanc, Matthew Perry, and David Schwimmer.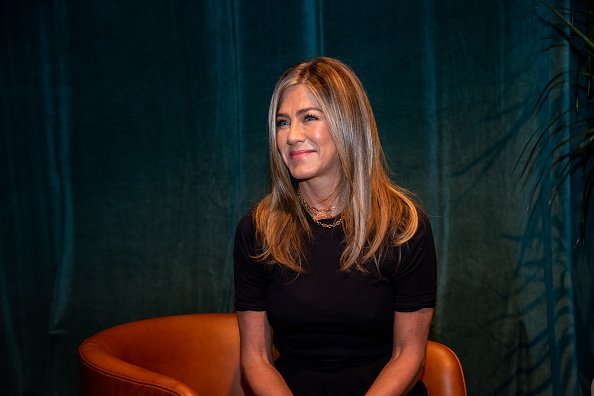 In the actress's first-ever caption to an Instagram post, she wrote:
"And now we're Instagram FRIENDS too. HI INSTAGRAM."
JENNIFER ANISTON RECEIVES A HUGE WELCOME ON INSTAGRAM
Many Instagram users thronged to follow the star, like her post, and also comment on it.
Within an hour of her signing up to the platform, she had garnered over a hundred thousand users, and after she made her first post, many more thousands of people rushed to like the post, the rush leading her Instagram to crash temporarily.
One of the notable figures who commented on Aniston's post was her ex-husband, Justin Theroux, who wrote:
"Woot-Woot! #first."

Reese Witherspoon, an actor, and her friend also commented saying:
"YASSSS!!! Welcome to Insta Jen!!!"
Apart from the post, one of Aniston's first activities on the social network included following her ex-husband, Justin, as well as actor Adam Sandler. She also commented on a post made by Matt LeBlanc.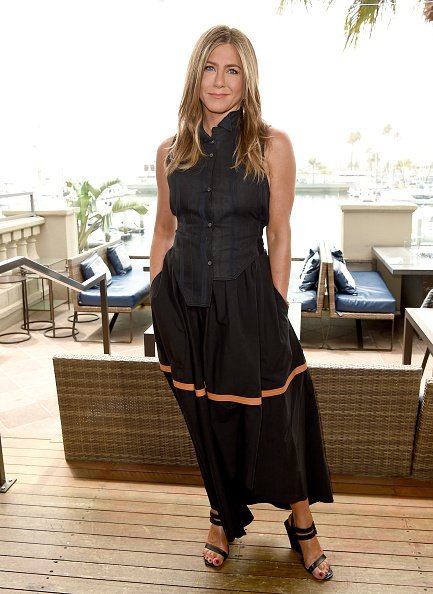 SINGLE BUT NOT READY TO MINGLE
The 50-year-old actress is currently single following her split from Justin Theroux, but that fact doesn't mean she is ready to be in any relationship at this moment.
The actress revealed during an interview with Howard Stern of "SiriusXM" that she is enjoying her time as a single woman, adding that she was also very busy. She said:
"Yeah, and I'm very busy. For now, I'm promoting [The Morning Show]. I'm prepping for next season."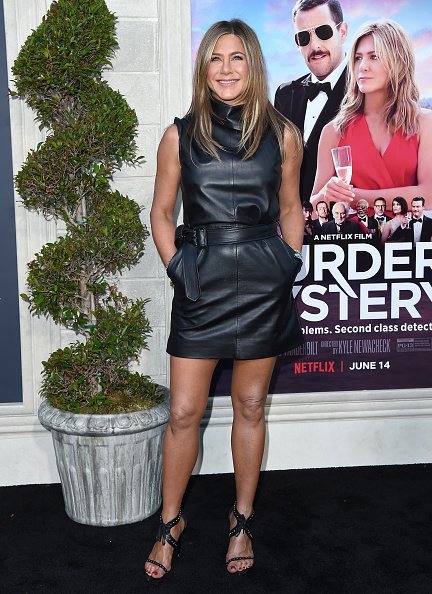 Even Stern's offer to hook Jennifer up with someone fell on deaf ears as she sternly stated that she hated that idea.  She said:
"Hey, listen, I just don't like being set up. I don't like it. I hate it."
"The Morning Show" would be Jennifer Aniston's first full television role since the end of "Friends" fifteen years ago.