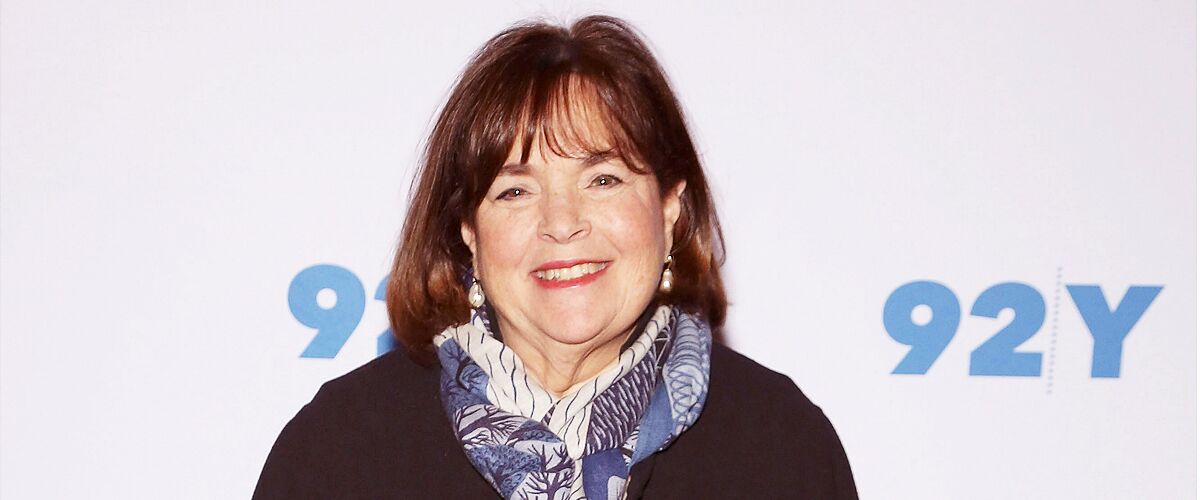 Getty Images
Danielle Busby Is All Smiles in a New Photo with Six Daughters
Popular reality show "Outdaughtered" gives fans an inside look at Danielle and Adam Busby's journey to raising six little girls. Danielle recently took to Instagram to show off her daughters.
Adam and Danielle Busby struggled to get pregnant. The pair opted to go through multiple fertility procedures before eventually having their oldest daughter, Blayke.
Then they decided to go through the procedure again to have a second baby but were launched to national fame with their show "OutDaughtered" when they got more than they bargained for and became pregnant with the only set of all-female quintuplets in the United States. They now have six daughters in total.
Danielle took to social media recently to show off her daughters. In a sweet Instagram post with a lengthy caption, she wrote:
"My little bundles of joy....that may make we want to pull my hair out at times... but man! I SURE DO LOVE THEM LIKE CRAZY and feeling super blessed and emotional as we arrive to the NICU Reunion!"
In the picture, she posed with her six daughters. Her oldest daughter wore a black t-shirt and Danielle wore a striped shirt.
The other five children wore matching Halloween themed shirts with blue jeans. The shirts had the words "batty for daddy" with bats printed onto them.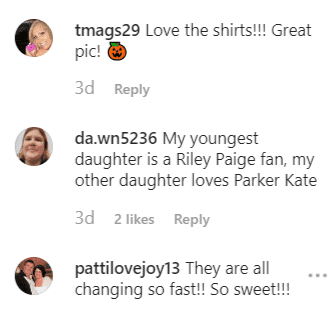 Fan comments on Danielle Busby's post | Instagram: @dbusby
Fans flooded the adorable post with love. More than a hundred and thirty thousand people liked the post. One fan commented:
"I love watching your show! They are the cutest, funniest, clever and sweet little girls."

Fan comment one Danielle's post | Instagram: @dbusby
However, it wasn't just the post that got fans talking. Adam also took the post as an opportunity to tease his family. He jokingly wrote:
"Daddy shirts on, and Daddy can't get a picture..?"
The comment had over five hundred likes too. It also gained its own set of comments from fans with one replying:
"The cons of being the best photographer in the fam."
Please fill in your e-mail so we can share with you our top stories!