Harrison Barnes & NFL's Malik Jackson Reportedly Offer to Pay for Atatiana Jefferson's Funeral
Ex-Dallas Mavericks player Harrison Barnes and NFL's Philadelphia Eagles player Malik Johnson offer to pay for Atatiana Jefferson's funeral in hopes of helping her family. 
Two professional athletes have stated their intention of paying for the funeral of Atatiana Jefferson, the 28-year-old woman who was fatally shot by a Forth Worth police officer in her own home last week. 
Former Dallas Mavericks player Harrison Barnes and his wife Brittany decided to cover for more than half of the service's cost, while Philadelphia Eagles player Malik Jackson pledged to pay for the remainder. 
Confirmation of the Athletes' Generosity
The news was confirmed by attorney Lee Merritt who represents the Jefferson family. 
Attorney Merritt reveals the athletes reached out to him personally about paying for the funeral and initially did not want to make it a big fuss. 
"They did it because they cared."
Doing What is Right
When interviewed by NBC Sports Bay Area, Barnes shares that paying for the funeral was the least he could do. He adds that no one should ever be shot during a welfare check and the last thing the family should be worrying about is how to pay for the funeral costs. 
"It's about the family, it's about everything they're going through. Our prayers are obviously with them."
Harrison Barnes on he and his wife's decision to pay for the funeral of Atatiana Jefferson. pic.twitter.com/D9jQSMycOR

— James Ham (@James_HamNBCS) October 17, 2019
Atatiana's Untimely Death
Atatiana Jefferson's death was met with outrage and anger from all over America, especially since she was shot in her own home, through a window, by a former police officer. 
It turns out, one of their neighbors called a non-emergency line to request a check after he noticed that the lights were on and a front door was open in the home where Jefferson's elderly mother lived. 
Fort Worth police officer who fatally shot #AtatianaJefferson inside her own home has been arrested and charged with murder.

More: https://t.co/Il7IsKa3XN pic.twitter.com/7uDFMqusod

— Complex (@Complex) October 15, 2019
Aaron Dean's Fatal Decision
Atatiana moved into the home to take care of her mother, who was recently moved to the hospital. At the moment the police came, Jefferson was playing a video game with her eight-year-old nephew. 
When she was asked to "put your hands up" and "show me your hands," the police officer did not wait and he fires through the window.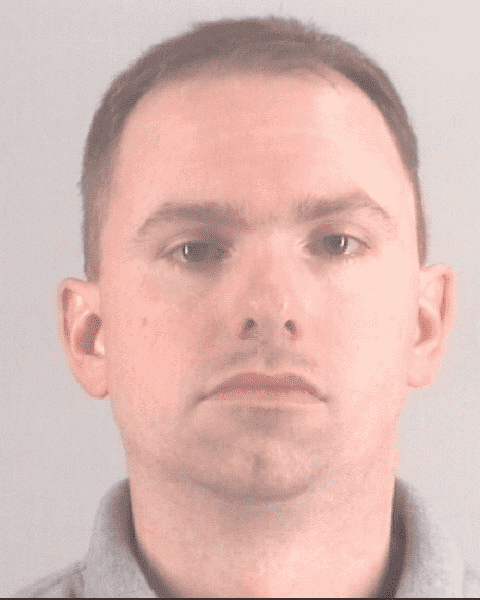 Now, people are crying for justice and demand that Aaron Dean face the consequences of his actions. The police officer already resigned from his post and is awaiting trial for the murder.