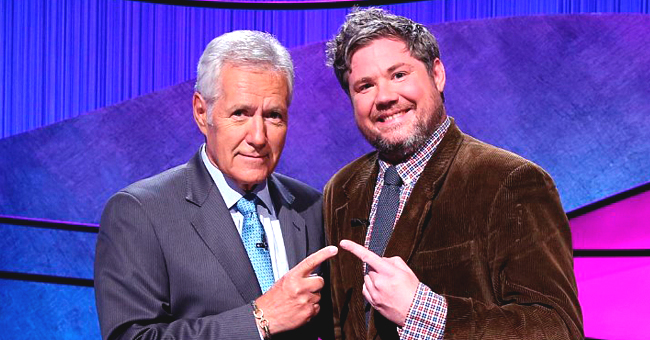 twitter.com/ABC7
Alex Trebek Joins 'Jeopardy!' Alum Austin Rogers on His Podcast to Discuss His Love of Home Repair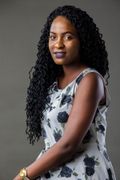 Alex Trebek, 79, made a rare appearance on former "Jeopardy!" contestant Austin Rogers' podcast "A Lot to Learn with Austin Rogers" in spite of his battle with pancreatic cancer, and he let fans in on his favorite hobby.
Yesterday, the "Jeopardy!" host graced the podcast of former contestant Austin Rogers' "A Lot to Learn with Austin Rogers. However, the talk show host did not speak about his illness this time.
Instead, he spoke about what he is always up to whenever he is not working on the show and his love for home repair.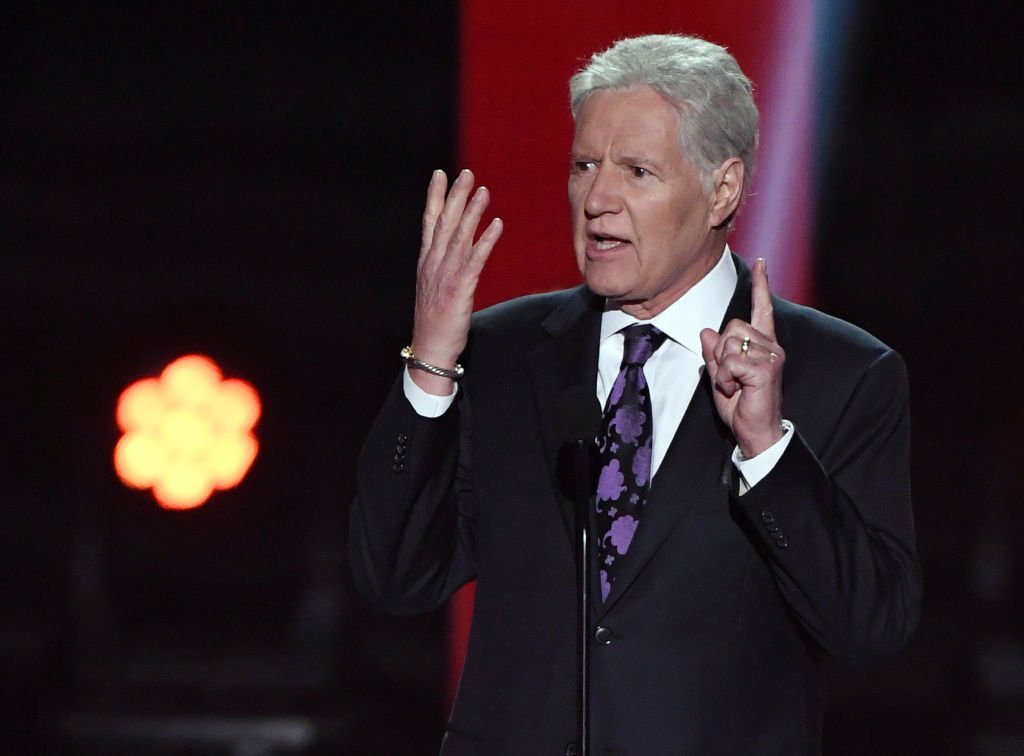 "Jeopardy!" host Alex Trebek presents the Hart Memorial Trophy during the 2019 NHL Awards at the Mandalay Bay Events Center | Photo: Getty Images
For fans of the game show are quite familiar with the fact that Alex he loves to fix things. The longtime talk show host once revealed to PEOPLE that he spends most of his time fixing things in his home. He said:
"I love fixing things."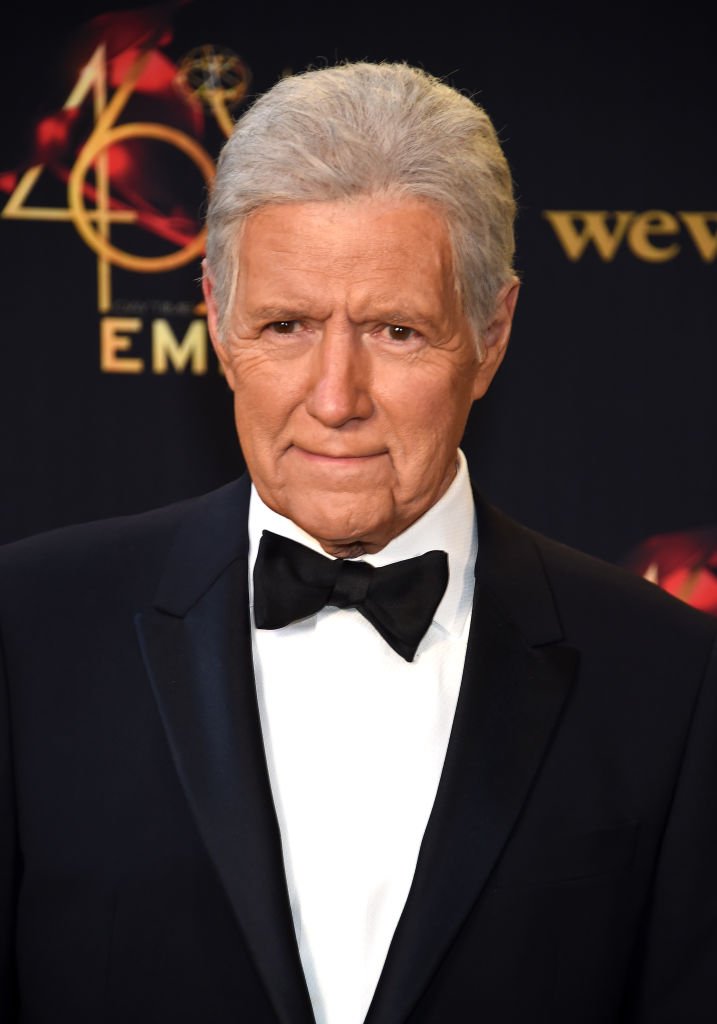 Alex Trebek poses in the press room during the 46th annual Daytime Emmy Awards at Pasadena Civic Center | Photo: Getty Images
Alex explained to Rogers in the first part of the interview that his love for home repairing came from his family. He said:
"All of my mother's brothers were involved one way or another in the construction industry, Either in carpentry, painting, manufacturing, windows, doors, things like that. And so I watched them as I was growing up."
Given that his father wasn't a handyman, he had to learn from watching his uncles.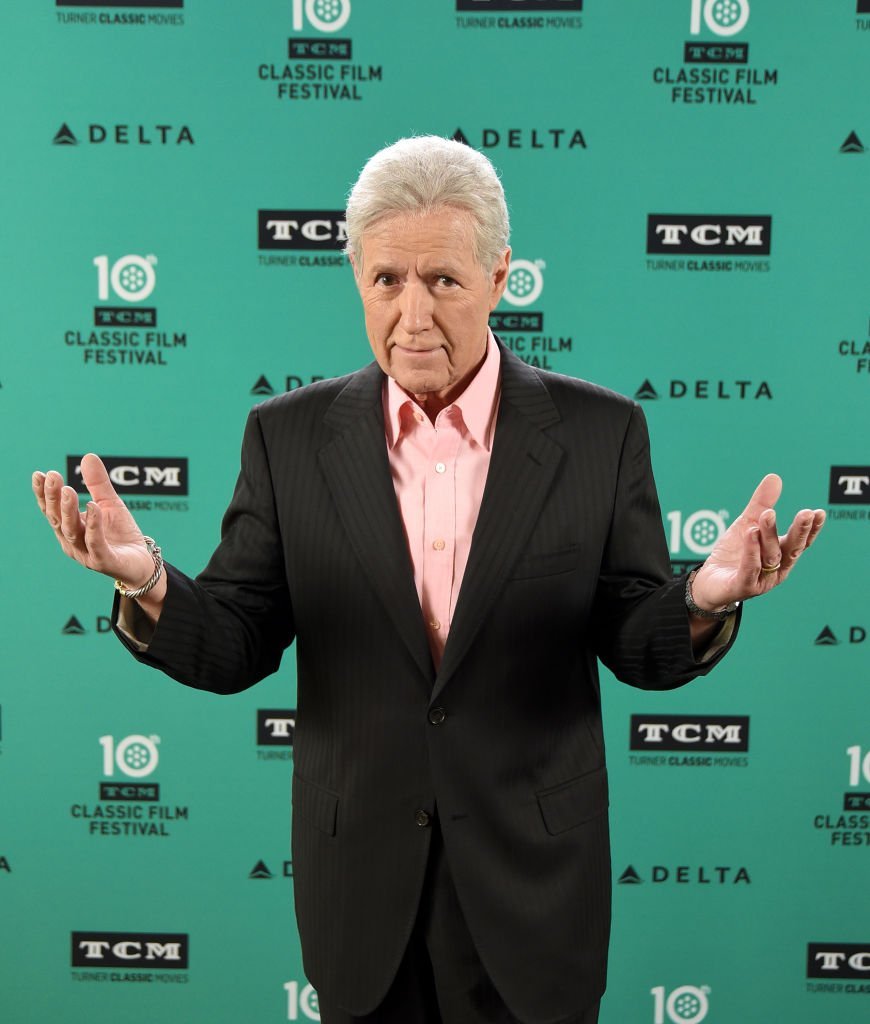 Special Guest Alex Trebek attends the screening of 'Wuthering Heights' at the 2019 TCM 10th Annual Classic Film Festival | Photo: Getty Images
Alex and Rogers went on to other topics later in the podcast, including fast cars and why Alex does not own one. Alex disclosed:
"I am past the age where I feel the need to have an impressive car to impress people with. I went through that when I started my career in Southern California."
The "Jeopardy!" host revealed that the first car he purchased in Los Angeles was a 1956 Bentley Mulliner Park Ward Convertible, and at that time, the vehicle cost $34,000. He noted that at the time, the car was "expensive."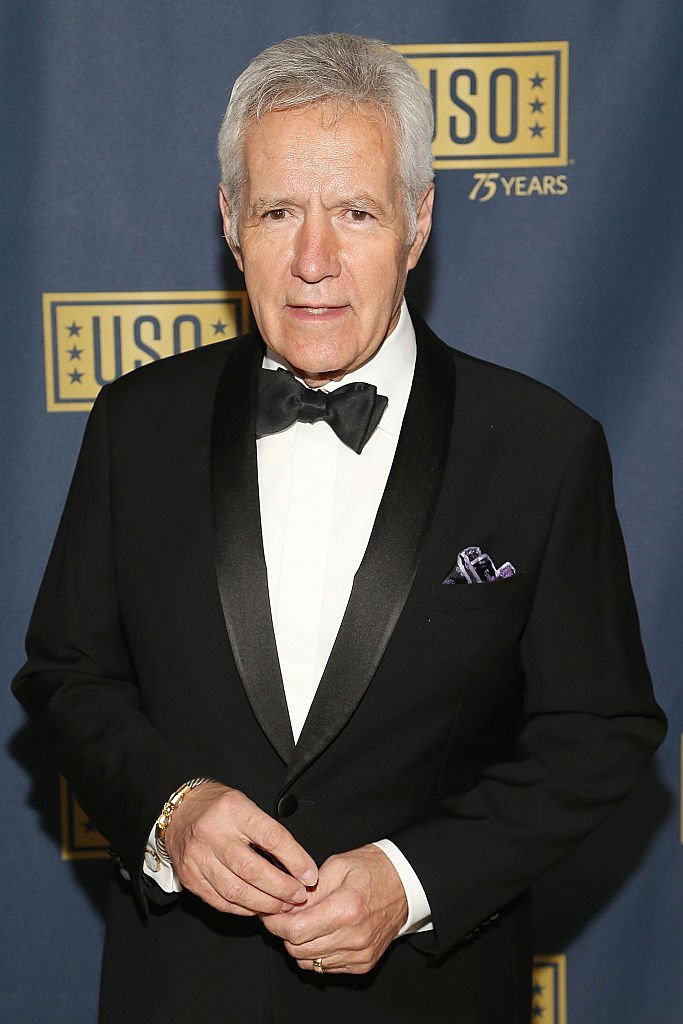 "Jeopardy!" host Alex Trebek attends the 2016 USO Gala | Photo: Getty Images
Part two of Trebek's interview on "A Lot to Learn with Austin Rogers" airs October 24, and it will focus on his recent visit to the Yorkshire English countryside and the Bronte sisters, PopCulture reports.
Since his diagnosis with stage 4 pancreatic cancer in March, Trebek has been open with fans about his health challenges and victories. After believing that he was in remission, the 79-year-old announced in September that he would have to undergo chemotherapy again.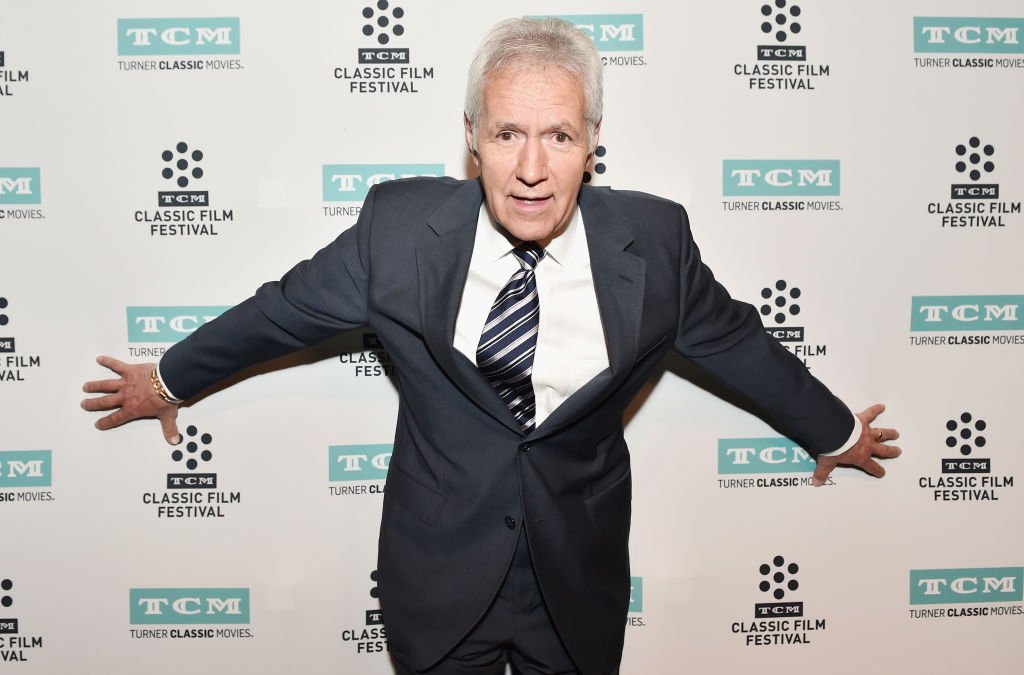 TV personality Alex Trebek attends the screening of 'The Bridge on The River Kwai' during the 2017 TCM Classic Film Festival | Photo: Getty Images
Earlier this month, in an interview with CTV's Chief Anchor and Senior Editor Lisa LaFlamme, Alex Trebek talked about his latest cancer treatment and his attitude towards mortality. The game show host revealed that he wasn't scared of death.
In his words:
"I'm not afraid of dying. I've lived a good life, a full life, and I'm nearing the end of that life … if it happens, why should I be afraid?" One thing they're not going to say at my funeral, as a part of a eulogy, is 'He was taken from us too soon."
The talk show host also revealed that he wouldn't stop hosting "Jeopardy!" "as long as my skills do not diminish."
Please fill in your e-mail so we can share with you our top stories!