Alex Trebek of 'Jeopardy!' Reveals He Is Not Afraid of Dying after Announcing Return to Chemotherapy
"Jeopardy!" host Alex Trebek continues fighting pancreatic cancer. He recently opened up about the effects of his treatment and his hopes for the future.
Alex Trebek stunned fans in March when he revealed he was diagnosed with stage 4 pancreatic cancer. He remained on the show "Jeopardy!" until late July.
He later took leave from the show to go through treatment and has recently started a new round of chemotherapy. He recently opened up in an interview with CTV News to talk about his battle and treatment.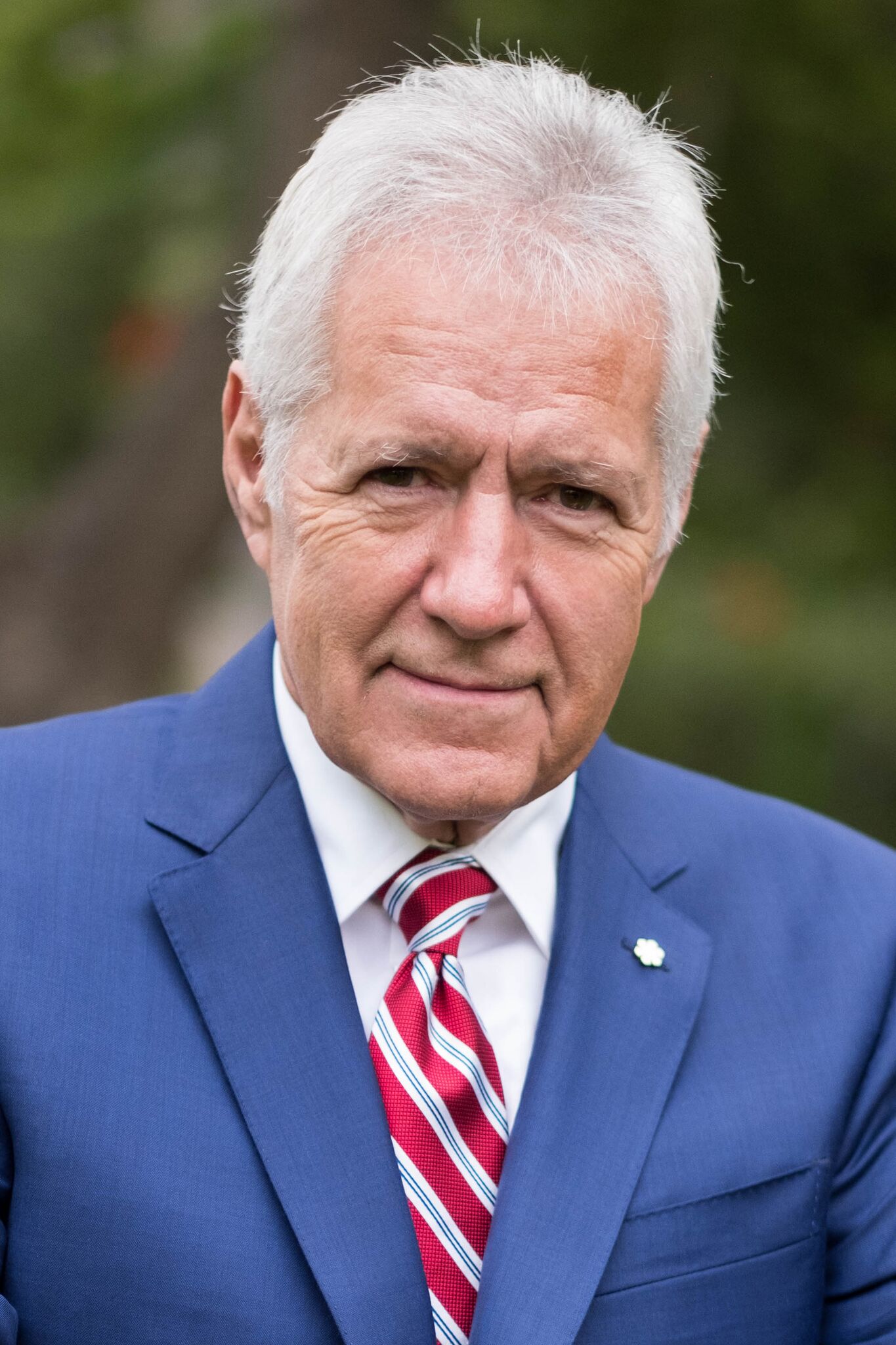 The "Jeopardy!" host revealed that should the inevitable happen, he is not afraid. He told the interviewer that he knows he won't live forever.
"I'm not afraid of dying," said Trebek, 79. "I've lived a good life, a full life, and I'm nearing the end of that life … if it happens, why should I be afraid of that?"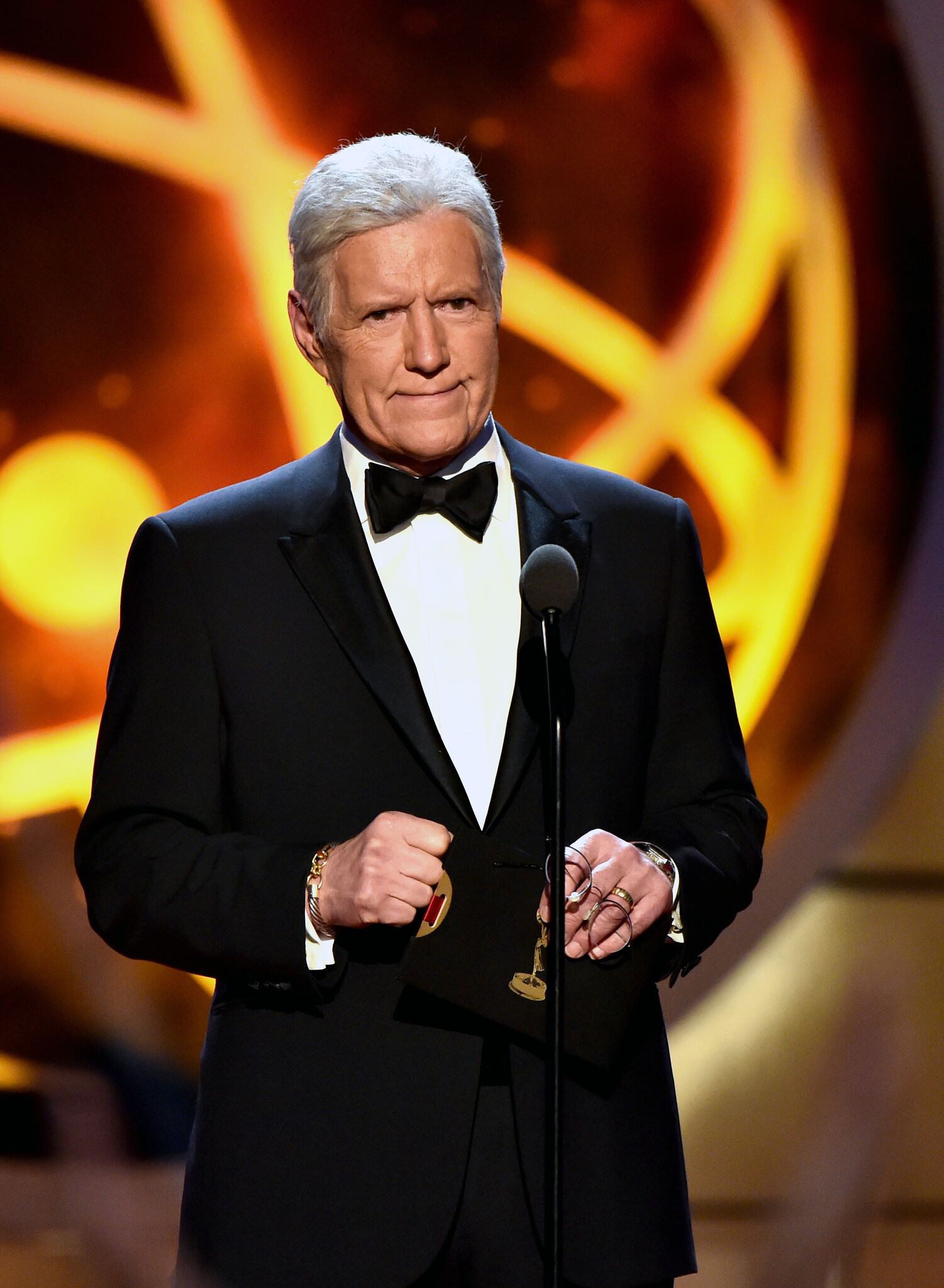 "One thing they're not going to say at my funeral, as a part of a eulogy, is 'He was taken from us too soon,'" the TV legend told Senior Editor Lisa LaFlamme.
Despite the somber nature of the interview, Trebek is usually extremely positive about his struggle. However, he explained that eventhough he remains upbeat he is aware that countless other cancer patients also occasionally feel the despair of the diagnosis.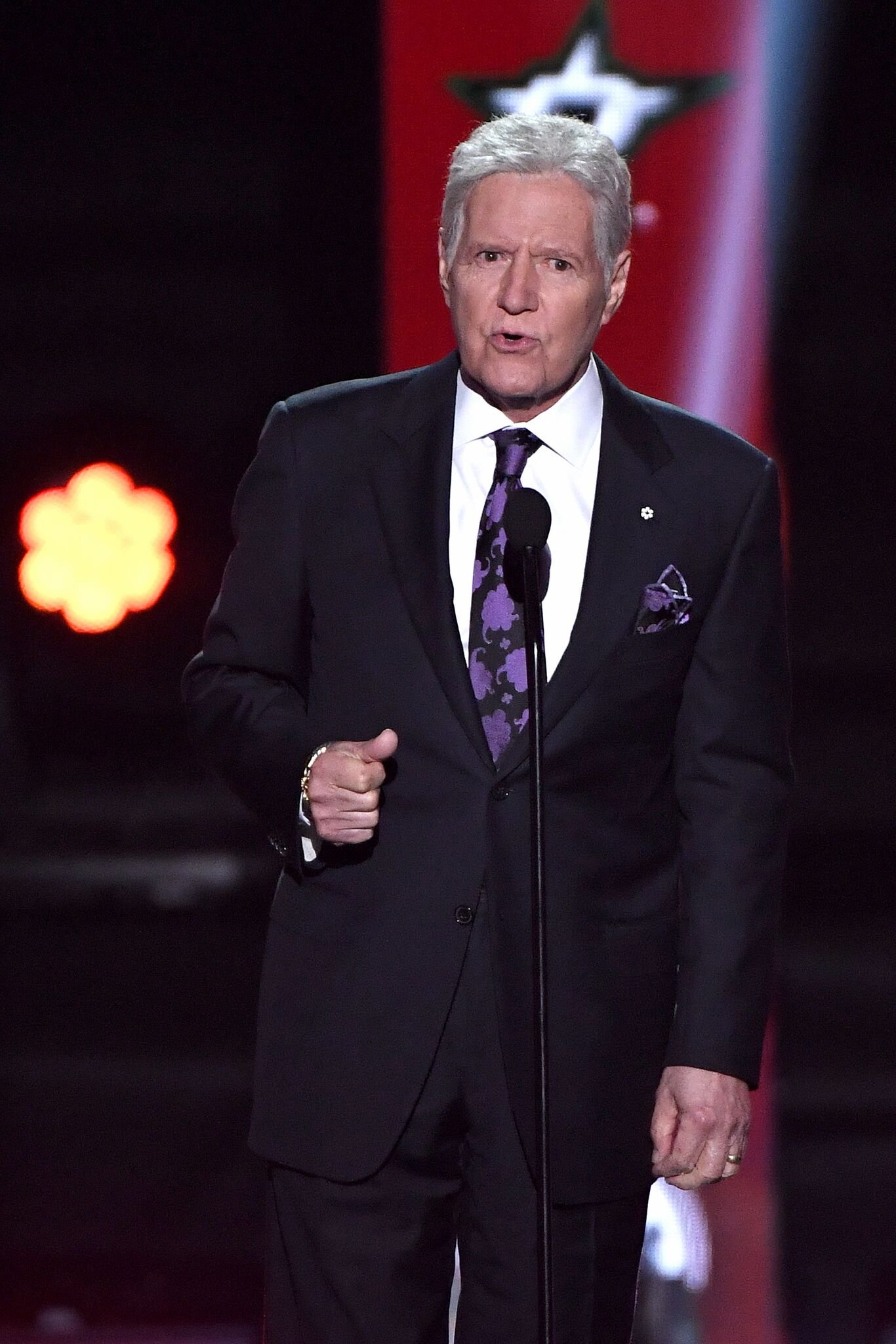 He said that it can be difficult "trying to be as optimistic as you can when the other person feels none of that … they feel only despair." He went on to admit that he didn't know "if I was strong enough or intelligent enough to help alleviate that despair."
Trebek, a native of Sudbury, Ontario, then went on to reveal some of the effects he experienced as a result of the chemotherapy treatment he is undergoing. He admitted the treatment has caused sores in his mouth that sometimes cause him to stumble while talking.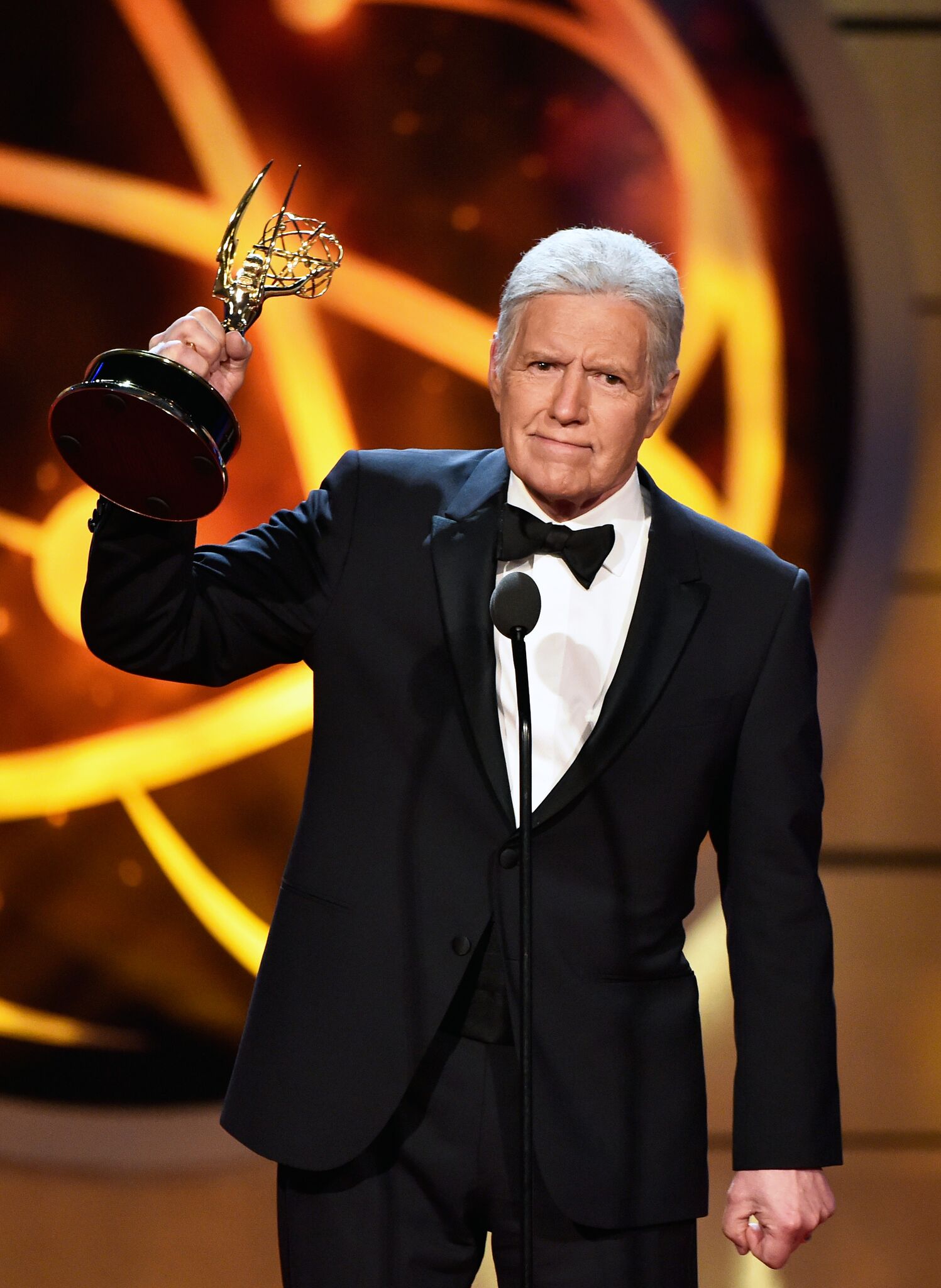 "I'm sure there are observant members of the television audience that notice also, but they're forgiving," he said. "But there will come a point when they will no longer be able to say, 'It's OK.'"
Trebek has hosted "Jeopardy!" for 36 seasons. He has appeared on the show for almost 8,000 episodes and intends to stay on the show "as long as my skills do not diminish."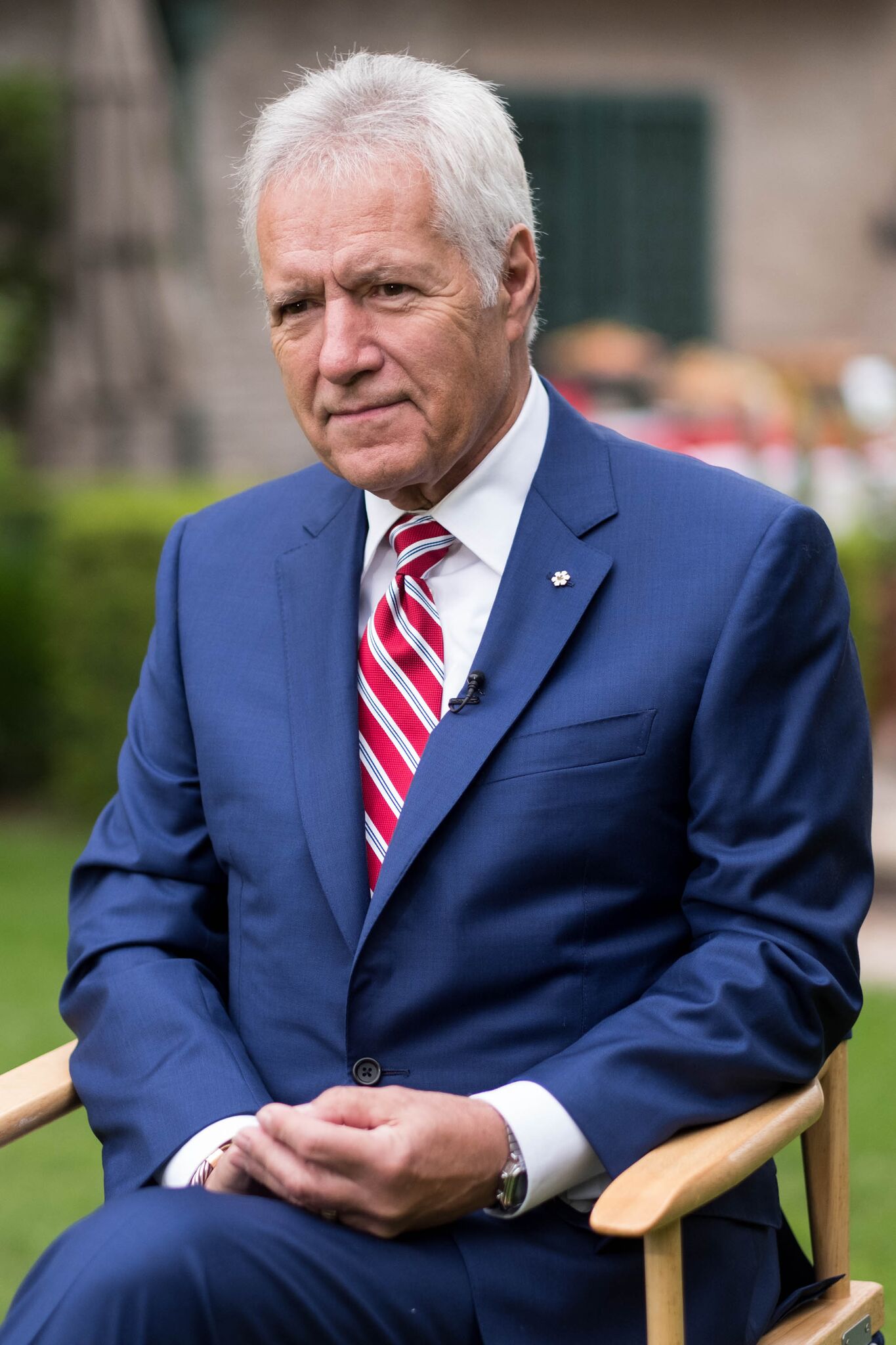 "There are weaknesses I feel in my body but I can always suck it up when it comes to tape the show," he said.