Richard 'Little Hercules' Sandrak Is All Grown up and Looks Unrecognizable Now
Richard Sandrak claimed his title as the world's strongest boy, as well as his nickname "Little Hercules" at a very young age.
However, his bodybuilder image was now little more than a distant memory.
In a 2015 interview with Inside Edition, the world saw Richard again since last appearing on the big screen years ago.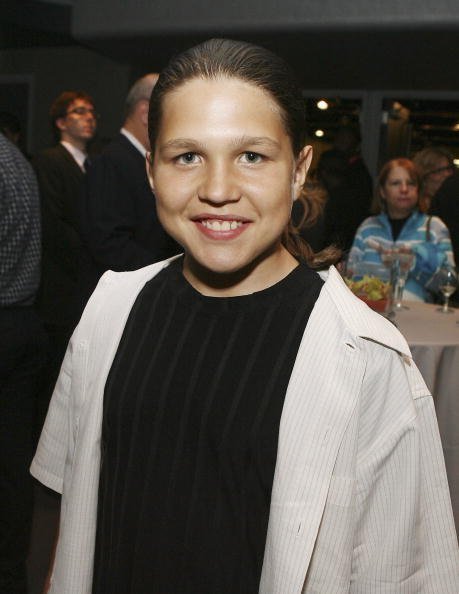 The Ukrainian-American bodybuilder from the early 2000s told the news outlet that he doesn't lift weights [anymore]. He added:
"If anything, it just got boring."
At present, Richard, who was born in 1992, works as a stuntman at the Waterworld: A Live Sea War Spectacular attraction for Universal Studios Hollywood.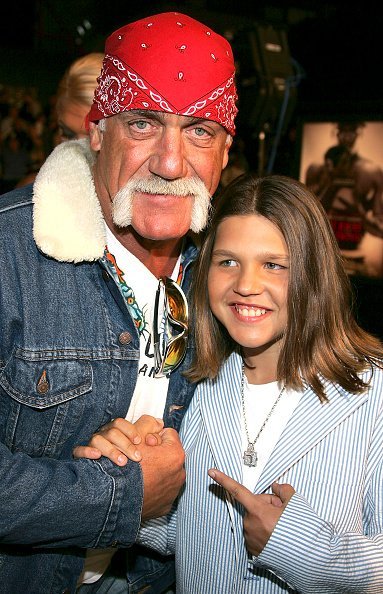 He keeps in shape by doing cardio exercises, chin-ups, stair climbing, and riding on his skateboard. During the interview, Richard also said that he would like to become an engineer for NASA.
When asked if he wants people to stop bringing up "Little Hercules," he stated: 
"I'm very proud of my past. It's not something I don't want people to know, it's just that I'm not going to be stuck living in it."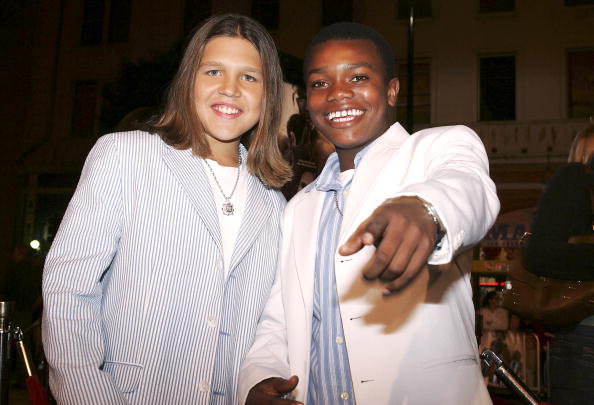 Richard was born in a little village in Ukraine to Pavel, a competitive martial arts practitioner, and Lena, an aerobics instructor.
In 1994, he moved with his family to Pennsylvania, where his parents believed he would have a better life, according to Tie Breaker.
Richard then began his training not long after they landed in the States. His parents started him out with light exercises and martial arts techniques, which soon advanced into increasingly intense bodybuilding training.
Afterward, the family moved to California, intending to break into showbiz. They met trainer Frank Giardina while touring one of Giardina's gyms.
Pavel and Lena then hired him to help gain publicity for their child. 
Richard started touring across the nation to participate in competitions, promotions for nutrition products, and photo shoots for various magazines. 
He additionally showed up on a few TV and radio shows. His career slowly waned as he got older. His Hollywood debut was as the title character in the film "Little Hercules" in 3D in 2009.
Richard kept on making more films and devoted his time to raising awareness of childhood obesity, according to The Guardian.
Richard's father went to jail for domestic violence for beating his mother when he was 11 years old. That is the point at which he cut all ties with his father and quit bodybuilding.