Richard 'Little Hercules' Sandrak Is All Grown up and Looks Unrecognizable Now
Richard Sandrak claimed his title as the world's strongest boy, as well as his nickname "Little Hercules" at a very young age.
In 2000 the strongest boy in the world was mini-bodybuilder Richard Sandrak, 20 years later the muscle-bound 8-year-old is transformed, and so is his life.
Richard is, the child of Ukrainian immigrants to the US, former Taekwondo world champion Pavel Sandrac and aerobics instructor Lena Sandrak, and his fitness-conscious parents induced him to workout from the age of 2. The result was "Little Hercules," and the telling of his story hints at the unbearable pressure placed on a boy who had no time to play.
Several doctors commented publicly that the type of muscle build-up Richard was exhibiting would only be possible in someone his age through the use of steroids and testosterone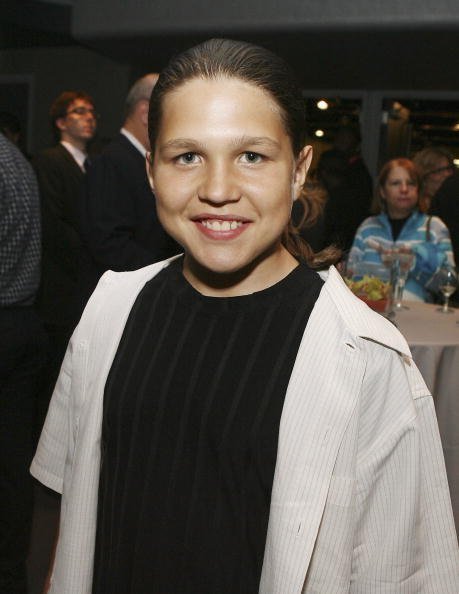 BECOMING "LITTLE HERCULES"
Richard's parents placed their son on a demanding workout regime that had him lifting 82 kg by the time he was 6. Seeing his son as a meal-ticket, Pavel moved the family to Los Angeles and started promoting his son's image as "Little Hercules," the strongest boy in the world.
Although Richard claims he exercised because he wanted to and was never forced by his parents, he was placed on a strict diet, and recounted instances in which his father would consume pizza in front of him, while the little boy was restricted to lettuce.
A COMPETITOR AT 8
By the age of 8, Richard was traveling the country with his father, entering competitions and promoting nutritional products and lending his image to publicity campaigns. Richard started working with trainer Frank Giardina. But Giardina was horrified by Pavel's parenting, which he considered to verge on abuse.
At that time, several doctors commented publicly that the type of muscle build-up Richard was exhibiting would only be possible in someone his age through the use of steroids and testosterone, something Pavel always denied, but which added to the perception that Richard was the victim of abusive parenting.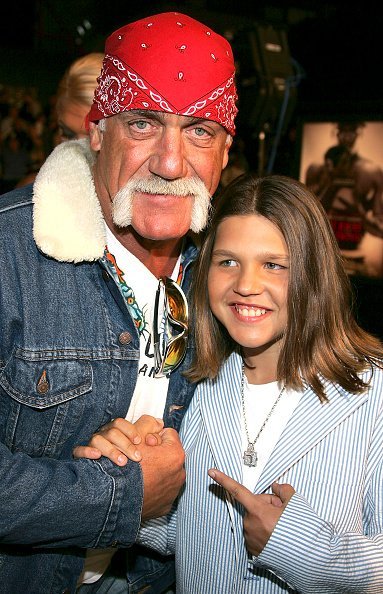 THE ARREST OF PAVEL SANDRAK
Pavel proved to be an abusive man indeed, and was arrested for beating his wife after the then 11-year-old Richard called the Police, asking them not to use sirens on their approach to the house in order not to incite his father to further violence. Pavel was sent to jail, and was out of his son's life from then on.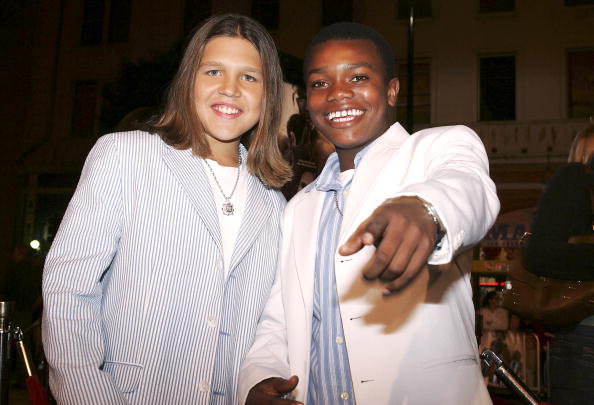 MOVIE STAR AND STUNTMAN
Richard starred in a 2009 movie, "Little Hercules," alongside iconic wrestler Hulk Hogan. But the movie that was to have launched his career was a flop. "Little Hercules" failed to find an audience and was blasted by the critics. It was the end of Richard's career in the cinema, but not in showbusiness.  
Although he is now a normally-built young man, Richard's physicality has served him well. He is now a stuntman at Universal Studios in Hollywood, where he works at the "Waterworld: A Live Sea War Spectacular" attraction, where he regularly leaps off a tower into the water, while on fire. 
Bodybuilding is definitely no longer part of Richard's life. He keeps fit by doing cardio exercises, chin-ups, stair climbing, and riding on his skateboard. As for his past as a child celebrity, Richard commented:
"I'm very proud of my past. It's not something I don't want people to know, it's just that I'm not going to be stuck living in it."
But somewhere in the 28-year-old man is the little boy who was forced to train 7 hours a day, had no friends, and was forbidden fast food.
When asked about his future plans, Richard replied that he wanted to be an engineer at NASA, with the same touching sincerity his 8-year-old self would have announced he wanted to be an astronaut. That would indeed be a Herculean feat for a man whose childhood was stolen -- and perhaps even his future.