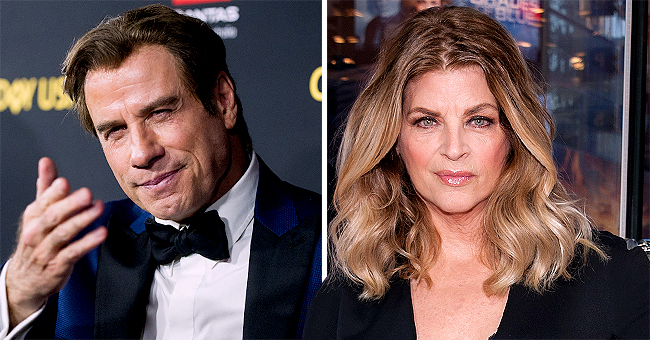 Getty Images, instagram.com/johntravolta
John Travolta & Kirstie Alley of 'Look Who's Talking' Reunite in Photos at His Wife Kelly Preston's 56th Birthday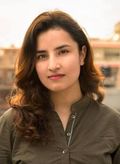 Hollywood icon, John Travolta, and his 90's co-actress, Kirstie Alley, hanged out during the 56th birthday celebration of the actor's wife.
The 65-year-old star took to Instagram to share a couple of photos taken during the birthday party of his wife, Kelly Preston.
Accompanying the couple were several of their close friends and family members, including Travolta's longtime friend, Alley, 68.
A SPECIAL DAY AMONG SPECIAL PEOPLE
"Celebrating Kelly's birthday with family and friends," Travolta captioned the snapshot that sees him smiling at the camera while posing alongside Alley and Preston.
They are seen seated at a roundtable with the gorgeous, blue sea as their backdrop, suggesting that the big celebration took place in a boat.
On the occasion, Travolta donned an elegant black tee-shirt while Alley went for a patterned blouse. He seemed to be celebrating the event with a glass of white wine.
Meanwhile, his wife also shared another photo from the same event. But the image she uploaded on Instagram included a lot more guests in the frame.
Travolta and Preston's 19-year-old daughter, Ella, was also seen posing alongside her parents in both the photos. However, the couple's youngest child, 9-year-old Benjamin, was nowhere to be seen.
A ROMANTIC PAST
Travolta and Alley met for the first time while working for the popular romantic comedy "Look Who's Talking" that came out in 1989.
They shared great on-screen chemistry, which continued in the later sequels of the same movie. The actors appeared together in the 1990's "Look Who's Talking Too" and 1993's "Look Who's Talking Now" as well.
The two stars remain great friends until this day. However, Alley did admit to having romantic thoughts about Travolta in the past.
She confirmed during an interview that Travolta also had romantic feelings for her, but it didn't result in anything as Alley was married at the time.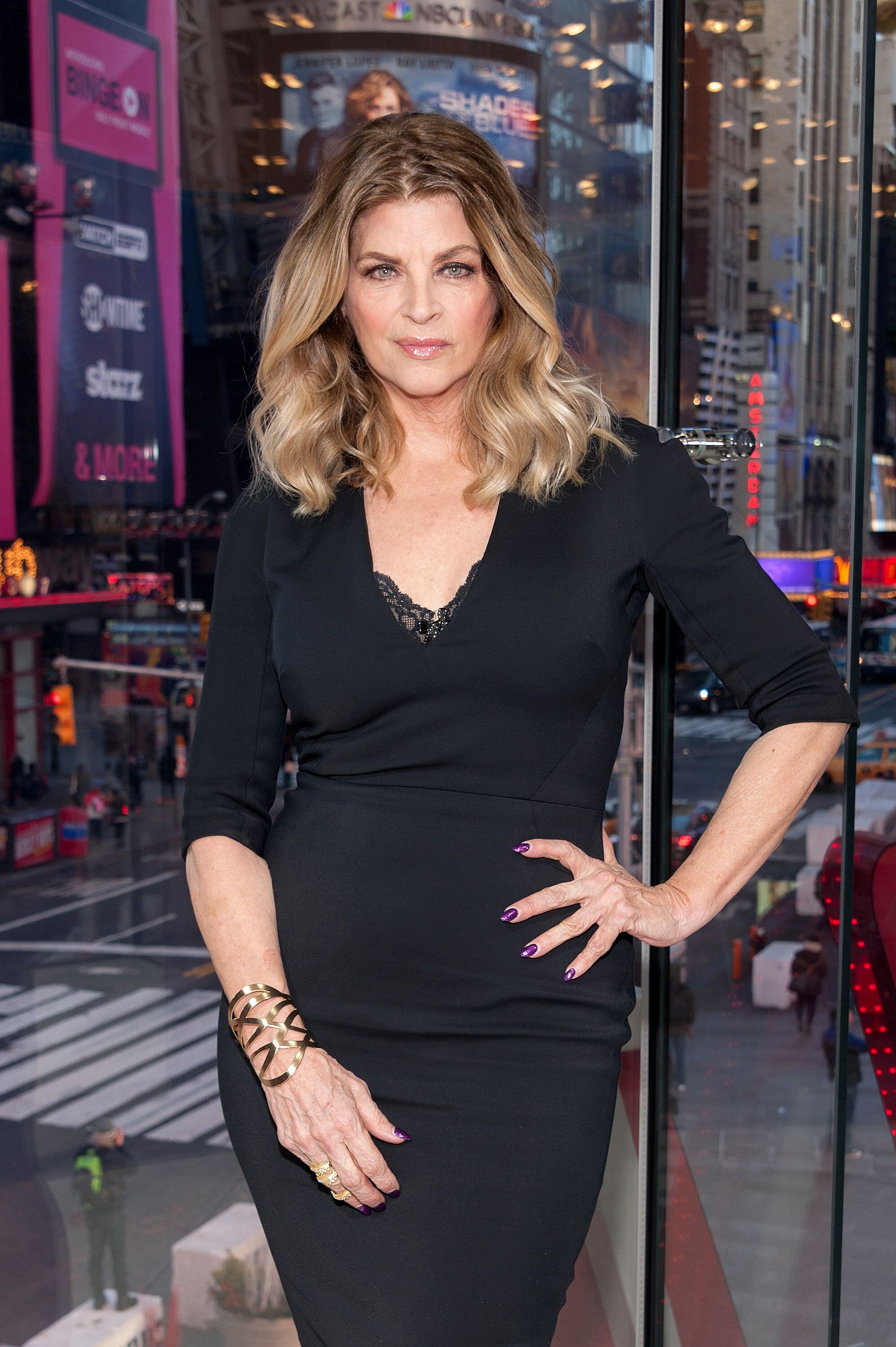 Kirstie Alley visits "Extra" at their New York studios at H&M in Times Square on January 5, 2016 in New York City. | Source: Getty Images
Alley also got candid about her feelings for the "Pulp Fiction" actor during her appearance in 2018 "Celebrity Big Brother."
"I almost ran off and married John. I did love him, I still love him. If I hadn't been married I would've gone and married him and I would've been [on] an airplane because he has his own plane."
Prior to Preston's birthday, Travolta and Alley also reunited back in August during the premiere of Travolta's move, "The Fanatic."
Please fill in your e-mail so we can share with you our top stories!