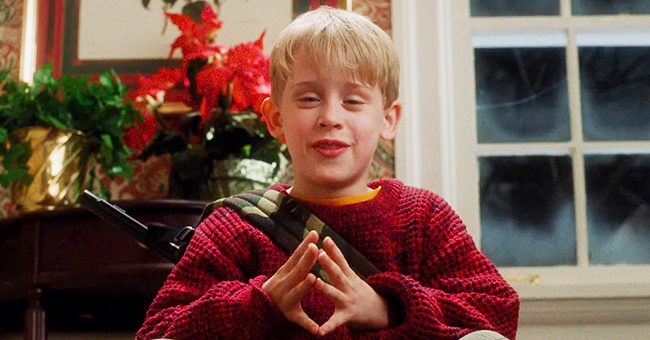 youtube.com/Movieclips Classic Trailers
Macaulay Culkin: Story behind the Actor's Turbulent Relationship with His Father

The movie "Home Alone" launched him to fame as just a child, however, not everything was bright and wonderful in the life of this Hollywood child star.
"Home Alone" became the biggest movie of the year and the most successful comedy of all time, making Macaulay the first child actor to charge $ 1 million for his role in "My Girl," he was also the second youngest celebrity in appearing on "Saturday Night Live", at only 11 years old.
The sequel to the movie, "Home Alone 2" raised over $350 million and with that success made Macaulay's father and manager, Kit, one of the most powerful men in Hollywood because if you wanted the young actor, you had to please the father.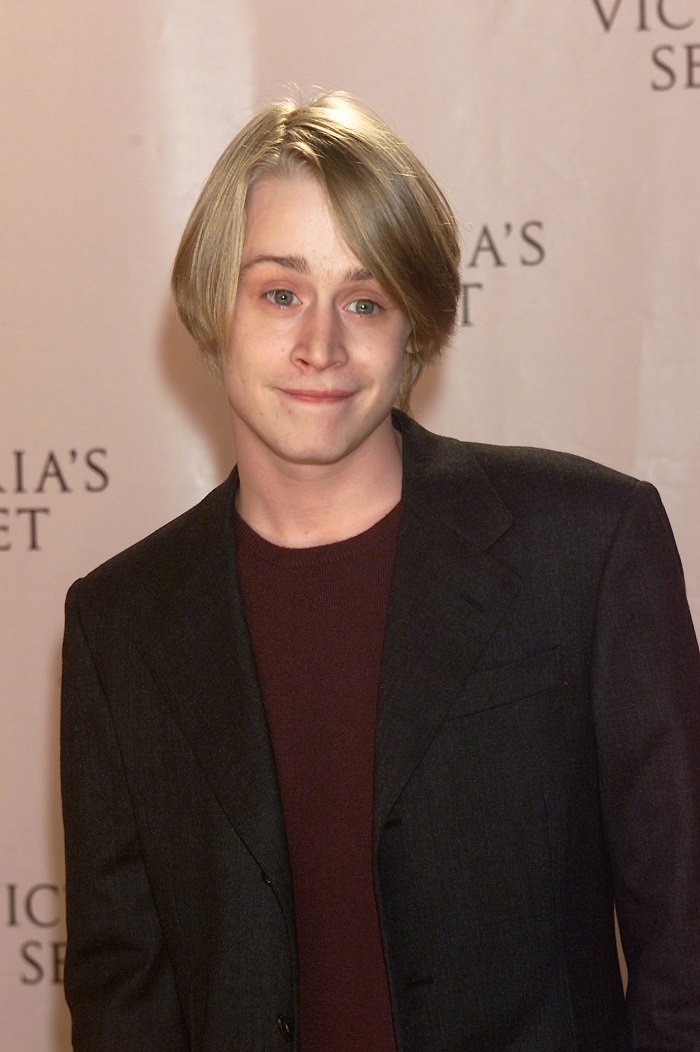 Macaulay Culkin I Image: Getty Images
DOING BUSINESS
However, this former public relations executive was not gaining a good reputation in the middle of the show. Kit Culkin was known because he tried to take away the creative control of the films where Macaulay participated and tried to promote the other brothers.
When he began making not-so-lucky choices in the roles for his star son, the producers turned against him. Thus, when Macaulay played Richie in the movie "Richie Rich" in 1994, he had already been declared a poisonous person at the box office.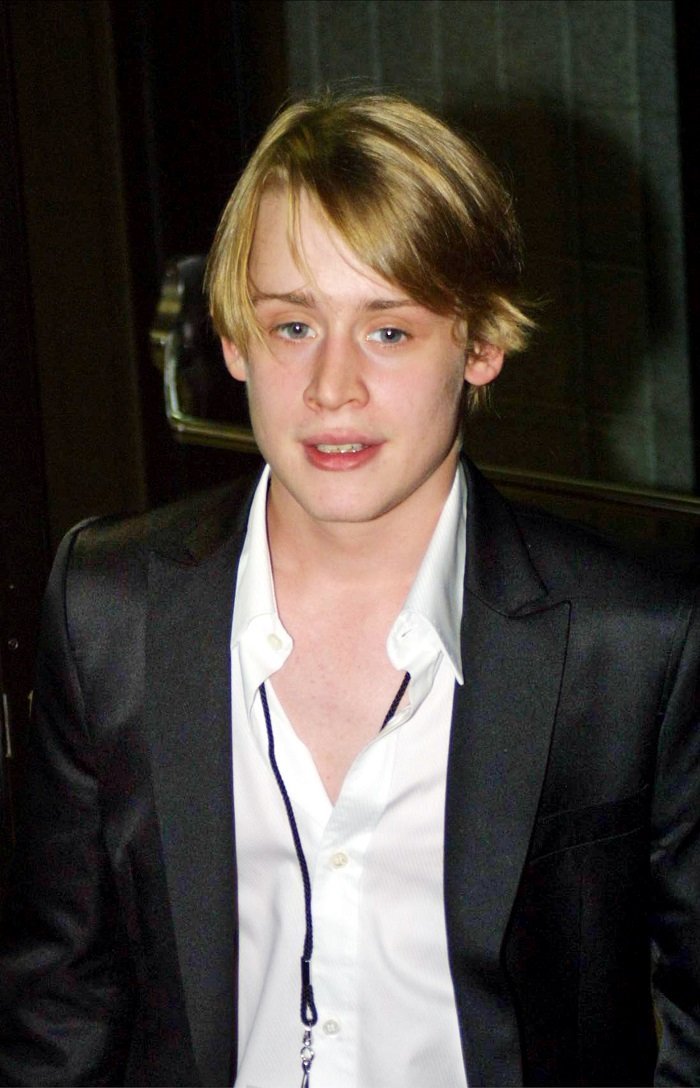 Macaulay Culkin I Image: Getty Images
If things didn't seem to go well in business, the Culkin family was beginning to collapse. Patricia, Macaulay's mother began a terrible battle for custody of the actor, while the income generated by the films gradually disappeared in lawyers.
Adolescence along with all these family problems affected the child star and the changes were not favorable for his career that quickly declined, until practically disappearing.
DIFFICULT CHILDHOOD
Despite being a child star that seems to be very lucky for that, Macaulay had a difficult and painful childhood. In a recent interview, he spoke candidly about his bad relationship with his father.
Macaulay described his father as an abusive man who not only abused him physically and mentally but also did so with his mother Patricia and his other brothers. He remembers to be traveling around the country locked in hotel rooms with a man who doesn't want them.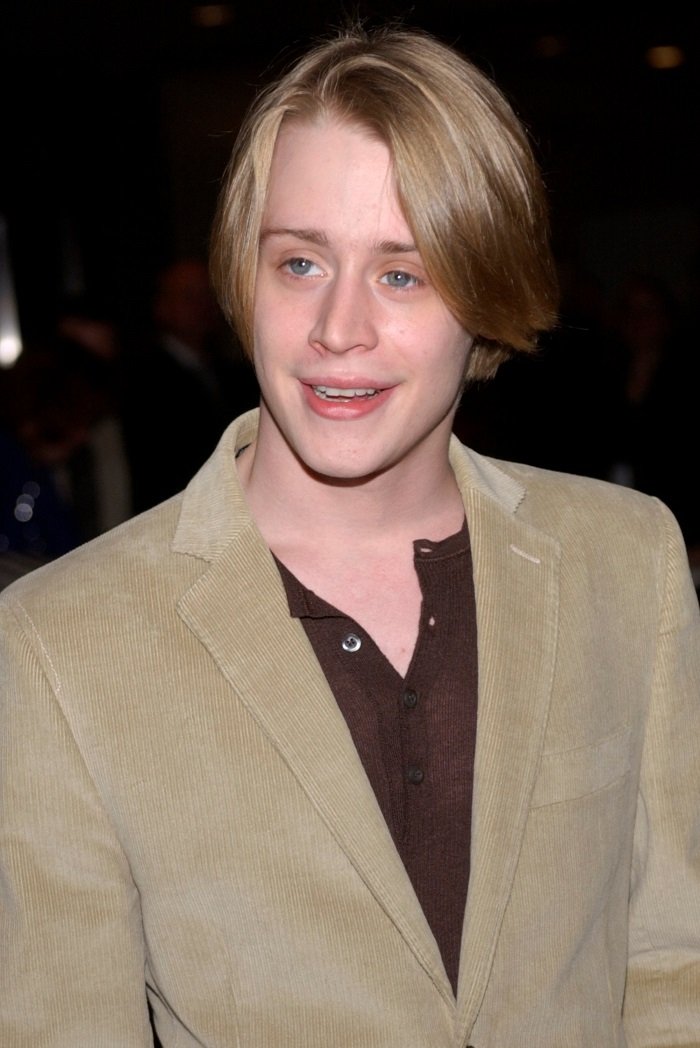 Macaulay Culkin I Image: Getty Images
Perhaps to understand a little where this abusive behavior of Kit with his family comes from, one would have to go back in time and look into his childhood. Kit had an ambitious mother who wanted to take advantage of the success of her child actors.
Kit was in several Broadway productions as a child, including "Hamlet" with John Gielgud and "Becket" with Laurence Olivier. He participated in the film version of "West Side Story", but his career did not survive adolescence.
His sister Bonnie Bedelia, on the other hand, participated as a protagonist in the films "Die Hard" with Bruce Willis, leaving Kit with the fascination for success in the entertainment world that had eluded him. Over time he would try to live his frustrated dreams through his children.
FAME GETS THE WORST
Macaulay accompanied his older brother Shane to an audition but it was he who attracted the attention of the producers obtaining his first theater role. After several performances, he was hired to begin to stand out in the cinema.
The talented boy played several roles, including the grandson of Burt Lancaster in "Rocket Gibraltar," the son of Farah Fawcett in "See You in the Morning" and the nephew of John Candy in "Uncle Buck," directed by John Hughes.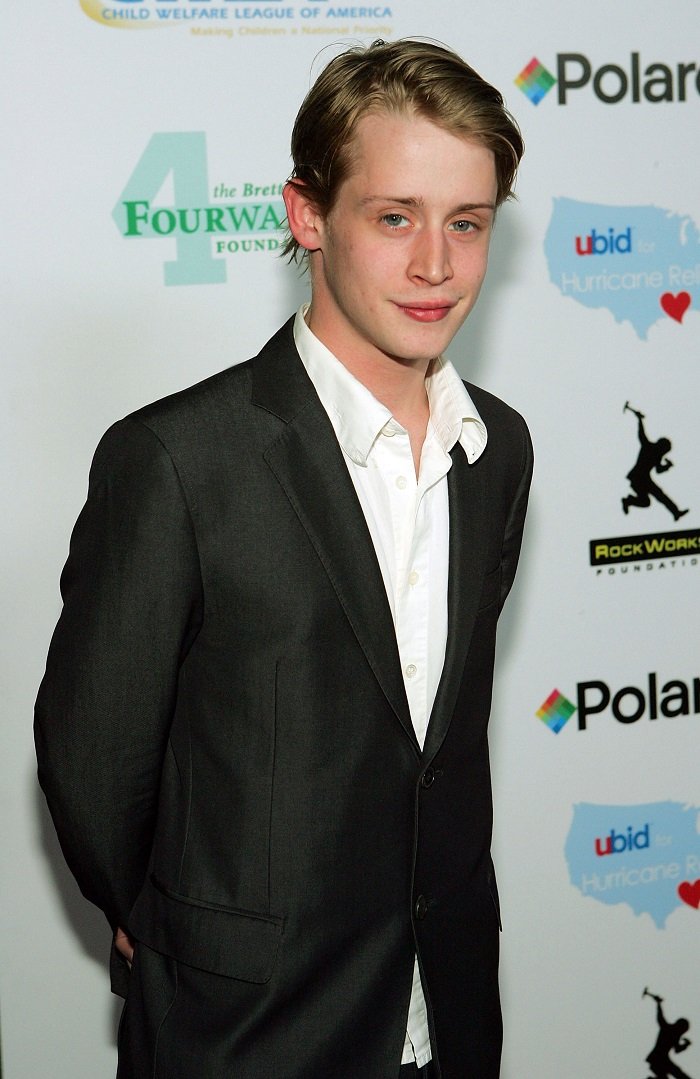 Macaulay Culkin I Image: Getty Images
The movie "Home Alone" was written especially for him and after becoming a resounding success, it brought out the worst of Kit. Macaulay commented in an interview that his father at home mistreated them, threatening them with punishment and humiliation.
He said his father was "jealous of his success" because of everything his father wanted to be and what little he did, Macaulay had far exceeded him before the age of 10. The films drove his father away from the family and at least prevented him from abusing them for a long time.
THE MONEY FACTORY STOPS
When Kit's movie choices for his son ended as box office failures, Macaulay took advantage of retiring. He told his parents not to count on him anymore to continue acting. He would no longer produce money for them.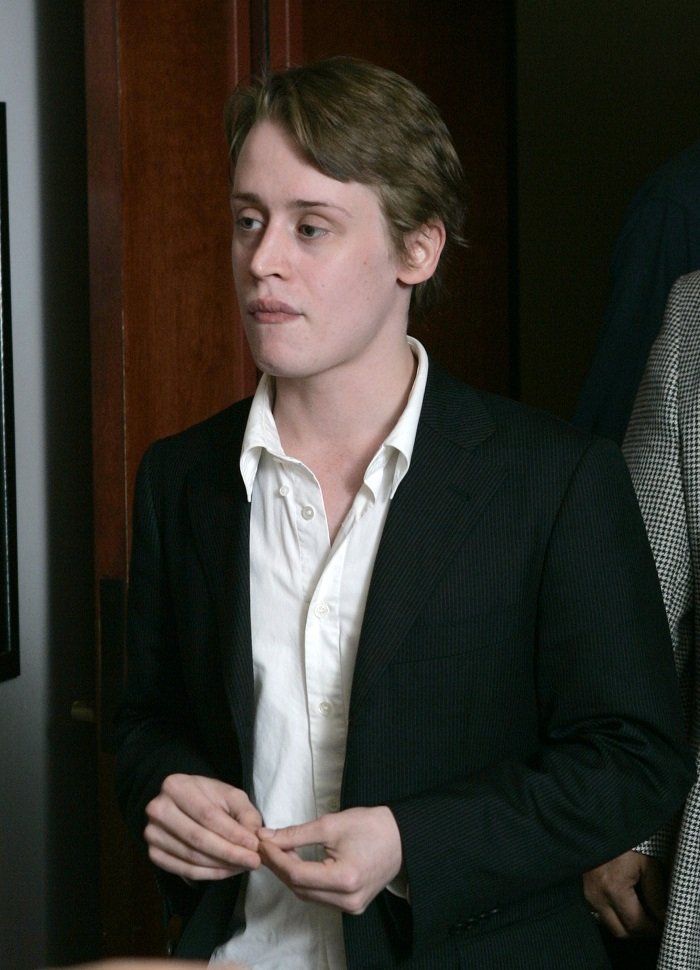 Macaulay Culkin I Image: Getty Images
Sometime later there were rumors that he used drugs, but he has always rejected these claims from the press. At 14 years old, he legally emancipated from his parents assuming control of his finances and managing to live fairly normal adolescence.
At 17, he married actress Rachel Miner, but they separated two years later. For eight years we saw him having a relationship with actress Mila Kunis, however, this relationship did not reach marriage. The only constant relationship during all these years has been his friendship with Paris, the daughter of Michael Jackson.
After breaking the performance and emancipating himself from his parents, the relationship with his father did nothing more than get worse. Fortunately, after the separation of his parents, Kit did not have much influence on the life of Macaulay or his other brothers.
THE CULKIN DYNASTY
The Macaulay brothers who lived with their mother after the separation did not seem to miss their father. Some of them also dedicated themselves to acting as Rory Culkin who has participated in successful films.
Kieran Culkin also had a bad relationship with his father, who says he was not a good guy. Seeing the paparazzi chase his brother Macaulay made him distrust fame. He has received warm reviews of his performances. Dakota Culkin worked behind the scenes before passing away in a car accident.
Christian Culkin appeared in a movie with Kieran, and like Quinn Culkin who only appeared in two movies, one of them with Macaulay playing his sister. The oldest of the Culkin, Shane, is the one who has been best at acting, after Macaulay.
THE FATHER'S EXILE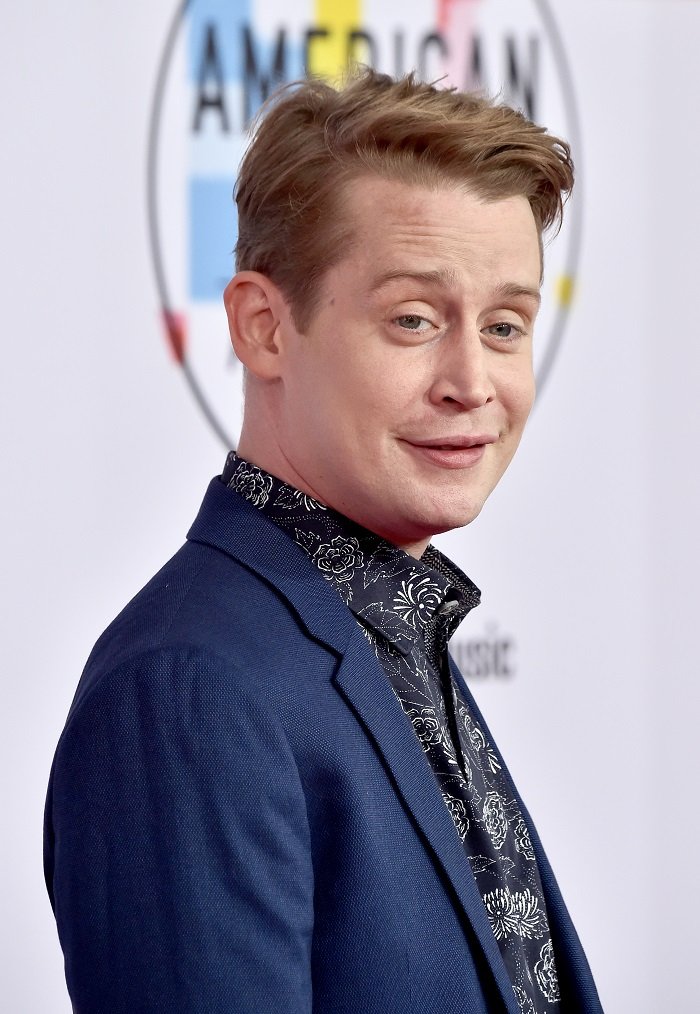 Macaulay Culkin I Image: Getty Images
None of the Culkin children have had a good relationship with their father over the years, who according to the press lives retired in a small house in Oregon. Kit's longtime girlfriend, Jeanette Krylowski, died last year. He has been seen very little, wearing a long beard.
Now 74, Kit suffered a stroke that resulted in speech difficulties two years before. On one occasion a journalist asked him about his most famous son, referring to Macaulay, and Kit replied that he no longer considers him his son.
LITERARY CATHARSIS
Macaulay achieved peace with his childhood by writing his memoirs at age 25. In a series of honest and heartbreaking open letters to his father, the young man exposes his thoughts and memories about that difficult time and terrible relationship with his father.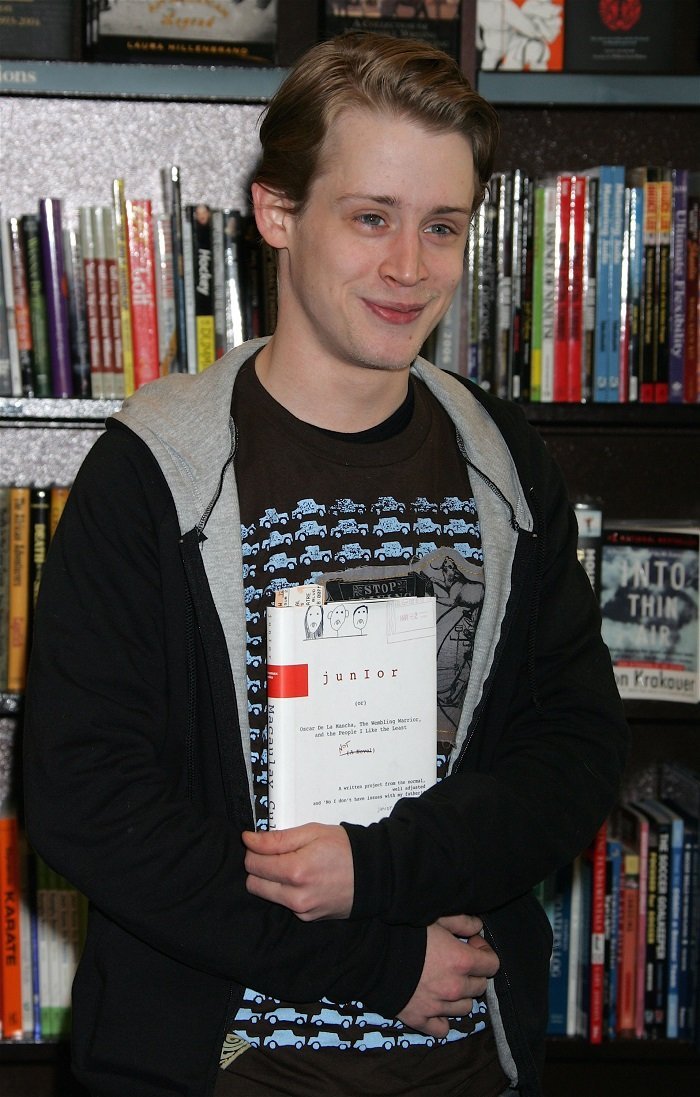 Macaulay Culkin I Image: Getty Images
He describes that on many occasions he had to apologize on behalf of his father, who with his treatment hurt the people with whom he related, not only his children, also his partner Patricia. Macaulay says that he knew fear through him and that they could have been better if they had stayed poor.
Fortunately, Macaulay seems to have found the balance in his life. He can laugh at the character who made him famous, by participating in a parody of the film. He also has a great time with his band Pizza Underground and sharing his time between New York and Paris.
Living in Paris has helped him with this process, by keeping him away from the paparazzi and the euphoria that unleashes when fans discover him walking down the street in New York. The anonymity that he lives in Paris has given him a new beginning and a solid ground where to move and grow.
In the last public appearances where the actor has been photographed, he looks different than his image has been for the past 10 years, he looks calm, with a peace he did not show in many years. He also has a relationship with the 29-year-old Brenda Song.
He describes himself as a lucky guy, who with thirty-something years is already retired, does what he wants and has fun with his friends, he is living a good life. Good news after having gone through so many turbulent moments while growing up.
Please fill in your e-mail so we can share with you our top stories!