Oprah Winfrey Gifts Morehouse College Student New iPhone 11 after Roasting His Cracked Phone
Zachariah Smith and Olufemi Yessoufou were given the opportunity to spend some time with Oprah as she visited Morehouse College in Atlanta, and what came next surprised the two men. 
After visiting Morehouse College, whom Oprah has been funding a scholarship fund or since 1989, two students were able to share a little bit of time with her after they chased down her car. 
At first, the two students just wanted to thank Oprah for the philanthropy work she's been doing at their college and asked her about the changes they'd like to see at the school.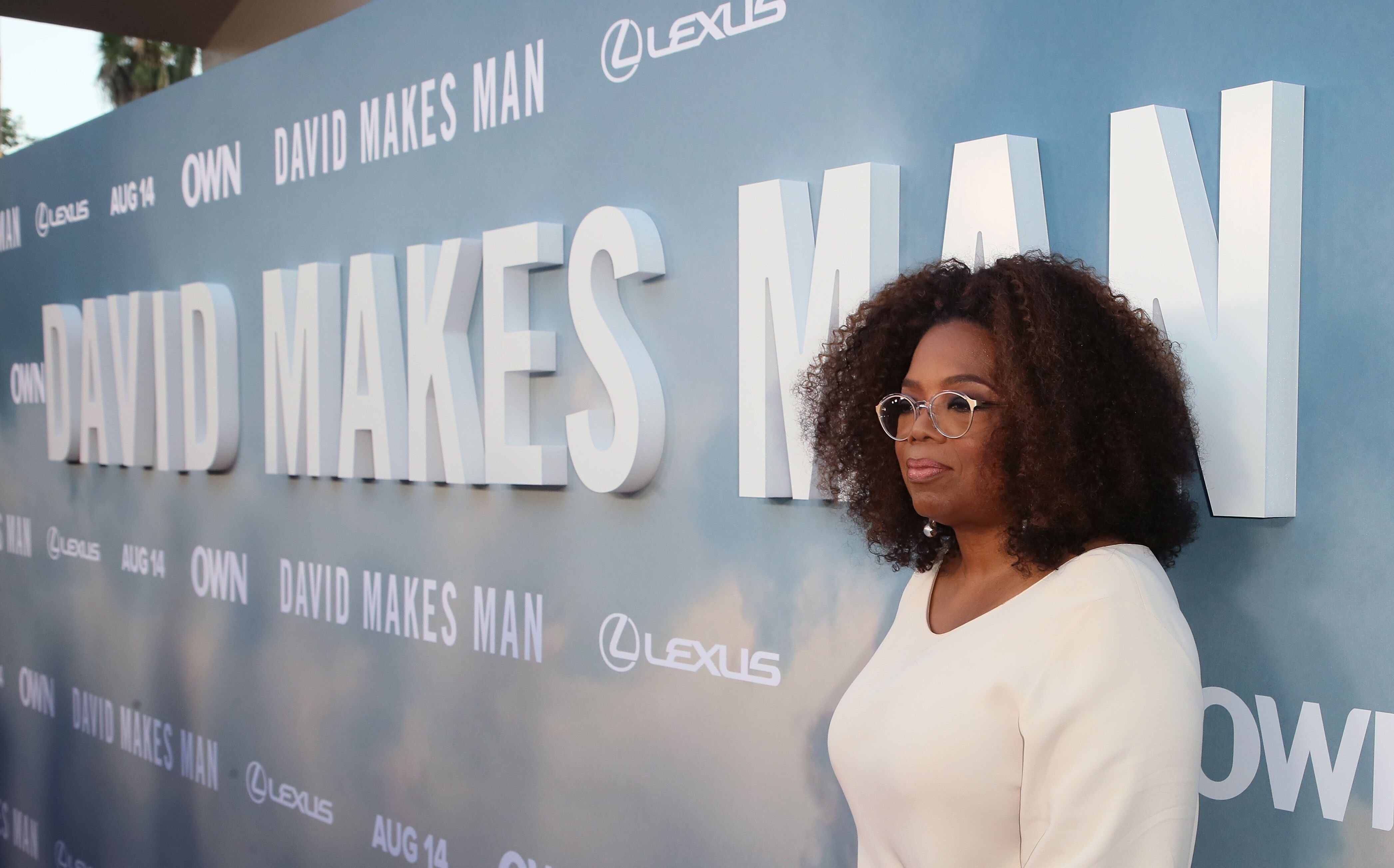 Oprah Noticing the Cracked Phone
However, their conversation became a little bit more interesting when Oprah herself called out Olufemi's cracked phone screen. 
"That's me! That's me in your cracked phone."
Oprah as "One of Them"
The young man then posted the video on Twitter and Instagram, and people just could not get over Oprah's hilarious comment.  While Olu seemed hurt by the comment made, he shared that he actually felt as if Oprah was one of them. 
"She showed us that she's one of us. That's a joke me or one of my brothers would have made to each other."
Oprah's Wonderful Surprise
Just a day after posting the reaction online, which quickly went viral, he woke up to a DM from someone on Oprah's team asking him for his details. The DM read: 
"Oprah already has this phone for you, and it's my job to make sure you get it."
Olu's Grateful Heart
When asked how he felt about the kind gesture, Olu said that it's amazing for someone so famous to go out of her way for him. 
"For her to go out of her way to send me a phone was amazing."
While he's not yet an Oprah Winfrey Scholar, Olu promised himself that he'll be one by next semester. 
she played me 😂🤦🏾‍♂️ @Oprah pic.twitter.com/1Hyt7jOkDj

— YASIR (@BigDon0) October 7, 2019
The Oprah Winfrey Scholarship
After visiting Morehouse College, Winfrey announced that she'll be adding a $13 million donation towards the scholarship fund that she put up 30 years ago. 
"I'm proud of everybody in attendance at this school who is seeking to know more clearly who you are, the value you hold and how you will share that value with the rest of the world. I was really surprised to learn that it's been 30 years since I made that $12 million donation to Morehouse, and so, today I would like to add $13 million to that."
Update: OPRAH BOUGHT ME A NEW PHONE! Thank you @Oprah ❤️ https://t.co/uYy7QWrPCX pic.twitter.com/q8NugOzalS

— YASIR (@BigDon0) October 18, 2019
Morehouse College is only one of the many recipients of Oprah Winfrey's philanthropic work. The Hollywood sensation is worth an estimated $2.6 billion, and a lot of her fortune has gone to many of her different advocacies.