Oprah Winfrey Donates $13M to Morehouse College, Bringing Her Total Contribution to $25 Million
Oprah Winfrey has announced a $13 million donation towards a scholarship fund she set up in Morehouse College 30 years ago.
The media mogul, on Monday, visited Morehouse to mark the 30th anniversary of her scholarship fund and ended up shocking the audience with her new announcement.
The Morehouse donation is only one of the many ways Winfrey – worth an estimated $2.6 billion – channels her philanthropy
In a video posted to Twitter by the historically-black institution, Winfrey is seen addressing recipients of her program. "Seeing you young Oprah Winfrey scholars here today has moved me deeply," she said. "I am so proud of you."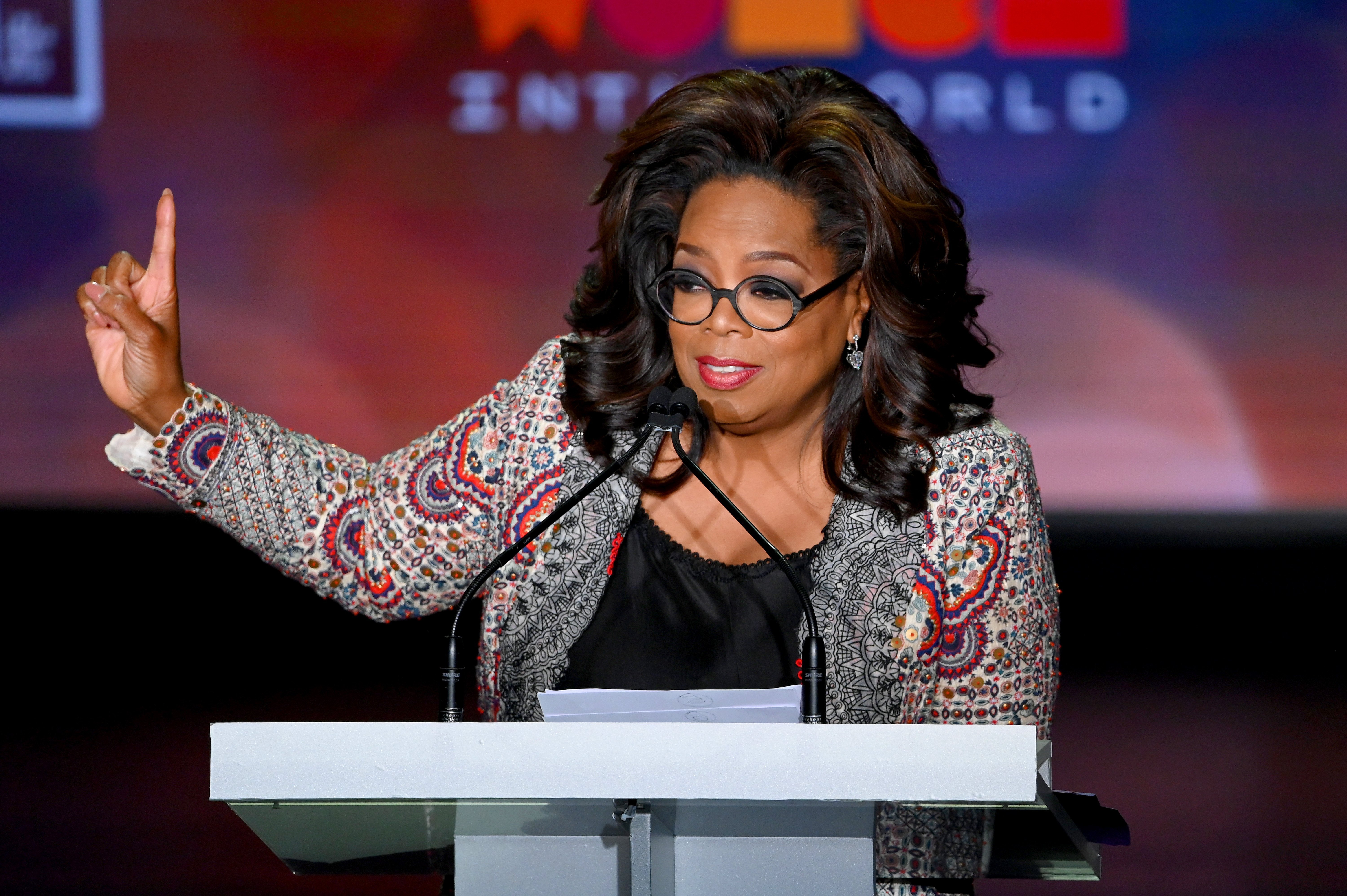 The "Oprah Winfrey Network" boss continued with her big news:
"I'm proud of everybody in attendance at this school who is seeking to know more clearly who you are, the value you hold and how you will share that value with the rest of the world. I was really surprised to learn that it's been 30 years since I made that $12 million donation to Morehouse, and so, today I would like to add $13 million to that."
Here is video from today's surprise announcement. Oprah Winfrey donated $13 million to continue the Oprah Winfrey Scholarship Program, pushing her total investment to $25 million, which is the largest endowment in the College's history. pic.twitter.com/5tcs6Pfu5m

— Morehouse College (@Morehouse) October 7, 2019
The audience broke into applause at Winfrey's life-changing announcement which brings her total donation at Morehouse College to $25 million.
"I'm grateful to Oprah Winfrey for her generosity," Morehouse President David A. Thomas said, according to MadameNoire. "I am also feeling hopeful for Morehouse and what it has garnered in terms of philanthropic support with gifts like Oprah's and Robert Smith's."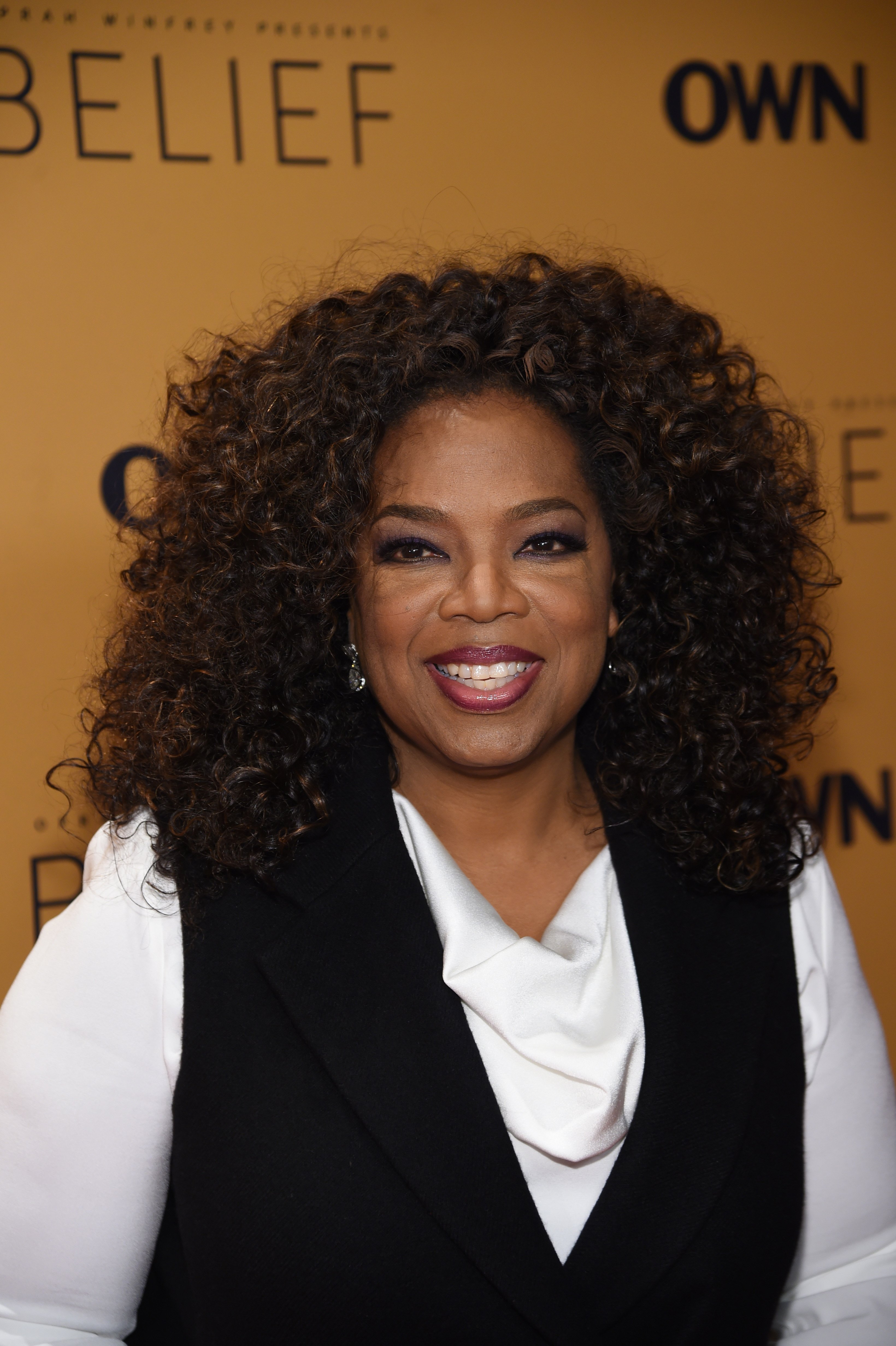 Earlier this year, billionaire Robert F. Smith paid off the student loans of everyone in the class of 2019 at Morehouse. More recently, the businessman also donated $34 million to pay off student loans of the college graduates and their parents. ,
"I am hopeful that this will also get others to step up with their support of Morehouse, but even more broadly, historically black colleges and universities," Thomas added.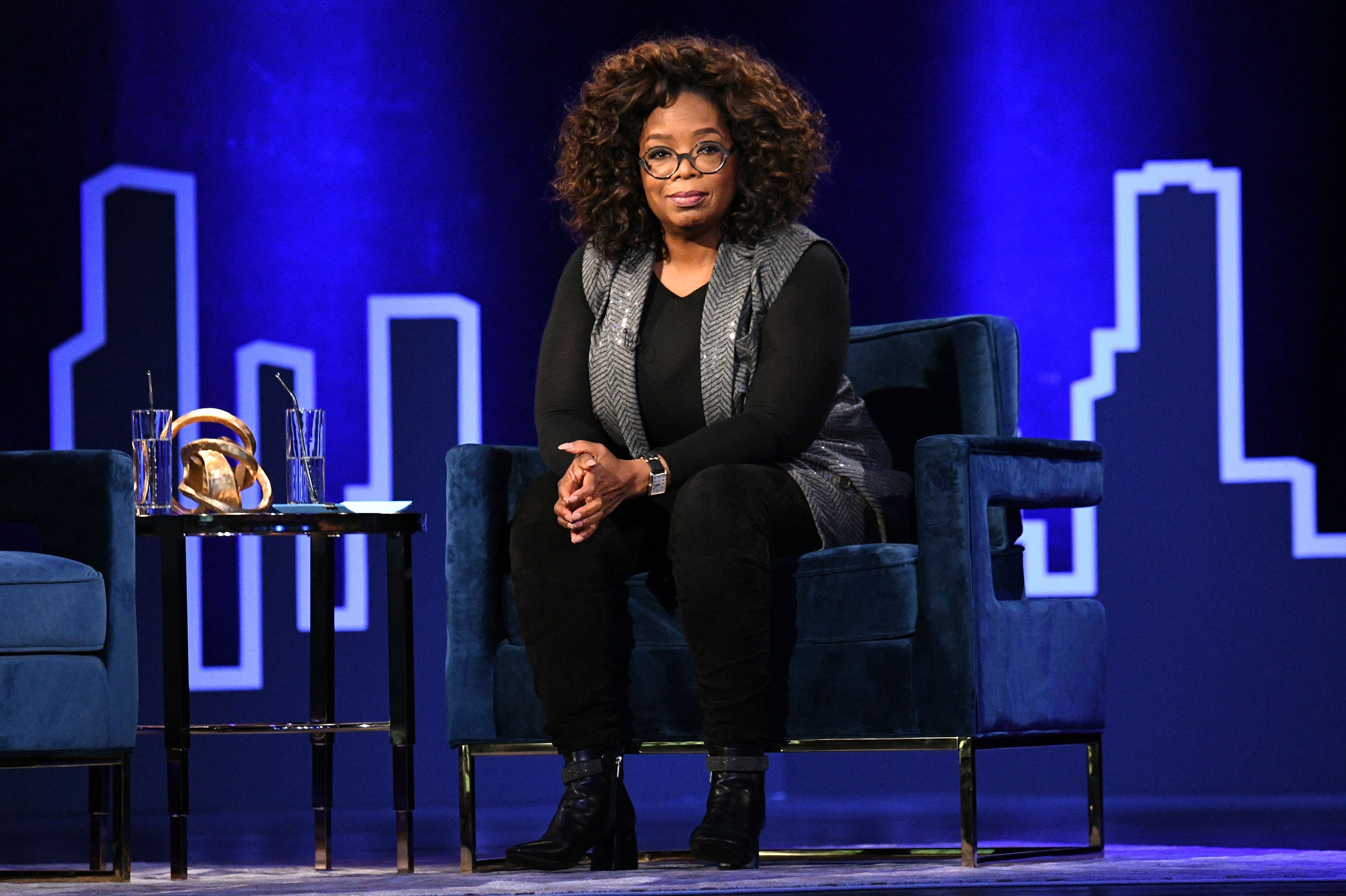 As shown in a series of videos Winfrey shared on Instagram, Morehouse students honored her with a rose ceremony, a song, and a portrait.
Meanwhile, the Morehouse donation is only one of the many ways Winfrey – worth an estimated $2.6 billion – channels her philanthropy.
According to GO Banking Rates, the Time's Up campaign, N Street Village, Rise Against Hunger, and The Oprah Winfrey Leadership Academy for Girls in South Africa are some of the causes that have benefitted from Winfrey's generosity.
Per The Hollywood reporter, Winfrey also recently donated $22.5 million in company stock to her Oprah Winfrey Charitable Foundation. The establishment, THR reported, supports Winfrey's academy in South Africa and the National Museum of African American History and Culture.