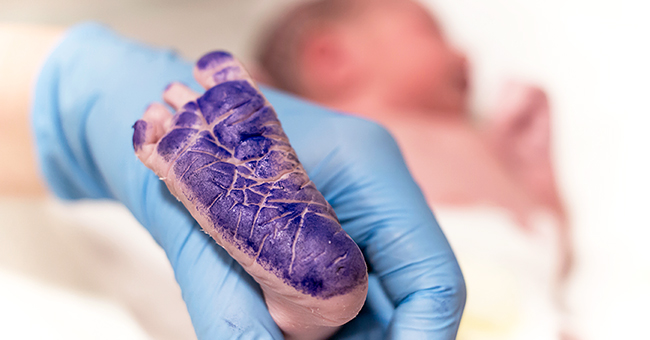 shutterstock.com
Woman Considering Denying Her Ex Access to Their 3-Month-Old Son Sparks Debate
Reddit witnessed a paternity issue on it's "Am I The [expletive]," or AITA platform. A mother inquired if she would be a lousy partner if she doesn't let the father of her child visit her son.
The user, "The Original Ninja," inquired if denying visitation to her ex-husband visitation rights to their three-month-old son was the right thing to do. She added that her husband is refusing to have his name on the child's birth certificate.
She revealed that she would explain everything to her son when he grew up and was willing to meet his father. She also mentioned that her sister thought it was not such a good idea.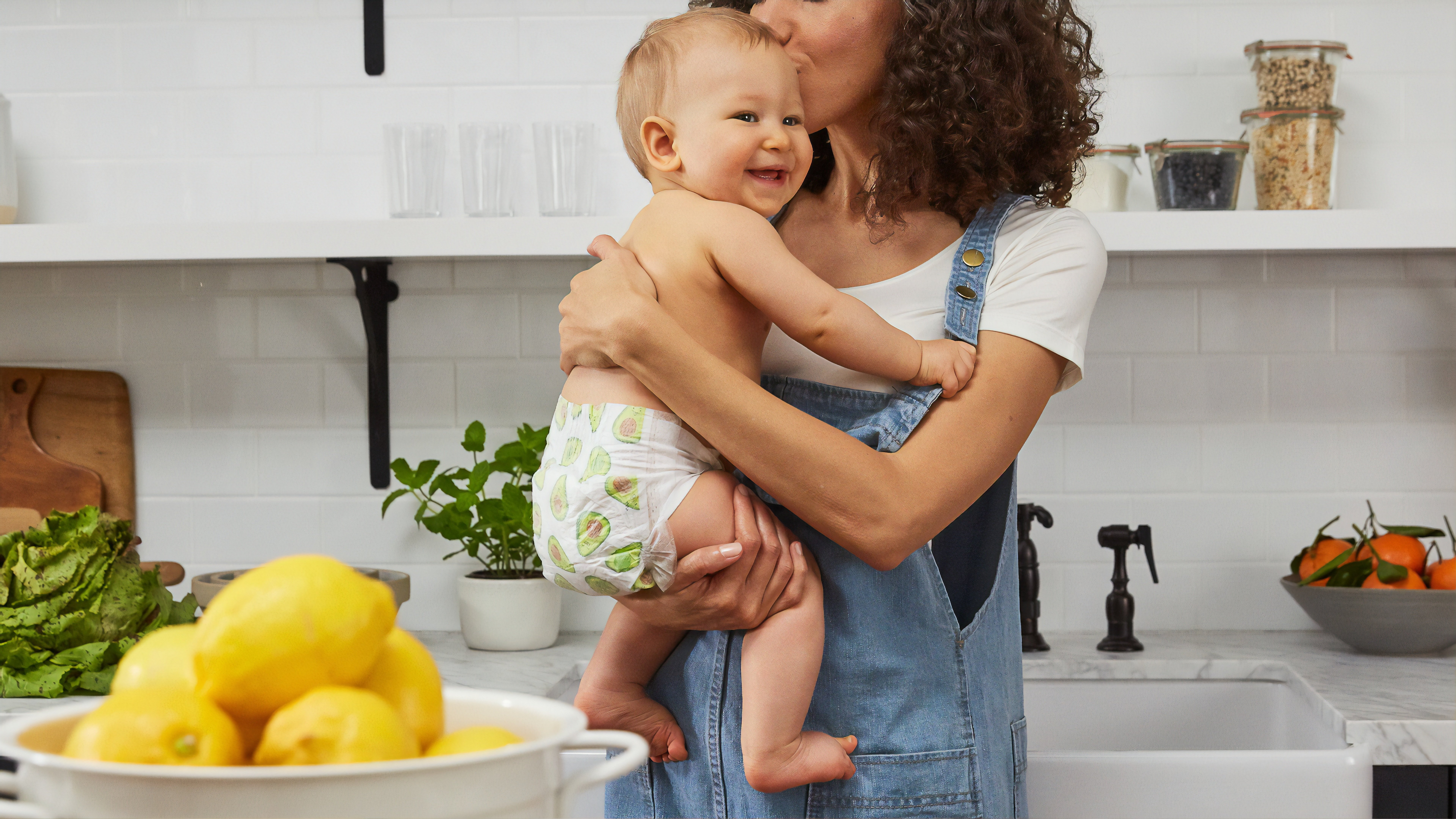 A mother kissing a child | Source: Unsplash.com
PATERNITY DEBATE ON REDDIT
"The Original Ninja" or the one posting [OP] in the post was concerned about having a father figure that's only for show in her son's life. Her post began with the revelation of her husband not wanting to get his name on the child's birth certificate.
She went on to add that he always promises to visit them but cancels at the last moment. The user also wrote in her post that her husband not being on the birth certificate was fine. This wouldn't allow him to take the child away.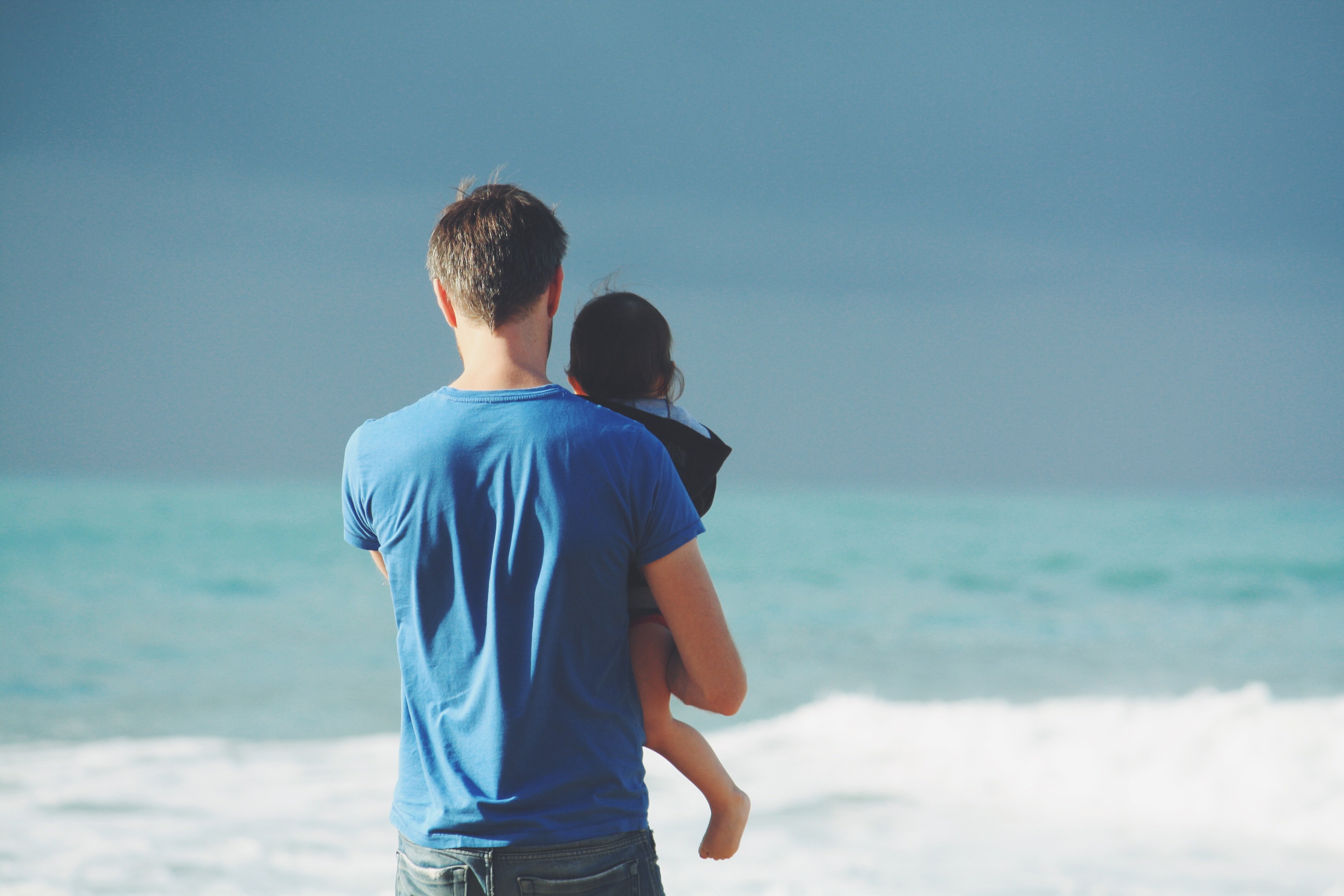 A man walking with a child | Source: Unsplash.com
THE USER EDITED HER POST
OP edited her post and added a couple of paragraphs. She mentioned how she didn't want her husband to be a part of the child's life. She went on to add that he was mentally abusive and manipulative.
"I'm still finding out about stuff he lied about while we were together," she wrote. She added that the canceled visits and refusing to get on the birth certificate were the last straw.
REDDIT GIVES ITS VERDICT
As of today, the forum post has 166 comments, and the majority of them agree with OP. Some of the comments straight-up said, "If he doesn't want the responsibility then you should treat him like he's not the father, hence [sic] it's on you to decide if he sees your baby." Another comment dived into ethical matters and said:
"You're talking about an innocent child that is going to have lifelong ramifications for whatever you decide to do. Is it better for the boy to have a relationship with his father, even if the father is sometimes flaky, or not the greatest? Who's to say when dad meets his son he won't fall in love and be a great and caring father."
The user ended their comment by adding that if OP's husband was abusive, she is justified. In another Reddit post, a father expressed his concern about his son moving away from home.
SHOCKING NEWS AFTER THE HONEYMOON
The user, "throw_away_7407," inquired if he was the [expletive] for not wanting to visit his son in another state, near his daughter-in-law's family. He clarified in his post that his son and daughter-in-law wanted to have kids, and it would be easier to ask for help from the daughter-in-law's family, which was bigger.
OP is concerned about his son moving to another state with his wife. "the only way we could visit them is if we flew over to their state. Which would take 5+ hours and travelling by car is not realistic as it is 40+ hours away," he wrote in the post.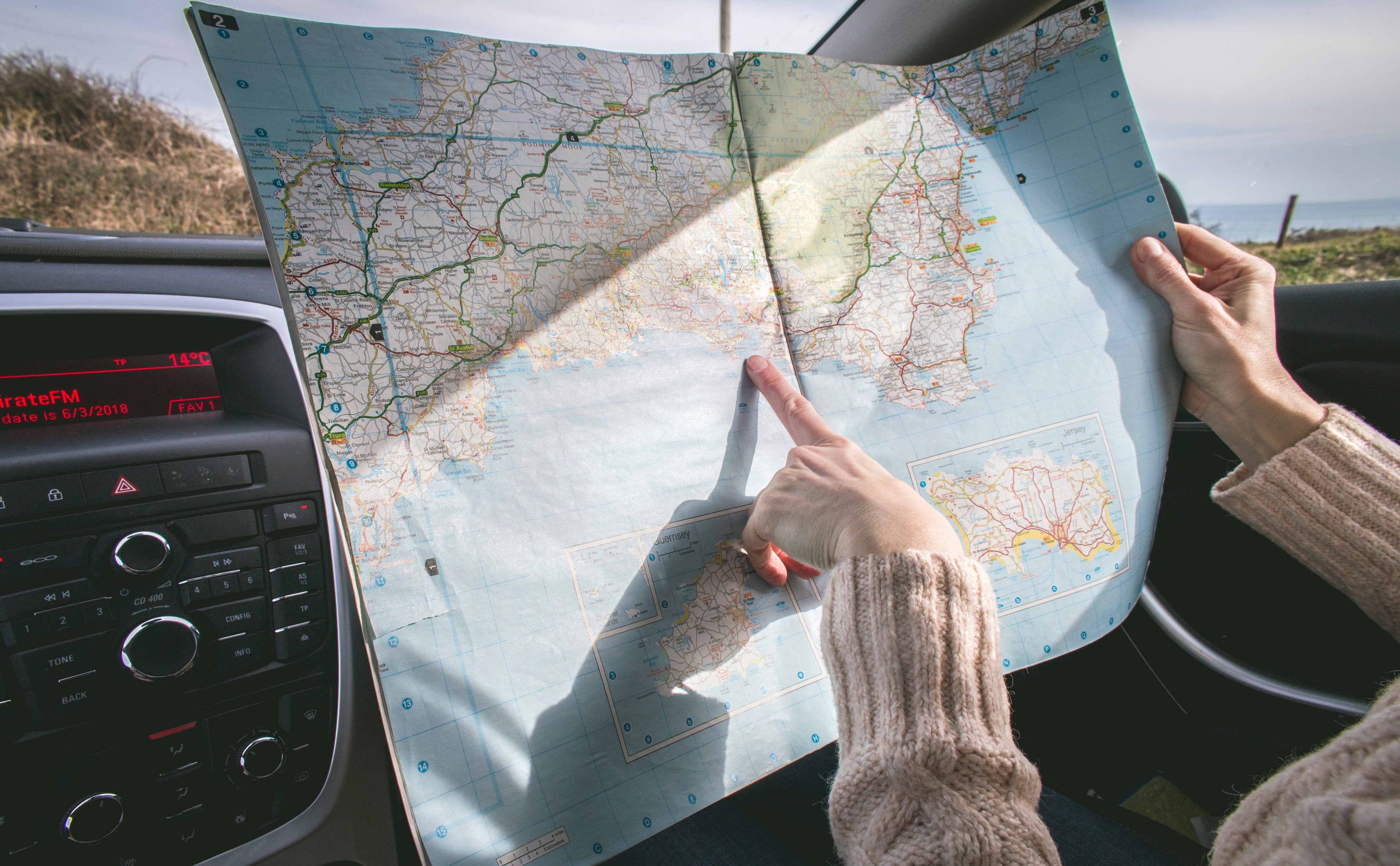 A person looking at a map | source: Pexels.com
OP WOULD MADE AN EFFORT "AFTER" THEY HAD KIDS
OP further explained that the costs for accommodation as well as travel would be too inconvenient for him and his wife. He added that they would visit them once a year until they had kids.
"I told this to my son and mentioned that once they had kids we could make more of an effort but until then we would only visit them at the end of the year."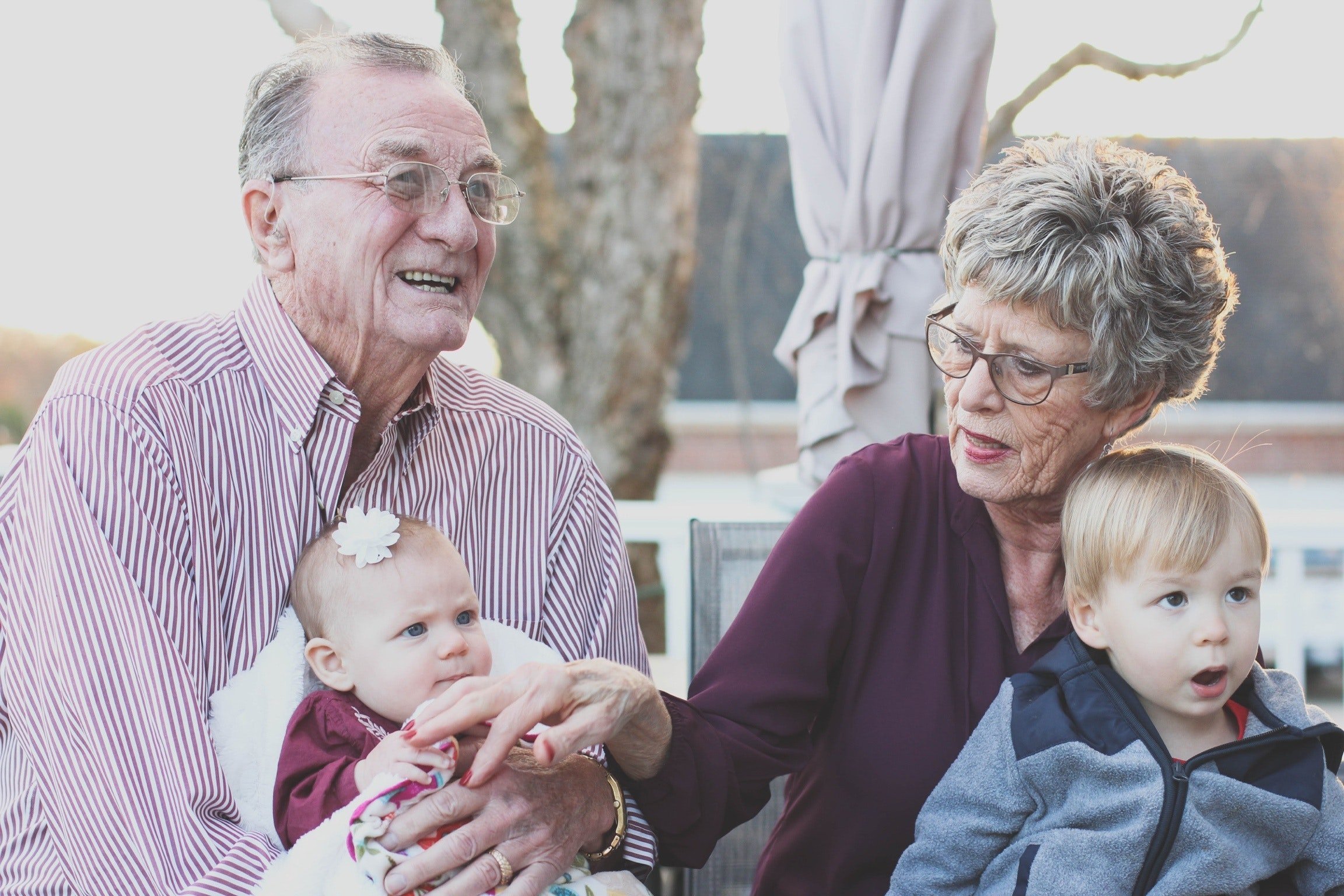 An elderly couple with two toddlers | Source: Pexels.com
OP's son and daughter-in-law were upset and said that OP was punishing them for deciding to live near the daughter-in-law's family. OP concluded by saying that the couple has now cut off contact with OP and his wife.
REDDIT GOES CRAZY OVER FINANCE AND DISTANCE ISSUE
The final verdict of the AITA pros was not in favor of the OP. Most of the comments focused on how OP and his wife should be happy for the newlyweds and added that they were the [explitive].
"It's also saying "we don't care about making that effort for you...but like yeah if you had kids we'd do it." Like that's your son! You should love him just as much if not more than your hypothetical grandkids!" one user wrote.
Some comments were supporting the user and said that financial concerns, along with the long travel, should be understood by the couple. Overall, the OP was advised to clear the air and visit as much as possible.
Please fill in your e-mail so we can share with you our top stories!