Atatiana Jefferson: Father of Woman Fatally Shot by Cop Gets Restraining Order to Delay Her Funeral
Atatiana Jefferson's funeral, who was fatally shot by a Fort Worth police officer, has been delayed by a temporary restraining order.
Atatiana Jefferson's father, Marquis A. Jefferson, was awarded a restraining order to delay his daughter's funeral so he can participate in the arrangements.
The 28-year-old was fatally shot by a Fort Worth police officer inside her own home after a neighbor called the police for a welfare check.
Atatiana had recently returned to Fort Worth after her ailing mother was subjected to major heart surgery.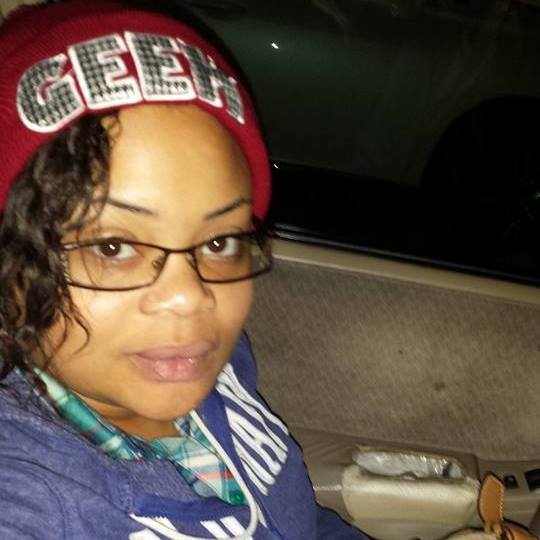 SERVICES FOR ATATIANA JEFFERSON DELAYED
Mr. Jefferson asked for the restraining order so he could be included in the homage to his daughter, which was being planed by his ex-wife and Atatiana's siblings who use the surname, Carr.
A spokesman for the family, Bruce Carter, said that the Carrs and Mr. Jefferson had a good relationship. He said:
"The Carr family is invited, there is room for them, they are more than welcome, they'll be respected, they'll be treated with dignity and that's what should happen,"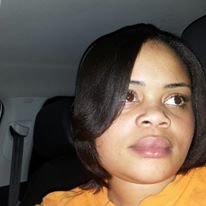 CHURCH SPEAKS OUT REGARDING ATATIANA JEFFERSON
The church that was to host Atatiana's funeral, The Potter's House, issued a statement after the services in honor of the young woman were canceled. They said:
"The outpouring of global support for Atatiana Jefferson reflects the need for our collective communities to heal. We pray that her memory will not be overshadowed by the circumstances surrounding her death, but rather her legacy be respected, protected, honored and celebrated for the fullness of her life."
Next at 10: A judge sides with Marquis Jefferson, the father of Atatiana Jefferson, in an effort to block her funeral tomorrow. Reps for the family involved with tomorrow's funeral say much of the services will go on. The latest ahead on the unusual legal battle. @FOX4 pic.twitter.com/macki6XgEq

— Blake Hanson (@BlakeFox4News) October 19, 2019
KILLED IN FRONT OF AN 8-YEAR-OLD CHILD
Ataiana, who was a favorite of her young nieces and nephews, had graduated with a pre-med degree in biology from the Xavier University of Louisiana in 2014 and was working in the pharmaceutical industry. Her death was witnessed by her nephew, just 8, whom she was babysitting.
A LOVING LIFE CUT SHORT
Atatiana had recently returned to Fort Worth after her ailing mother was subjected to major heart surgery.
She was helping and supporting her mother and her sister, Amber Carr, whose children she adored. Her father said:
"Tay was love. And that smile? Lord have mercy, it could brighten up any room." 
The new date for her funeral and service have not been announced yet. The Fort Worth community is united in its grief at yet another senseless shooting by Police of an unarmed, defenseless woman inside her own home.
OFFICER WHO SHOT ATATIANA JEFFERSON UNDER ARREST
Aaron Dean, the Fort Worth Texas who shot and killed 28-year-old  Atatiana Jefferson inside her own home, has been arrested for murder.
Dean, who had been called to do a welfare check on Jefferson by a neighbor who had noticed that she had left her front door open, killed the young woman without identifying himself as a police officer, firing through the window of her home. 
Police bodycam video showed Dean approaching the door of the home where Jefferson was playing video games with her 8-year-old nephew. He circled the house, opened the gate to the fenced-off backyard fired through the glass window, seconds after ordering Jefferson to show her hands.
Dean did not identify himself as police, and according to Interim Police Chief Ed Kraus, neither he nor the other officer even knocked on Jefferson's front door.
Dean was charged with murder, and released on a $200,000 bond.