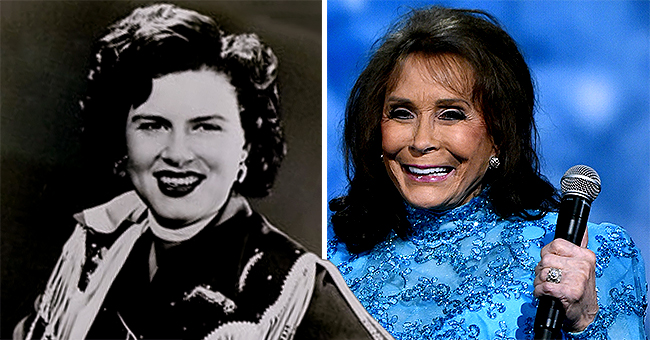 wikimedia // GettyImages
Patsy Cline and Loretta Lynn's Daughters Helped in the Making of 'Patsy & Loretta' Biopic
Country Legends Patsy Cline and Loretta Lynn's daughters told the unsung story of the legendary friendship that their mothers shared in "Patsy & Loretta" biopic.
Julie Fudge, Cline's daughter, and Patsy Lynn Russell, Lynn's daughter - named after Cline, came together as co-producers to tell the tale of their mothers in the movie, "Patsy & Loretta," that aired last Saturday on the Lifetime channel.
Though the country icons only spent nineteen months together, a friendship shortlived as a consequence of a tragic accident, the tales of the girlfriends had lived for decades to come.
THE STAR'S MET AFTER A TRIBUTE
At the time when Cline and Lynn became friends, Cline was already an established star in the genre, and Lynn was but a new name in the industry. The two came to meet after Lynn had sung a tribute to the star, who was seriously injured in a car crash.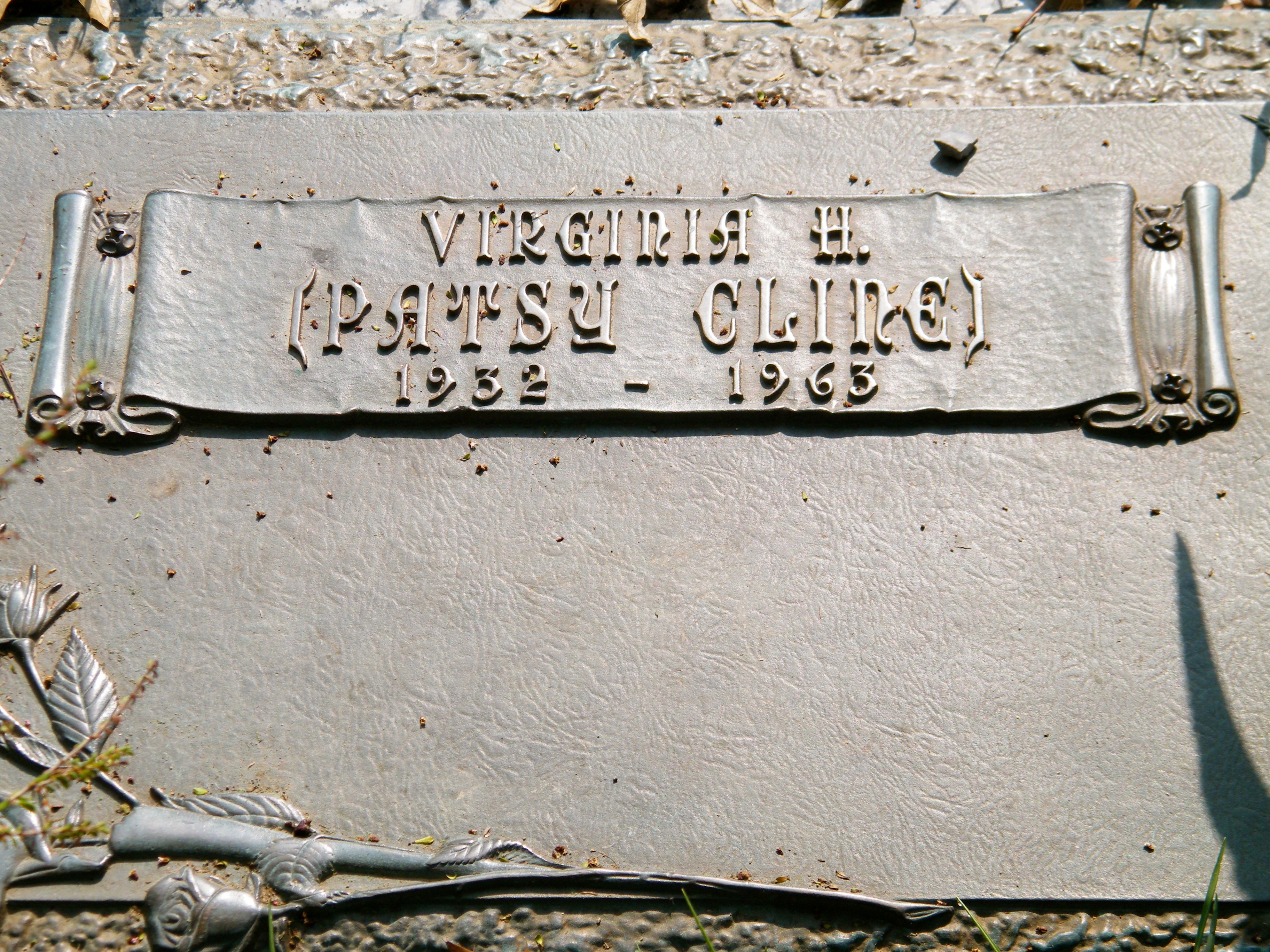 Grave of Patsy Cline - Winchester, Virginia | Source: Wikimedia Commons
Cline had invited Lynn for a hospital visit, that's when their friendship took off. Sadly, not long after, Cline fell victim to another terrible accident, this time on a private jet. Fudge was only four when her mother died in a plane crash.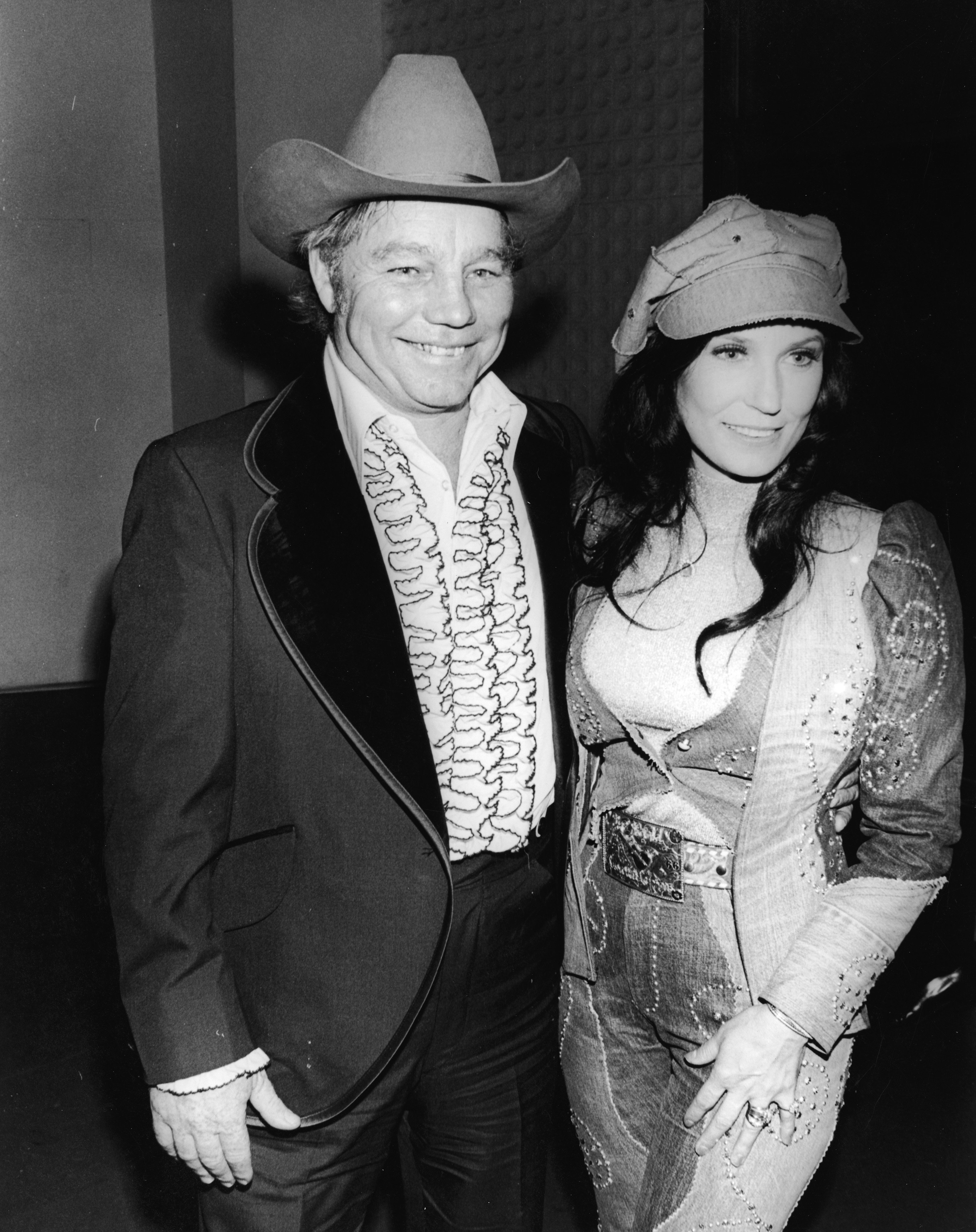 Loretta Lynn and her husband Oliver Lynn, Jr. (also known as Mooney) (1948 - 1996) at the Country & Western Music Awards, Hollywood, California | Source: Getty Images
CLINE'S TRUE IDENTITY IS FADING AWAY
During almost six decades if Cline's passing, she has been painted as an icon, and much of her true identity is lost to time. With the movie "Patsy & Loretta," Fudge and Russell hope to portray the real story behind the legends. Fudge said in an interview with "People":
"Of course, in the 56 years she's been gone, we have almost iconicized her, and we don't know the real person anymore. But she was a mom. She was a young girl. She wasn't but 30 when she died. And so these were two girls having fun and just trying to learn the ropes and get started."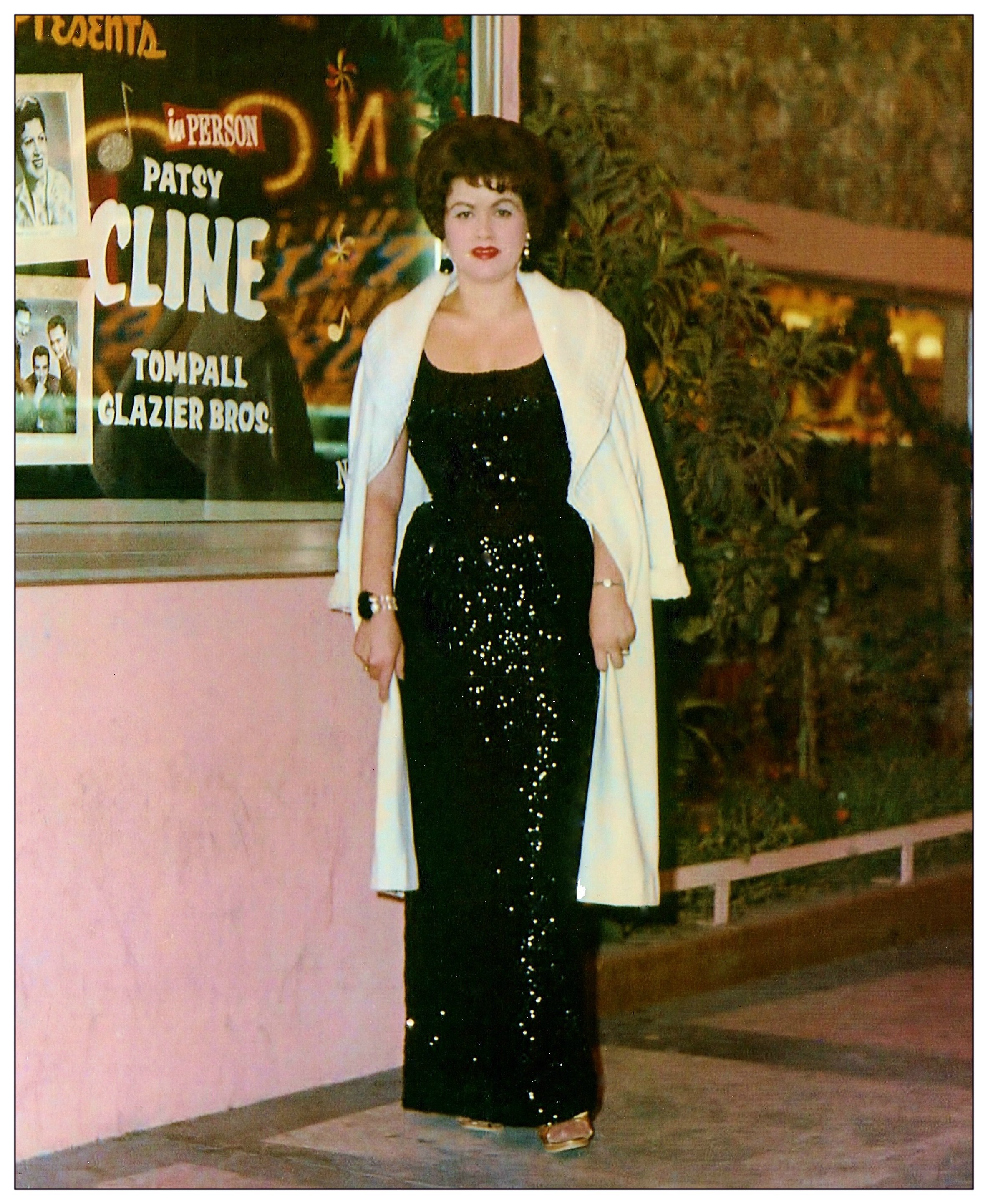 Patsy Cline at the Mint Casino in Las Vegas, Nevada. Circa 1962 | Source: Wikimedia Commons
This is not the first time the country singers have been dramatized on the big screen. However, none of the portrayals before this have been close to real.
LYNN'S REACTIONS TO PREVIOUS BIOPICS
In an interview with "Taste the Country," Russell talked about her mother's response to the Academy Award-nominated movie, Sweet Dreams, based on Cline's life. She said:
"She[Lynn] just hated it. She said, 'I didn't know that Patsy and Charlie Dick. These are strangers in this movie to me. I never heard Patsy use horrible foul language, and she was not a partier.'"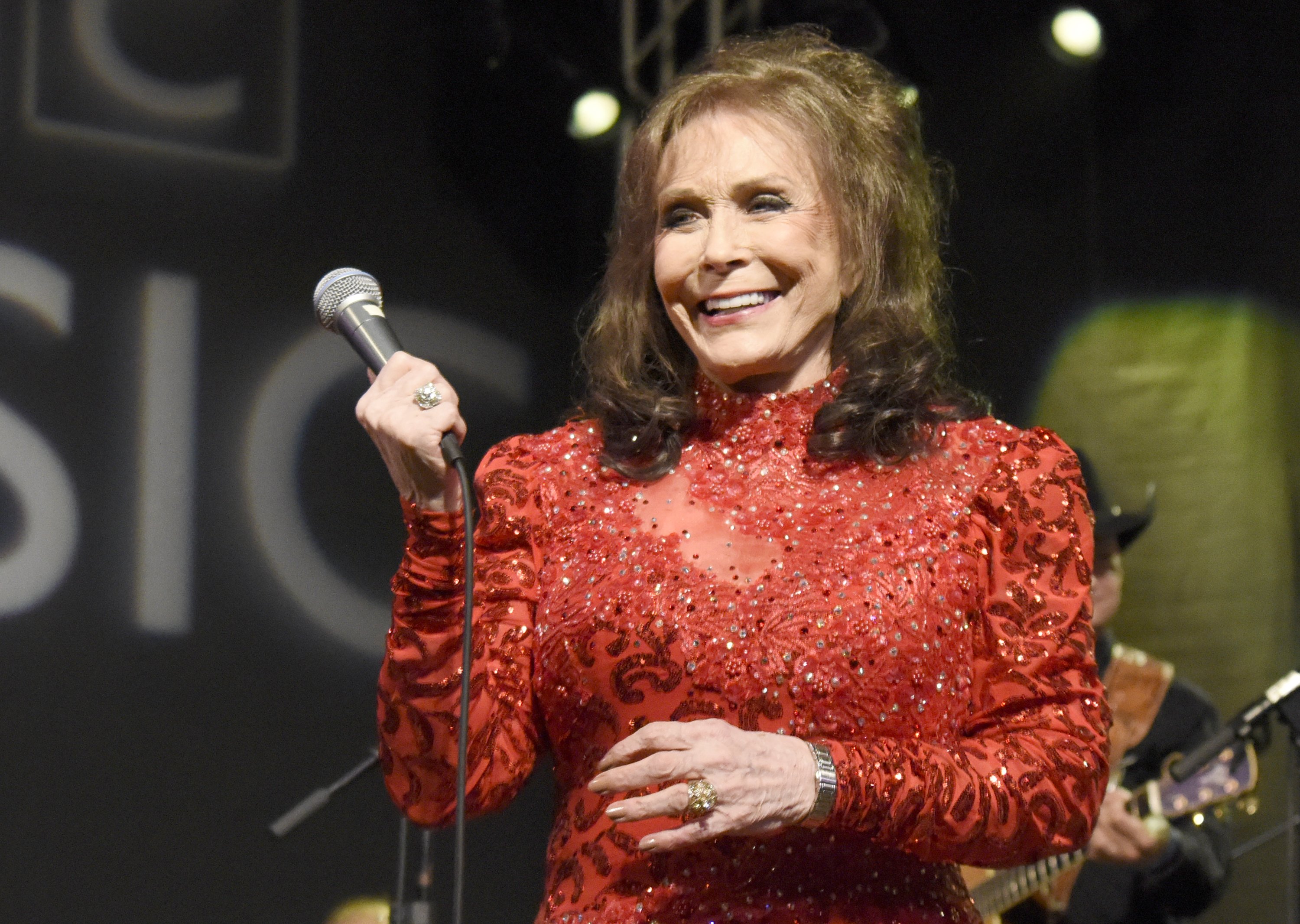 2 of 565 Loretta Lynn performs during the BBC showcase at Stubb's Bar-B-Q in Austin, Texas | Source: Getty Images
Russell recalled in an interview with People, how her mother raised her with Cline's stories and songs. Russell shared how she always thought of Cline as "kind of like the aunt that lives in Oregon."
In the memory of Cline, Russell, alongside her mother, has compiled adventures, little anecdotes, and never before heard stories of the legendary duo. She plans the book, titled "Me & Patsy: Kickin' Up Dust," to hit stores in April 2020.
Please fill in your e-mail so we can share with you our top stories!