Todd Chrisley's Daughter Savannah Shares Romantic Selfie with Fiancé Nic Kerdiles Amid Breakup Rumors
Savannah Chrisley has given the rumor mongers a run for their money as she shares a loved up selfie with her fiancé, 
Nic Kerdiles
Savannah was quick to snuff out all rumors concerning her breakup with fiancé, Nic Kerdiles on Friday. The "Chrisley Knows Best" star posted a cute selfie of themselves on her Instagram page, as reported by PopCulture.
The loved-up selfie which was captioned "That smile tho…" showed the couple smiling from ear to ear for the camera as they were seated in what looks like a cinema.
Her lovestruck boo, replied, to the post, writing, "Those eyes though," alongside a heart-eyed emoji.

The rumored split had brewed when the USA Network star had shared pictures of her new haircut and photos without wearing her engagement ring, Popculture
revealed
.
The 22-year old had shared her new pixie look with her Instagram followers on Tuesday with the caption:
"Ladies...do what YOU want to do. Don't base your looks, opinions, beliefs, etc on a man and what HE wants. It's our world and they just live in it."
She went on to quote Rihanna, writing:
"There's something so special about a woman who dominates in a man's world. It takes a certain grace, strength, intelligence, fearlessness, and the nerve to never take no for an answer."
According to E! Online, Nic Kerdiles had cleared the air about their rumored breakup on Wednesday's episode of Todd Chrisley's podcast "Chrisley's Confession." 
The professional ice hockey player first addressed his fiancee's new hairstyle, praising her for being able to rock any haircut.
He then explained that he was shocked by the hair change, but that he knew that she cut her hair for many reasons and was proud of her.
He also noted that Savannah's new hairstyle made her look more like her dad.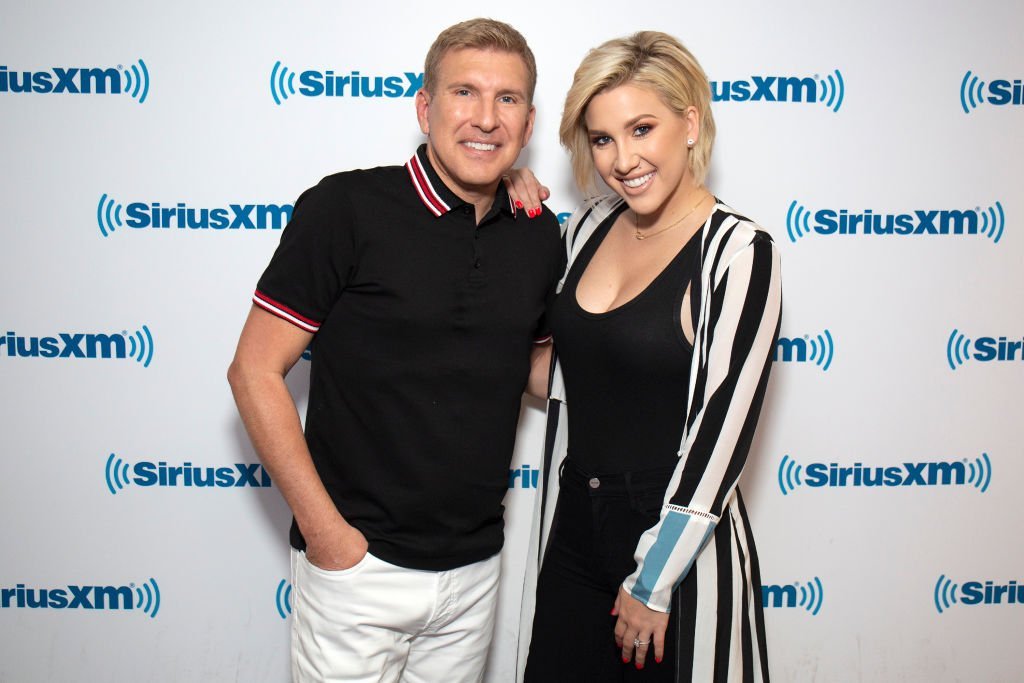 After that, he talked about the rumors about their breakup, maintaining that they were still together. Nic said:
"It's funny how people read into the smallest things like that. But I mean, yeah I get that, there's no engagement ring in some of her pictures. I mean, we're together. Savannah and I are fine. We are working on ourselves every single day and our relationship."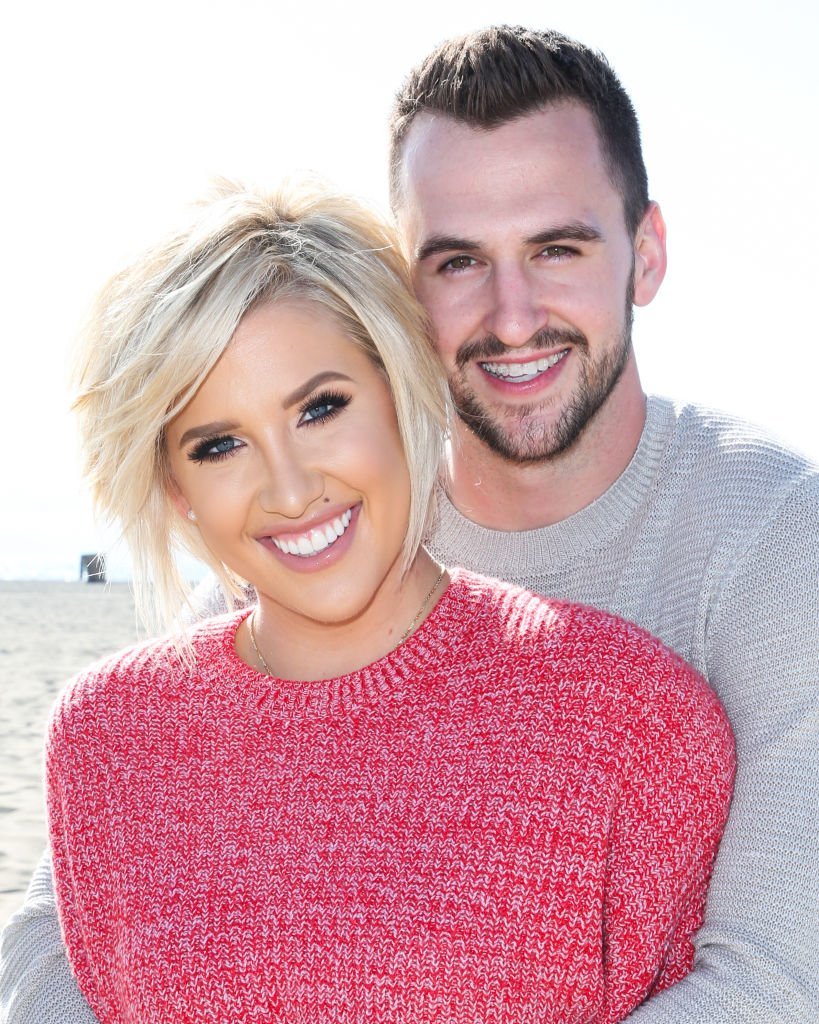 Nic continued noting that their relationship isn't perfect as they both have a lot to work on, with Savannah having to improve on her communication skills.
He further reiterated that they were very much engaged and happy as they work on their relationship even though they haven't settled on a wedding date yet. He confirmed that although they have their separate homes, not a day goes by that they don't see each other.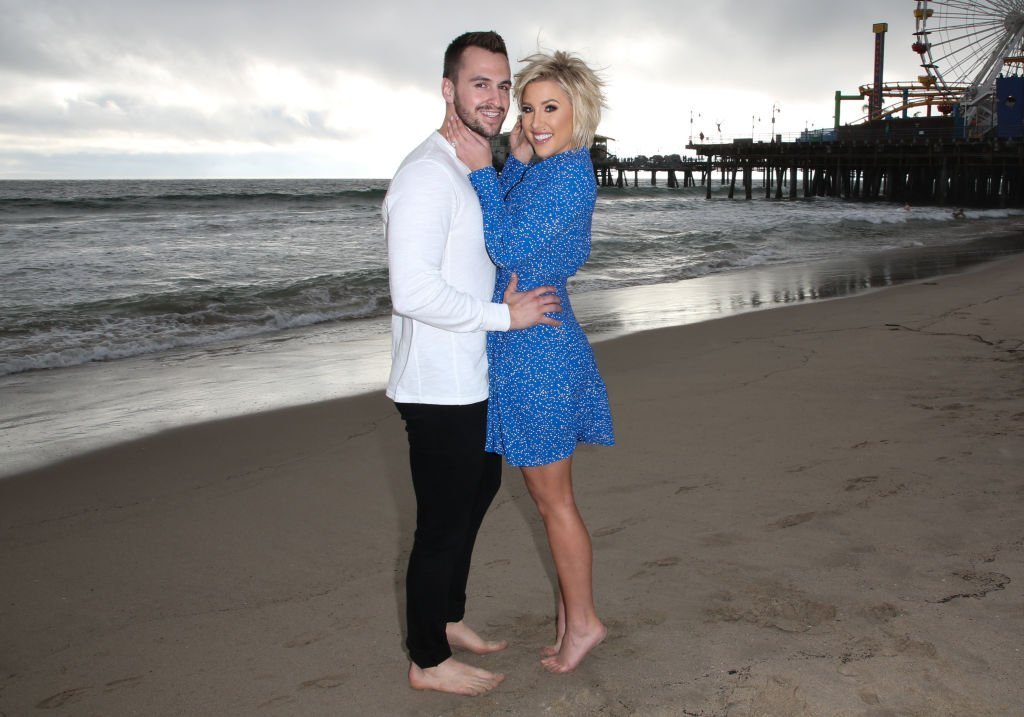 Popculture reports Savannah's drastic haircut choice might have been her way of cooling off in the face of her family's recent travails with the law.
Todd and Julie Chrisley face up to 30 years in prison on federal charges of conspiracy, bank fraud, wire fraud, and tax evasion, after they were indicted earlier in August.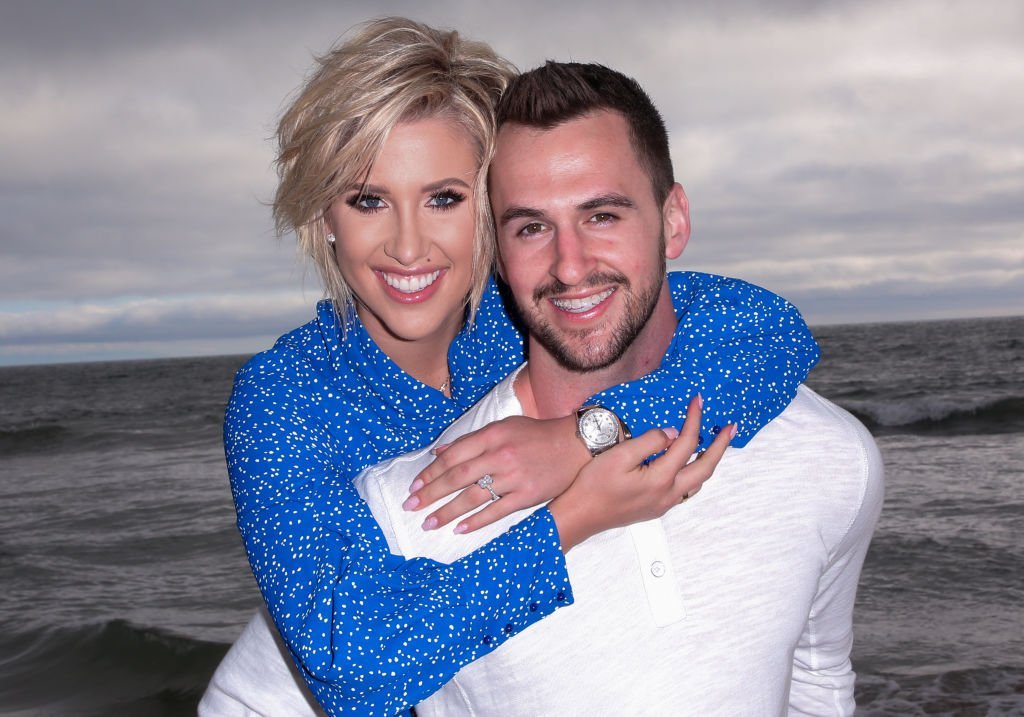 The couple has, however, been cleared by the State of Georgia of the $2 million owed takes. They are still facing federal charges.