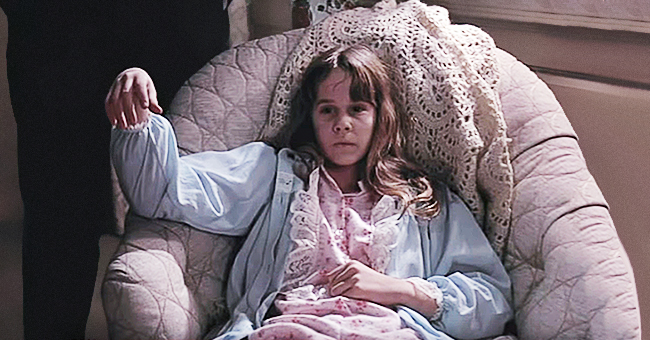 youtube.com/Movieclips
'The Exorcist': Meet Cast of the Iconic Horror Film Then and Now
The 1973 horror film "The Exorcist" is a cult classic. It was based on William Peter Blatty's 1971 bestselling novel of the same name.
The film revolutionized supernatural horror with its psychological plays that led to reports of fainting, vomiting, miscarriages and heart attacks. "The Exorcist" was the first horror film nominated for Best Picture at the Academy Awards.
The stellar cast and the storyline left a lasting mark on movie-goers. Here is a look at where the central cast members are years after they starred in one of the scariest movies in history.
Ellen Burstyn (Chris MacNeil)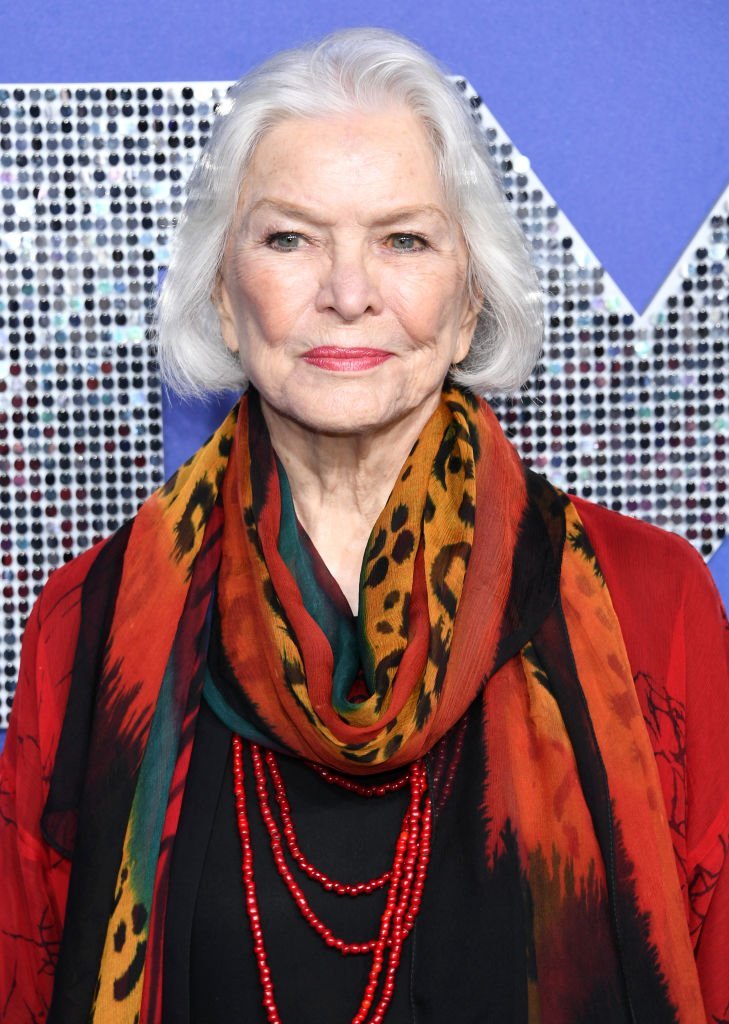 Ellen Burstyn attends the "Rocketman" New York Premiere at Alice Tully Hall | Getty Images
Ellen Burstyn plays the pivotal actress Chris MacNeil who moves to Washington with her daughter to act in a film but horror unfolds. Before the film, Ellen was relatively unknown in Hollywood.
The film earned an Academy Award nomination as a lead actress. A year later she bagged an Oscar for her role in "Alice Doesn't Live Here Anymore." In total she has won a Tony, two Emmys, and multiple award nominations.
Max von Sydow (Father Lankester Merrin)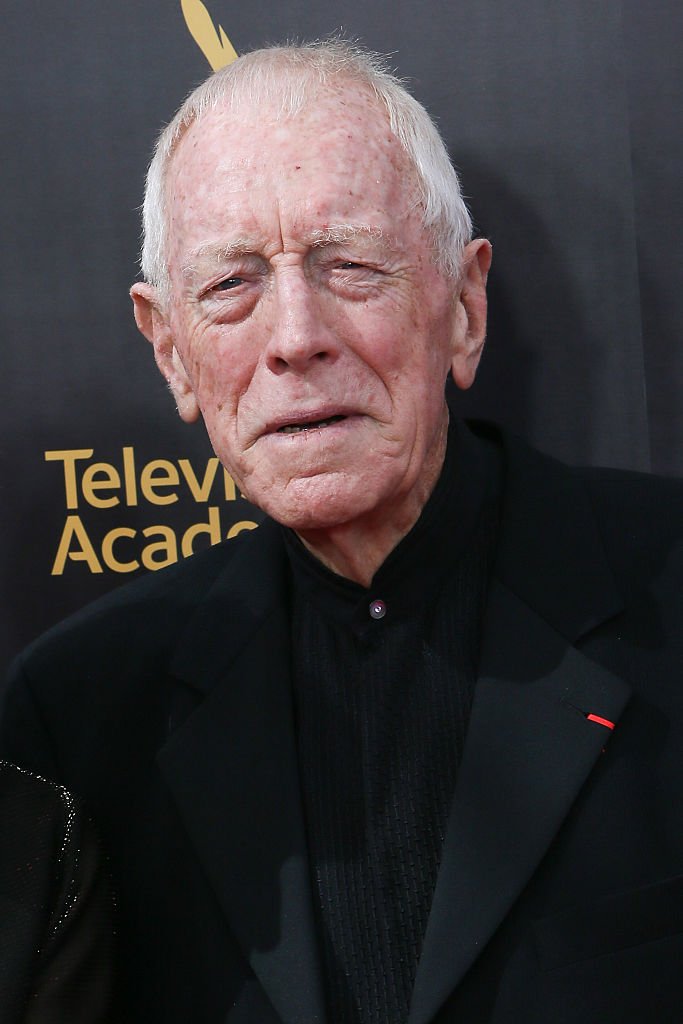 Max von Sydow attends the 2016 Creative Arts Emmy Awards Day 1 at the Microsoft Theater | Getty Images
Father Merrin was played by Max von Sydow. Max already had an established career in film and television.
He has acted in films like "The Seventh Seal," "The Greatest Story Ever Told," "Hannah and Her Sisters" and "Awakenings." His most recent role was as the Three-eyed Raven on "Game of Thrones."
Jason Miller (Father Damien Karras)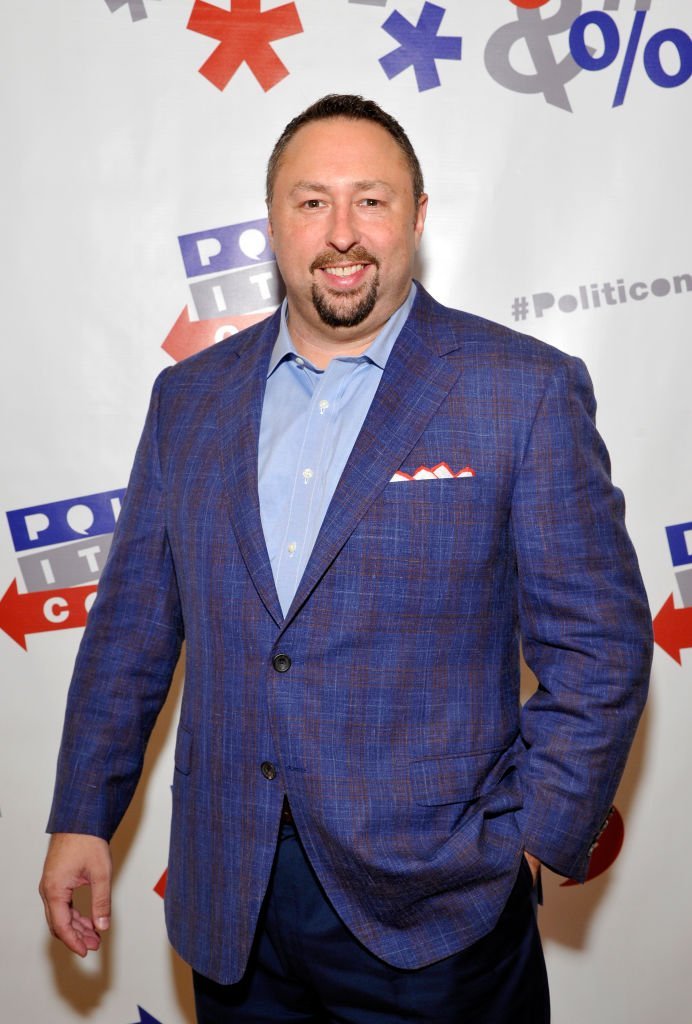 Jason Miller at Politicon at Pasadena Convention Center on July 30, 2017 in Pasadena, California | Getty Images
Father Damien Karras was played by actor Jason Miller. Before the film, he was a famous playwright who had bagged the Pulitzer Prize and Tony Award for his play "That Championship Season."
After the film, he continued acting on stage and was also the artistic director for a theatrical company in Pennsylvania. He also acted in "Devil's Advocate," "Toy Soldiers," and "Rudy."
Linda Blair (Regan MacNeil)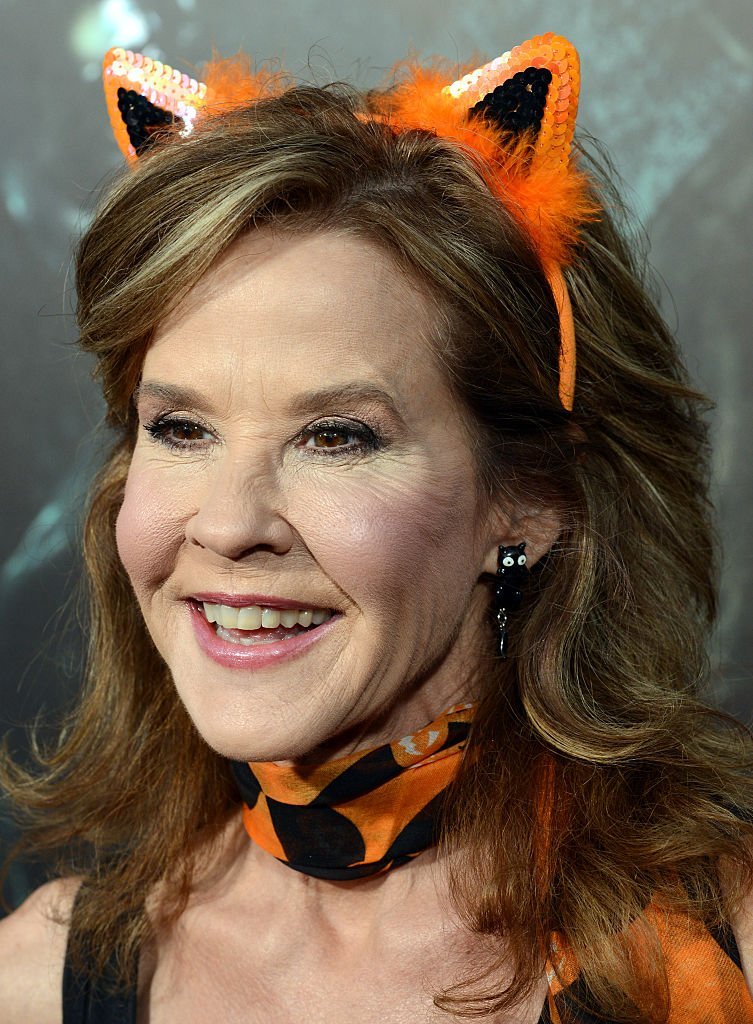 Linda Blair arrives for Universal Studios Hollywood Opening Night Celebration Of "Halloween Horror Nights" | Getty Images
Regan MacNeil was played by Linda Blair who bagged an Academy Award nomination and a Golden Globe. She went on to star in TV-movies like "Roller Boogie."
She also acted in the cult classics "Hell Night" and "Savage Streets." She also starred in horror and supernatural-themed reality shows and now focuses on animal rights advocacy.
Lee J. Cobb (Lieutenant William F. Kinderman)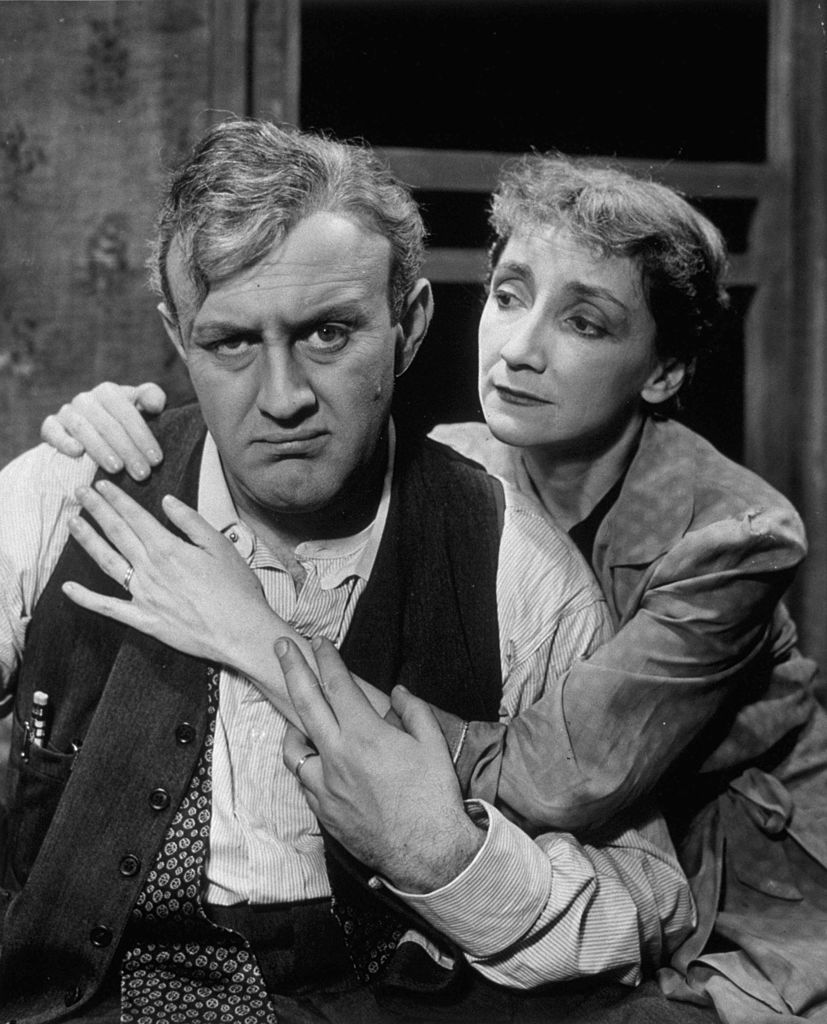 Lee J Cobb and Mildred Dunnock in a US production of Arthur Miller's "Death Of A Salesman" | Getty Images
The role of Lieutenant William Kinderman was played by Lee J. Cobb. He was already known by "12 Angry Men" and "On the Waterfront."
He had received Oscar nominations in the Best Supporting Actor category. Cobb also acted in "The Virginian.
Kitty Winn (Sharon Spencer)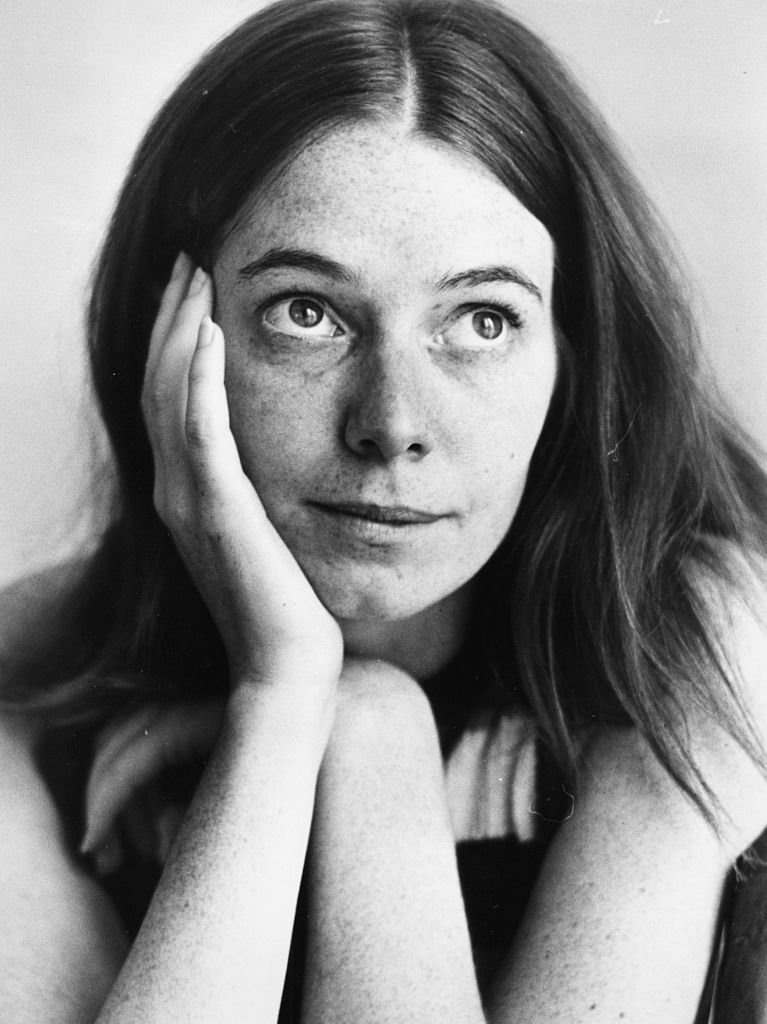 Kitty Winn, during a visit to London | Getty Images
Kitty Winn played Sharon Spencer. She already had an established career in with a role in the romantic drama "The Panic in Needle Park."
Winn's career took off in the 1970s. She appeared in film and television as well as onstage before she eventually retired.
Jack MacGowran (Burke Dennings)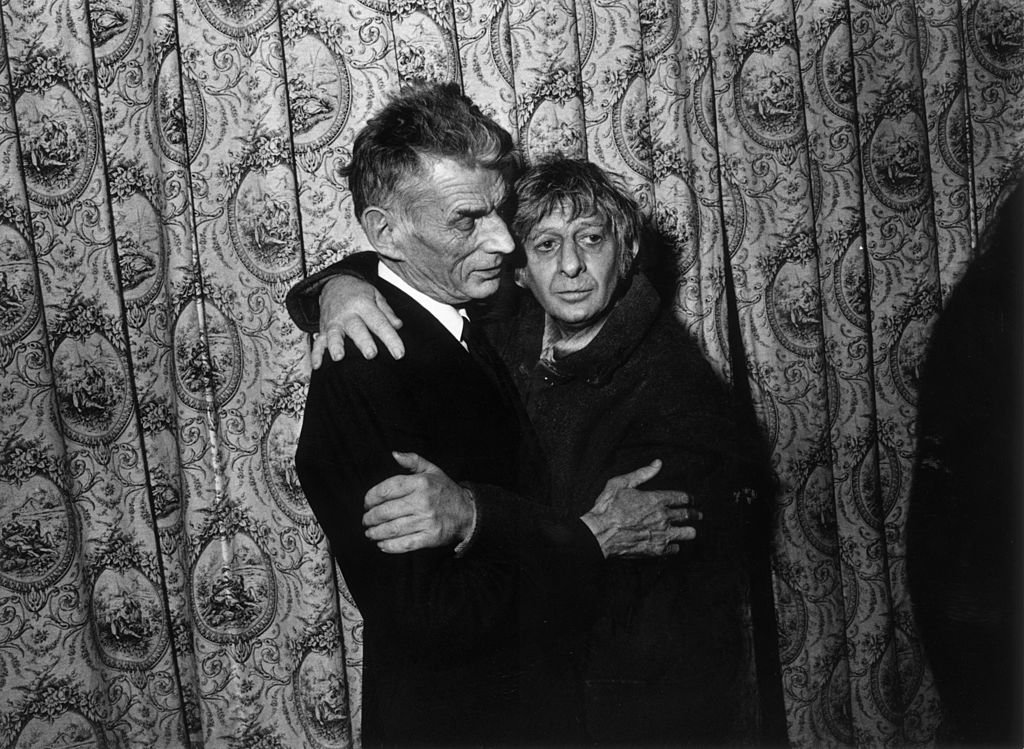 Playwright Samuel Beckett (1906 - 1989) embracing actor Jack MacGowran at a first night performance | Getty Images
Burke Dennings was portrayed by Jack MacGowran. The Irish actor also famously collaborated with Irish playwright Samuel Beckett for plays like "Endgame" and "Waiting for Godot."
He is a member of the Royal Shakespeare Company and launched his film career in the 1950s. He has acted in "Tom Jones" and "Doctor Zhivago." His final film was "The Exorcist."
Reverend William O'Malley, S.J. (Father Joseph Dyer)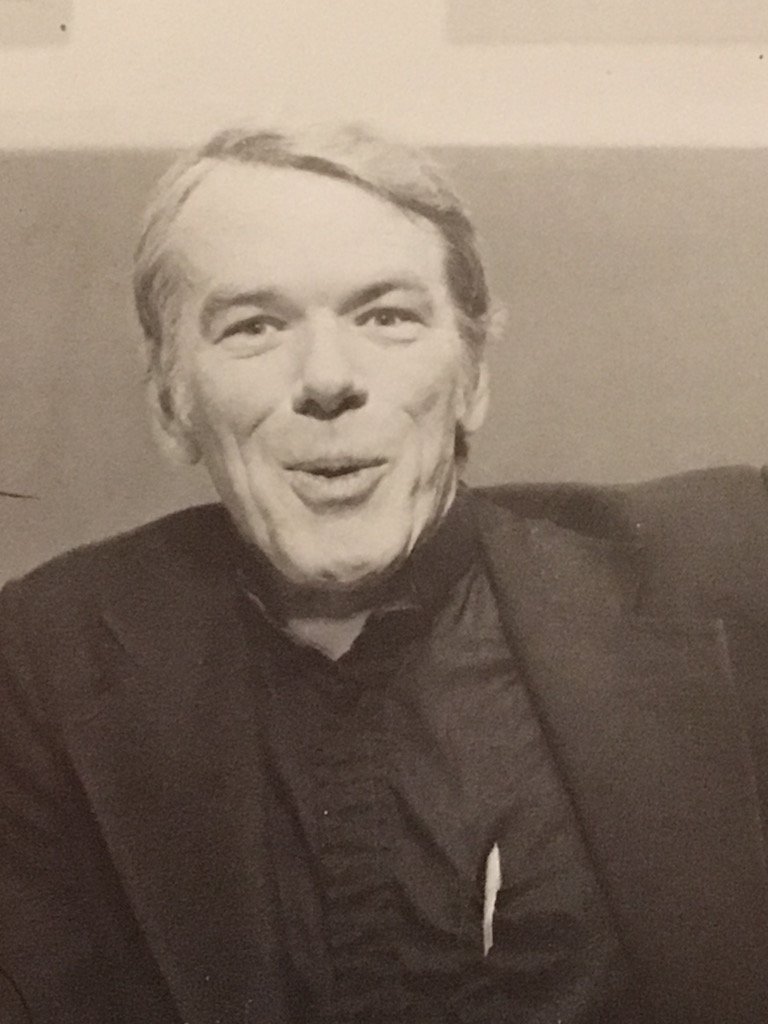 Fr. William O'Malley, S.J. in 1979 at McQuaid Jesuit H.S. | WikiMedia Commons
A close friend of Father Karras, Father Joseph Dyer was played by a real Jesuit priest, Reverend William O'Malley. He was a prolific Catholic book author and high school teacher.
While he had an illustrious career, his reputation was tarnished when earlier this year. He was accused of sexual assault while teaching in the 1980s.
Please fill in your e-mail so we can share with you our top stories!