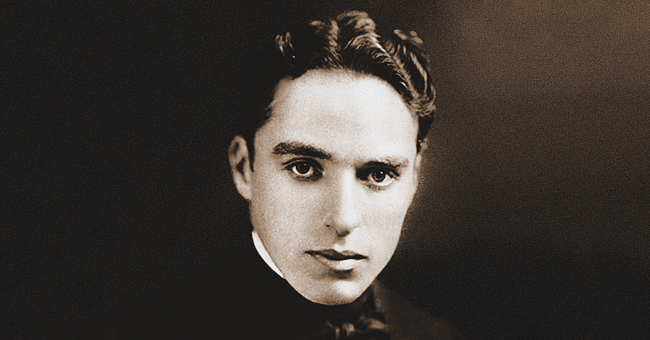 Wikimedia Commons
Oona Castilla: Meet Charlie Chaplin's Look-Alike Granddaughter Who's Following in His Footsteps
Charlie Chaplin may be long gone, but his legacy remains untarnished, and particularly one that seems to spill onto his granddaughter, Oona, who is also fast making a name for herself in the film industry.
For Oona Castilla Chaplin, it may be a great challenge to beat her world-famous grandfather's outstanding work in the industry, but that has not caused her to relent.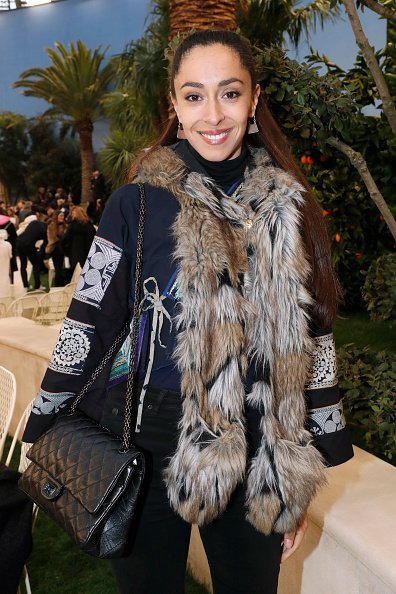 Oona Chaplin at the Chanel Haute Couture Spring Summer 2019 on January 22, 2019 | Photo: Getty Images
CHARLIE CHAPLIN MAY NOT HAVE LOOKED LIKE MUCH, BUT HIS GRANDDAUGHTER SURE DOES
Oona is a product of Charlie Chaplin's daughter, Geraldine Chaplin's union with Chilean cinematographer Patricio Castilla.
It can be said that Oona is a rich mix of genes which perhaps explains her unique beauty. Oona, now aged 33, has grown to become a beautiful woman. She is aware of this, noting how many photos litter her Instagram page, @oonacc.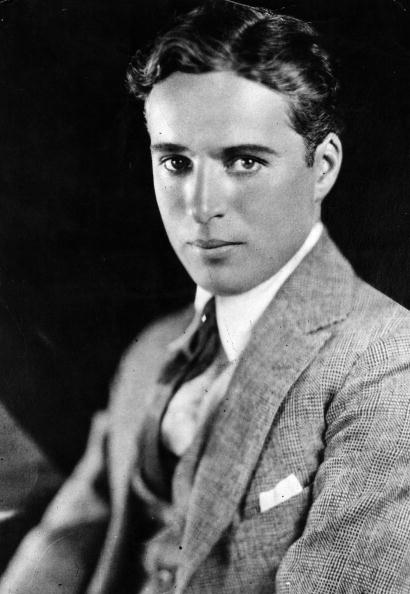 Actor, Charles Chaplin (1889 - 1977) | Photo: Getty Images
From chic photoshoots to throwback photos reminiscent of her early years, the page is a wonderful one to sift through. It boasts of over 300 posts and even more amazingly, well over 80,000 followers!
OONA KICKED OFF HER ACTING CAREER IN 2007
It is not too surprising because Oona is not just beautiful but is also kindhearted, brainy, and talented. Born into a renowned family like the Chaplins, that are known to include a significant number of notable figures in the movie industry, it is no surprise that Oona has taken a liking to acting.
Oona, who was born in Madrid, kicked off her acting career in 2007 and is fast making strides in the industry. She has starred in a variety of Spanish and English television shows and movies and in 2012, appeared on an episode of "Sherlock" as Jeanette, Dr. John Watson's girlfriend.
OONA'S MOST RECOGNIZABLE ROLE IS STARRING IN "GAME OF THRONES"
Since 2013, Oona has also appeared in the "Black Mirror" series and the Nicholas Sparks movie, "The Longest Ride." Her most famous role has, however, been playing Talisa Maegyr in the award-winning HBO series, "Game of Thrones."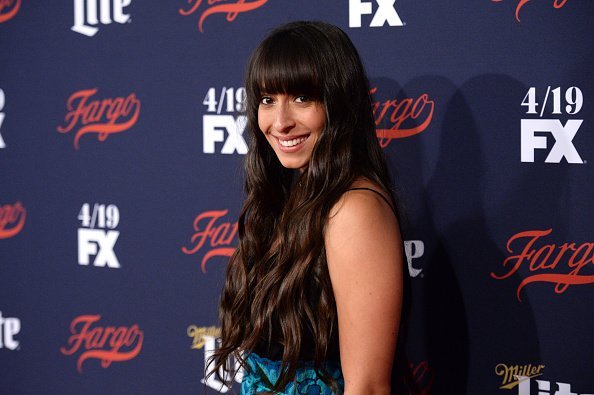 Oona Chaplin at the FX Network 2017 All-Star Upfront on April 6, 2017 in New York City | Photo: Getty Images
Her appearance lasted for 11 episodes and was one that Oona especially loved. Oona was very enthusiastic about her role in "Game of Thrones," and for good reasons too.
She kept fans updated about working behind the scenes via Twitter and even forged a close friendship with co-star Natalia Tena (Osha), as observed on her social media pages.
It is reported that Oona forges on with her career as she is set to make an appearance in the upcoming "Avatar" sequels.
Although Charlie Chaplin passed away long before Oona's birth, there is no doubt that he would be very proud of Oona.
Please fill in your e-mail so we can share with you our top stories!