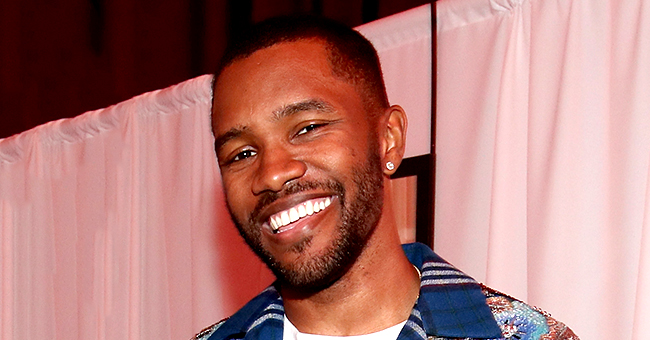 GettyImages
Frank Ocean Launches Club Night in NYC Named after HIV Prevention Drug PrEP+
Singer Frank Ocean recently opens up a queer night club "PrEP+" in New York City where there will be "zero tolerance for racism, homophobia, sexism, or any other form of discrimination."
The club "PrEP+" is named after the prescription drug taken to prevent the transmission of HIV. The big announcement was first made on a popular website, Gayletter's Instagram page.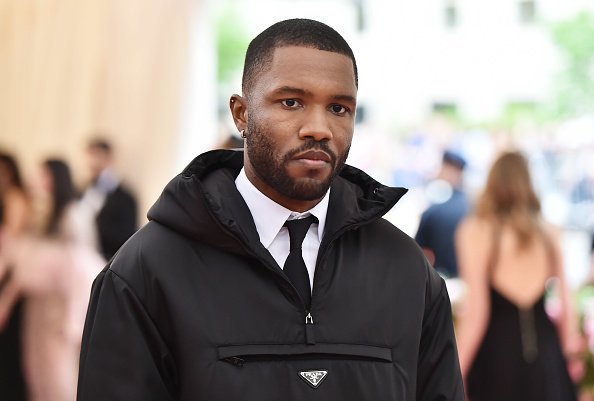 Frank Ocean at The 2019 Met Gala at Metropolitan Museum of Art on May 06, 2019 | Photo: Getty Images
"This Thursday night, a new party from @blonded called PrEP+ in NYC. PrEP+ is the first in a series of nights, an ongoing safe space made to bring people together and dance. PrEP+ will welcome globally celebrated DJs."
Some of the club's rules are "zero tolerance for discrimination, consent is mandatory, the dance floor is for dancing, and no photos or videos allowed."
As expected, Frank Ocean received lots of backlash for hosting the night club. Gay activist Peter Staley was one of the many people that criticized the singer for opening such New York club.
He wrote: "Actually, the NYC club scene was amazing during ACT UP's heyday. It was our escape..., and our way to bond as we changed the world. Oh, and everyone was invited."
Frank did not let the criticisms slide, as he took to Tumblr on Friday to respond to them.
"I started to imagine in an era where so many lives were lost and so much promise was lost forever along with them, what would it have been like if something, anything had existed that in all probability would've saved thousands and thousands of lives," he wrote.
Frank Ocean continued the heartfelt message by writing,
"I'm an artist, it's core to my job to imagine realities that don't necessarily exist, and it's a joy to."
He also revealed that the HIV preventing drug, "Truvada" used in the club is funded by him. "Not funded by Gilead Sciences. Funded by Blonded, independently. Let's just get that out of the way," Ocean revealed.
Just a day after the club was opened, Frank received backlashes from attendees and some members of the LGBTQ community.
"I had a lot of fun dancing with my friends, and the venue was pretty cool but it was missing something," photographer Myles Loftin told Mikelle Street at Out.
"There were a lot of straight people there, and a lot of the DJs were straight and white. I just wish that it felt more like a queer New York party," the photographer stated.
However, the singer's fans should be expecting new music from him, as he recently revealed that he is working on new music and has spent time thinking about "Detroit, Chicago, techno, house, French electronic" and other "iterations of nightlife."
Please fill in your e-mail so we can share with you our top stories!