Reba McEntire's Son Shelby Blackstock Shares Photos of His Famous Mom and Girlfriend on CMT Music Awards Night
Country legend Reba McEntire's walked the red carpet of the CMT Music Awards with her son Shelby Blackstock and his girlfriend Marissa Branch back in June. 
The son of the famous country singer, Shelby, took to Instagram this week to share snaps of two of the most important women in his life: his mother and his girlfriend.
In the snap, Reba looked stunning in a sparkling low-cut sleeveless dress with her son and his girlfriend on either side. The trio was all smiles posing for the camera. 
MOM AND SON GOALS
Shelby and Reba share a very close mother-son bond. Despite his mother's influence in the music industry, Shelby took a very different career path. 
The Country star's son chose to quit school to pursue a career in racing, and Reba fully supported his decision. Shelby returns the favor by being supportive of his mother in her achievements. 
The young racer also accompanied his mother in one of her most memorable accomplishments, the Country Hall of Fame Award. Just like so, Reba was seen on Shelby's first-ever race, which he won. 
SHELBY'S RACING CAREER
Shelby, 28, is now a successful racer, with his mother occasionally joining the stands to cheer her only child. But, she was very clear in admitting that it is a nerve-wracking experience every time. She said in an interview with "The Boot": 
"That first time when that green flag drops, my stomach goes right to my throat, and then it goes back down and then I'm OK. But, boy, that roar is tremendous"
Shelby is also supportive of another woman in his life, his girlfriend, Marissa. Though the racer does not usually make statements in the press regarding his sweetheart, his social media says otherwise.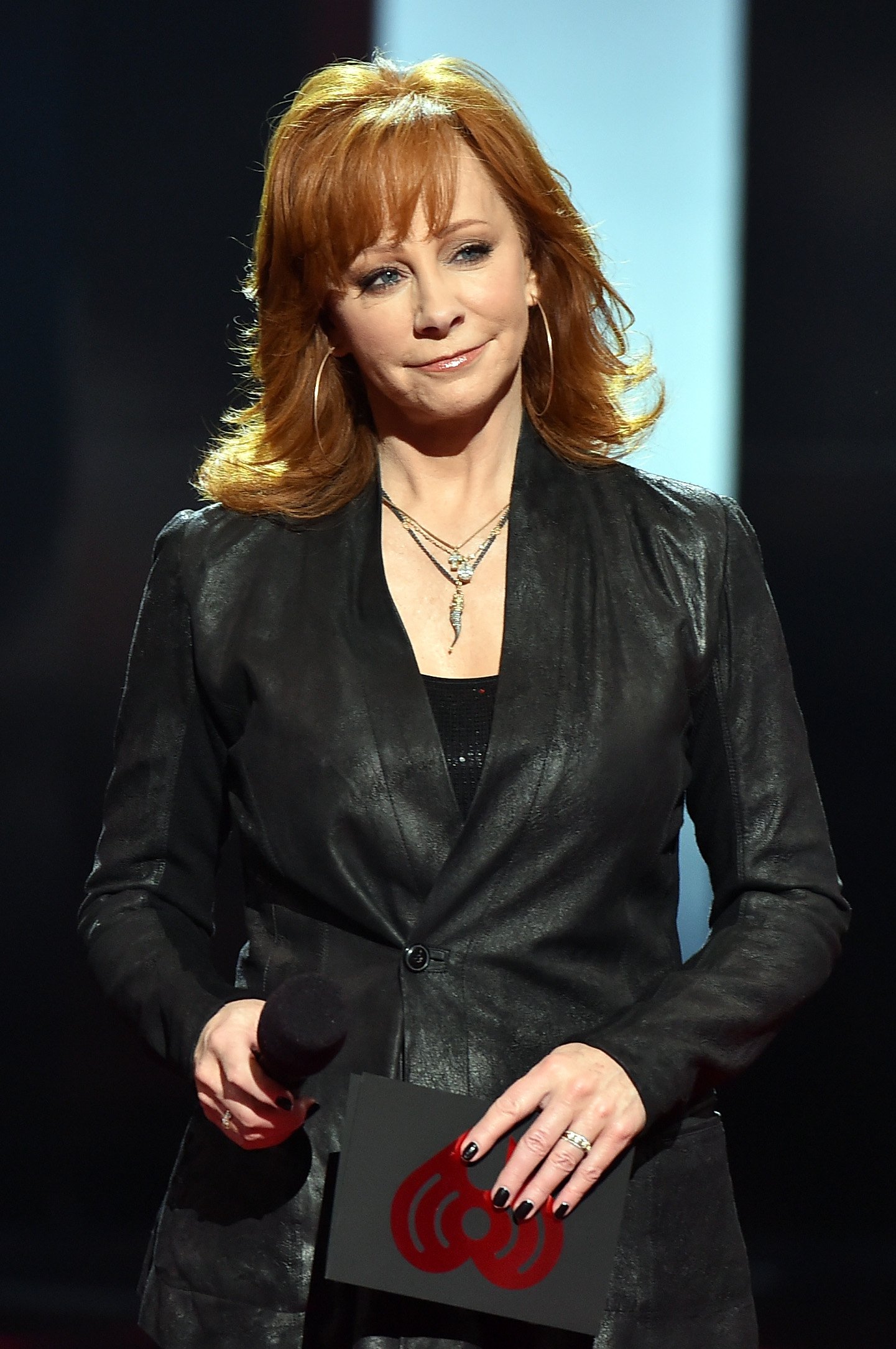 SHELBY IS "MARISSA'S MAN"
The young racer surely takes every chance to make Marissa feel special, from celebrating her birthday to celebrating her graduation. 
Marissa is an earnest young woman, the top in her class. Even with her work, her dedication to her studies surely made Shelby proud. So much so, that he did not miss the chance to share it with his fans on Instagram. 
So, with his mother bagging the Lifetime Achievement Award at the CMT Music Awards, Shelby was there to show his support.